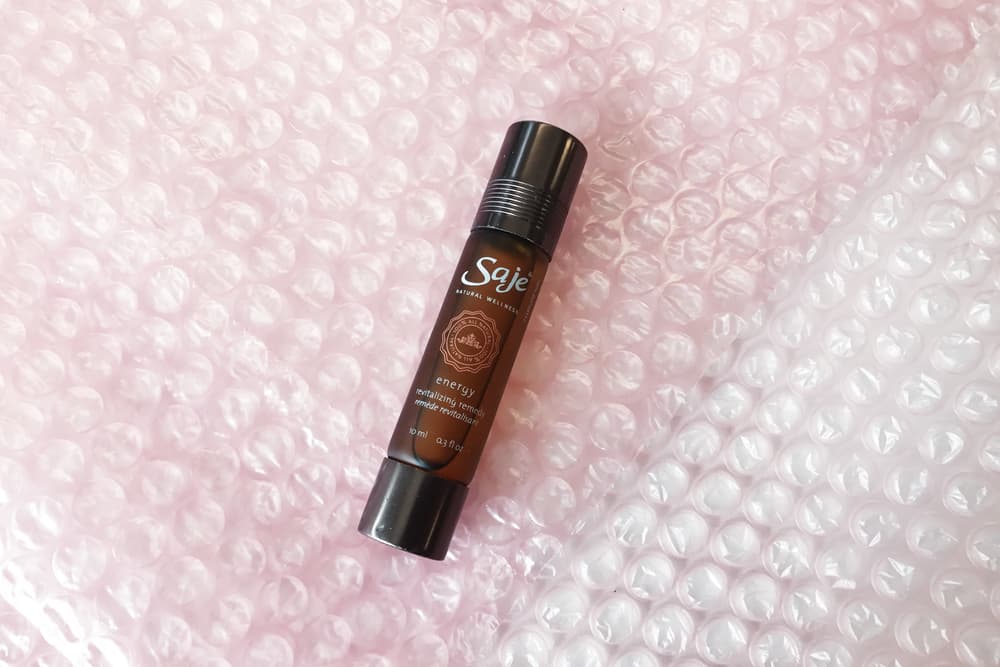 Saje Natural Wellness' Energy Revitalizing Remedy Gives Me Life
Snooze no more.
The clock hits 3 p.m., and I'm sitting at my desk feeling drowsy from lunch — I'm sure I'm not the only one who's experienced this. Instead of a coffee — which I used to rely on — I now pull out my pocket-sized Saje Energy Revitalizing Remedy and take a big whiff. While aromatherapy might not be the first or most usual line of defence for tiredness, it actually works (and even if it's just in my mind, it smells amazing). The product has rightfully earned its spot by my computer and I find myself slowly weaning off my caffeine dependence in favor of this natural remedy. Keeping me sharp and revitalized for all the writing that I do here — what's not to love?!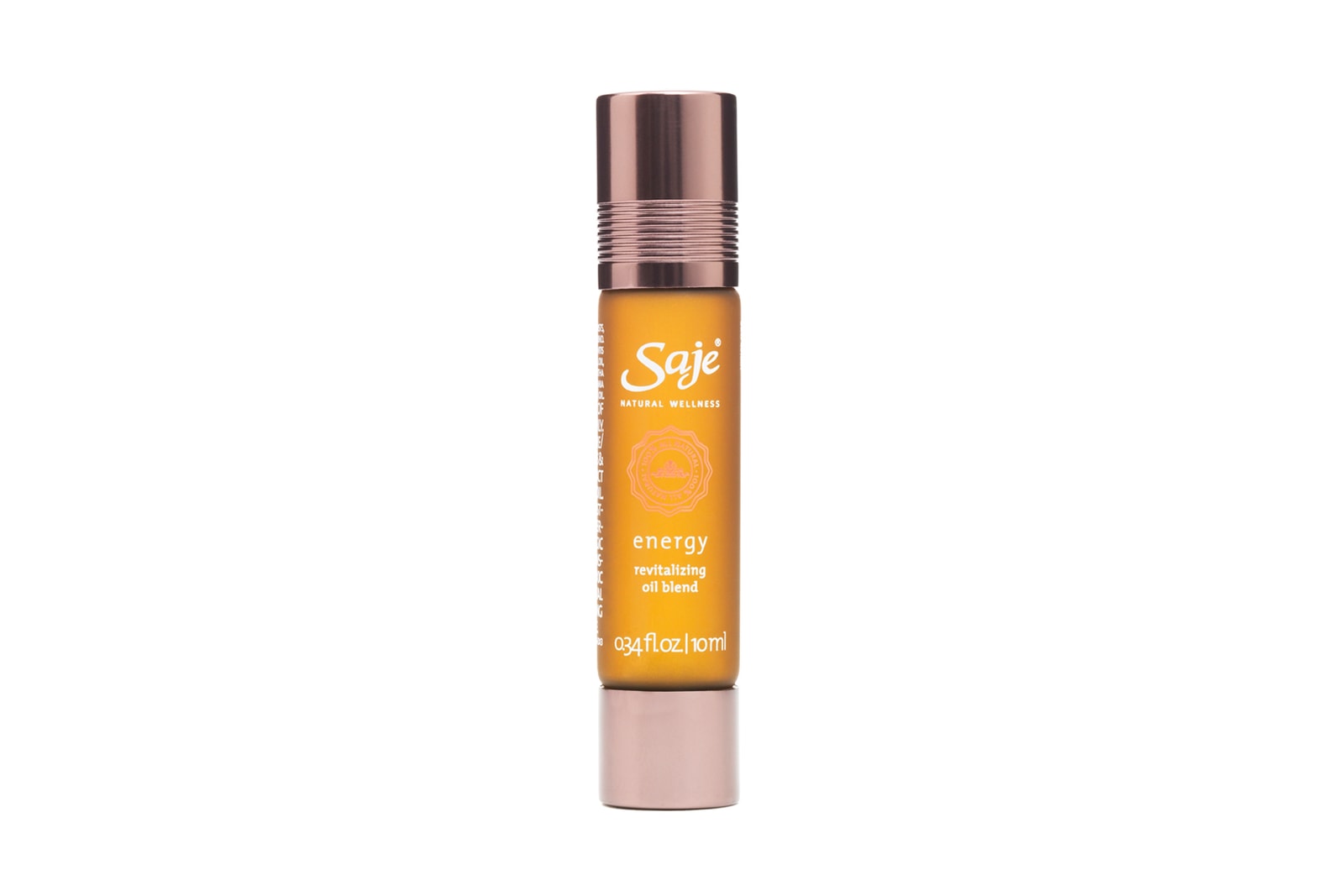 WHAT IS IT: Saje Natural Wellness' Energy Revitalizing Oil Blend
WHY IT'S WORTH THE HYPE: Saje has made a name for itself touting natural aromatherapy solutions for a range of ailments. From colds, sleeping problems to digestion issues — there's a remedy for everything. While Saje's flagship item is its popular Peppermint Halo, my favorite is its Energy Revitalizing Remedy. Concocted from a blend of peppermint, lemon and rosemary, the natural scent is invigorating, refreshing and relieving. The product's easy to use roll-on or drip pocket-sized bottle is versatile and easy to throw in your purse. I simply use it by rolling it on my hands and taking a few deep breaths. I'm instantly invigorated — no caffeine crash included.
WHERE YOU CAN FIND IT: Buy your own here at Saje's site for $20 USD.
Share this article