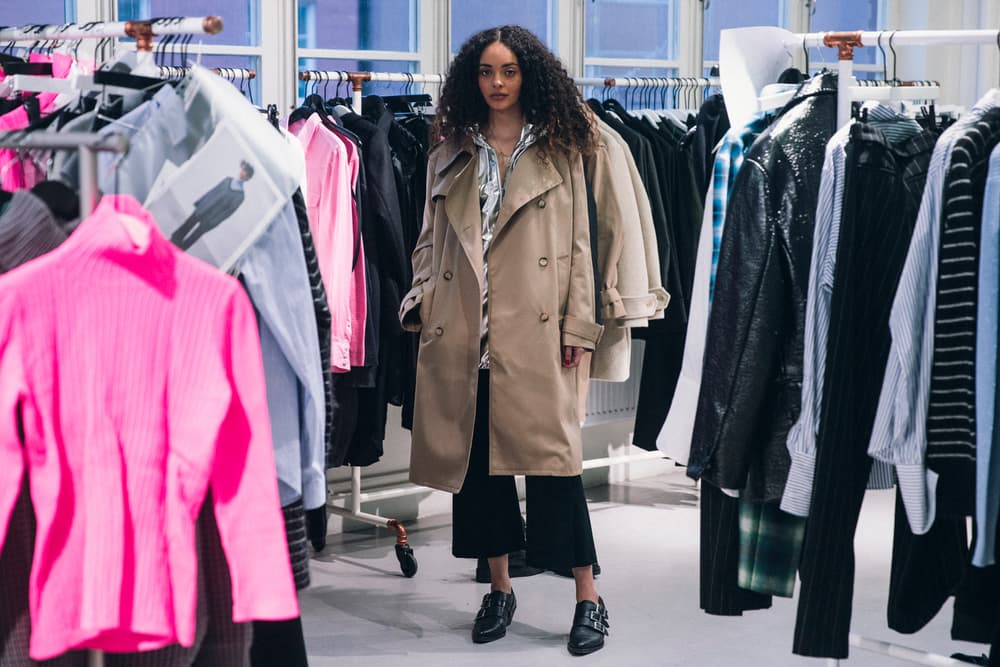 1 of 16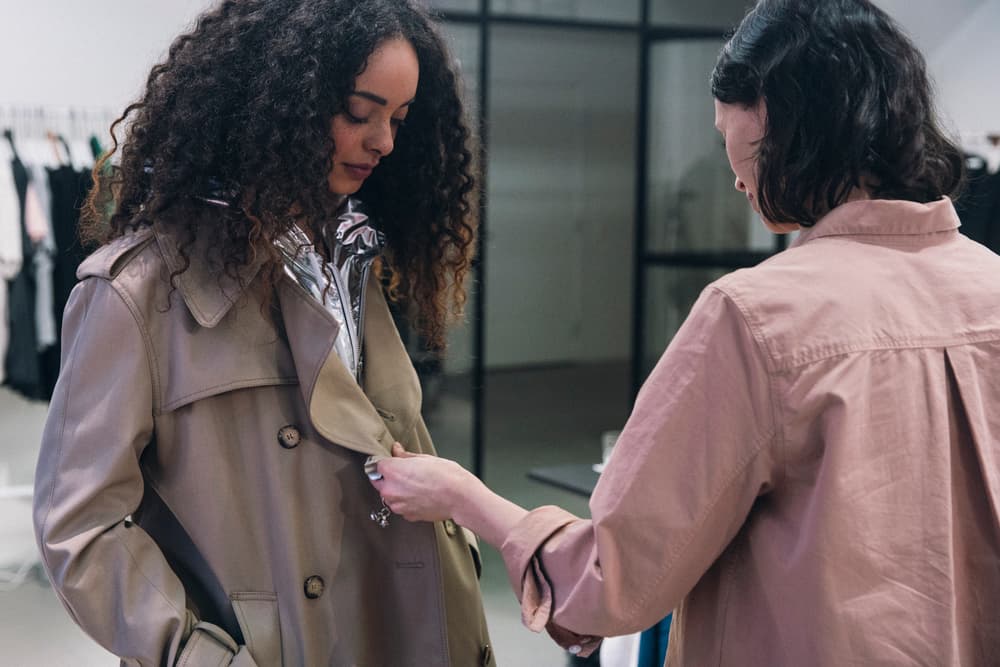 2 of 16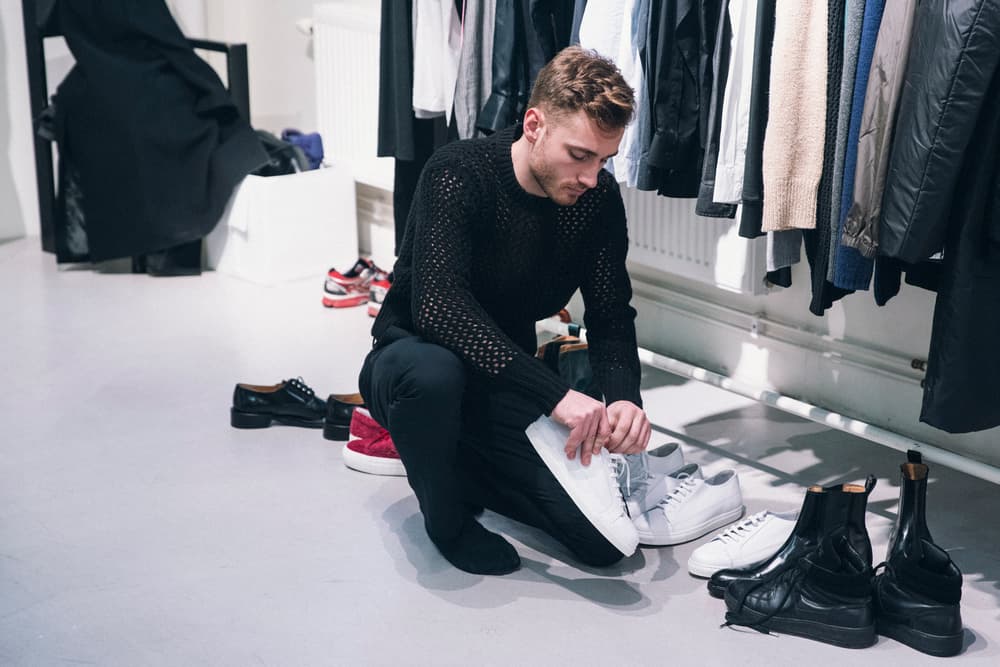 3 of 16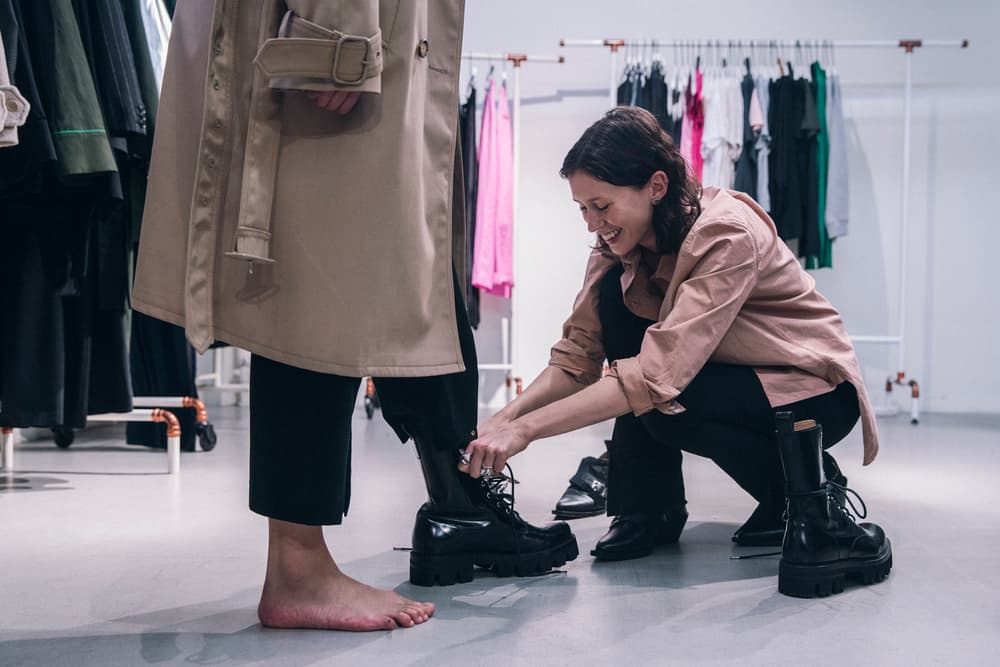 4 of 16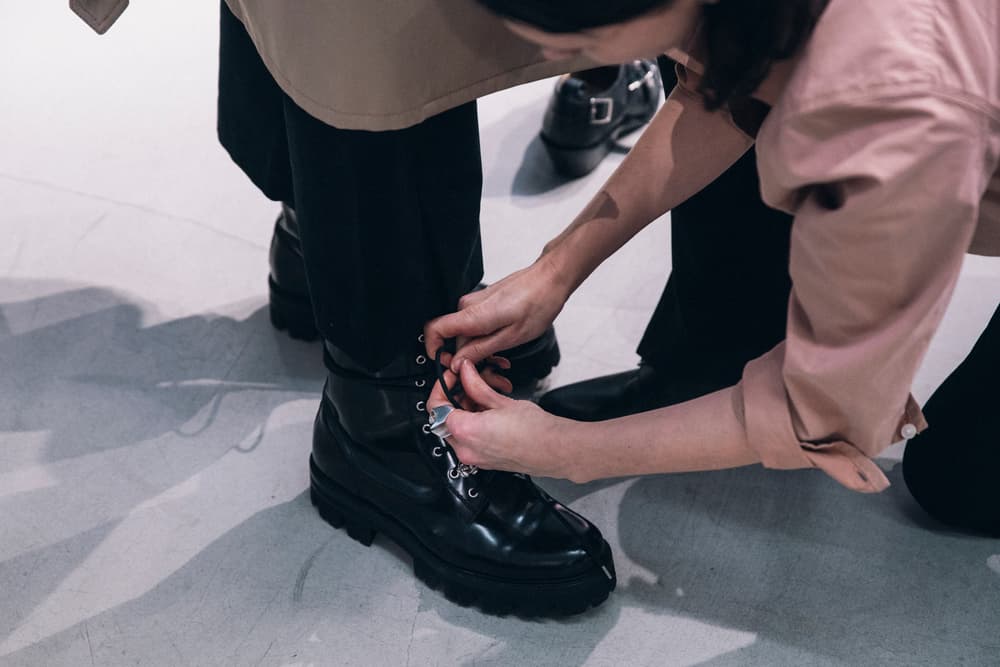 5 of 16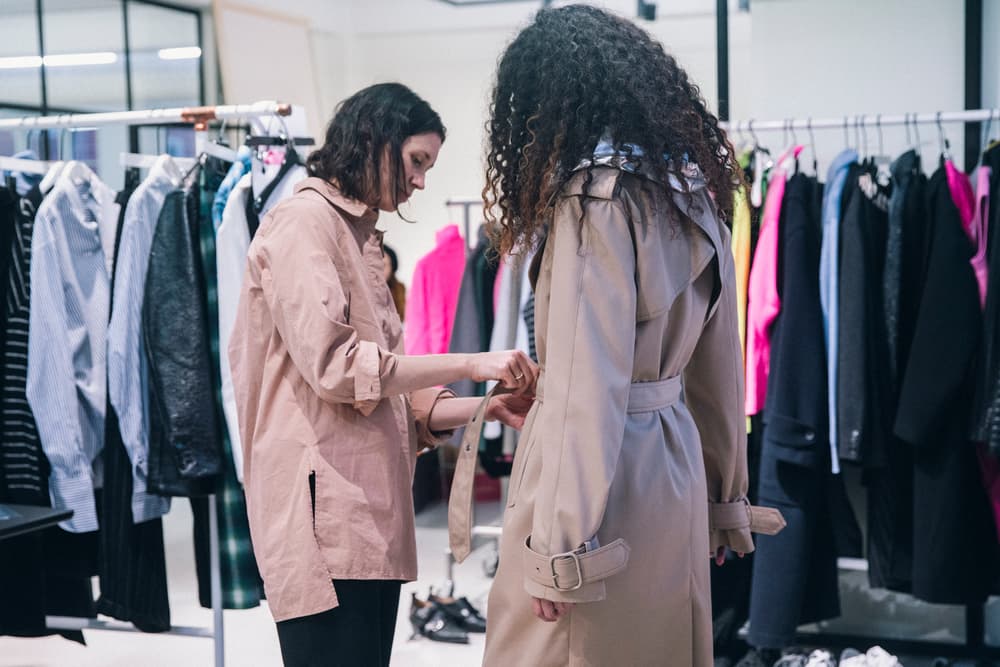 6 of 16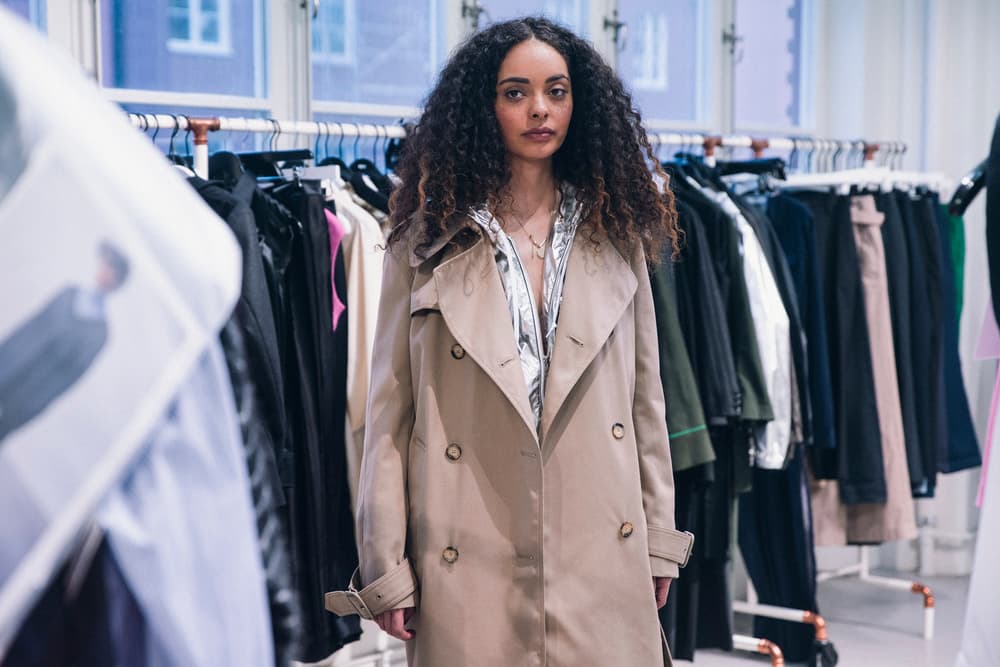 7 of 16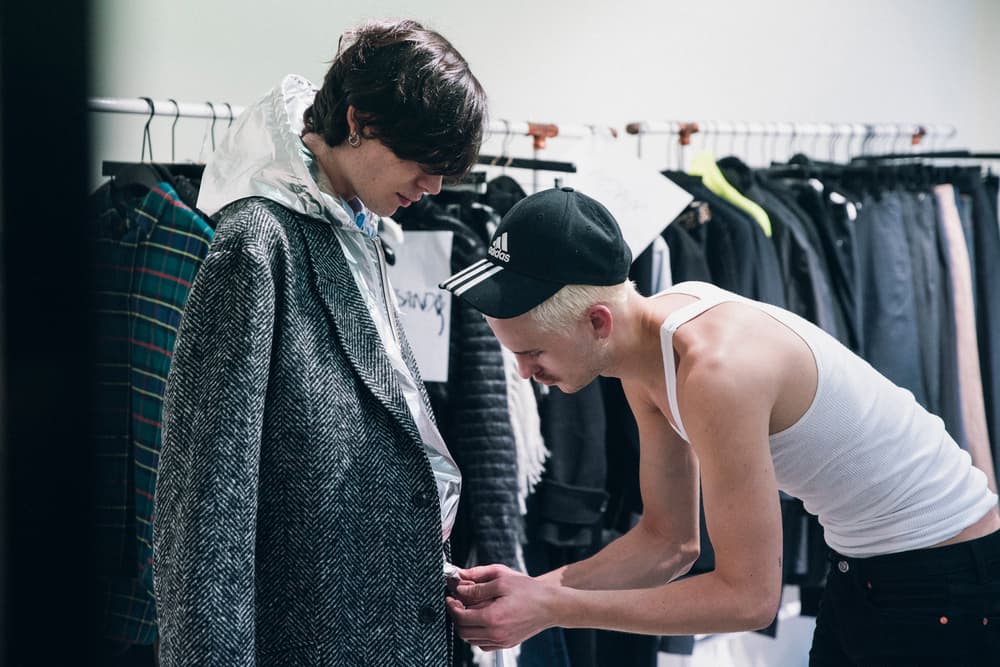 8 of 16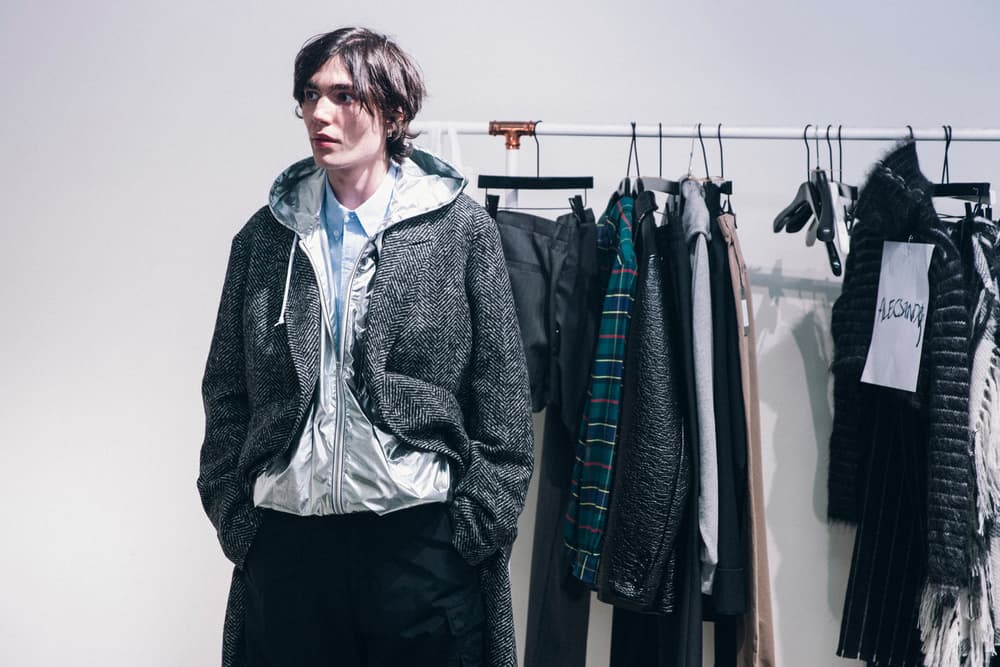 9 of 16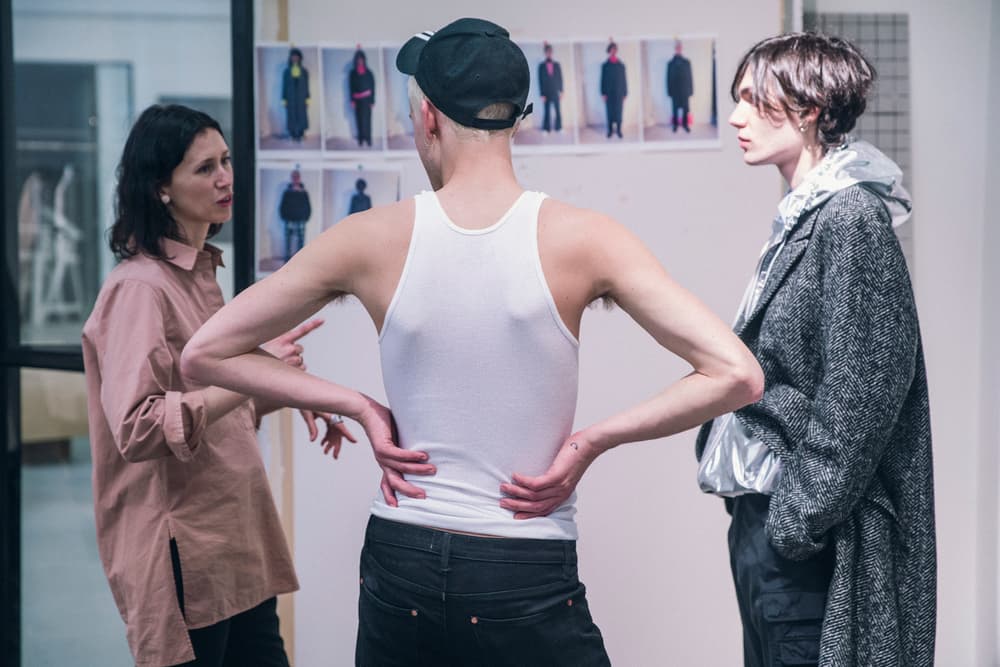 10 of 16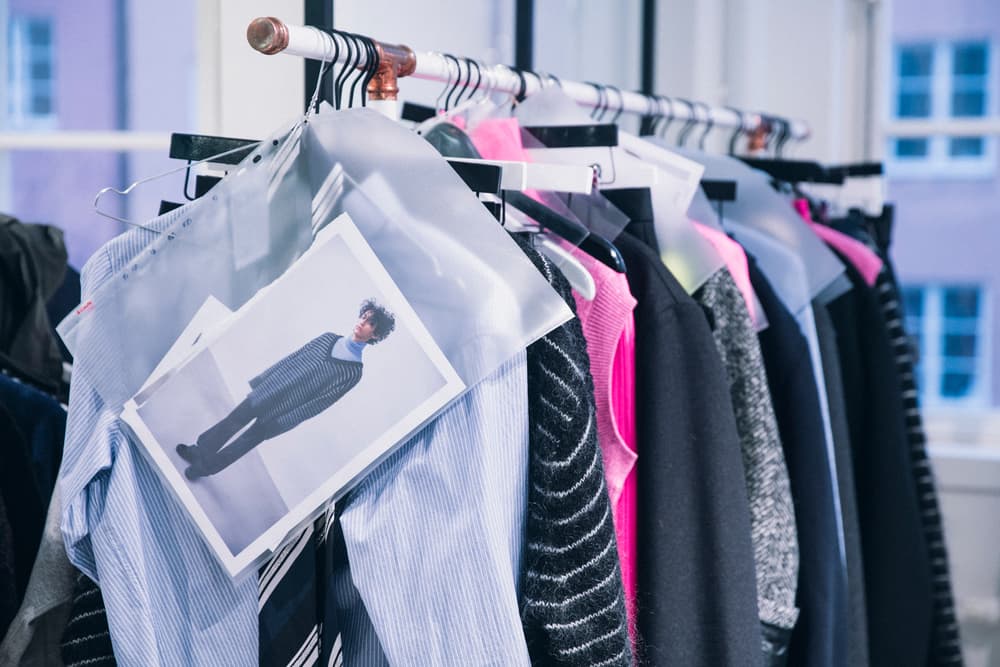 11 of 16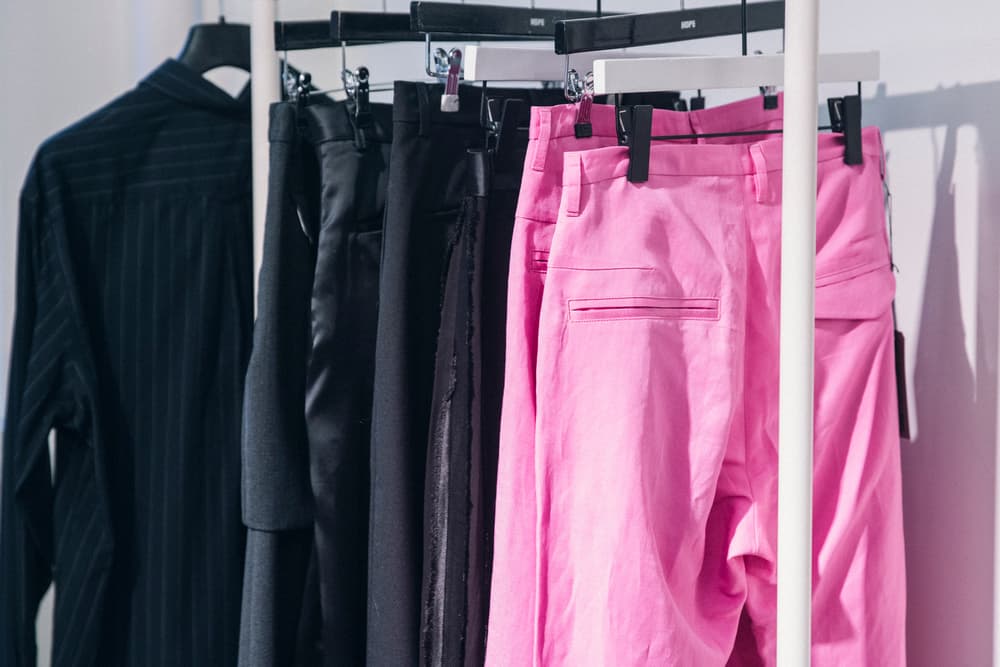 12 of 16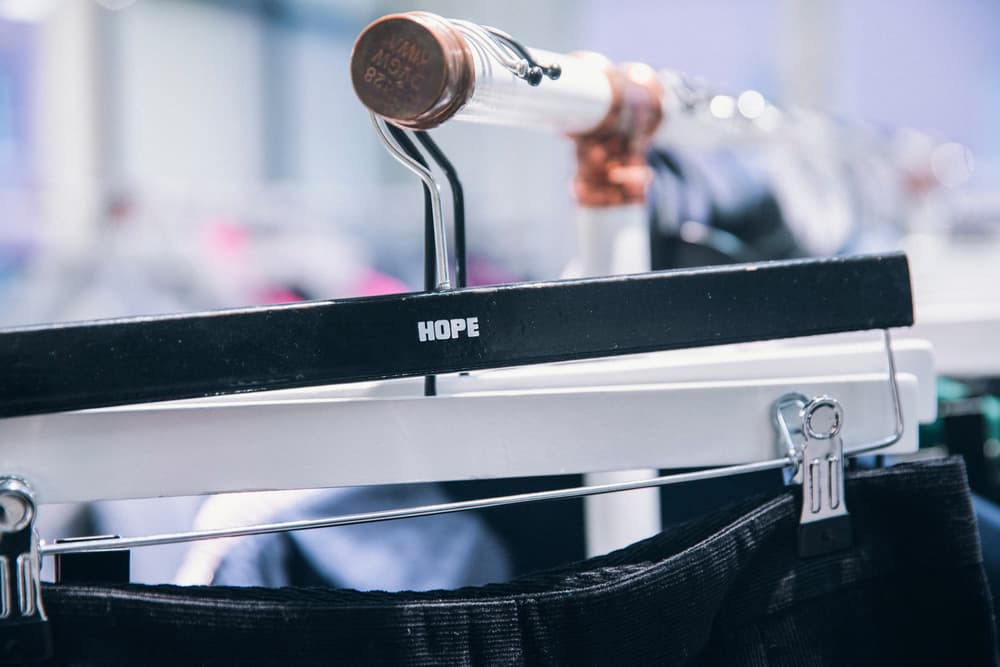 13 of 16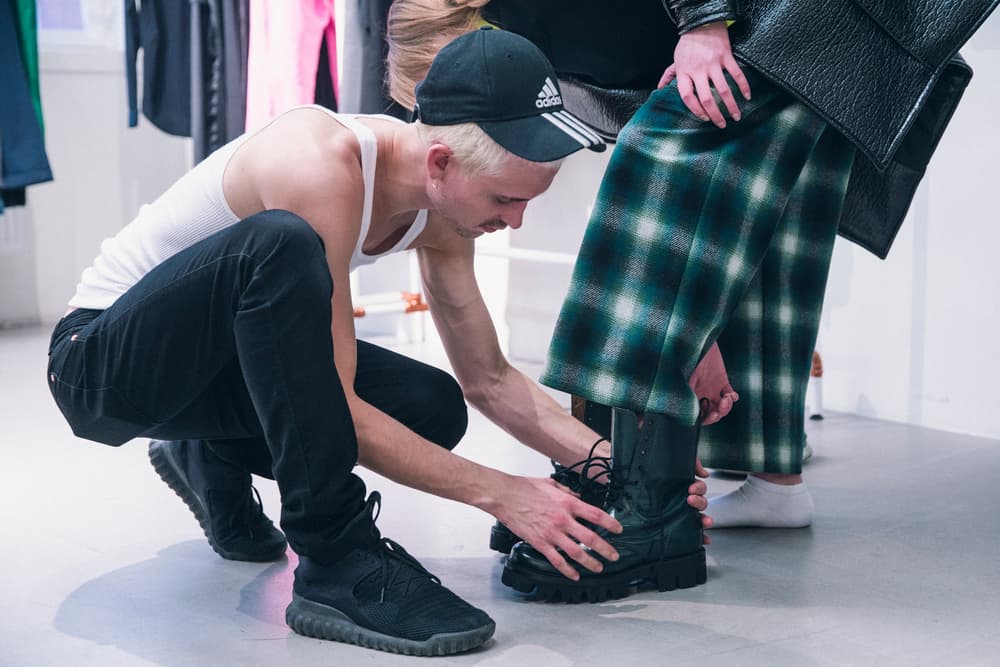 14 of 16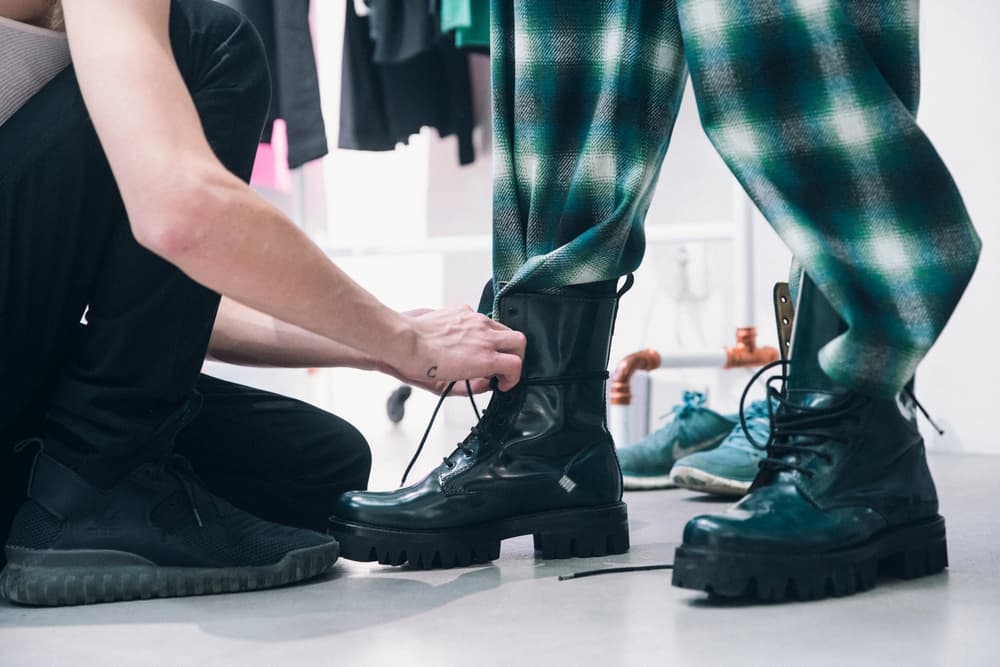 15 of 16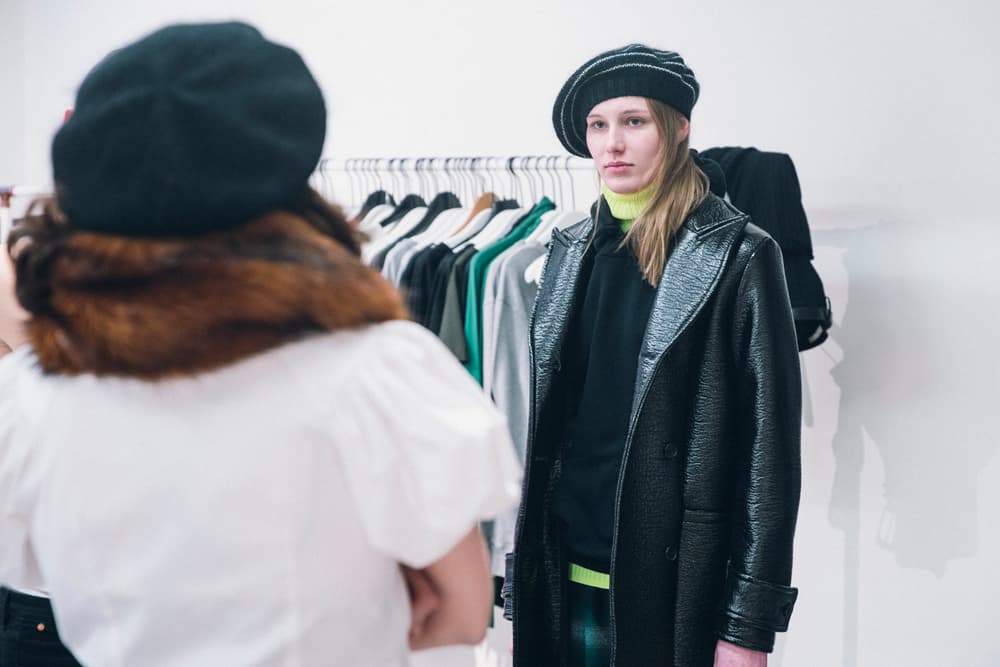 16 of 16
Fashion
Here's an Exclusive Preview of HOPE's 2017 Fall/Winter Presentation
We get a behind-the-scenes look from Stockholm Fashion Week.
Here's an Exclusive Preview of HOPE's 2017 Fall/Winter Presentation
We get a behind-the-scenes look from Stockholm Fashion Week.
2016 was undoubtedly a year filled with progressive change when it came to pushing the boundaries of gender norms. Joining the ranks of many other esteemed fashion labels, Stockholm-based imprint HOPE launched a unisex capsule collection entitled "CHANGES" last September. Continuing along this vein, the brand has announced that it will be implementing a new sizing system, starting with its 2017 spring/summer program. For this new framework, the garments move beyond the limits of conventions and instead include both women's and men's sizes for every item.
Ahead of its 2017 fall/winter presentation at Stockholm Fashion Week, we visited HOPE's studio where Head of Design Frida Bard walked us through the new collection. From eye-catching statement pieces — such as a metallic silver hoodie and a fluorescent green turtleneck — to closet essentials such as a camel-colored trench coat and impeccably cut trousers, HOPE's forthcoming program is a flawless fusion of Scandinavian design and modern aesthetics.
Check out our exclusive sneak peek in the gallery above, and head over to HOPE's website here to learn more.
Photographer

Simky Cheung / Hypebae