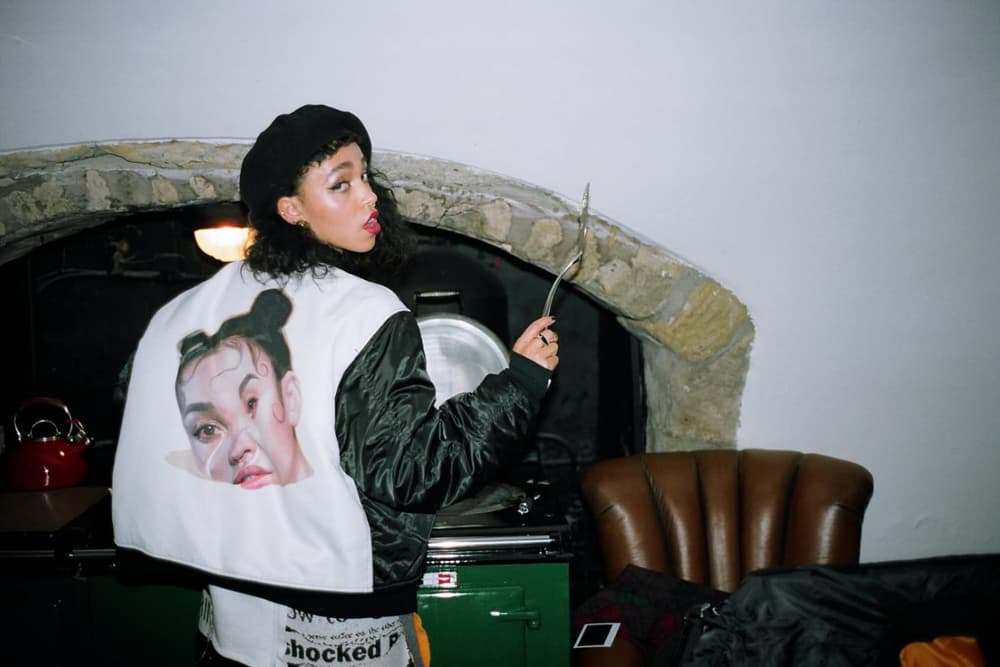 FKA twigs Teases Her Unexpected Collaboration With Nike
So, what exactly is this???
FKA twigs never ceases to be enigmatic, and her latest project only reiterates that fact. Always full of surprises, the artist just teased her next project — an unexpected one at that — with Nike.
Details are incredibly sparse but twigs used Instagram to tease whatever it may be with a short video. We find her in the jungle surrounded by dancers and a violinist atop some sort of ancient sculpture before it cuts to just her name and Swoosh branding. We can only imagine what exactly this is all about.
Share this article