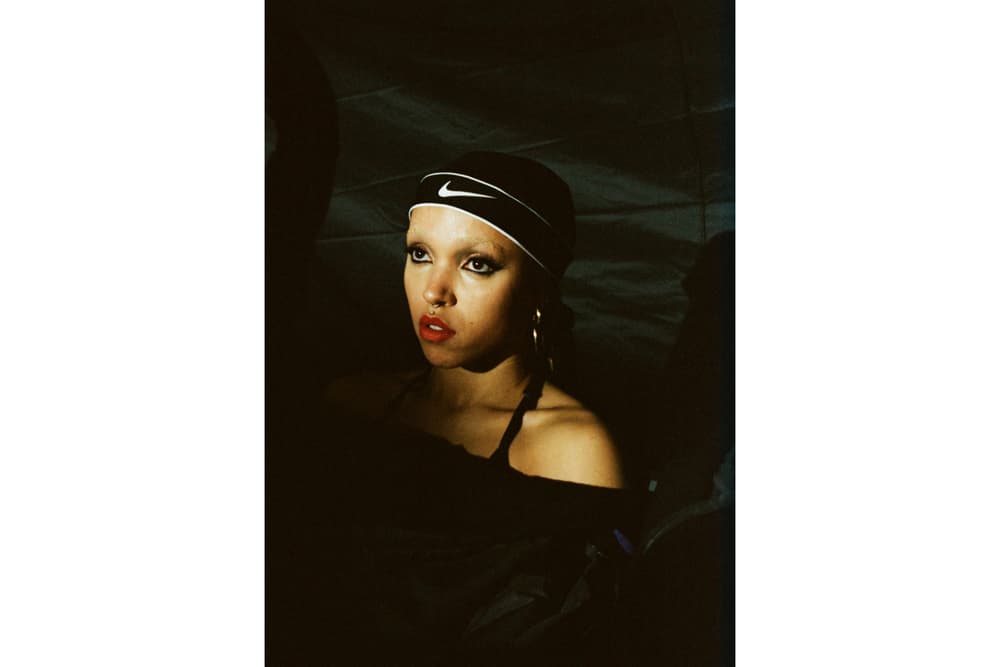 1 of 11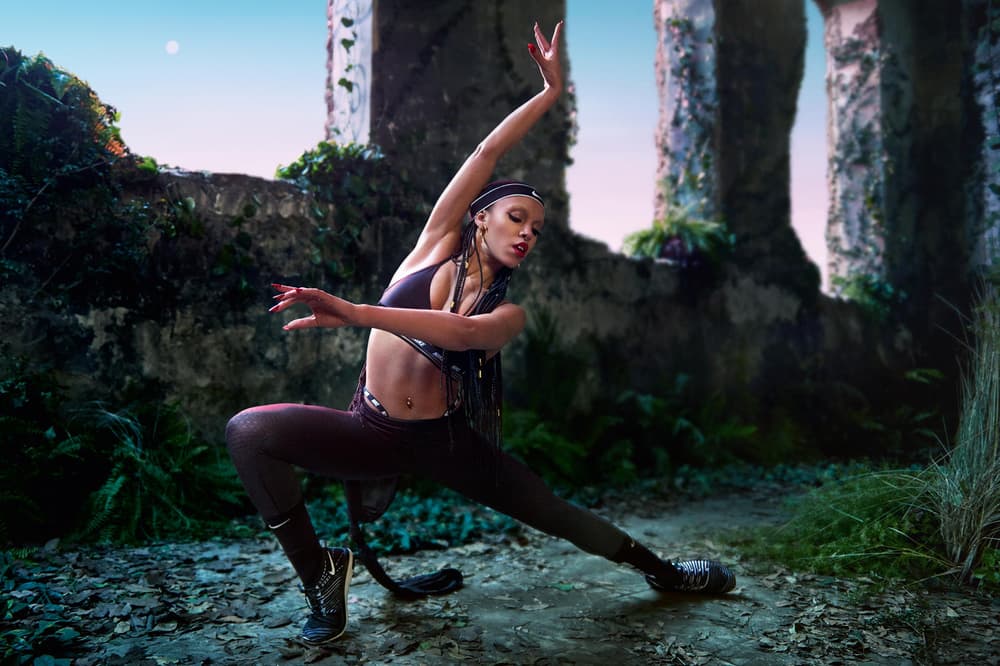 2 of 11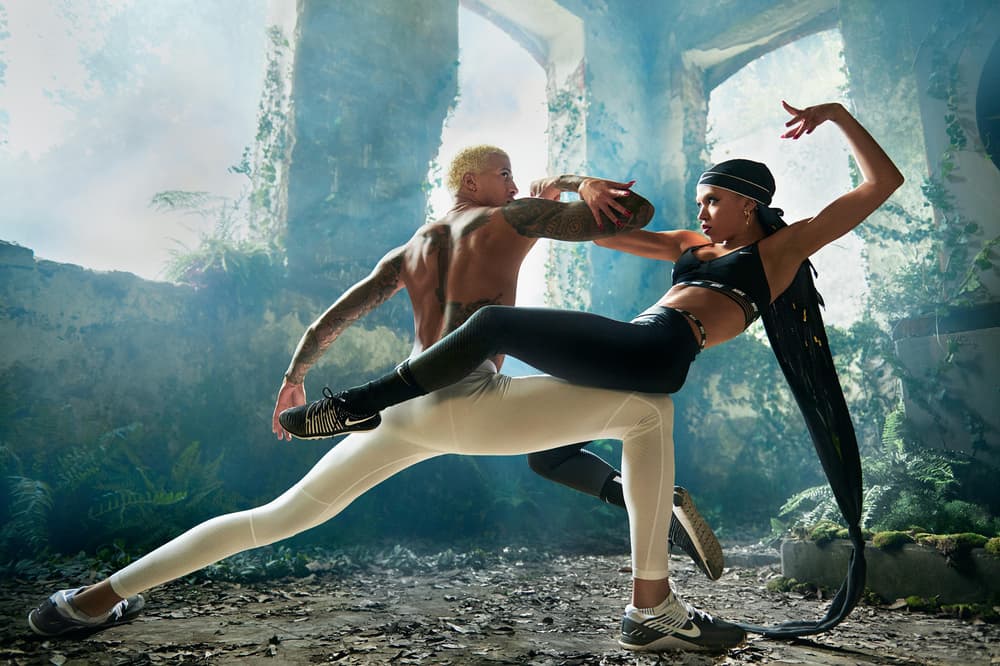 3 of 11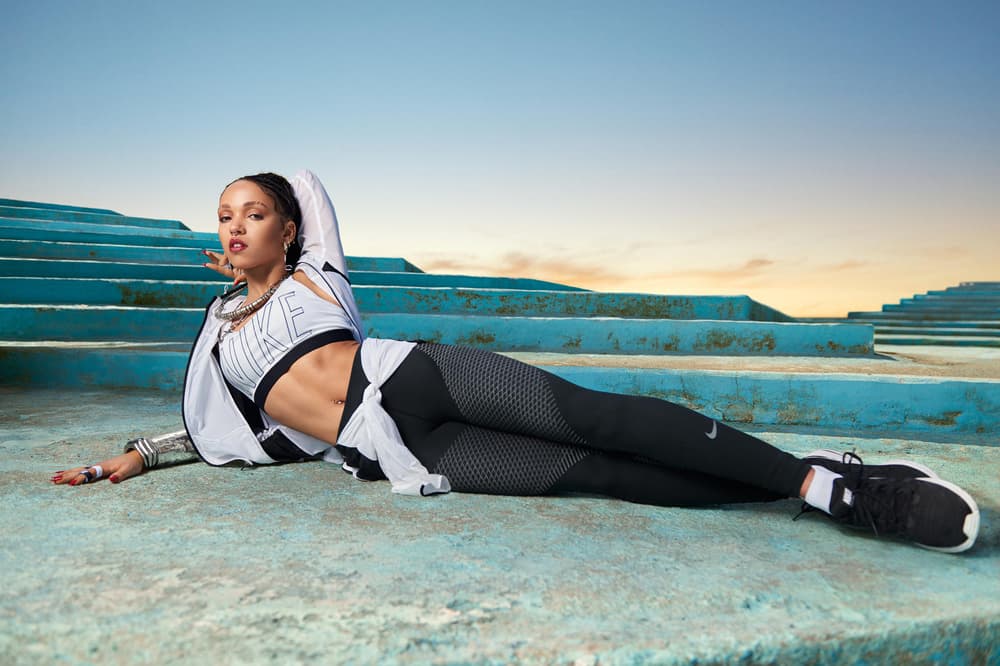 4 of 11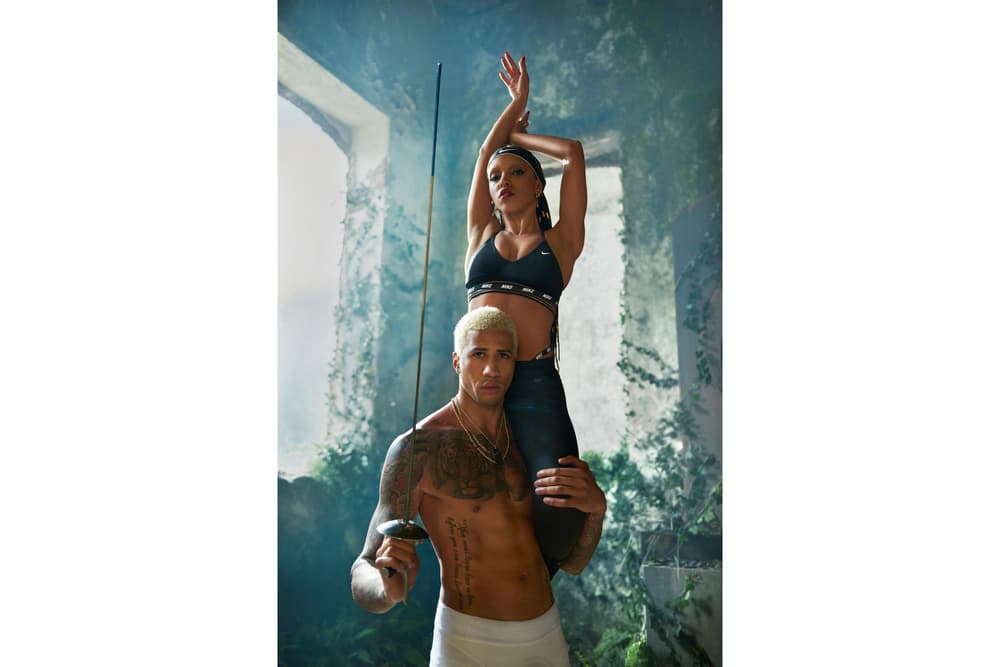 5 of 11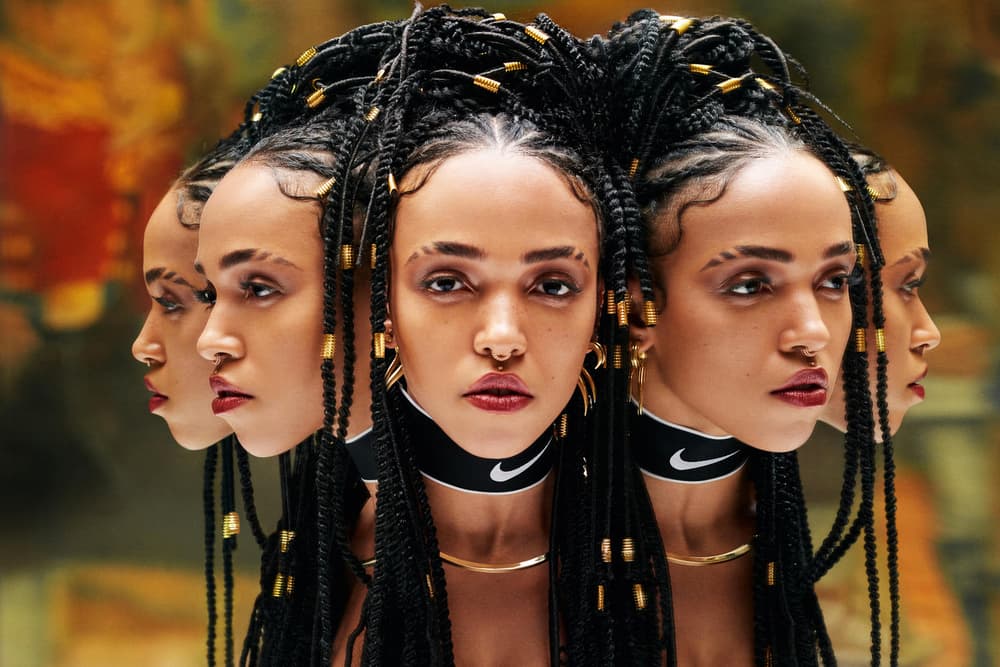 6 of 11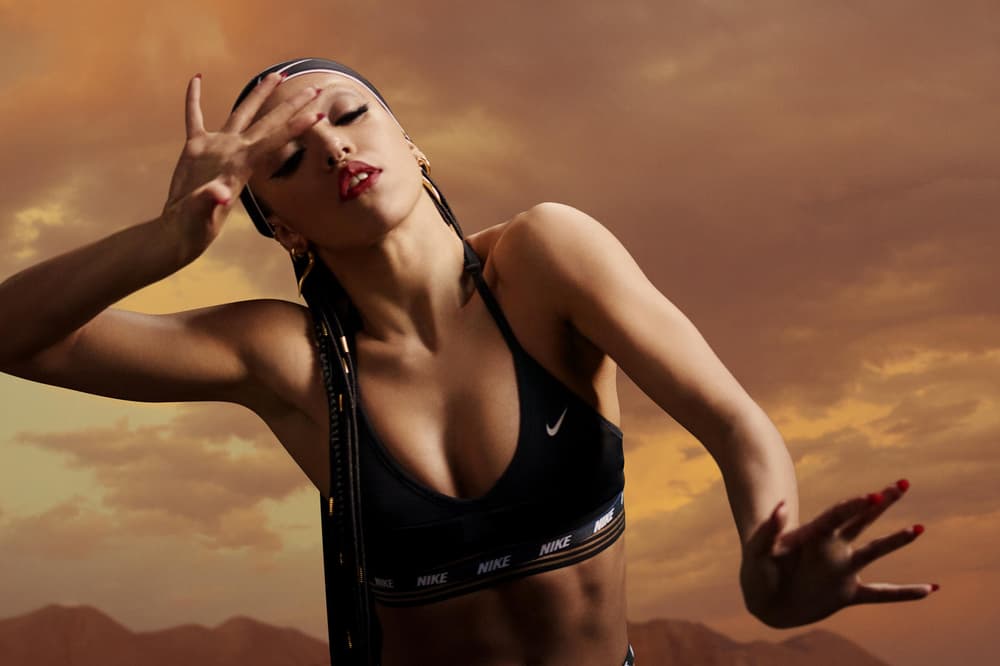 7 of 11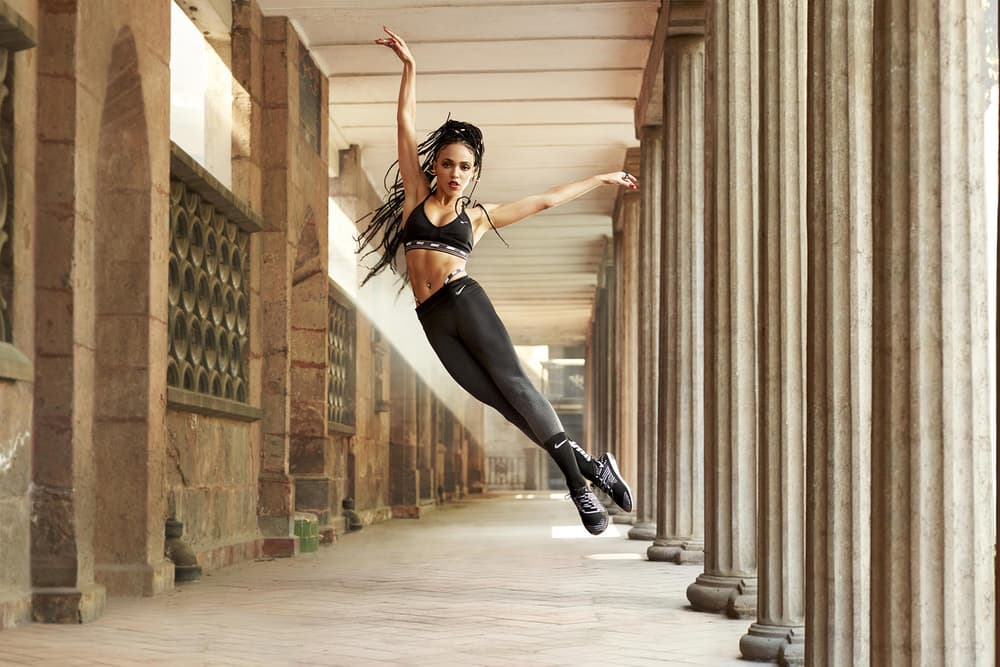 8 of 11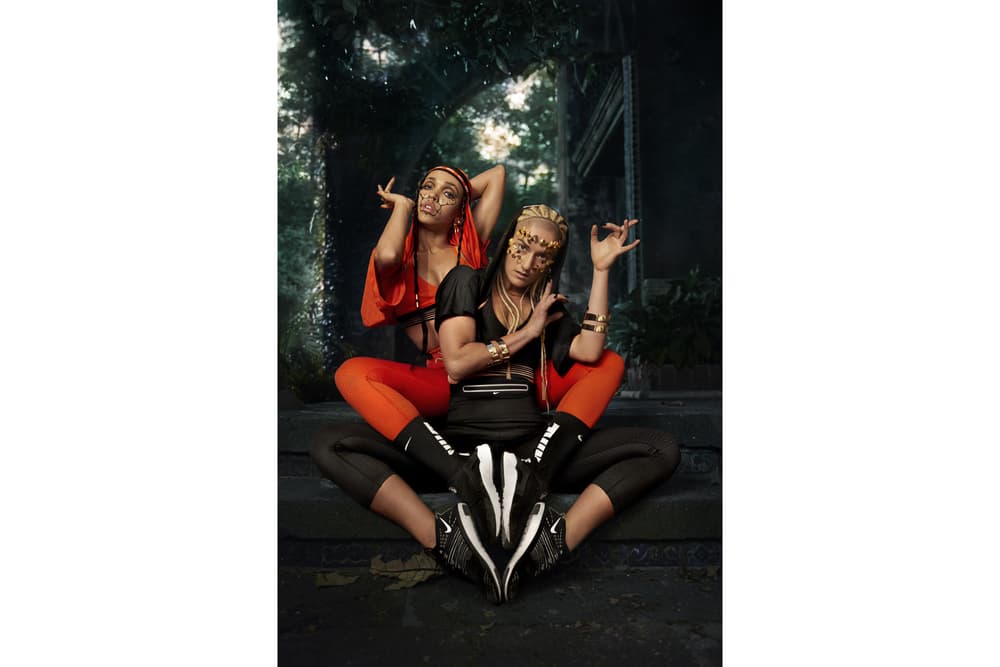 9 of 11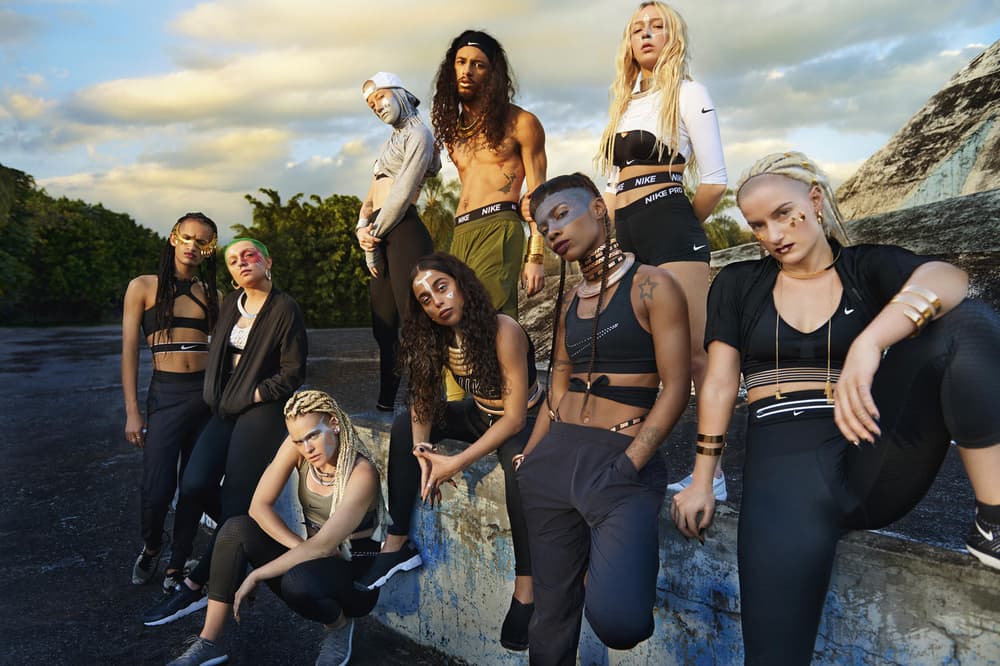 10 of 11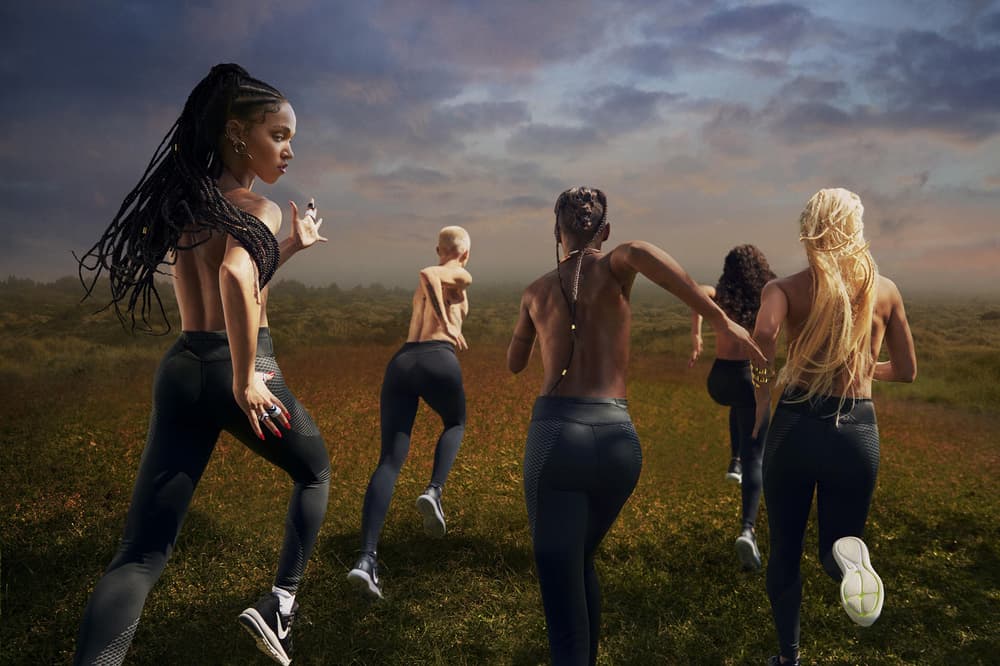 11 of 11
Culture
FKA twigs' Nike Campaign Is a Vulnerable Yet Strong Ode to Dancers
The artist penned a letter about sport and expression.
FKA twigs' Nike Campaign Is a Vulnerable Yet Strong Ode to Dancers
The artist penned a letter about sport and expression.
Yesterday FKA twigs teased a mystery Nike collaboration on Instagram with a short video. Today the enigmatic artist reveals the "do you believe in more?" campaign.
FKA twigs penned a letter about the collaboration:
"When Nike reached out to me about collaborating together on this project, I saw it as an opportunity to inspire people who want to use their bodies in a positive way.

You have to be incredibly in tune with yourself and focused to be able to compete or create — vulnerability and strength have a lot to do with this. As an athlete in your final moments of competition, everything you've done, everything your parents have sacrificed and everyone who has supported you are there in that one second. You have to accept your destiny and have both the physical power and willpower to do what you need to do."
The unexpected collaboration does prove the modern athlete is not a stereotype anymore. The campaign was conceptualized and casted entirely by twigs. Her moody campaign shows the artist in mid-motion gymnastics – debuting Nike's Zonal Strength Tights.
"People don't always see dancers as athletes, but we are. Through dance, I've met young people who work really hard and have dedicated their lives to being active. To me they represent "modern movement," which I define as exploring any genre of sport without boundaries. As a dancer, I try to embrace my fragility and accept that where I'm at is good enough. Overall, dance makes you realize that there's beauty in the imperfections. I think that's what can make it most intriguing for people to watch."
Watch the campaign video below and read her letter about sport and expression here.
Share this article