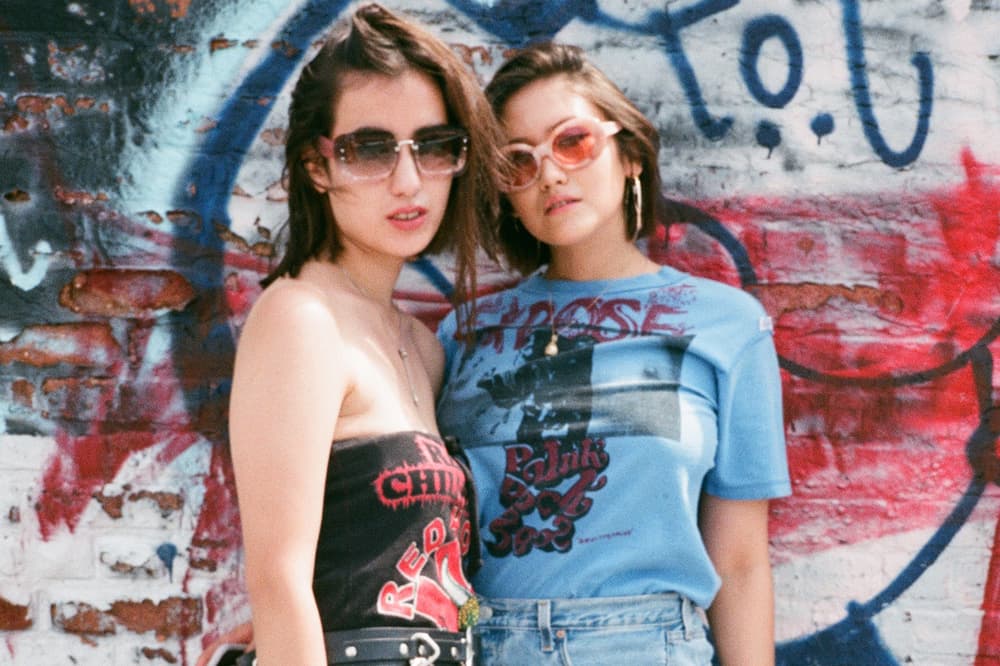 1 of 3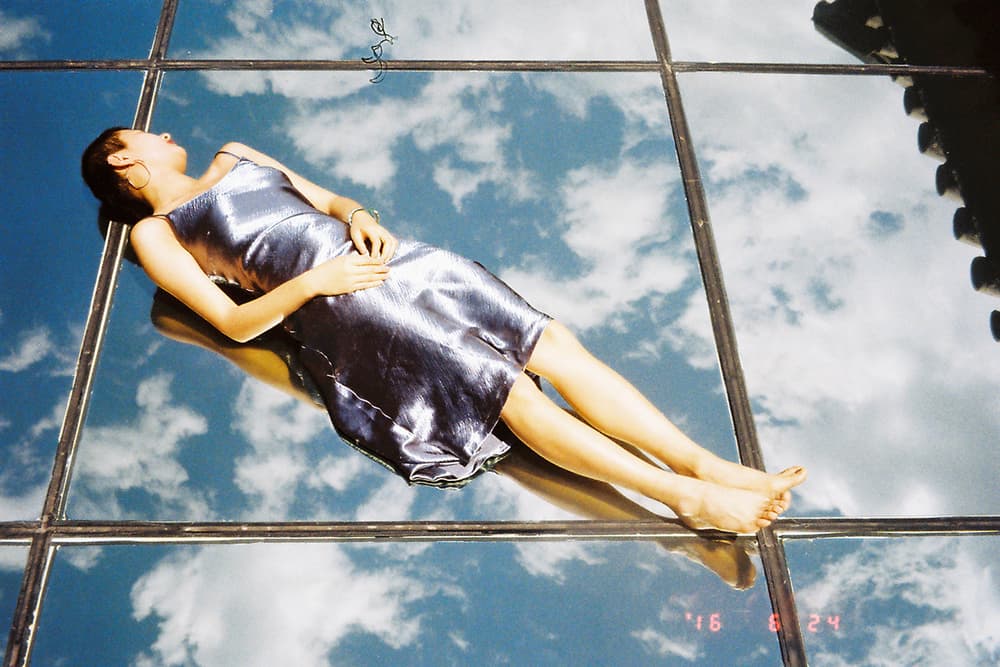 2 of 3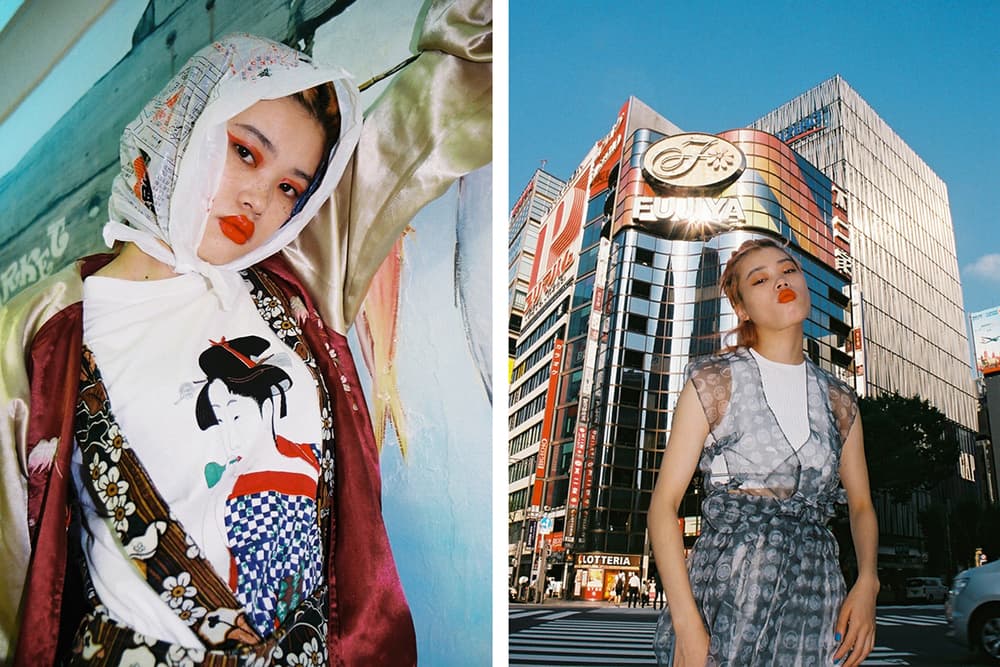 3 of 3
Fashion
Five Female Editors on Why We Need Print Magazines More Than Ever Today
We chat with the women behind 'IN Mag,' 'Sukeban,' 'gal-dem' and 'Anxy' in a roundtable.
Five Female Editors on Why We Need Print Magazines More Than Ever Today
We chat with the women behind 'IN Mag,' 'Sukeban,' 'gal-dem' and 'Anxy' in a roundtable.
It is not a secret that print publications have slowly become more of a rare sight over the past decade. With the advent of smartphones and social media, quite a number of magazines had no choice but to reduce investment in their printed content, while some even had to retire their print issues altogether. That being said, there's still a significant amount of determined, young creatives that deliberately choose to take the print route when it comes to sharing their ideas with the world.
All established within the last few years, IN Mag, Sukeban, gal-dem and Anxy are female-run print magazines that opt for an alternative way to connect with an audience in today's digital age. While IN Mag celebrates creativity through in-depth features on youth culture and entertainment, Sukeban offers a space for a diverse group of women to work collaboratively with one another. Likewise, gal-dem aims to bring together individuals of different genders, shapes and backgrounds by creating unpretentious and truly relatable content, while Anxy hopes to normalize the discussion of mental illness through volumes of personal essays.
We recently caught up with the women behind these budding publications to discuss everything from the challenges they've been facing, to the goals they wish to achieve with their print magazines. You can read our full conversation below.
1 of 2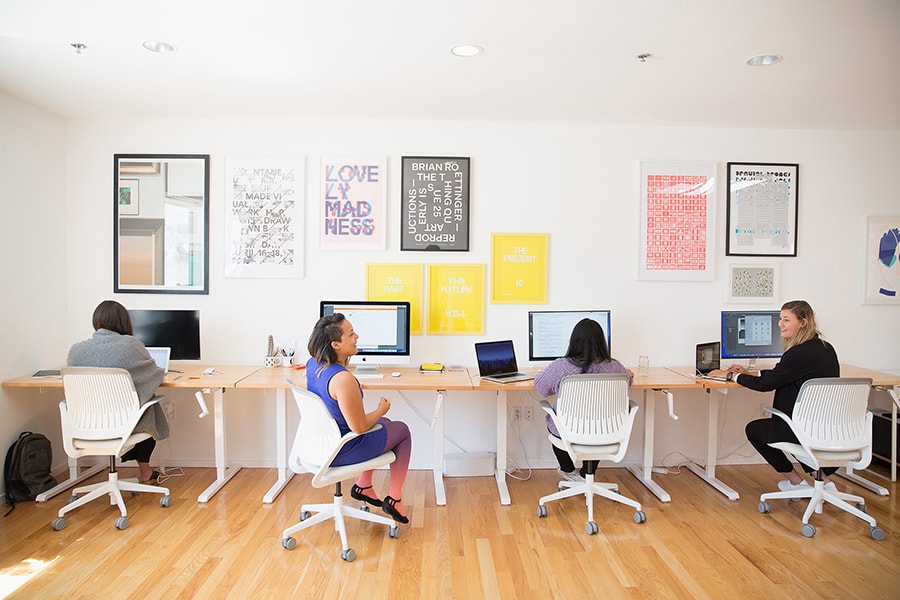 2 of 2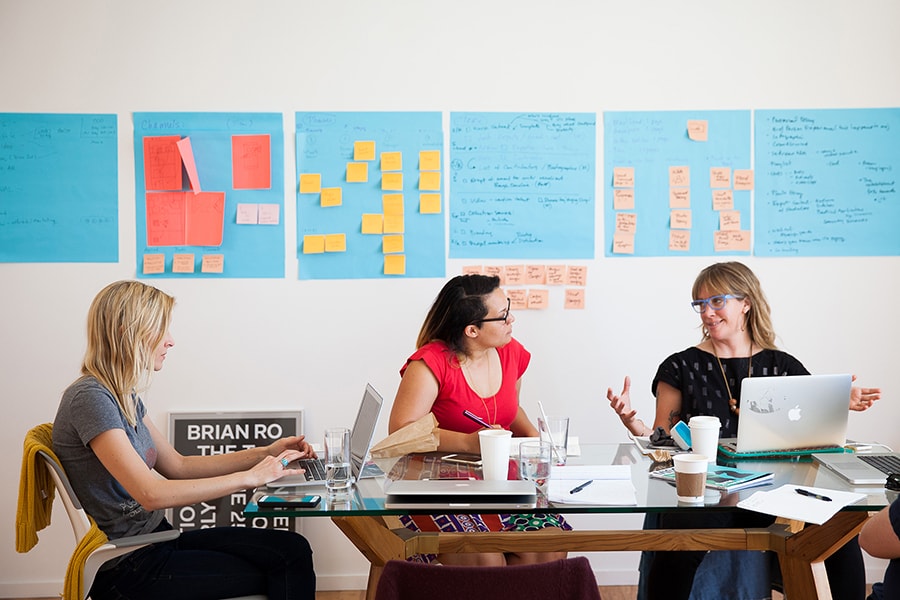 Over the past few years, a number of magazines have cut back their print issues in order to invest in digital content. What motivates you to produce a print version of your publication?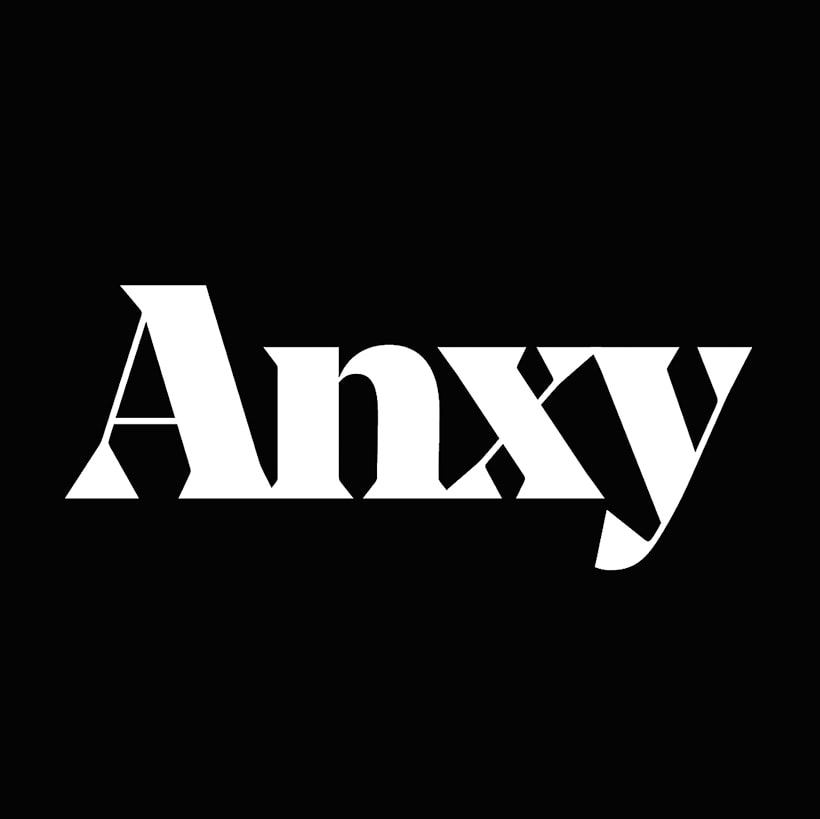 Indhira Rojas, Founder and Creative Director
We recognize that print is a format that is quickly becoming unconventional. For us, it was the right medium for the type of community we wanted to create. Many of us miss the days when to read a publication you had to hold it in your hands and disconnect from everything. The physicality of the object enabled an activity that engaged so many of our senses, not just our eyes — the feeling of the texture of the paper, or the smell of print, the act of passing the pages creating a visual collage through the juxtaposition of imagery and text. The print format required us to focus and invited us to pause, consuming the content at our own pace.
Today, the pace of our consumption of digital content has been engineered to have us read, browse feeds and share at a rate that sometimes leaves us feeling more frantic than energized and nourished. We wanted Anxy to provide an opportunity to step away and indulge in some offscreen time, connecting through storytelling in printed form.
With that said, we are articulating our content structure in such a way that takes advantage of the best the internet has to offer. Being print-forward doesn't mean that we won't try to engage with an audience through digital channels. We believe there can be a balance between print and digital.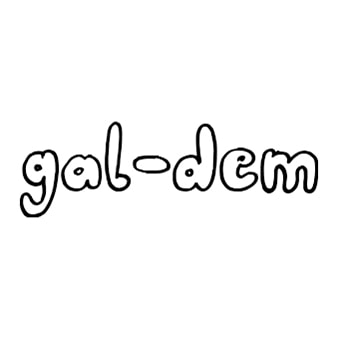 Liv Little, Editor-In-Chief
Print isn't something we plan to do every month, or even every few months. We've treated it as a once a year thing. The magazine we produced is more like a book than anything else. It's pretty substantial with 264 pages celebrating what it means to grow up as a woman of colour. The theme of gal-hood really represented how we've all developed over the last year or so. We wanted to create an anthology which could provide a broad spectrum of experience within this very broad category of people.
The internet is a really useful tool for us in terms of being able to respond to what is happening in real time, but being able to create something which people can keep on their book shelves and read through at their own leisure was a really exciting opportunity. The type of content which we put in the print is somewhat different to what we tend to post online — there are a huge number of personal essays, virginity stories and art work.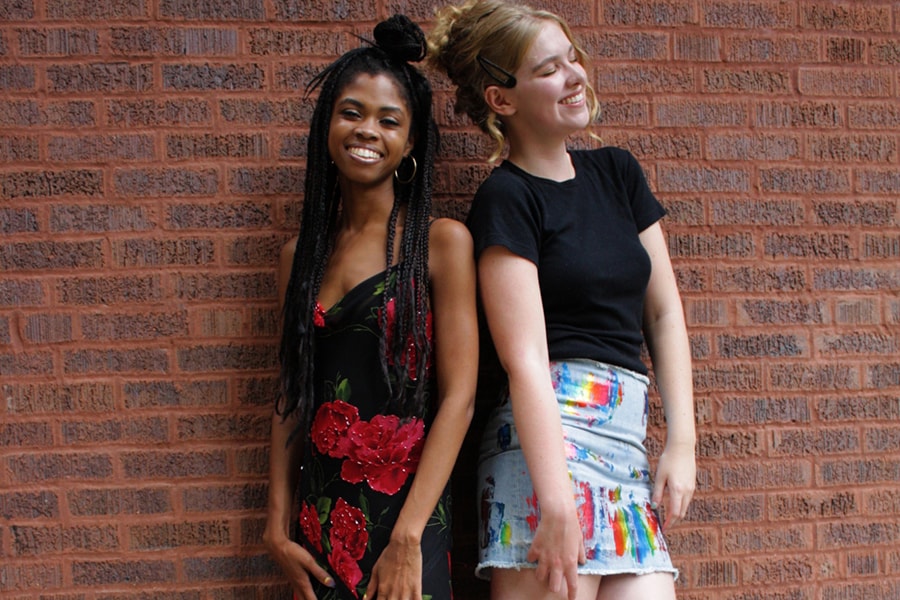 Given all the other publications out there, how did you approach your magazine to make it stand out?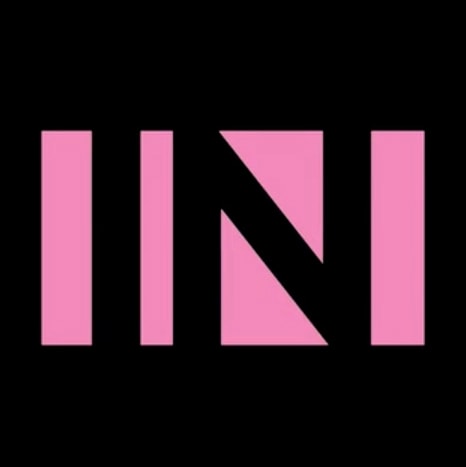 Isis Nicole, Editor-In-Chief
I don't think we've necessarily focused on how to standout as much as we consistently focus on how we can improve. The first issue of The IN Mag was 116 pages written by me. I have a can-do attitude, and I knew in my heart that I'd eventually attract that same energy from someone else. That someone today is with my friend and creative director, Hannah Black.
We met by chance at a Glossier event before Christmas in 2014. She had a bag of magazines for her trip to Iowa and some prints of design work that she had planned to give as gifts to her family. I had a copy of the magazine in my bag to show to Emily Weiss. Somehow Black and I ended up at the same table and started talking. She learned that I was in need of a graphic designer for the upcoming third issue, and we continued from there.
We wear many hats, and share a lot of the same duties. We also push each other to excel in our craft. We spend a lot of time on communication, goals, and critiques. For us it's about things like learning what's working, what's not, how can we challenge ourselves, how can we challenge our contributors, and what's necessary in order to connect with our readers.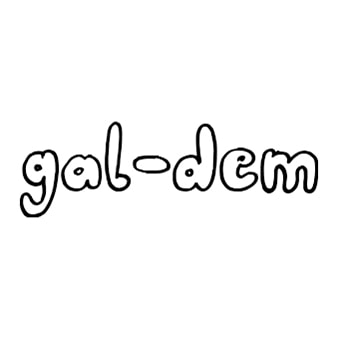 Liv Little
I think the fact that all of our content is produced by women of colour is something which makes it stand out. I haven't come across a print magazine which has been dedicated to the topic of growing up as a woman of colour in this way. We didn't really focus on what other magazines were doing in terms of content — we took inspiration from layouts and aesthetics, but we had a really clear vision as to what our goal was. We wanted to create something which was as much about art as it was about writing and we've tried to strike a good balance of the two.
---
What, if any, are some of the challenges you've faced in going the print route at a time like now?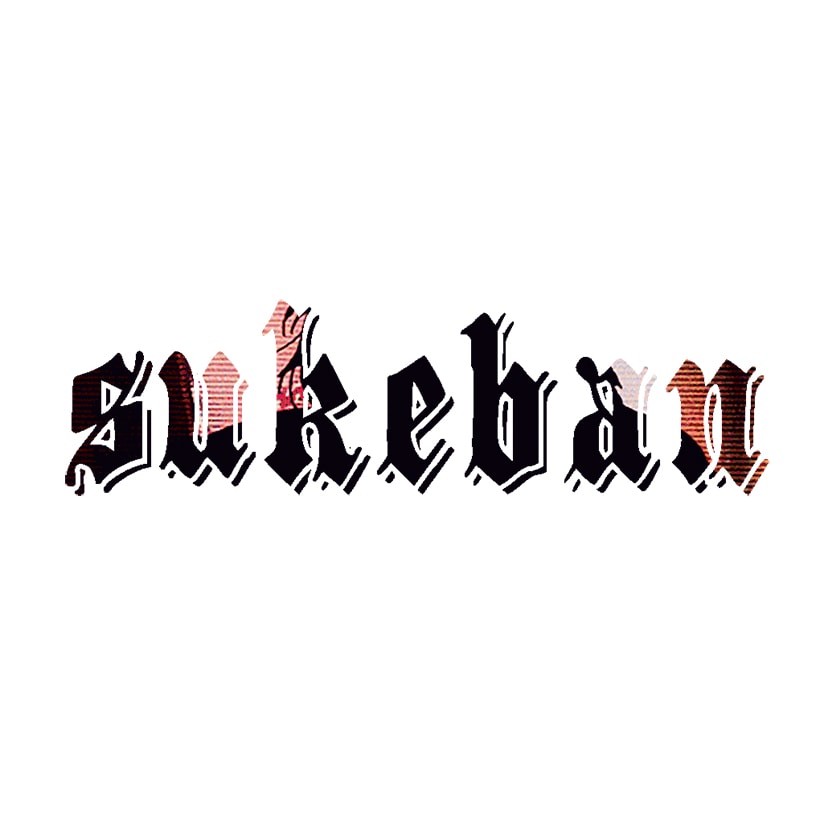 Erika Bowes & Yuki Haze, Co-Founders & Creative Directors
As a new business, particularly a creative one, it's incredibly difficult to find financial support. No one really wants to invest in something until it's really established, which is ironic, because funding is the most crucial in the early stages.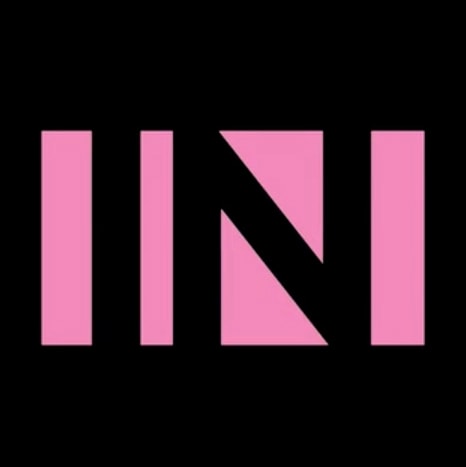 Hannah Black, Creative Director
The financial realities of print are definitely there and there is currently no return on our investment in print, but we aren't in it for the money. The profit at this point is the rewarding process of creating the magazine as a two woman team with our ideologies completely intact. It can be hard for people to understand how and why we invest so much in the mag. It's a passion project and labor of love, it's not for those who want to shame others for manifesting their vision.
1 of 3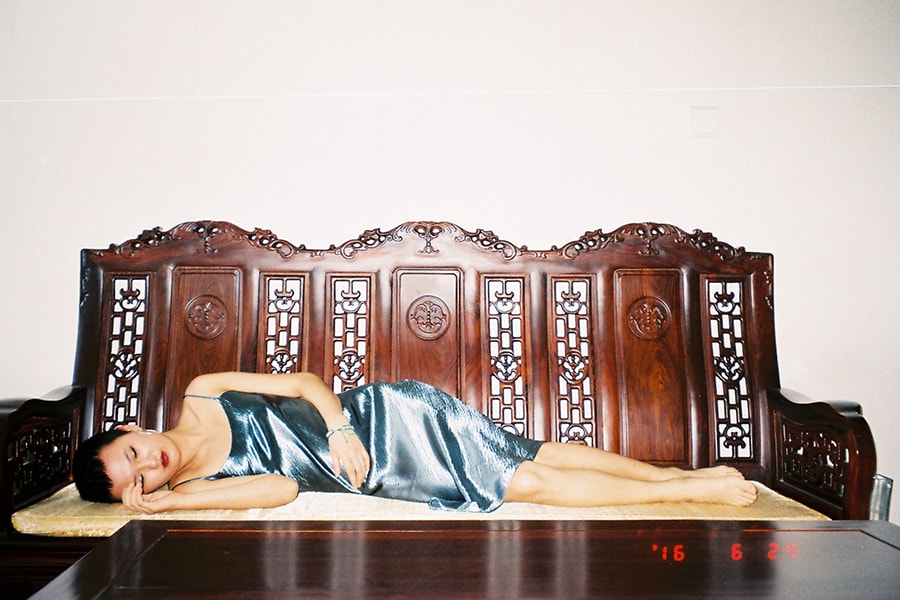 2 of 3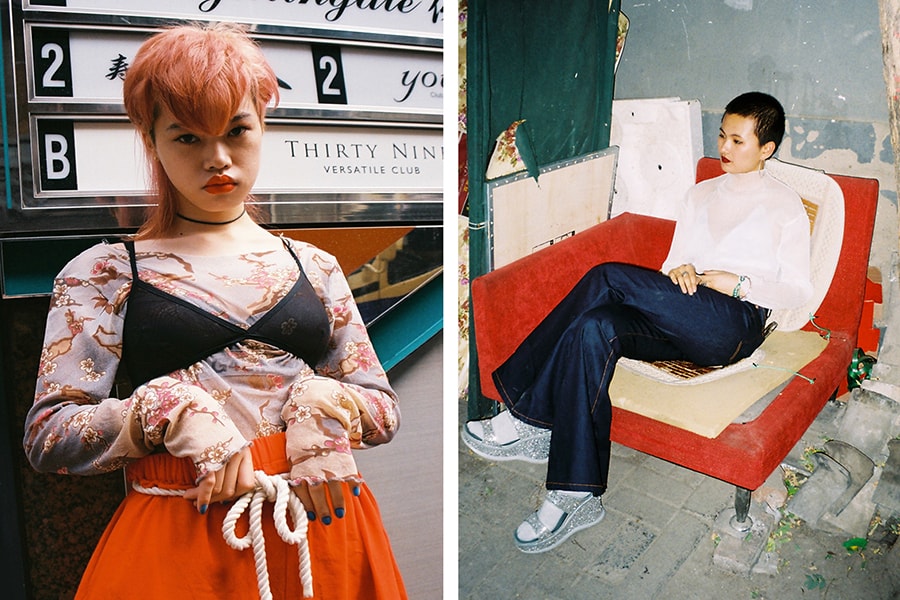 3 of 3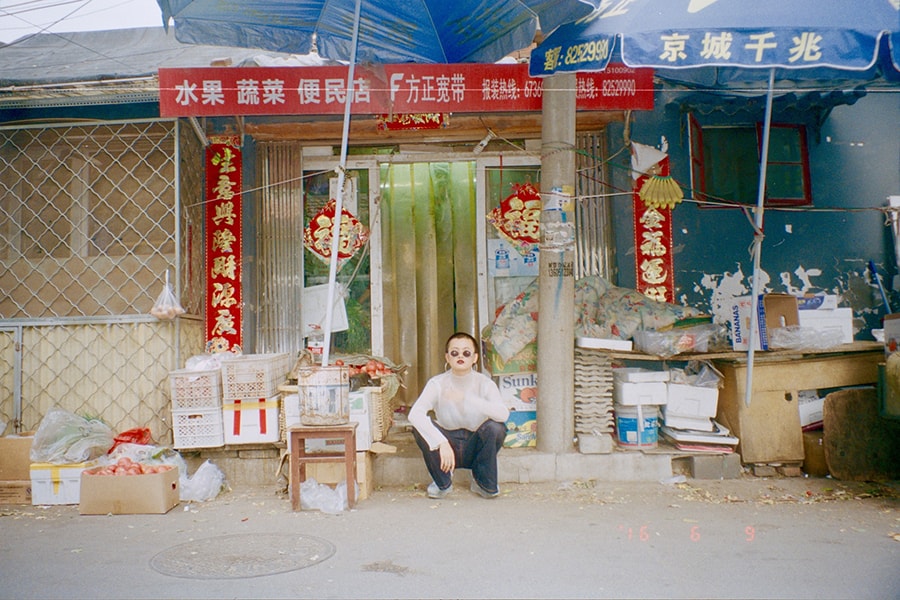 In what ways does a print publication allow you to express yourself more fully, both creatively and ideologically?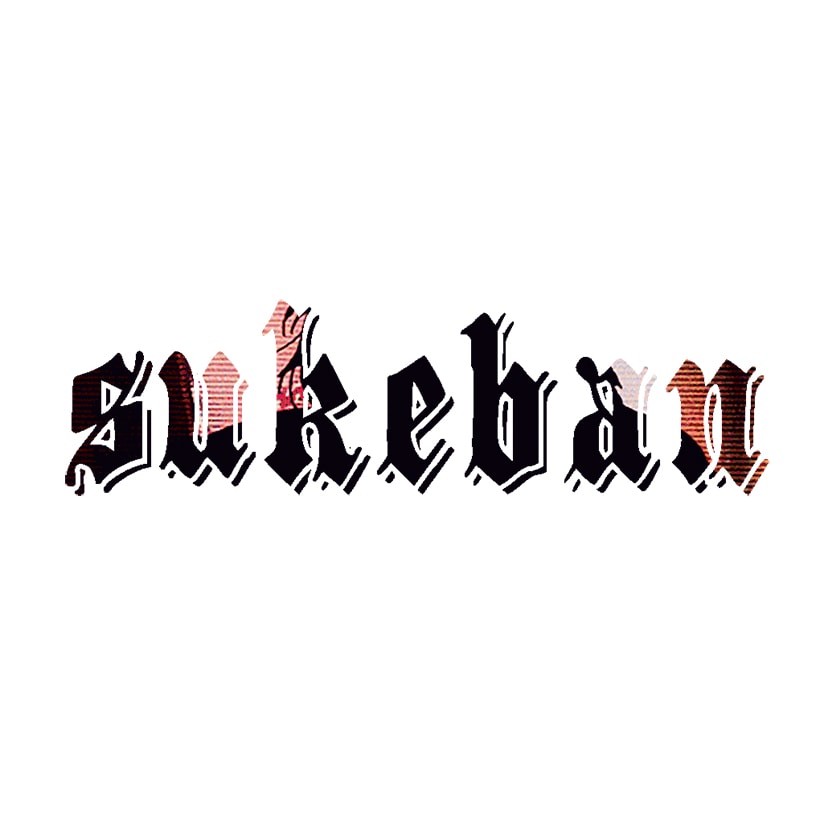 Erika Bowes & Yuki Haze
It allows us to express ourselves more fully as we make complete use of our visual and written skills – we enjoy designing layouts, curating content as well as making something that is both relatable and inspiring to our audience. This becomes much more refined during the process of putting together the print issue.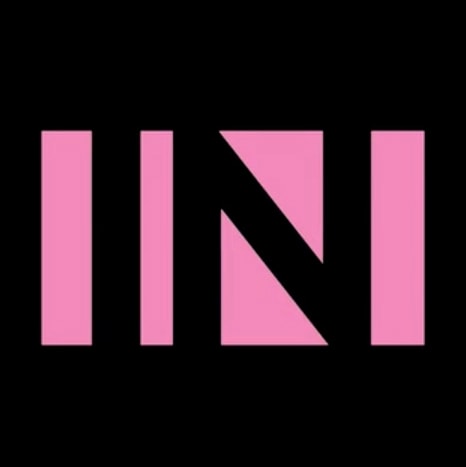 Isis Nicole
I think me and Hannah both enjoy making our own rules. That's not to say that we don't prepare to make compromises on ideas. Not everything sticks or pans out the way we want it. The print is just one way of many ways we are able to be in the hands and hearts of our readers. We organize our magazine launch parties as well, which is an exciting way for us to interact with those who support us.
---
Considering how the gal-dem is made up of women of color, how has the general response been since it's still an inclusive publication for all?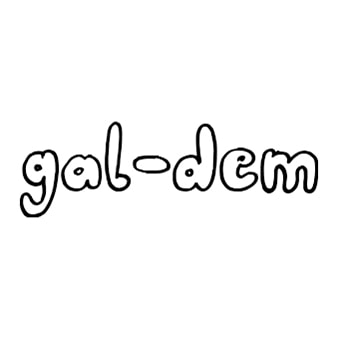 Liv Little
The response has been fantastic to be honest. I think people expect that we will have received much more vitriol than we have. Of course you always get the odd troll, but I'm so proud of the work all of the editors, writers and illustrators have done to spark conversation around issues which are rarely discussed in mainstream media. Whether its women of colour messaging us about the fact that they hadn't seen themselves represented in media until now or white people saying that our content has made them consider perspectives they wouldn't have otherwise encountered — our content is definitely for everyone.
1 of 2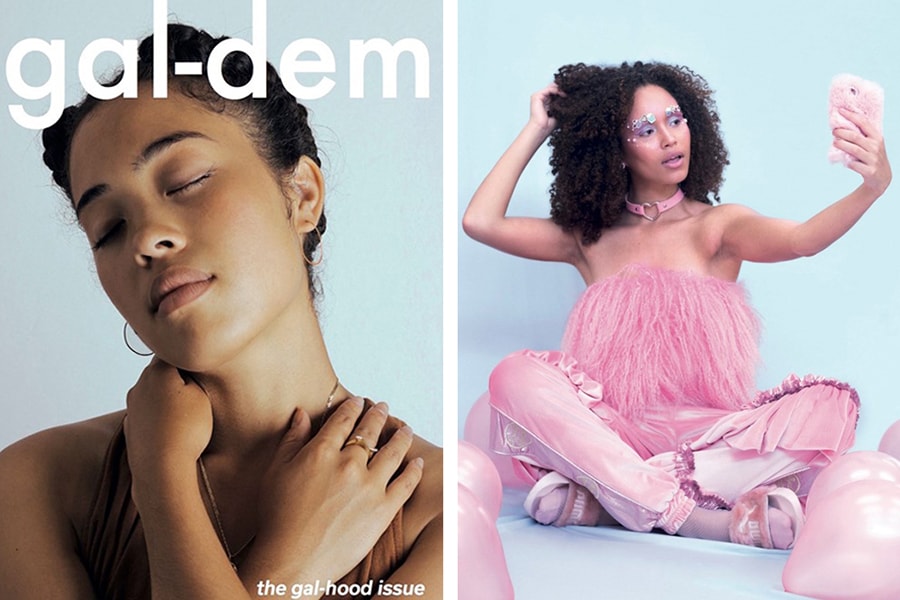 2 of 2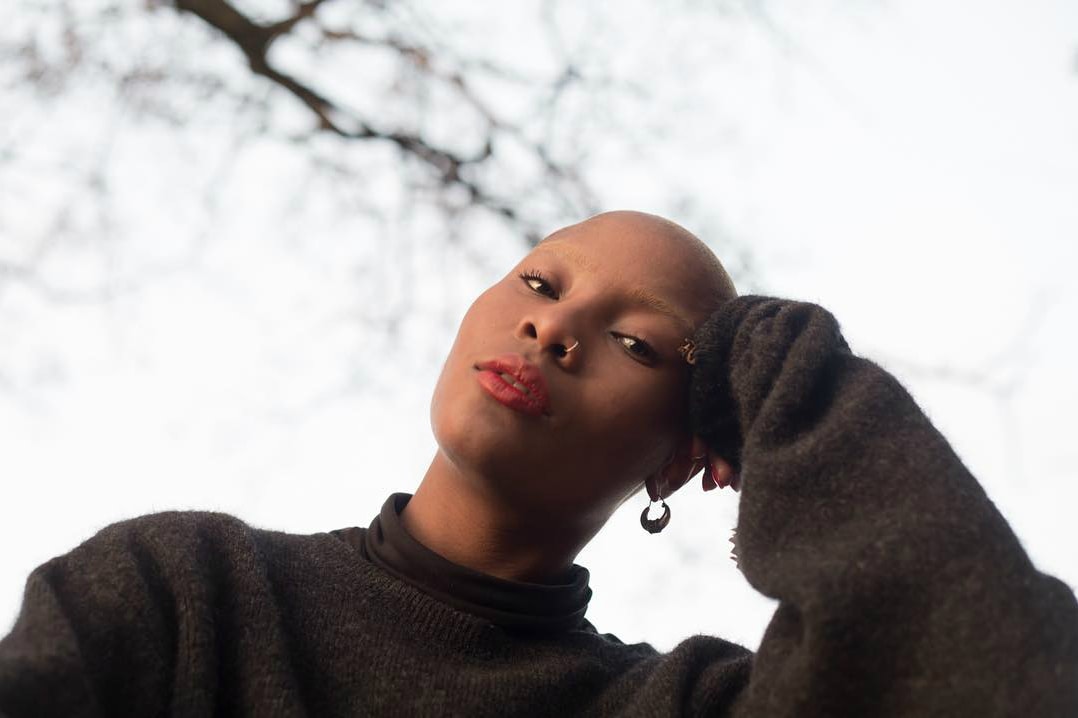 The first-ever print issue released this year with "gal-hood" as its theme — though everyone's upbringings and stories are different, have you observed many commonalities in the overall female experience?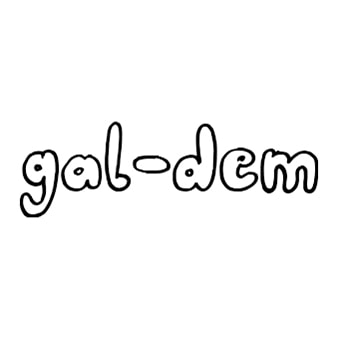 Liv Little
I mean, there are inherently going to be things which unite us as women of colour. We face the intersections of racism, sexism and other ism's depending on your sexuality or gender identity. Within that there is a lot of nuance and varying experiences on a personal level, but there is definitely a common understanding which has united us as a team and why we've been able to solidify such meaningful friendships and relationships not only within the gal-dem family but also with our sisters from other collectives.
---
What constraints did you encounter as women with mixed Japanese race heritage that motivated you to start Sukeban?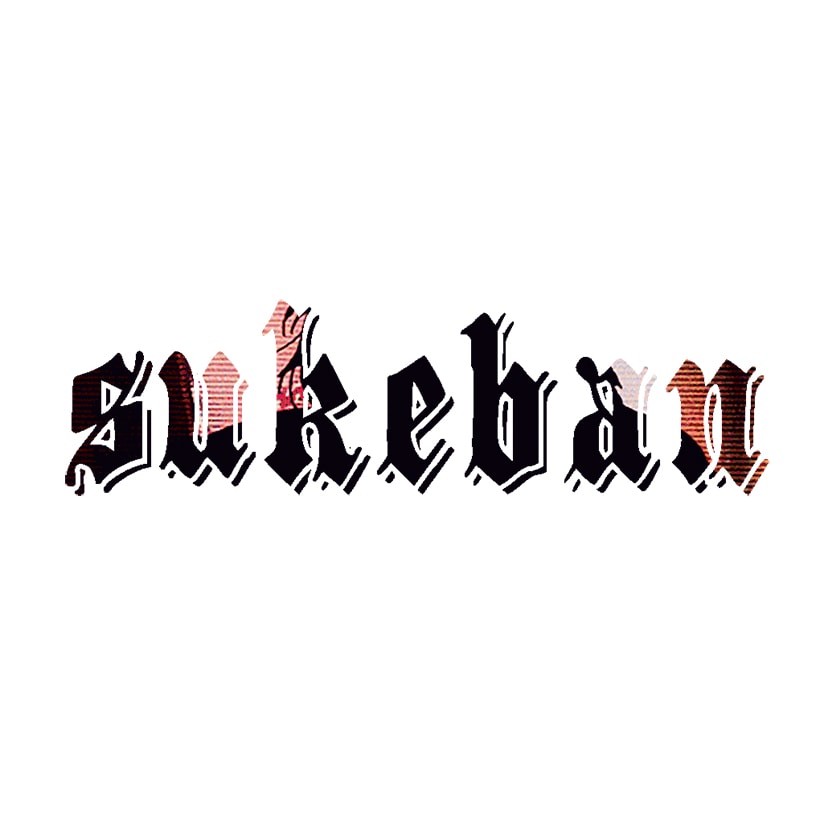 Erika Bowes & Yuki Haze
Our own experience wasn't the key reason for starting Sukeban, it was more the presence of other issues that were apparent around us. We couldn't accept the fashion industry's lack of representation. There's always a token black model, a token asian model. There's rarely any real diversity — it's usually just for show. We also wanted a place that actually celebrates new talent. It was a combination of these two things really.
---
The movement Sukeban represents isn't restricted by gender or color. Why is it more important now than ever to represent a feminist voice among young women of color?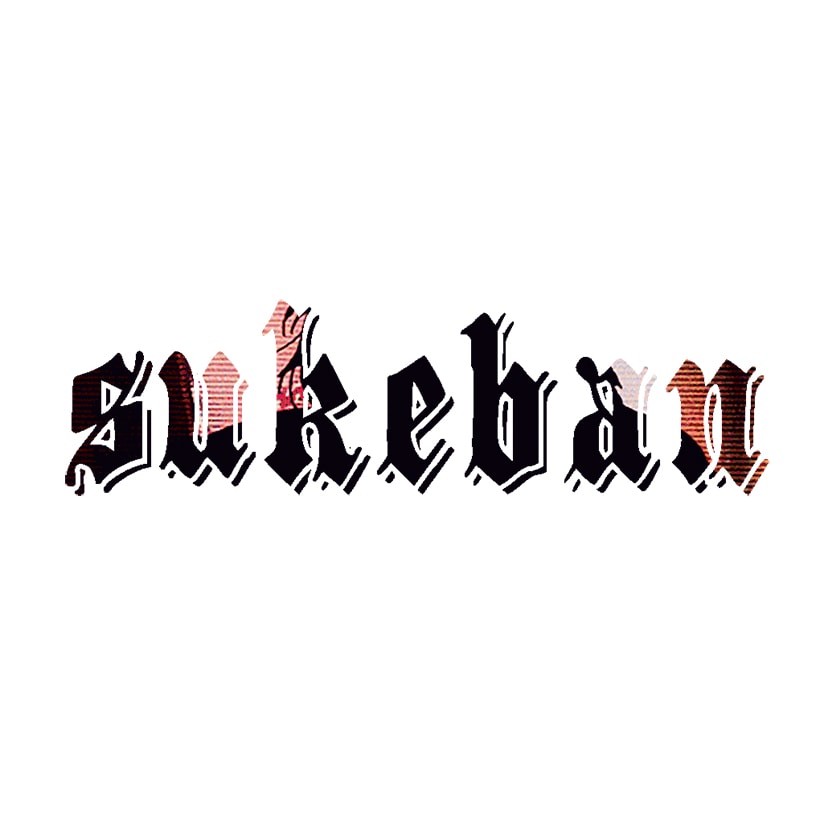 Erika Bowes & Yuki Haze
Two words: Donald Trump.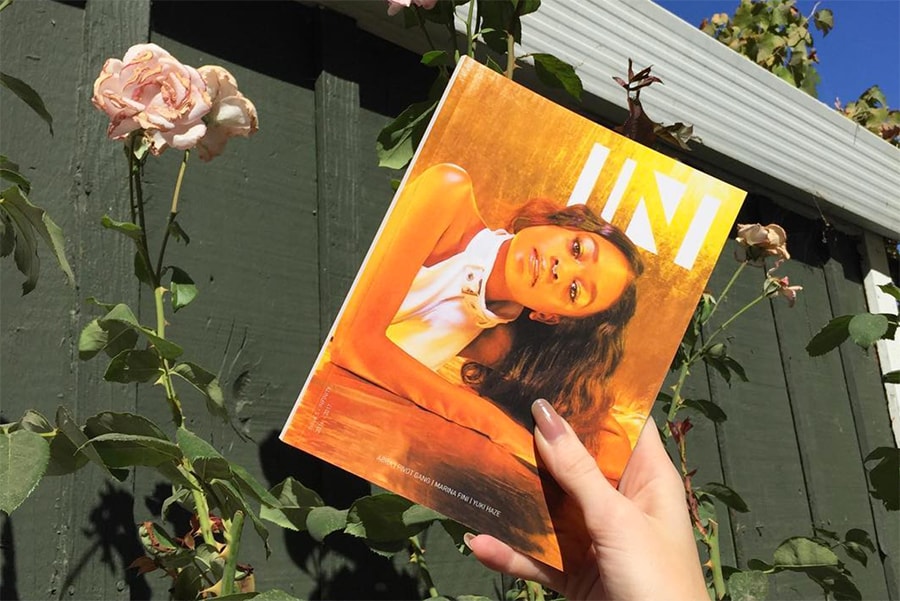 Youth culture is a big part of IN Mag. What does youth culture mean to you? Why is this particular theme important for you as content creators?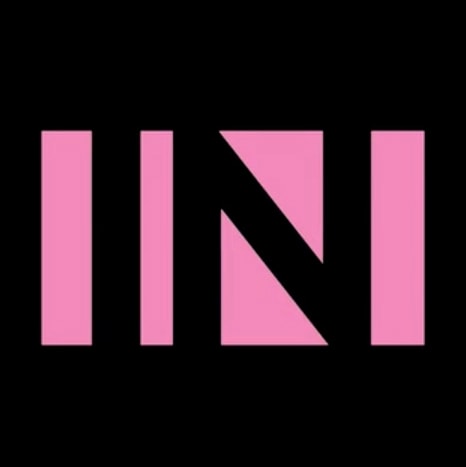 Hannah Black
To me, youth culture is fanning the flames of our generation's inner child and desire to create. I don't want creation and art to be something that we abandon and deem as frivolous as we age. I hope to inspire others to invest in their dreams and in the dreams of the creatives who inspire them in their communities, online or otherwise.
The culture of sharing online is great, but let's invest in each other. Support those we believe in financially, with our platforms, and emotionally. Community is changing, and we can listen and be there for each other in completely new contexts. Creatives don't have to wait for acknowledgements from larger media outlets to accomplish anything they would like to. There's room for all of us to express ourselves and grow together.
---
Entertainment is another large focus for IN. How would you describe the current climate for female entertainers, and especially for those young women of colour?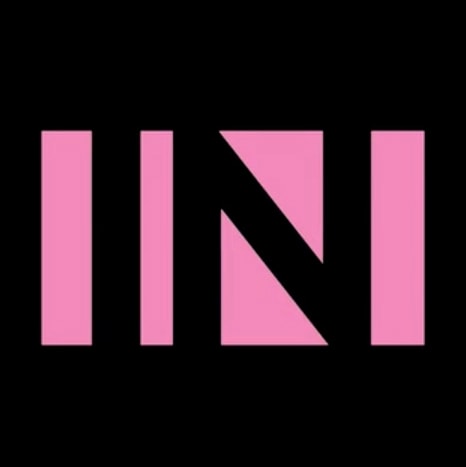 Hannah Black
Popular culture has always been my greatest love and biggest teacher. It's the gateway drug to history. The ways different generations created, connected, and taught through entertainment allowed me to the understand cultural climates of the past. With that in mind, IN shapes a space for honest storytelling.
In my experience, the current ethos for female entertainers is very authentic, independent, and inspiring. They're empathetic and generous women who speak honestly about the highs and lows and sacrifices that come with committing to an artistic practice. Their drive is incredible, and that goes for all the women of color, trans women, and LGBTQ voices that we've featured not just in front of the camera, but behind the scenes as photographers, stylists, writers, designers, and storytellers.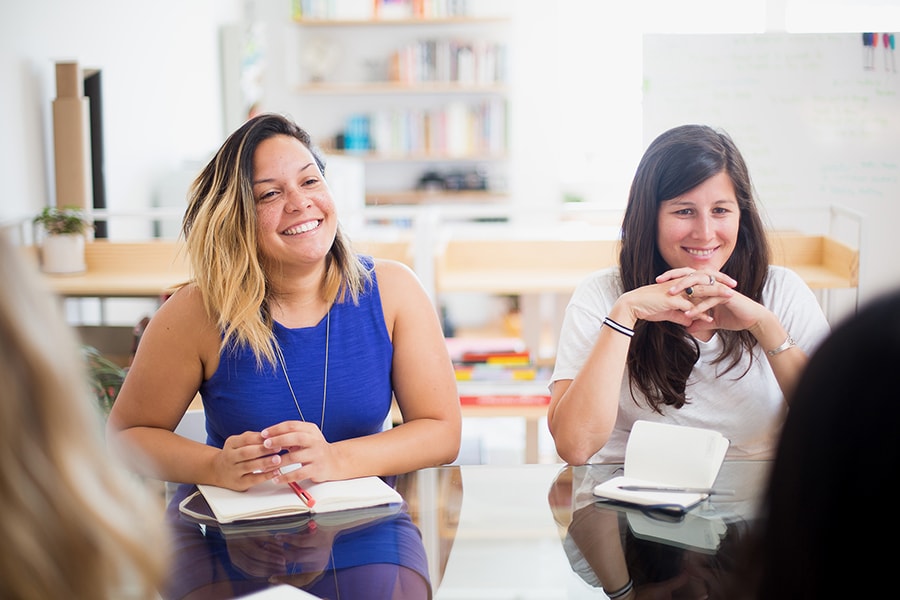 From launching a crowdfunding campaign to gathering a team of creatives who care about mental health, Anxy is slowly building its own community. What do you hope to give back to supporters of the magazine?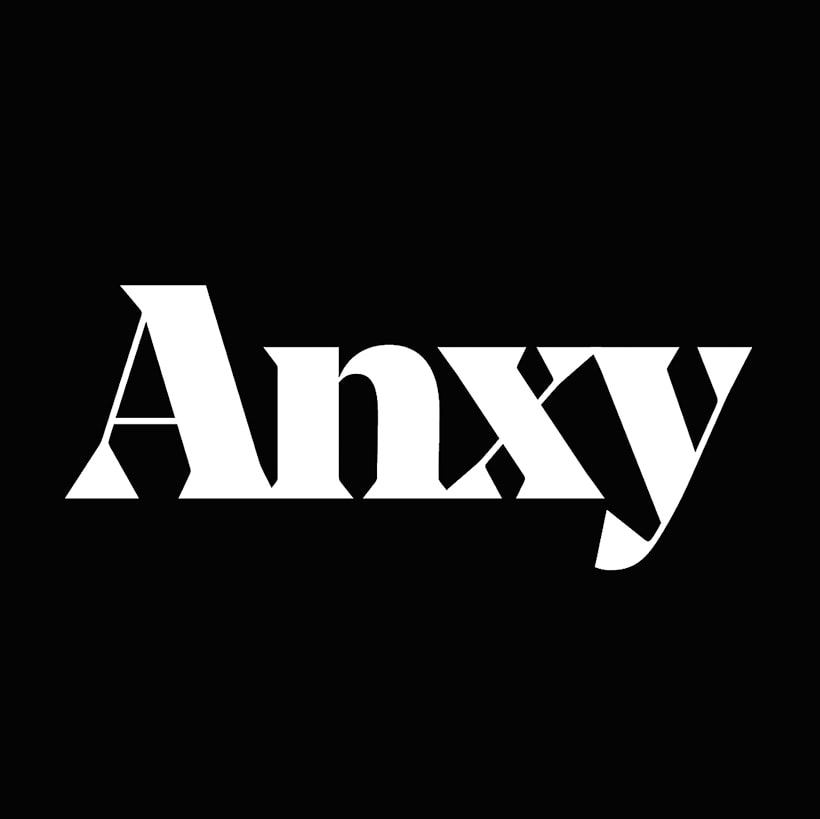 Indhira Rojas
What we hope to give back to supporting is the community itself. We want to create a space where a broad range of voices can be heard and diverse stories shared. We want our community to be a space where untold stories can live, where people can be seen and potentially connect with others who share their struggles, their values, and their interests.
---
What are some of the key elements that readers can expect from Anxy's upcoming inaugural issue?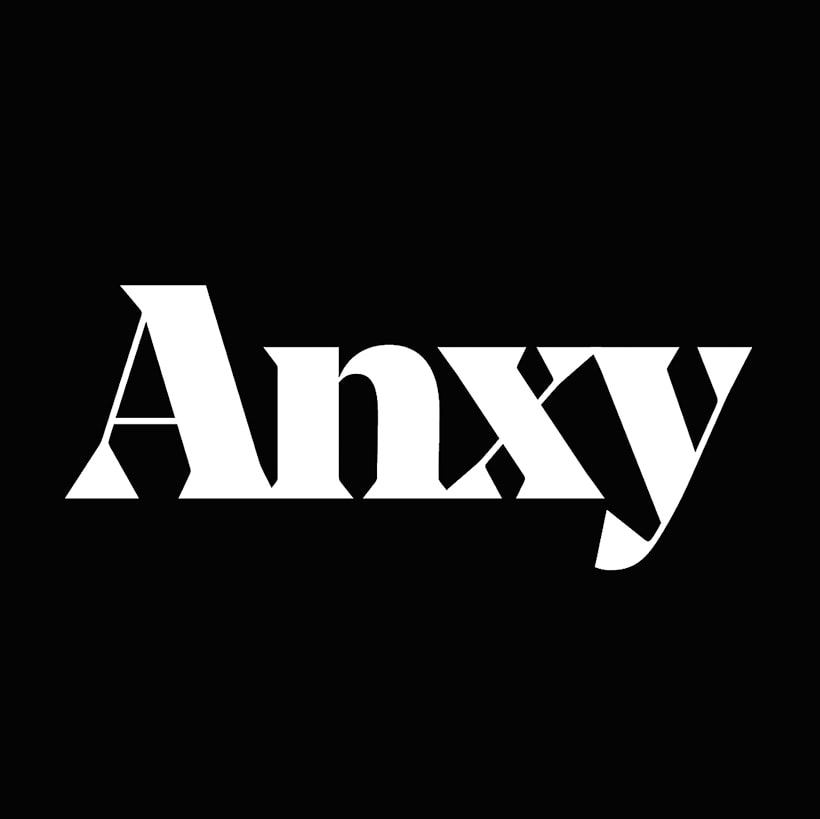 Indhira Rojas
We are very excited about our inaugural issue. We have selected a theme: Anger. It's an interesting moment to be talking about anger, considering the election results and the collective emotional reaction we've witnessed, but we had our minds set on this theme even before the Kickstarter.
Anger it's such a mercurial emotion, many times misunderstood, for some a source of shame, for others a trigger. We imagine this first issue as our inaugural manifesto. It will be full of personal essays, reported pieces, photo essays, and visual stories. We can't wait to share it with everyone.