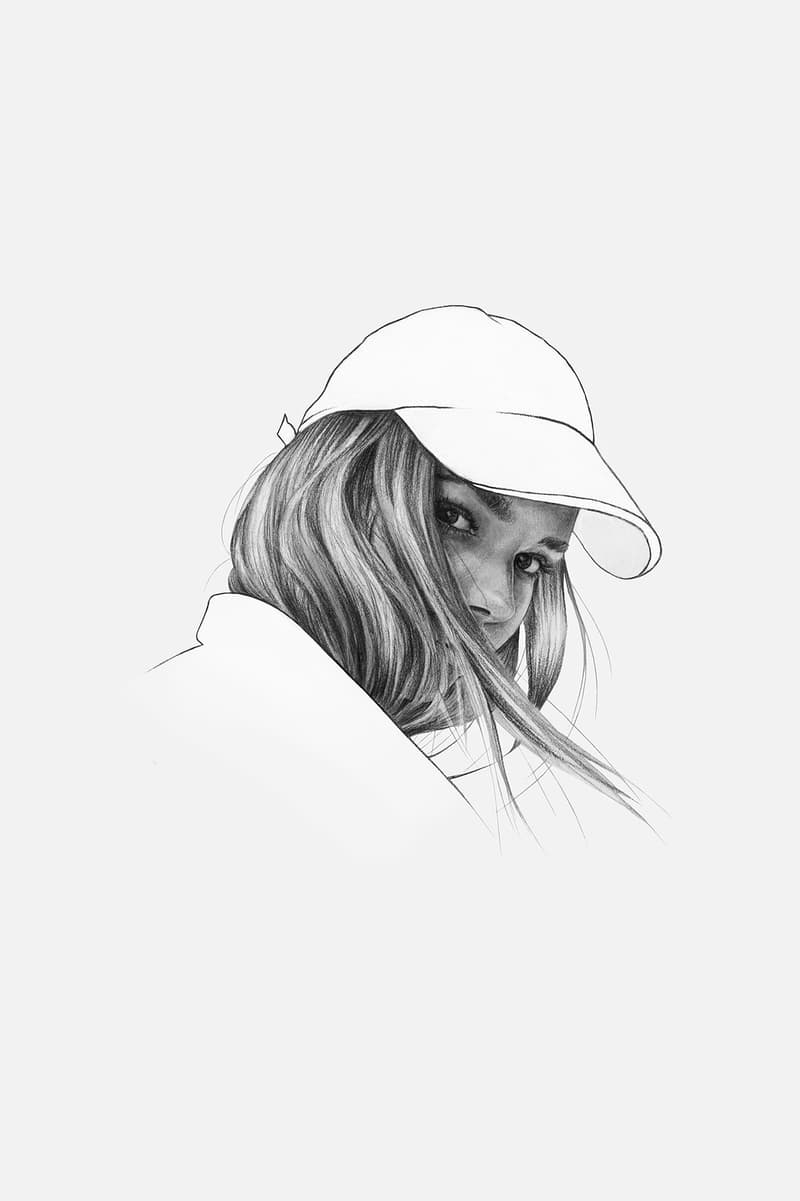 1 of 9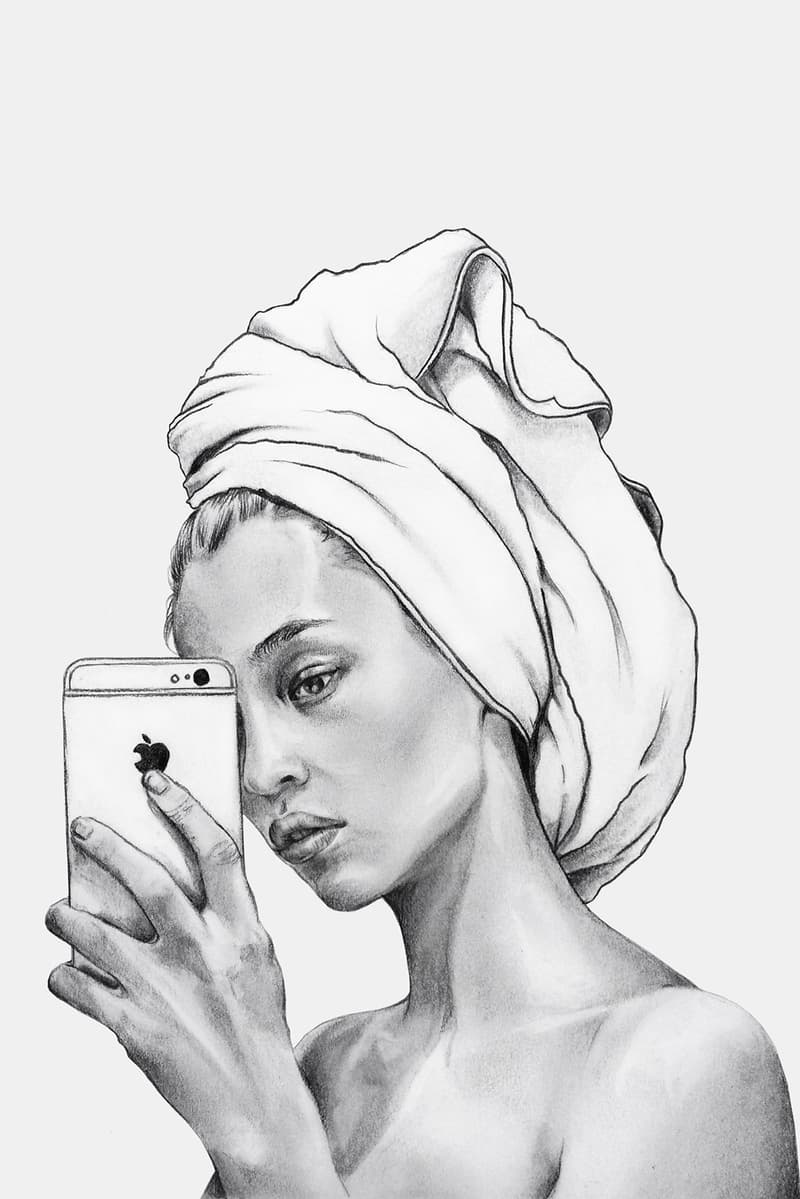 2 of 9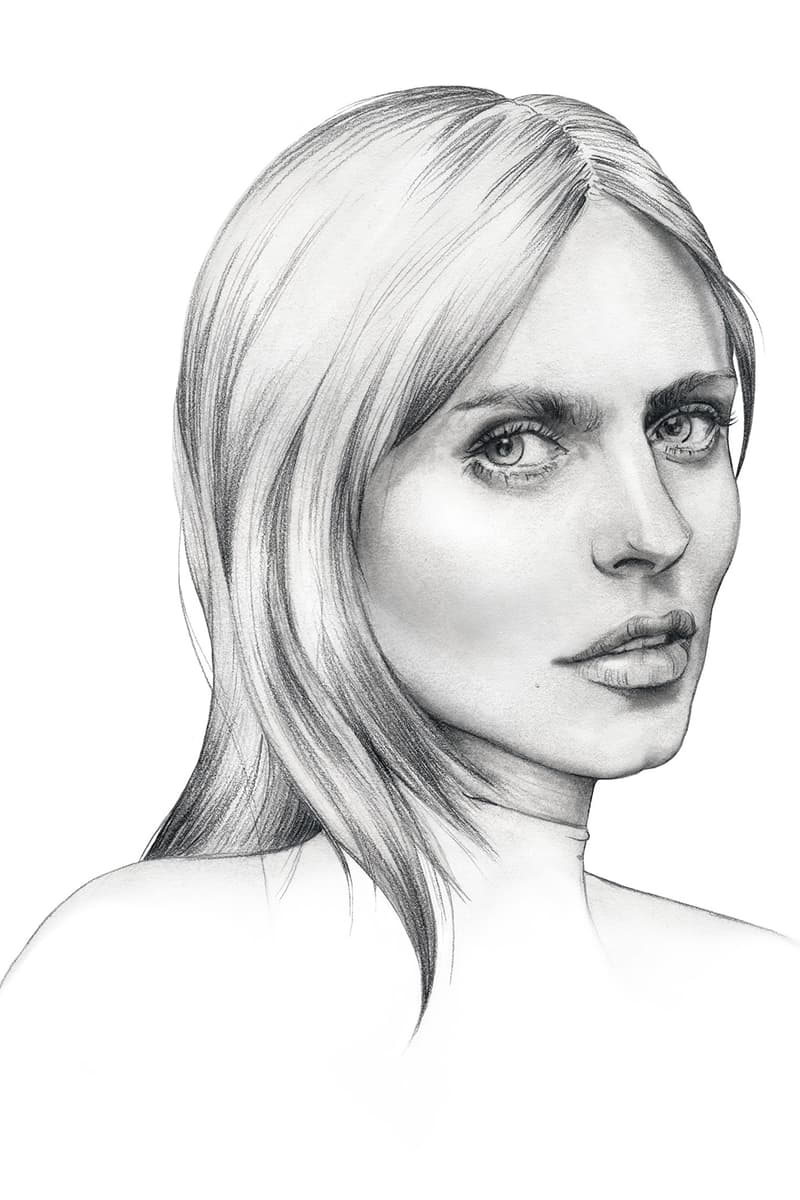 3 of 9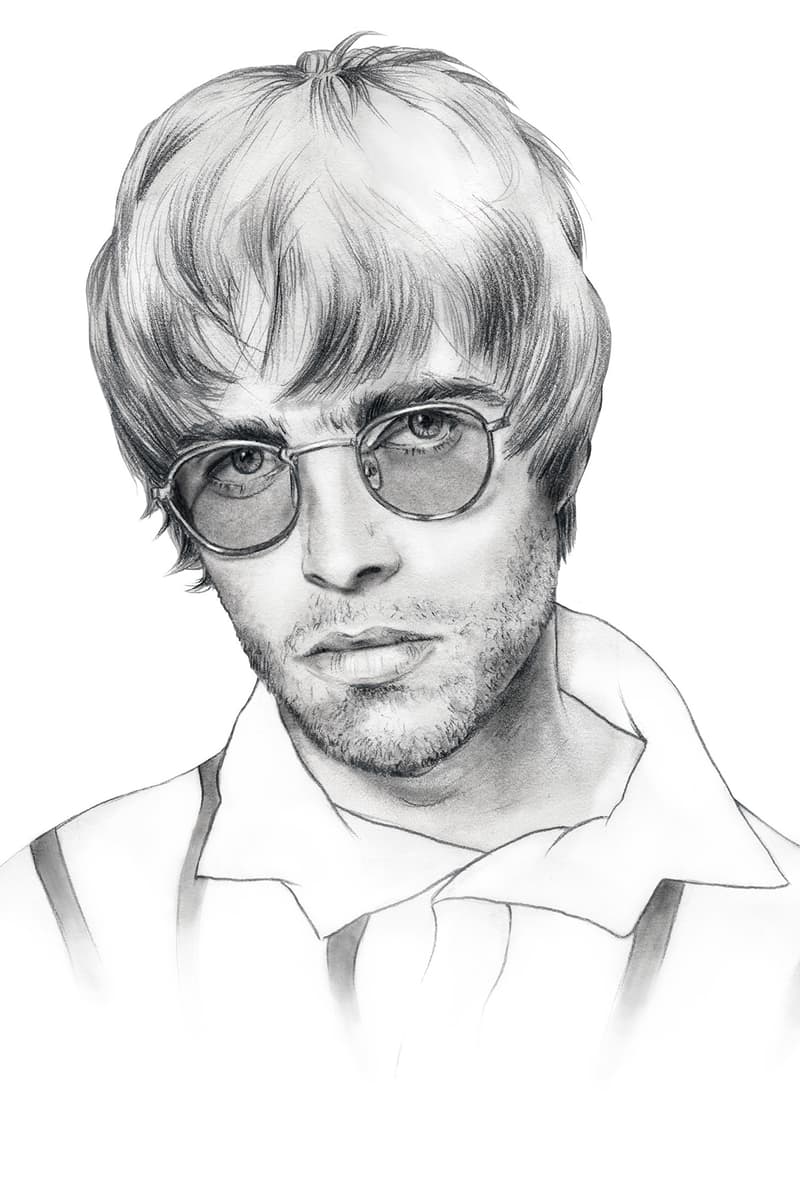 4 of 9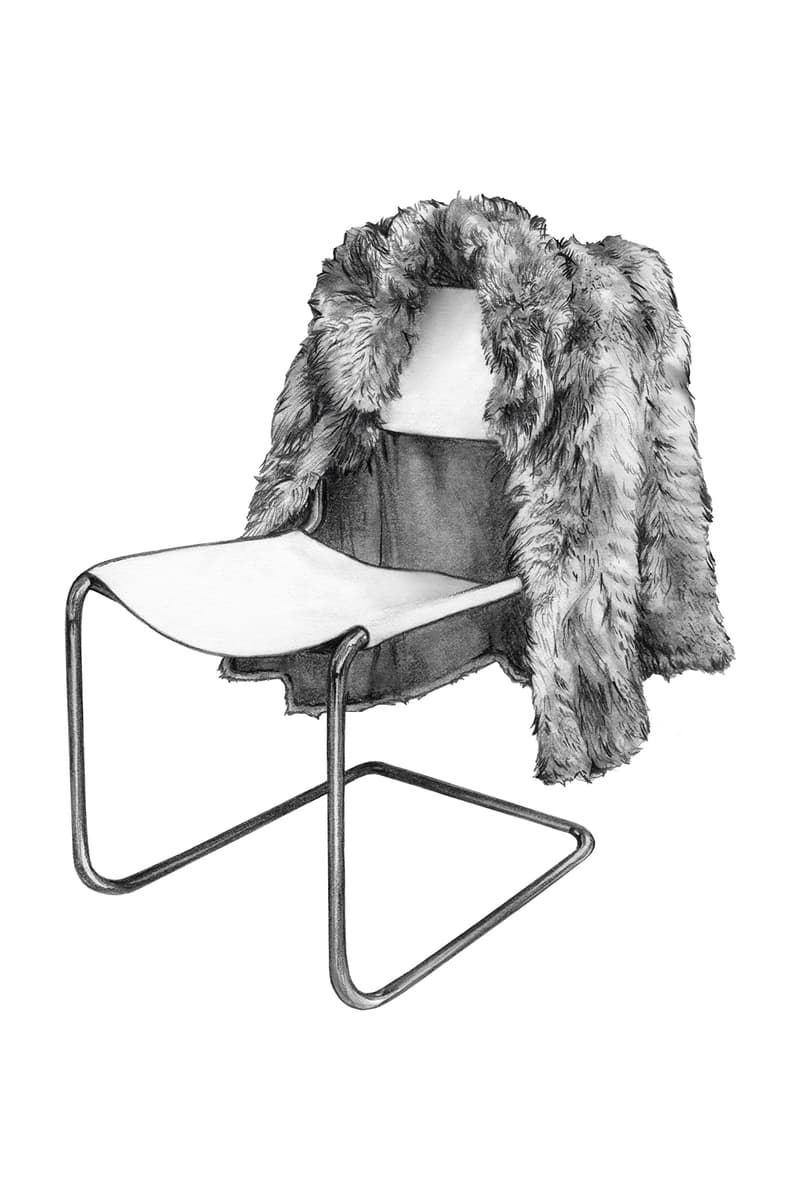 5 of 9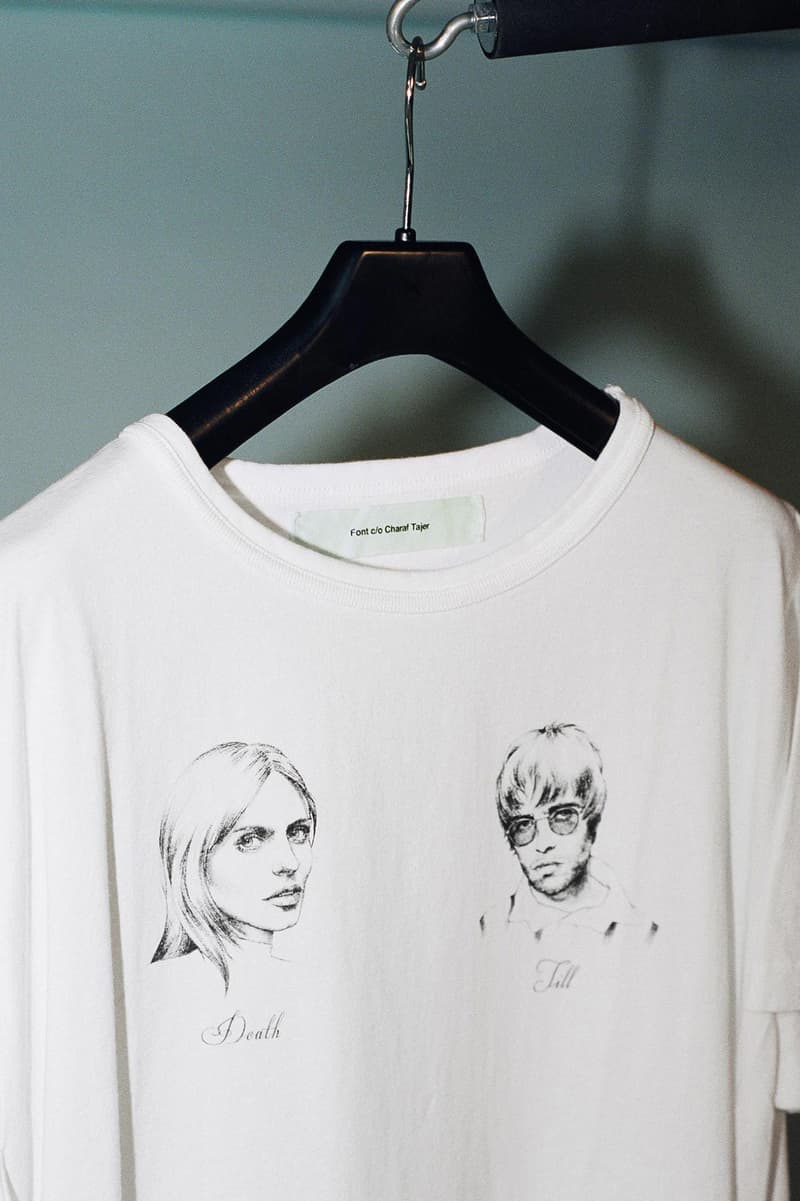 6 of 9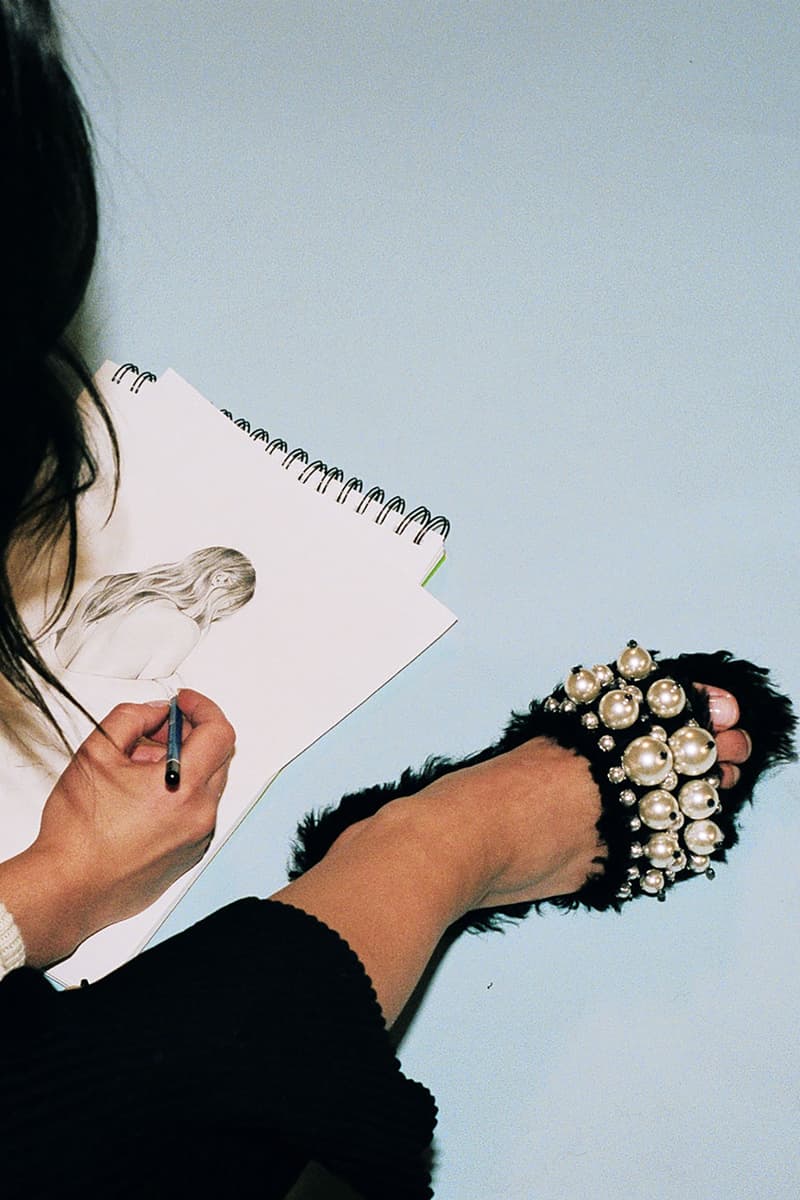 7 of 9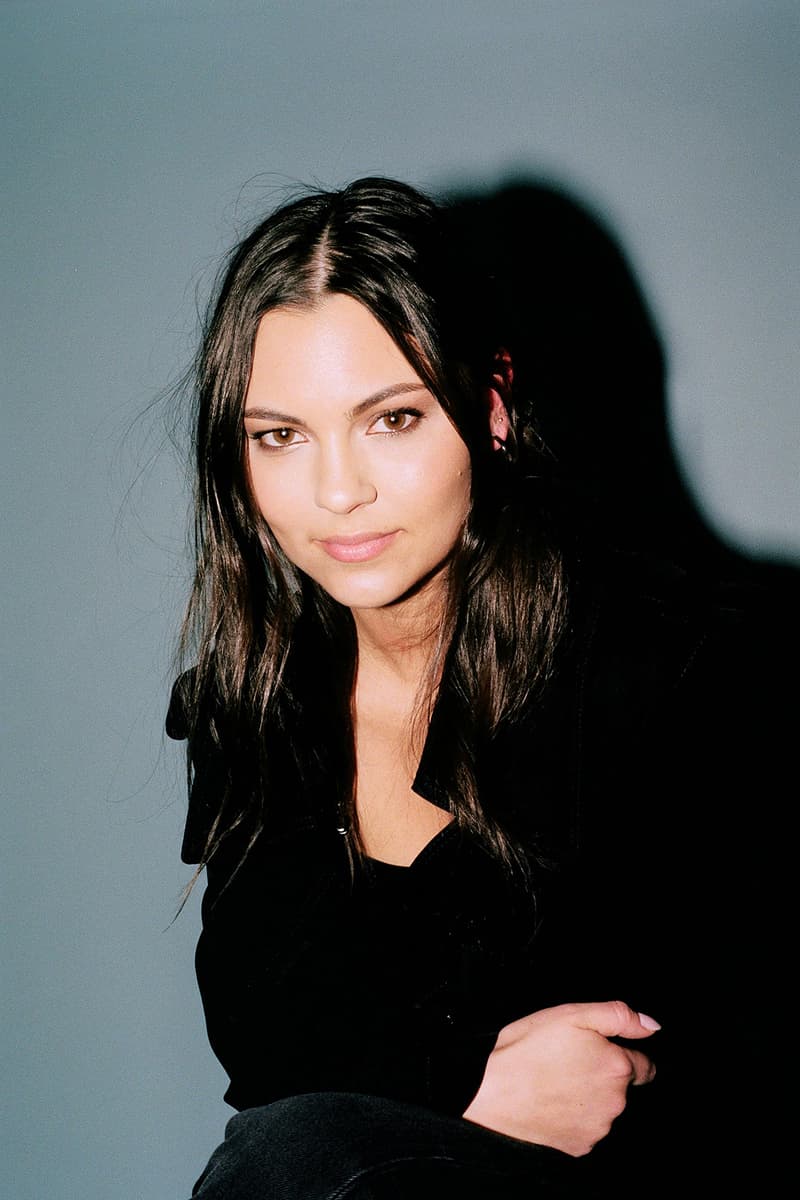 8 of 9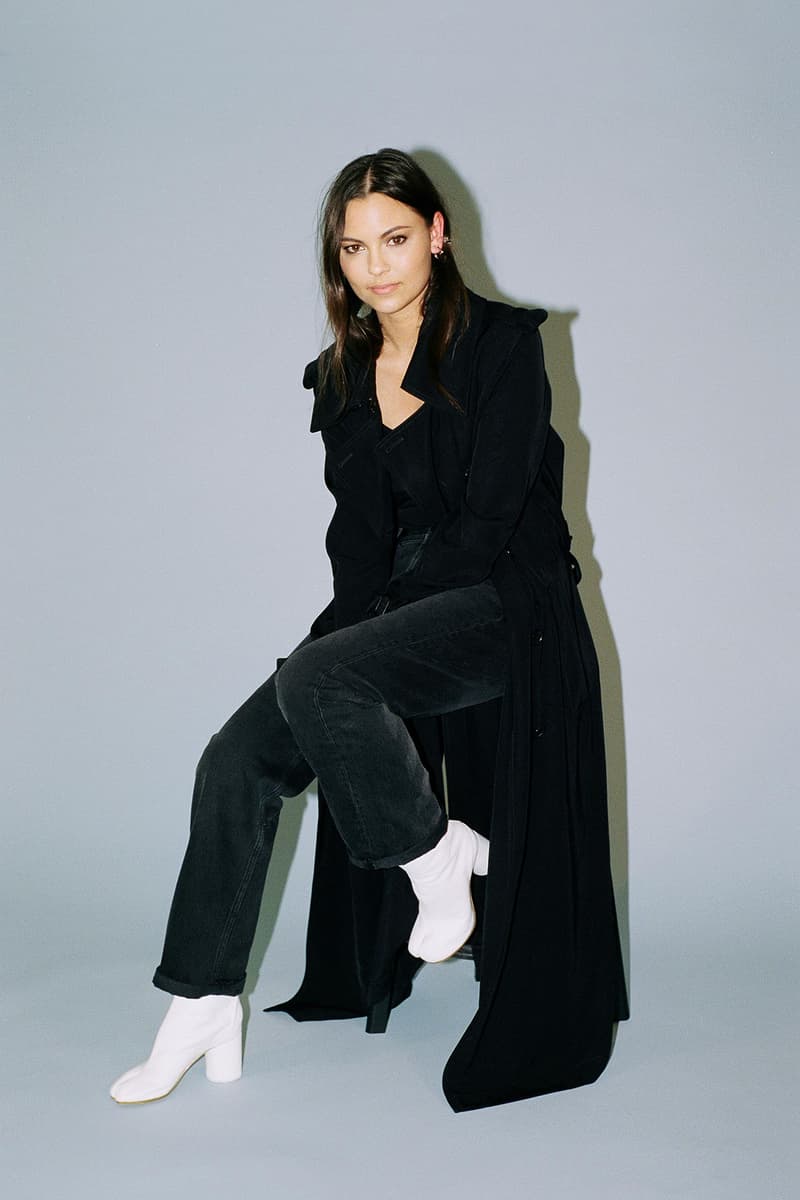 9 of 9
Fashion
Georgia Bayliss Is the Artist Hand-Picked By OFF-WHITE's Virgil Abloh
Her meticulous graphite work graced the 2017 spring/summer collection.
Georgia Bayliss Is the Artist Hand-Picked By OFF-WHITE's Virgil Abloh
Her meticulous graphite work graced the 2017 spring/summer collection.
Georgia Bayliss is the artist commissioned by Virgil Abloh to draw on OFF-WHITE's most recent 2017 Spring/Summer collection. Her portrait characters played muse to the designs laden with her detailed graphite work.
Practicing hand-drawn and photorealism over digital art is "purely personal."
"It's tedious, it's building an image in a meticulous way, but I really enjoy that, I don't find it boring. I'm not a patient person, but I have all the patience in the world for drawing. It's instinct for me, making this type of art."
Her work is a throwback to contemporary visual art when digital didn't saturate the abstract. Bayliss' illustrations covers OFF-WHITE's "Till Death'" T-Shirt – available now on SSENSE at $305 USD.
Catch an except below about the collaboration and head over to SSENSE to read the entire interview with the artist.
Rebecca Storm: So it's more about the process of creating in itself than spending time heavily conceptualizing the work?
Georgia Bayliss: Yeah, I would say that for sure. That was something I was always frustrated with in school. I always felt I was less-than for focusing on the process or the technique, as opposed to having a big statement behind the work I was doing. I was kind of pushing that away, I think I had to focus on technique at that time and now that I'm starting to look at the things I'm doing and think more conceptually about what I'm producing.

RS: Yeah, how did that collaboration come about?
GB: I met Virgil last year through my friends Zach and Alix, they introduced me to him before a set he was playing at École Privée. We talked about his inspiration for his collection, and he explained that it was represented by a young Liam Gallagher and his girlfriend at the time, Patsy Kensit. He saw my drawings on Instagram the next day and reached out about illustrating their portraits for the collection, and that was that.

RS: Was it just the portraits you did for them?
GB: Yeah, I did the portraits. I think he saw that I was drawing faces mainly, so he connected to it since his inspiration was people for that collection. We're working on another collaboration that's all object-based, but I don't know how much I can talk about that. I appreciated how Virgil was so open to collaborating with me. In general, I think he has a connection with the youth and emerging artists, and I think that's part of what makes his brand so appealing, you can see that he understands the culture of today, it shows in his design.

RS: OFF-WHITE is a self-described bridge between high fashion and streetwear, do you feel like your illustrations cater more toward the high fashion world, or the streetwear world, or that they meet somewhere in between?
GB: I think it's very similar, there's a strong parallel between his brand and my drawings. OFF-WHITE challenges what's street and what's high end, the gray zone between black and white, and I think my drawings are similar. It's a good fit.
Photographer

Rebecca Storm
Share this article