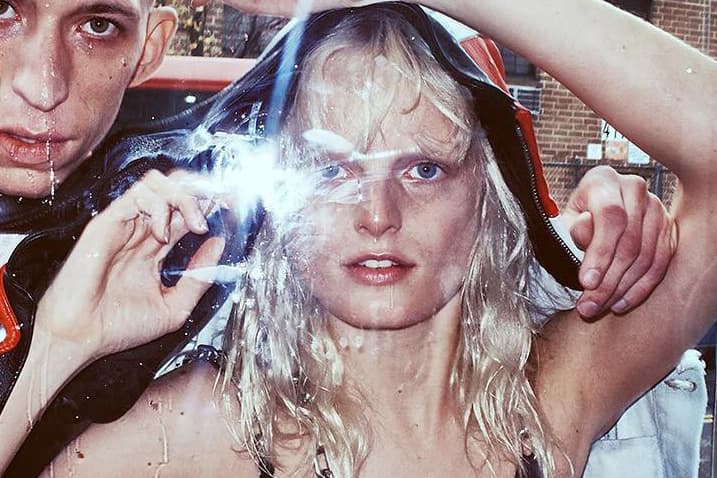 Health
Top Fashion Model Hanne Gaby Odiele Reveals She Is Intersex
"It is very important to me in my life right now to break the taboo."
Top Fashion Model Hanne Gaby Odiele Reveals She Is Intersex
"It is very important to me in my life right now to break the taboo."
Belgian model Hanne Gaby Odiele revealed to USA Today that she is intersex. The 29-year-old model is a muse to Alexander Wang and countless others including brands Dior, Gucci and Prada.
"It is very important to me in my life right now to break the taboo," Odiele said. "At this point, in this day and age, it should be perfectly all right to talk about this."
Odiele was born with Androgen Insensitivity Syndrome meaning she is genetically male. She was born with male genitalia – which she had removed at 10 because her parents were told she "would not develop into a normal, female girl." At 18, she underwent vaginal reconstructive surgery.
Odiele is now speaking out to to show that intersex kids can be made to have corrective surgery without understanding what really happening to their body. "I am proud to be intersex," she asserted, "but very angry that these surgeries are still happening."
"It's not that big of a deal being intersex…if they were just honest from the beginning…it became a trauma because of what they did."
Watch her video with interACT below. "I'm speaking out because it's time this mistreatment comes to an end. It caused me way too much pain."