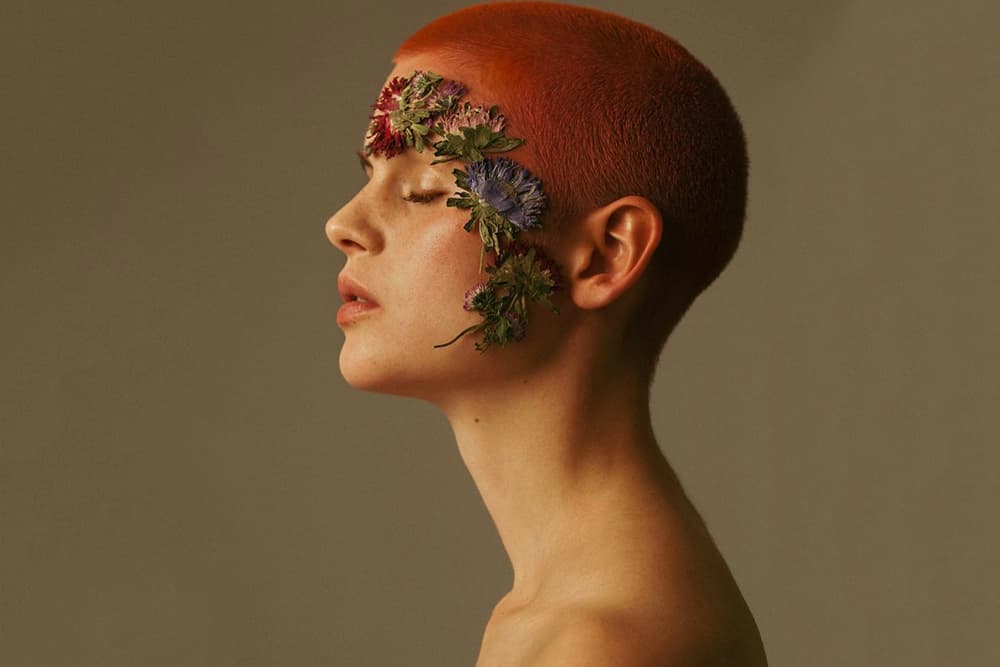 Fashion
Our Five Favorite Instagram Accounts This Week: Cajsa Wessberg, Merys Berrada and More
New year, new beauty inspo.
Our Five Favorite Instagram Accounts This Week: Cajsa Wessberg, Merys Berrada and More
New year, new beauty inspo.
Believe it or not, 2017 is officially here. To get everyone in the mood for a fresh new start, we have compiled a list of fashion and lifestyle Instagram accounts that you should be following this year.
Our latest round-up of accounts is formed by a group of all-around cool girls hailing from the City of Angels, as well as from the ever-romantic fashion capital Paris. From model Cajsa Wessberg's rebellious buzz cut, to graphic designer Merys Berrada's on-point styling, we've got all the beauty and outfit ideas you'll need to kick off the new year in the chicest way possible. Read on to check out the entire list.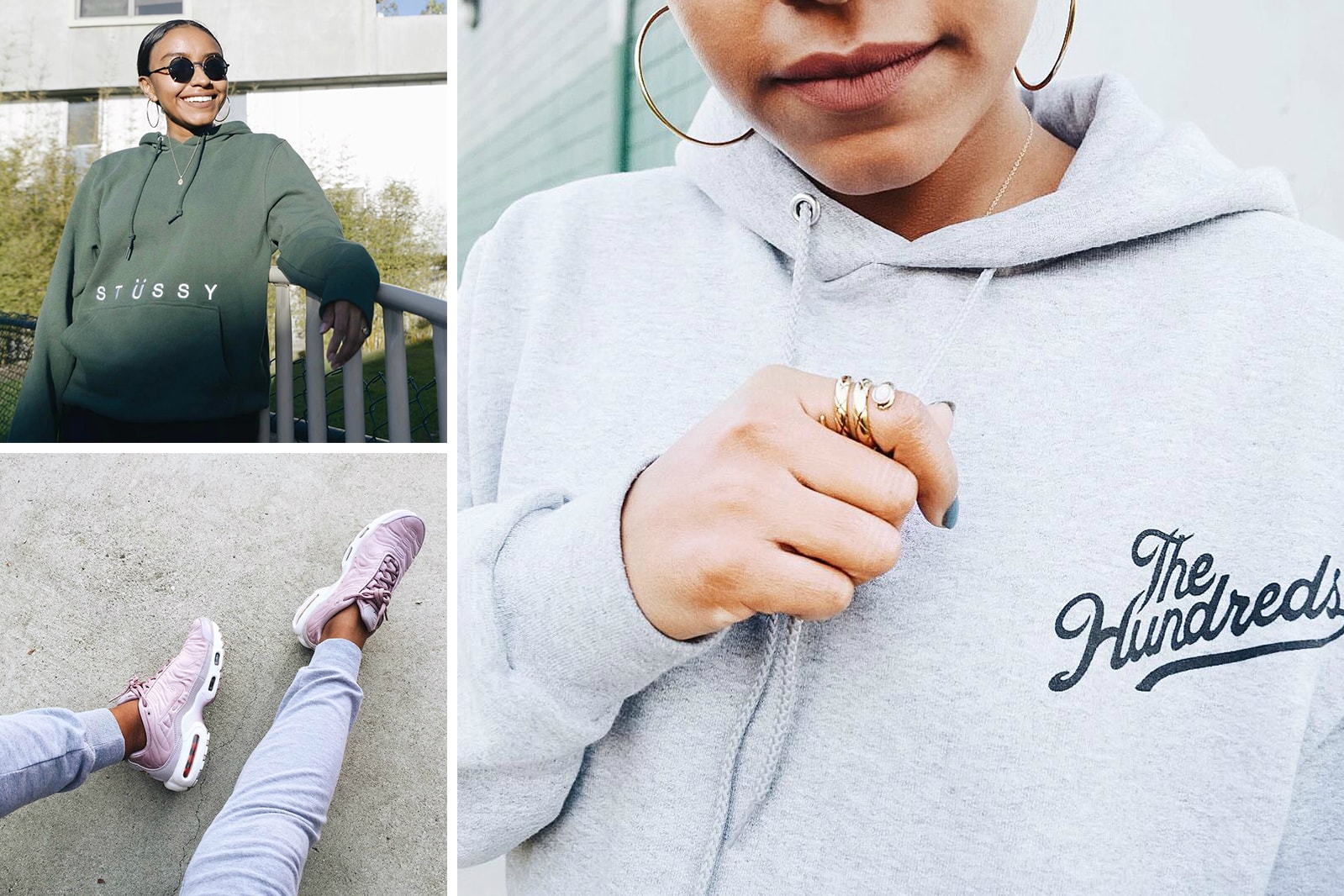 Bio: "LA via VA"
Favorite Caption: "what's cooler than being cool? ice cold."
HYPEBAE Pick: We simply can't get enough of Evelynn Thomas's effortlessly chic style. Based in Los Angeles, the social media specialist's daily wardrobe is made up of laid-back pieces including a cozy grey hoodie from The Hundreds, a classic pair of Nike Air Max 95 and more. And oh, did we mention that we're loving her beautiful gold jewelry as well?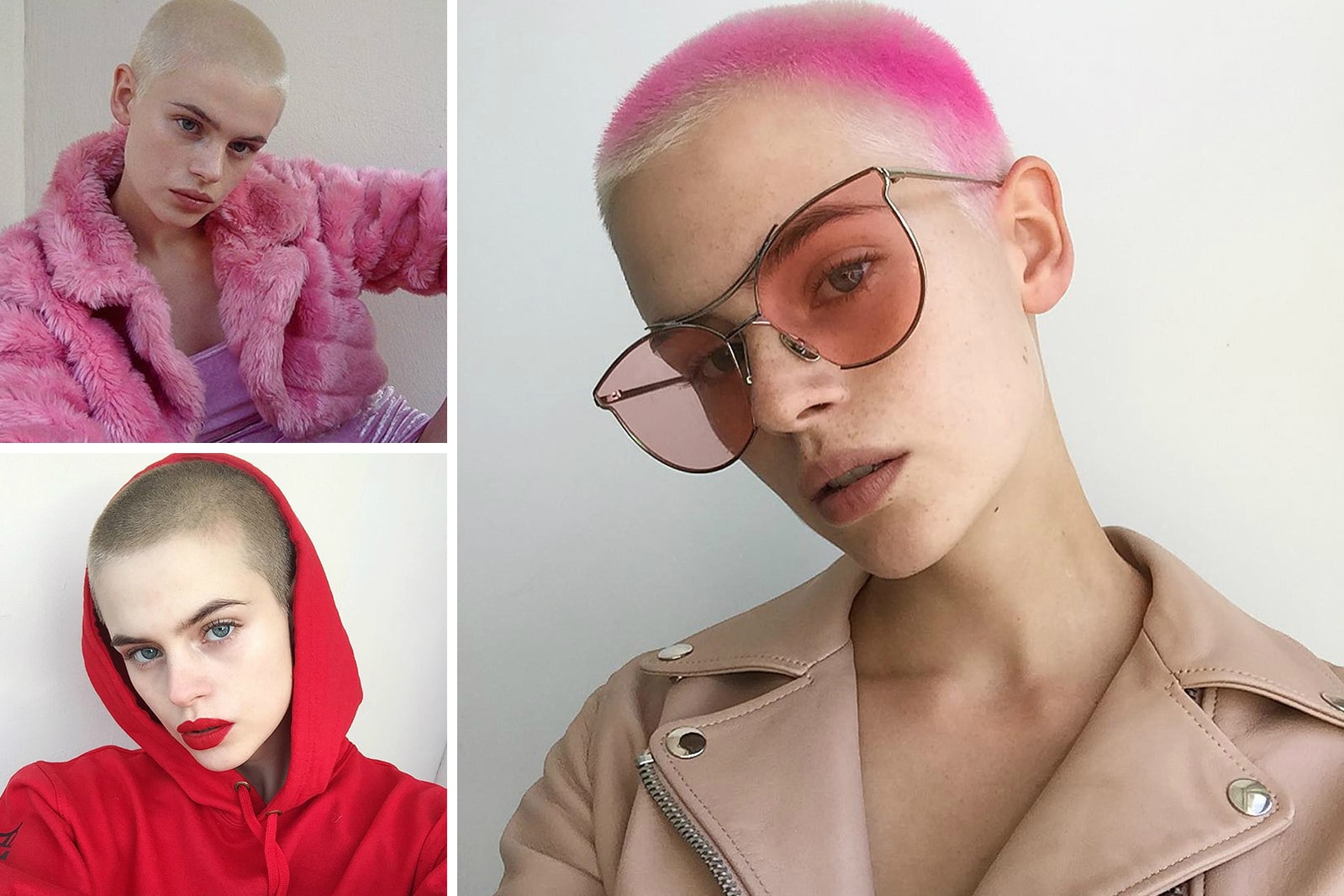 Bio: "Illustrator, creative and model based in Stockholm"
Favorite Caption: "Resting sad face"
HYPEBAE Pick: Chances are you've seen Cajsa Wessberg somewhere before — she's featured in Axel Arigato's campaign and even our exclusive PREMIER AMOUR lookbook. The Swedish It girl shaved her head a few years ago and has never looked back since. If you're contemplating getting a new hairdo for the new year, look no further than Wessberg's selfie-filled account for inspiration.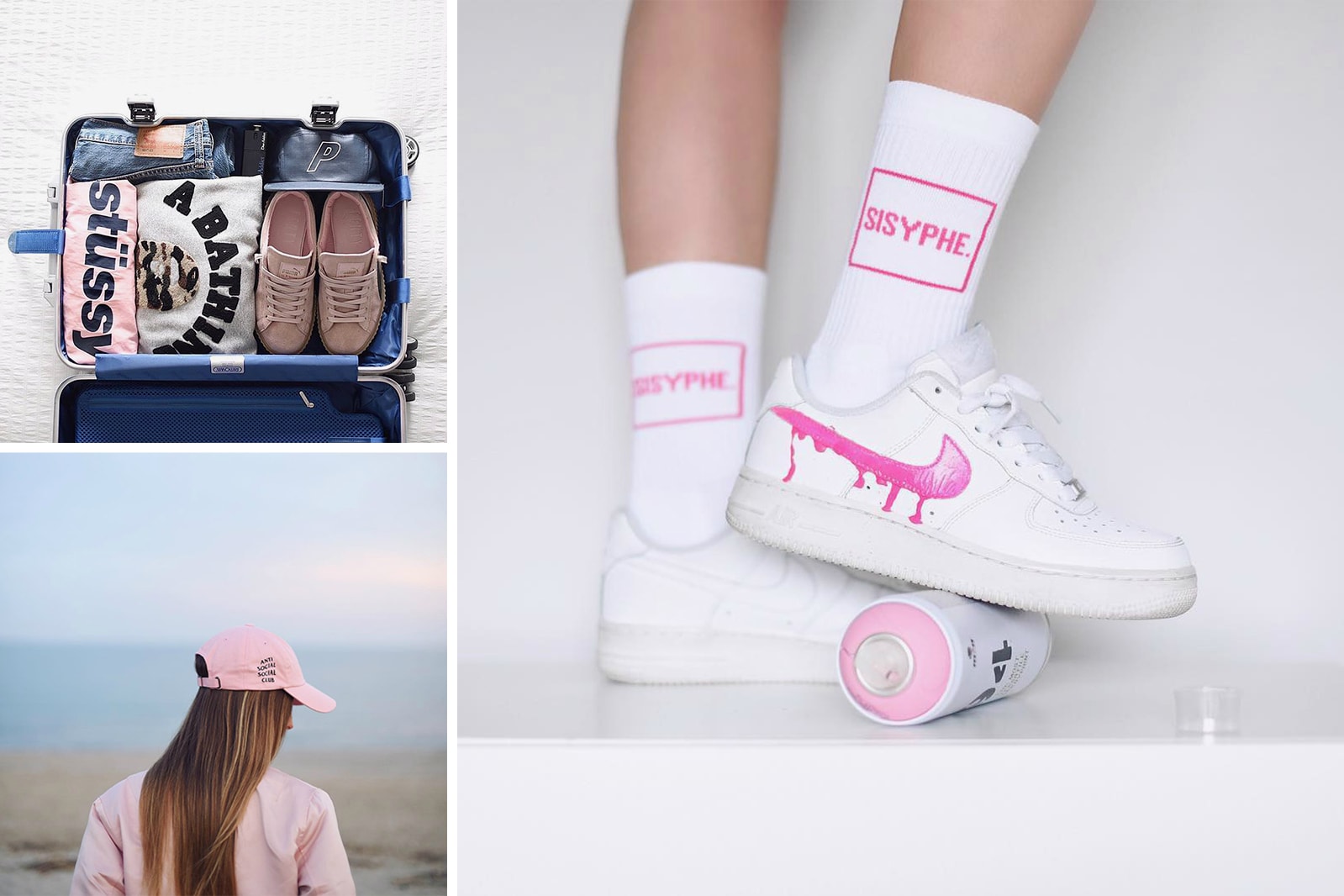 Bio: "art director & passionate designer"
Favorite Caption: "Watch more sunsets than Netflix"
HYPEBAE Pick: Let's be real — Tumblr pink is probably one of our favorite colors of all time. And that is exactly why we're obsessed with Madrid-based creative Angélica Estudillo's pastel-hued feed. From her Stussy coach jacket to her custom Nike Air Force 1's, the designer has all the prettiest items that every pink lover would drool over.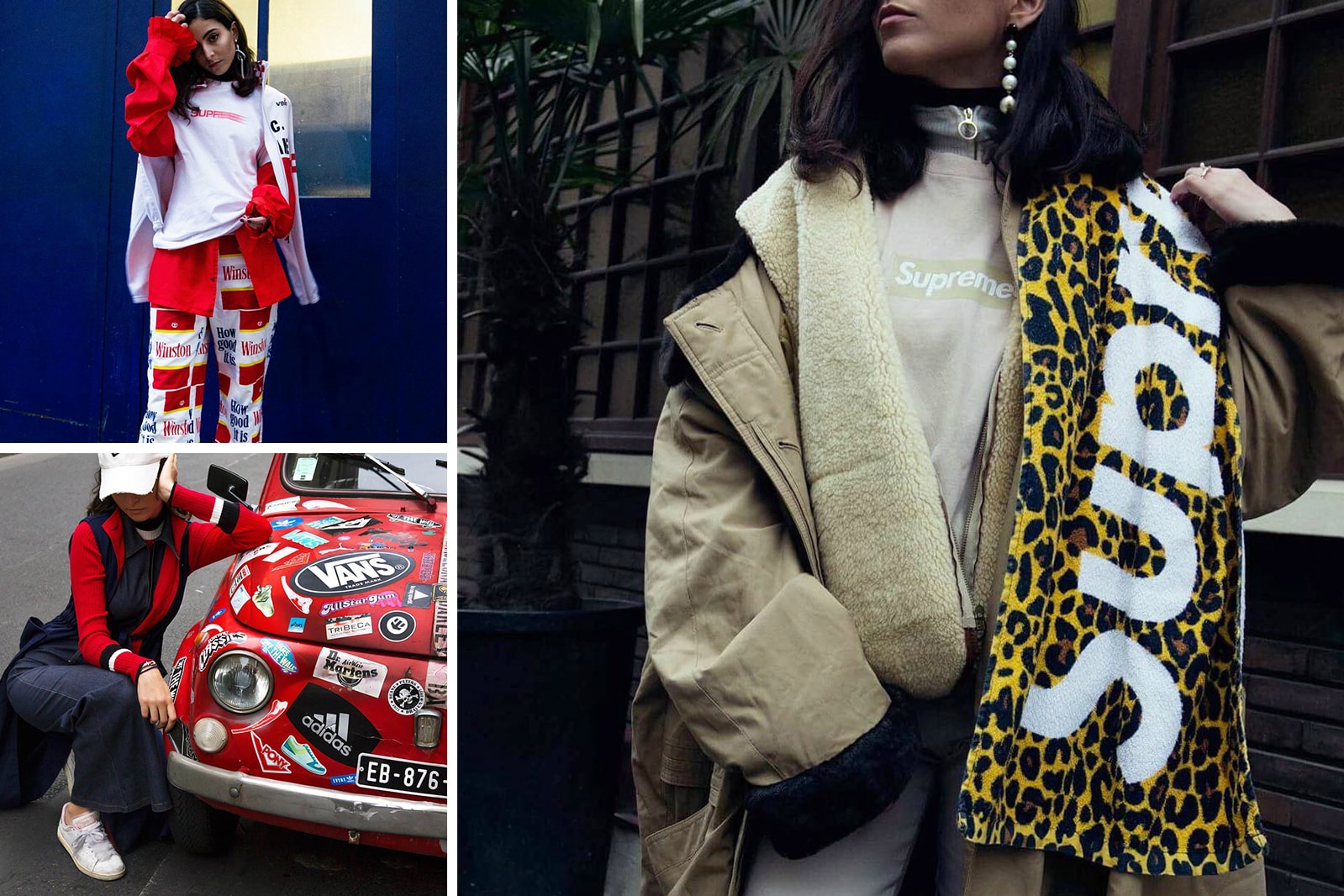 Bio: "New Kid On The Block"
Favorite Caption: "I swear I'm not even smiling on the inside"
HYPEBAE Pick: Having created her account only four months ago, Emmanuelle Sits' stylish "gram" is definitely one to watch. We're not sure how she does it, but the photographer always manages to put together the most editorial-worthy looks. For those who're looking to take their streetwear game to the next level, you'll be able to find some one-of-a-kind styling ideas here.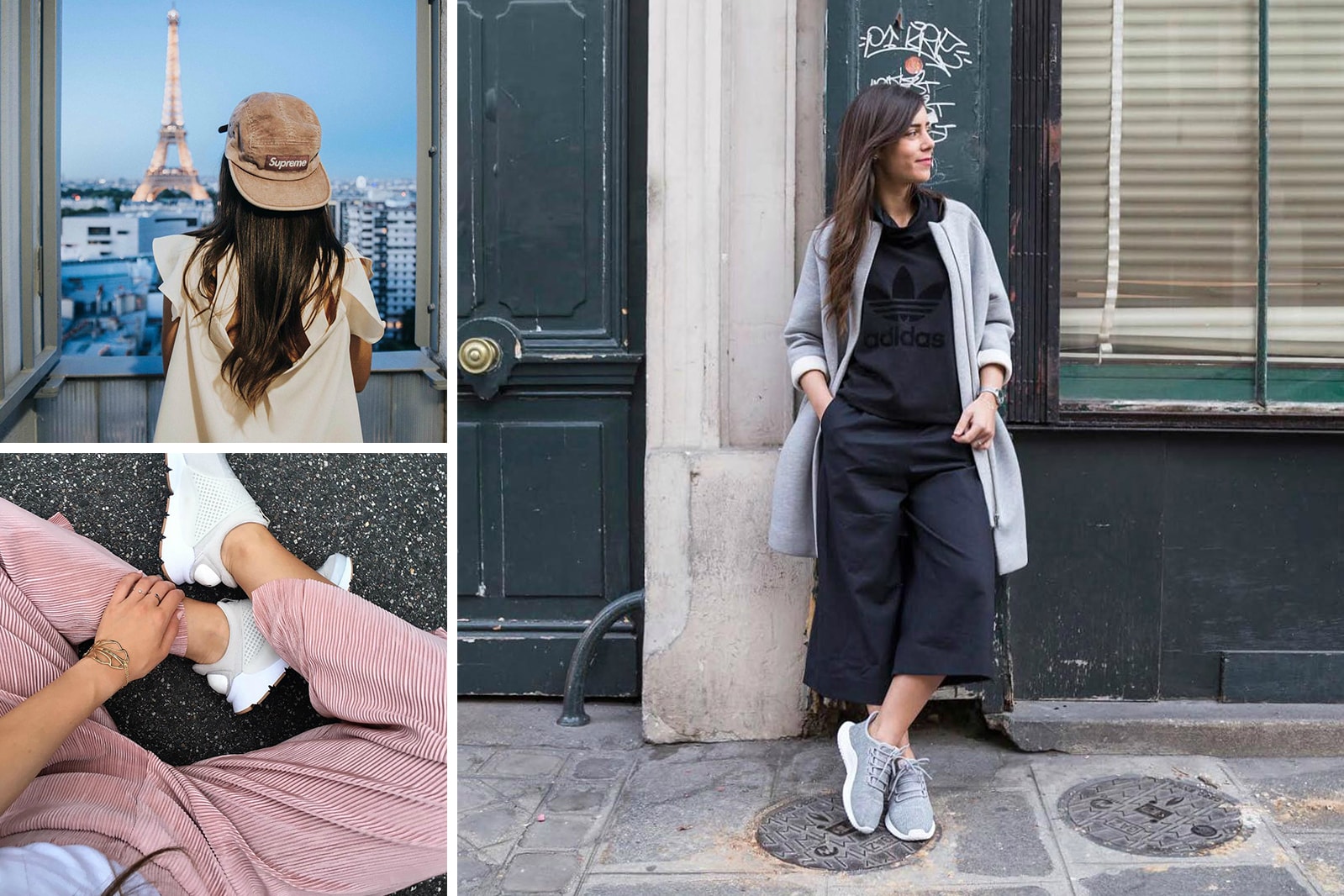 Bio: "Yo from Paris"
Favorite Caption: "Avocado please"
HYPEBAE Pick: It's not an exaggeration when they say that French women's style is inimitable. Just scroll through Merys Berrada's feed and you'll understand why. In true Parisian fashion, the graphic designer often matches her favorite sneakers and streetwear pieces with ruffle tank tops and girly pleated pants. If you're into that "je ne sais quoi" look just like we do, make sure you hit follow.
Share this article