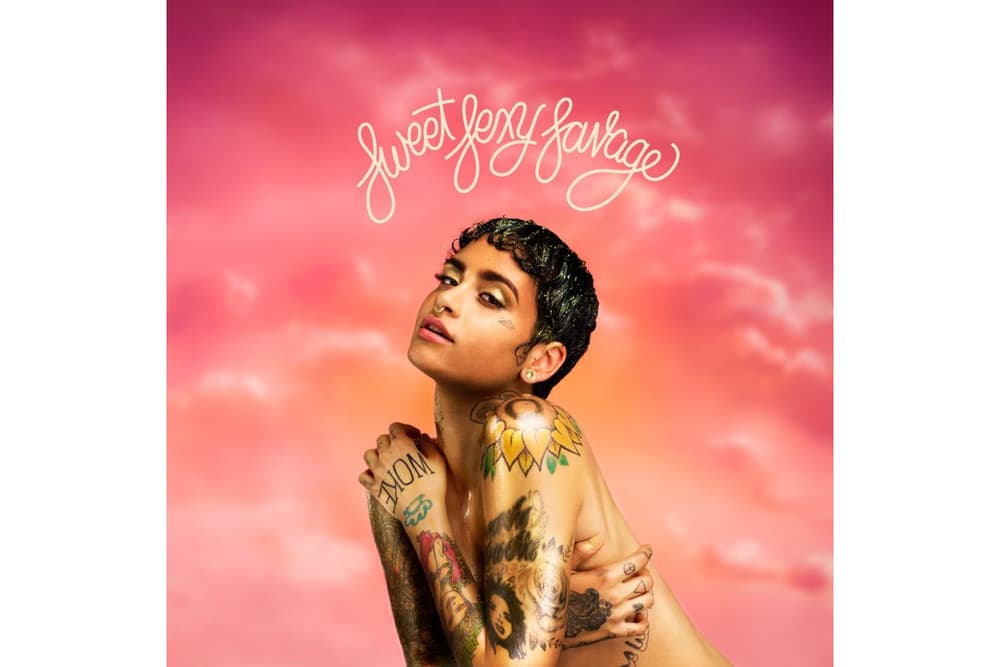 Stream Kehlani's Debut Album 'SWEETSEXTSAVAGE' Here
"The name is supposed to challenge you."
The wait is officially over, Tsunami Mob. Following a tumultuous 2016, Kehlani has finally released SWEETSEXYSAVAGE. The 21-year-old singer said of her debut album:
"As women we are told that we cannot be multi layered.. we are put in boxes.. we can't be all the above.. reclaim yourself. We have been hurt, we have inflicted hurt, we have been right, we have been wrong, we've been shy AND overly confident. We are women. The name is supposed to challenge you. The name is supposed to make you question… only to let u find your own answer. But really.. it's me reclaiming myself. Me accepting myself. Good & bad. All the way around. It's me. Thank you for loving me."
The 19-track R&B project, which begins with spoken word from Reyna Biddy, explores her multidimensionality within love and relationships — there's her savage side in "Do U Dirty" or softer side in "Hold Me By The Heart," for example. Stream SWEETSEXYSAVAGE below now.