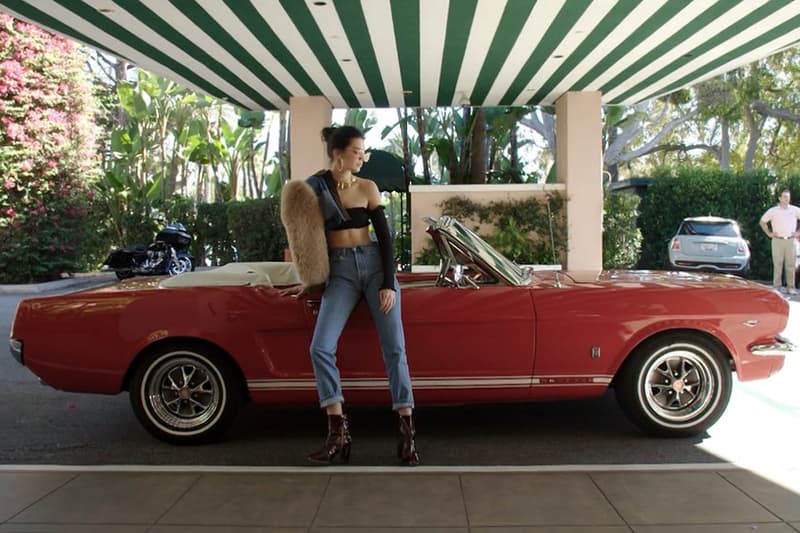 Kendall Jenner Opens up About Her Addiction — to Cars
Vintage wheels are her vice.
Everyone has a vice — and Kendall Jenner's probably isn't what you think. "Some people get addicted to tattoos," she shares, "I'm addicted to cars."
The model opens up about her expensive habit on the latest episode of CNN Style, telling host Derek Blasberg, "If I love it, I love it. If I walk in and it really gets to me, I'm like okay, I need that car." Her own collection includes a numbers-matching 1956 Corvette worth nearly $84,000 USD. Being raised as a tomboy is partly to blame for developing an early love for vintage wheels.
See a teaser below then watch the full interview at CNN. Afterward, go on a cruise with Kendall here.
"Some people get addicted to tattoos, I'm addicted to cars." – @KendallJenner tells @DerekBlasberg – Tomorrow 09:30 GMT on @CNNI #CNNStyle pic.twitter.com/YZvvsn8MC8

— CNN International PR (@CNNprUK) January 4, 2017
Share this article