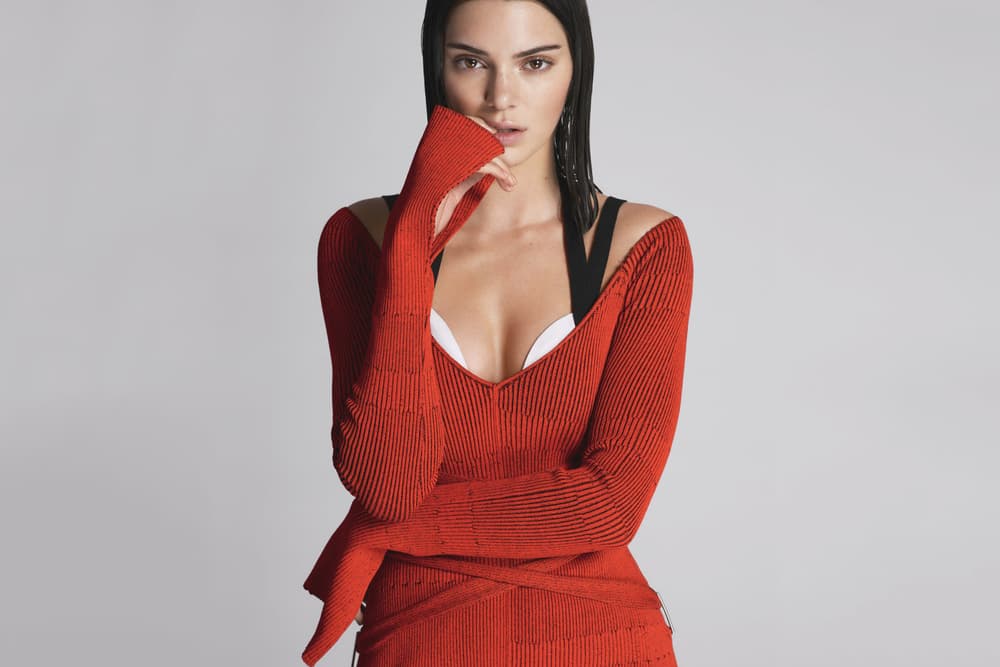 Culture
Kendall Jenner Breaks Her Silence on Mental Health & Anxiety
"Anxiety was a huge hurdle for me to deal with this past year."
Kendall Jenner Breaks Her Silence on Mental Health & Anxiety
"Anxiety was a huge hurdle for me to deal with this past year."
2016 saw a breakthrough year in mental health breaking the silence in what's been a behind-closed-doors problem. Kendall Jenner is the latest model to speak up on about her struggle with anxiety.
She wrote on her app: "Anxiety was a huge hurdle for me to deal with this past year (and security concerns didn't help), but I think I'm finally learning how to cope."
Among Kendall's "peaks and pits" were almost holding 2016's most Vogue covers — though beat by Gigi Hadid — and older sister Kim Kardashian's Paris robbery.
In one instance the model recounted: "It is so weird as I get like super light headed when I am on planes and I feel like I am going to faint. I don't know what to do as I am freaking out about even flying home."
Kendall's previously revealed she's had sleep paralysis that contributed to her anxiety. We pray she'll have a healthy 2017.
Share this article