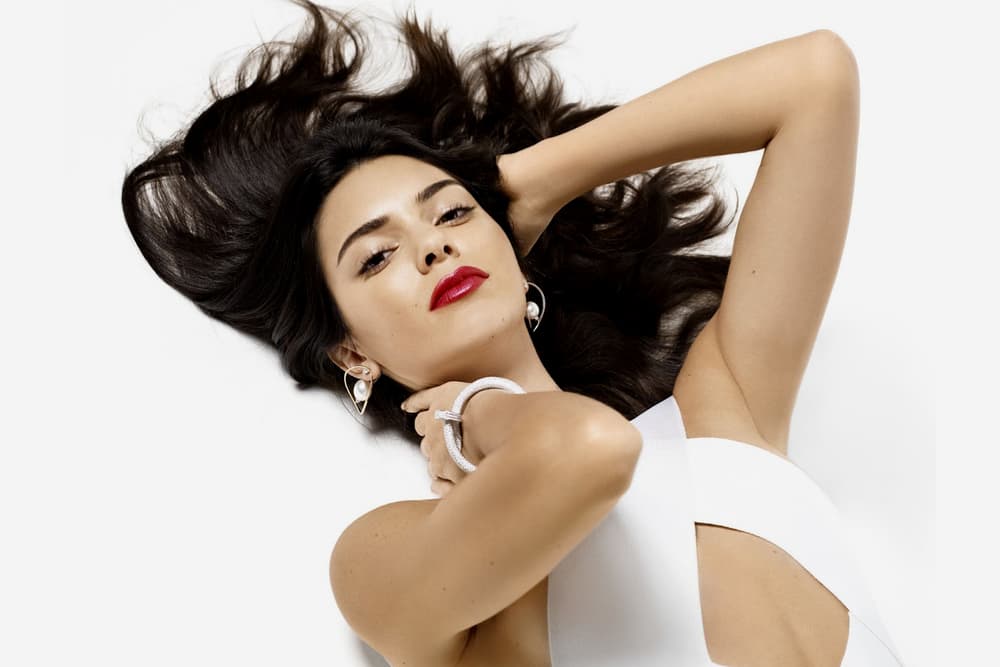 Culture
Kendall Jenner Slams Lip Injection Rumors with a Powerful Message
"People forget that they're talking about real people who have real feelings."
Kendall Jenner Slams Lip Injection Rumors with a Powerful Message
"People forget that they're talking about real people who have real feelings."
We all know how the Internet can be quite a horrible place sometimes. Earlier this week, we've seen Cara Delevingne have a Twitter fight with someone who told her to get "a real job." And now, Kendall Jenner pens a heartfelt message on her website addressing what she describes as "the most upsetting rumor."
Last November, the It model attended an event with a full-face makeup done by her sister and beauty mogul, Kylie Jenner. While Kendall enjoyed wearing a beauty look that's slightly different from her usual style, many began speculating that she had gotten fillers in her lips. As the model writes,
When I deleted my Instagram back in November, people were saying, "Kendall deleted her account to have full facial reconstruction!" … I was like, this is CRAZY. I didn't even address it at the time. Because if I address it, people are going to be like "Oh, so she's defending herself—she must be guilty."
Kendall continues to explain her frustration with the hateful rumors, stating that "as a model, why would I have my face reconstructed?" She concludes the letter with one powerful message,
It's crazy because sometimes I feel like people just want me to lose. People forget that they're talking about real people who have real feelings and actually live their everyday lives (for the most part) just like everyone else.
You can read Kendall's note in its entirety over here.
Photographer

Karl Lagerfeld/Harper's Bazaar