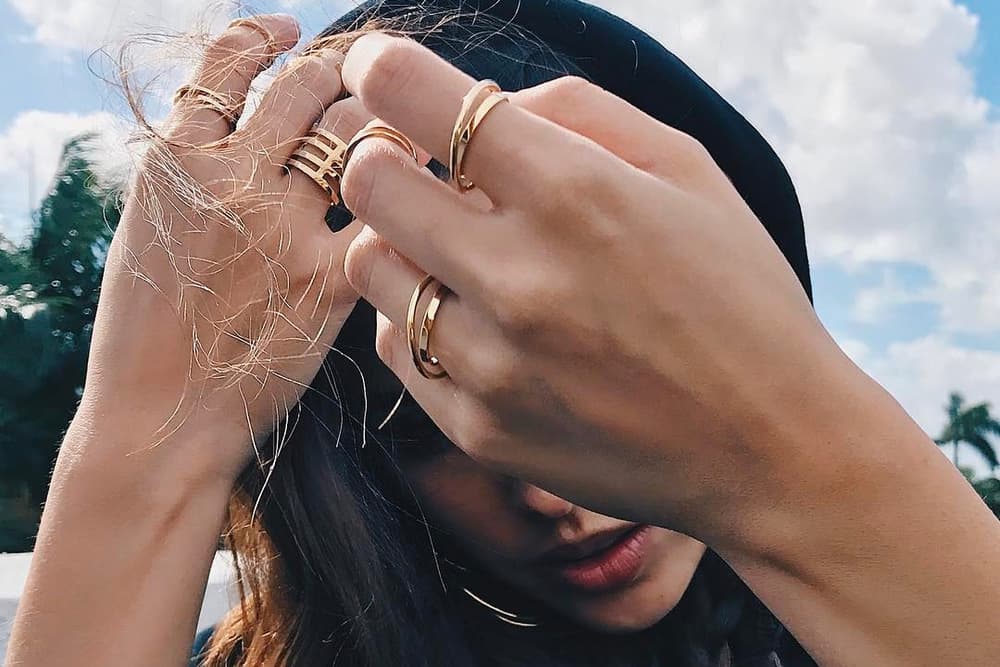 Beauty
Kiehl's Ultimate Strength Hand Salve Is Here to Save You from Winter Dryness
Say hello to baby soft skin.
Kiehl's Ultimate Strength Hand Salve Is Here to Save You from Winter Dryness
Say hello to baby soft skin.
When it comes to seasons in Hong Kong, winter is definitely preferable because for one, I can layer and also I'm not assaulted by the overbearing humidity of subtropical summers. Even with my sartorial partiality, however, there is one thing that makes me dread the colder weather: dry hands. Ever since I can remember, my hands have been abnormally susceptible to the dryness of dropping temperatures. Although I always joke that the back of my hands feel like sandpaper, the description isn't actually that far off — cracked and flaky, my hands are literally parched for the majority of winter.
Trying every lotion, balm and cream I could get my hands on, I had never been able to find a remedy for my particular ailment. That is not until I came across Kiehl's Ultimate Strength Hand Salve, and the heavens opened as I heard a celestial chorus of angels sing praises for this miraculous, maximum-strength hand moisturizer. If you've been on a similar hunt for that perfect solution to combat winter hand dryness, read on to meet your saviour.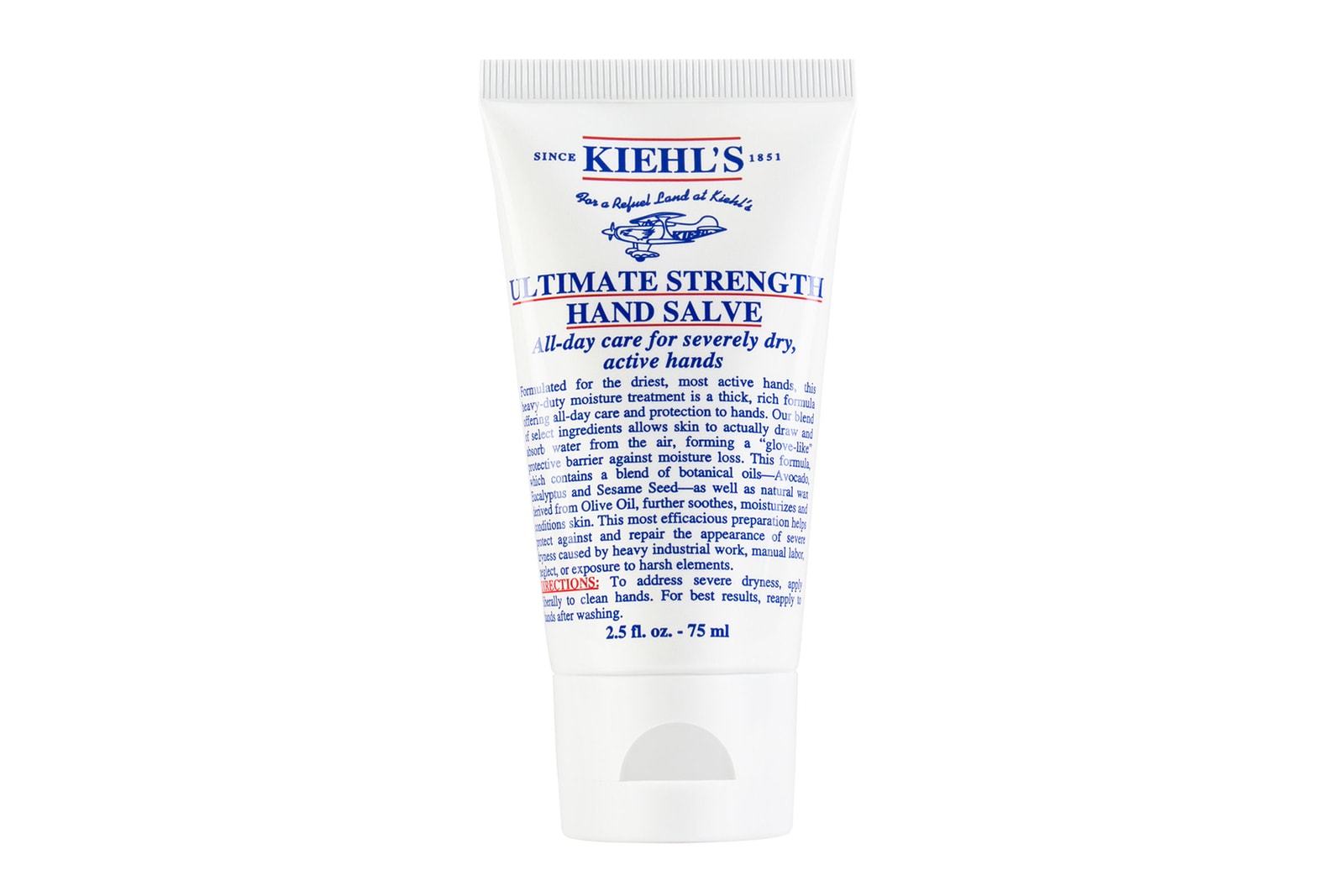 WHAT IS IT: Kiehl's Ultimate Strength Hand Salve
WHY IT'S WORTH THE HYPE: While many hand moisturizers often leave a slick, greasy layer on your skin, Kiehl's ultra-rich formula doesn't leave your hands feeling oily. Instead, the best-selling product quenches your skin and creates a "glove-like" protective barrier that actually serves as a guard against moisture loss. As a result, your skin can naturally draw and absorb water from the air. Thanks to its unique blend of botanical oils and natural wax extracted from Olive Oil, the salve soothes and moisturizes while also conditioning the skin. Basically, this product is a godsend. Your hands will feel baby soft and bae won't complain that your hand feels like s slippery fish.
WHERE YOU CAN FIND IT: You can purchase one of these babies at Kiehl's online or in-store for $15 USD.