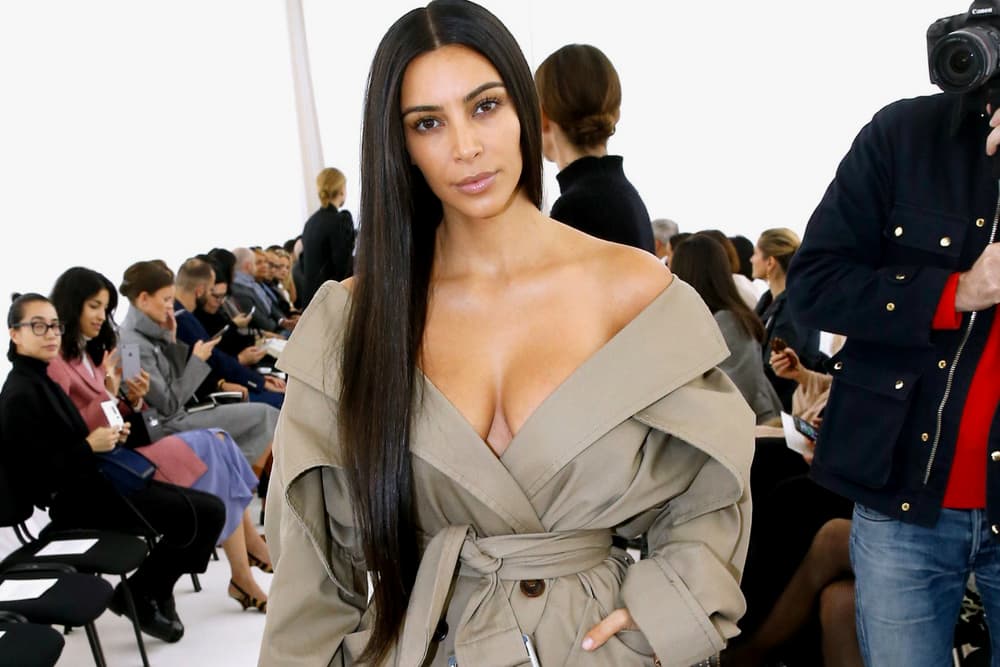 Kim Kardashian Robbery: Four Suspects Officially Charged
Including one 63-year-old man.
Following news that three suspects — including her driver — in connection with Kim Kardashian's Parisian robbery will released, four men have been officially charged Thursday.
On Monday, French authorities arrested a "mixed bunch" of 17 people after tracing fingerprint DNA from Kim's hotel room and a piece of jewelry left behind at the crime scene. A 63-year-old man identified as Yunice A. is among one of the alleged robbers who have been charged with counts of kidnapping, criminal association and armed robbery in an organized gang.
A French judge could travel to New York to interview Kim Kardashian as part of the ongoing investigation as police continue to attempt to track down her missing jewelry, including her $4 million USD engagement ring from Kanye West.
UPDATE, 1/13: As per AFP, one woman and five more men — including the alleged mastermind, brother of the driver who was previously released from police custody — have been formally charged in connection with the heist, bringing the total to 10.
Share this article