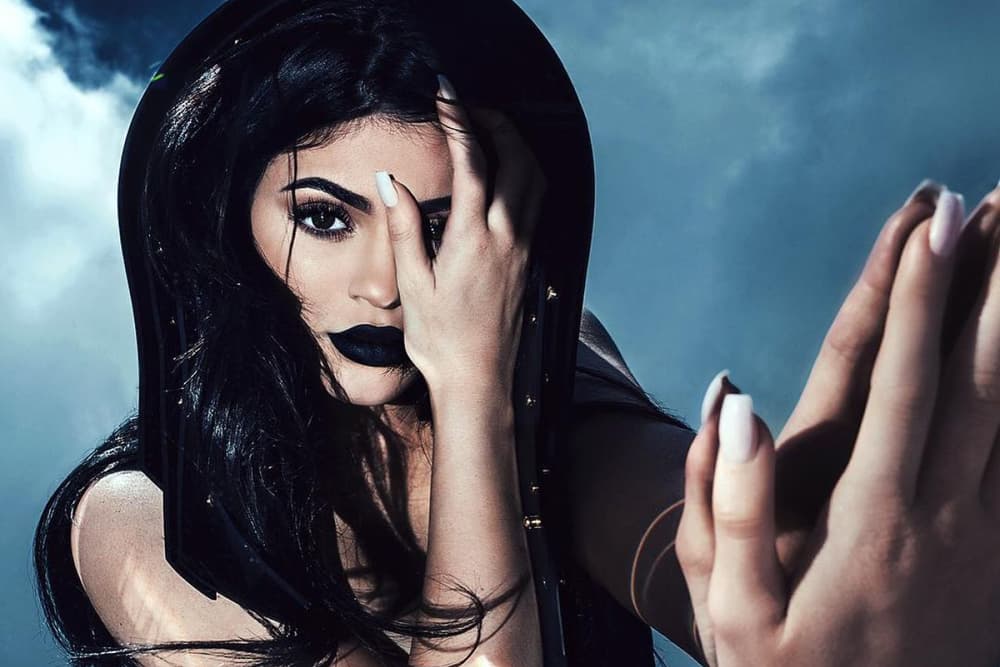 Culture
Kylie Jenner, Margot Robbie and More Make Forbes' 30 Under 30 List for 2017
Among 'OITNB' star Samira Wiley, Justine Skye and Simone Biles.
Kylie Jenner, Margot Robbie and More Make Forbes' 30 Under 30 List for 2017
Among 'OITNB' star Samira Wiley, Justine Skye and Simone Biles.
Forbes has recently announced its annual 30 Under 30 list, honoring a dynamic group of some of today's most talented young leaders and innovators in the US. For 2017, the prestigious list gathers 600 individuals across 20 categories, including Art and Style, Education, Media, Healthcare, Sports and more.
With her hugely successful cosmetics brand and merch line, the 19-year-old Kylie Jenner is the youngest person named in the Retail and E-commerce category this year. According to Forbes, the beauty mogul-slash-entrepreneur is the "second-highest annual earner overall" in the Kardashian-Jenner clan, after her half-sister Kim Kardashian.
Also making the list are Margot Robbie, Elle Fanning and Orange Is The New Black actress Samira Wiley, who're all featured in the Hollywood and Entertainment category. As for Music, Justine Skye, Desiigner and K-Pop supergroup Big Bang are honored among other artists for their outstanding achievements. In addition, Olympic gymnast Simone Biles is named in the Sports category alongside other athletes.
You can head over here now to see the full list of honorees.
Photographer

Sasha Samsonova