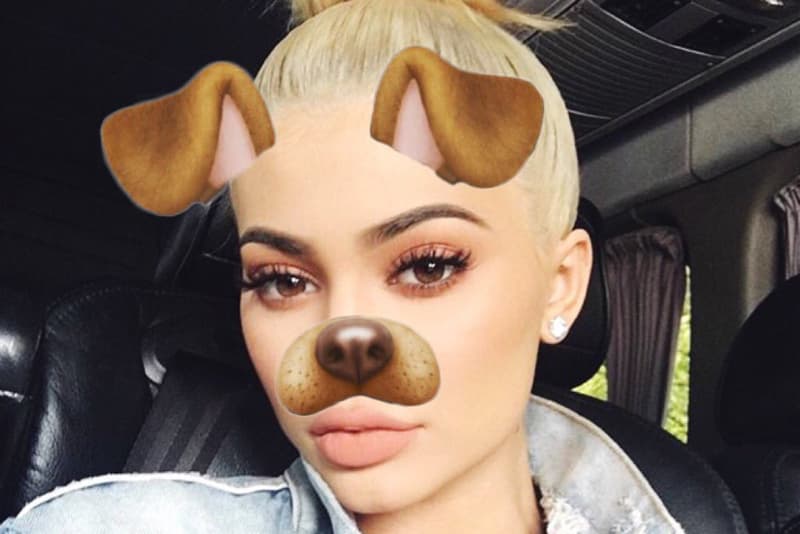 Music
This Is Why Kylie Jenner's Snapchat Is the Only Co-Sign an Artist Will Need
How does exposure to over 8 million viewers sound?
This Is Why Kylie Jenner's Snapchat Is the Only Co-Sign an Artist Will Need
How does exposure to over 8 million viewers sound?
With Kylie Jenner largely regarded as the Queen of Snapchat, it shouldn't be surprising to hear that her social content reaches a staggering amount of viewers. If trends throughout the year are observed, it becomes quite apparent that a Snapchat co-sign from the youngest Jenner can be a career-changing event for rising artists. According to Genius, appearing on Kylie's Snapchat could potentially give an artist more exposure than an appearance on Funkmaster Flex's 7 p.m. slot on New York's Hot 97, or even a late night spot on MTV Jams.
In addition to her usual Top 40 jams, some may be thrown off guard to know that Kylie actually has an impeccable ear for new music. With burgeoning acts such as Blackbear, TOG$, Aminé and 6LACK appearing on her Snapchat feed, artists often either see returns immediately or throughout the remainder of the year. For example, when G FrSH's track "Panic Cord" appeared in Kylie's snap back in January 2016, the rapper saw a 319% increase in online searches. See, we weren't exaggerating. To see other examples of how the PUMA ambassador has given a serious bump to artists' popularities, watch the video below.
Share this article