Wear Your Pride on Your Sleeve With Opening Ceremony's Global Varsity Collection
From Korea to Barbados, Japan to Kenya, there's 47 countries celebrating individualism and diversity.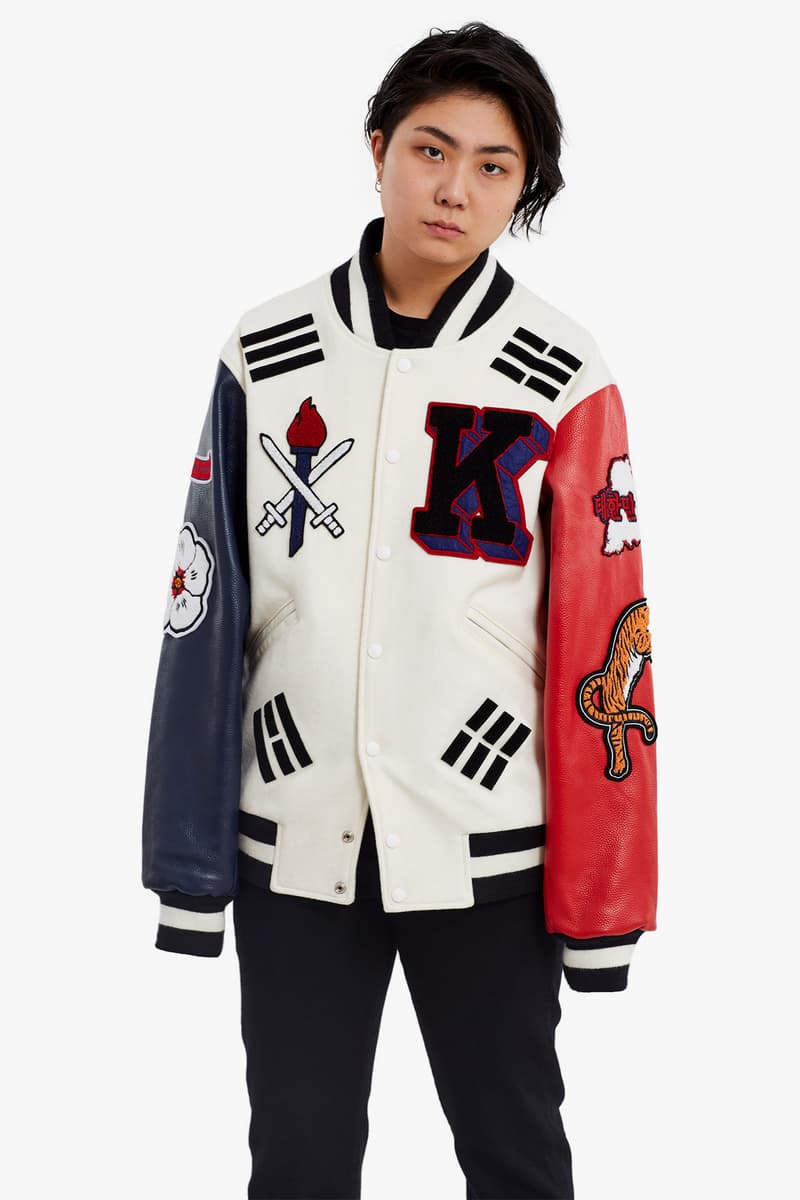 1 of 18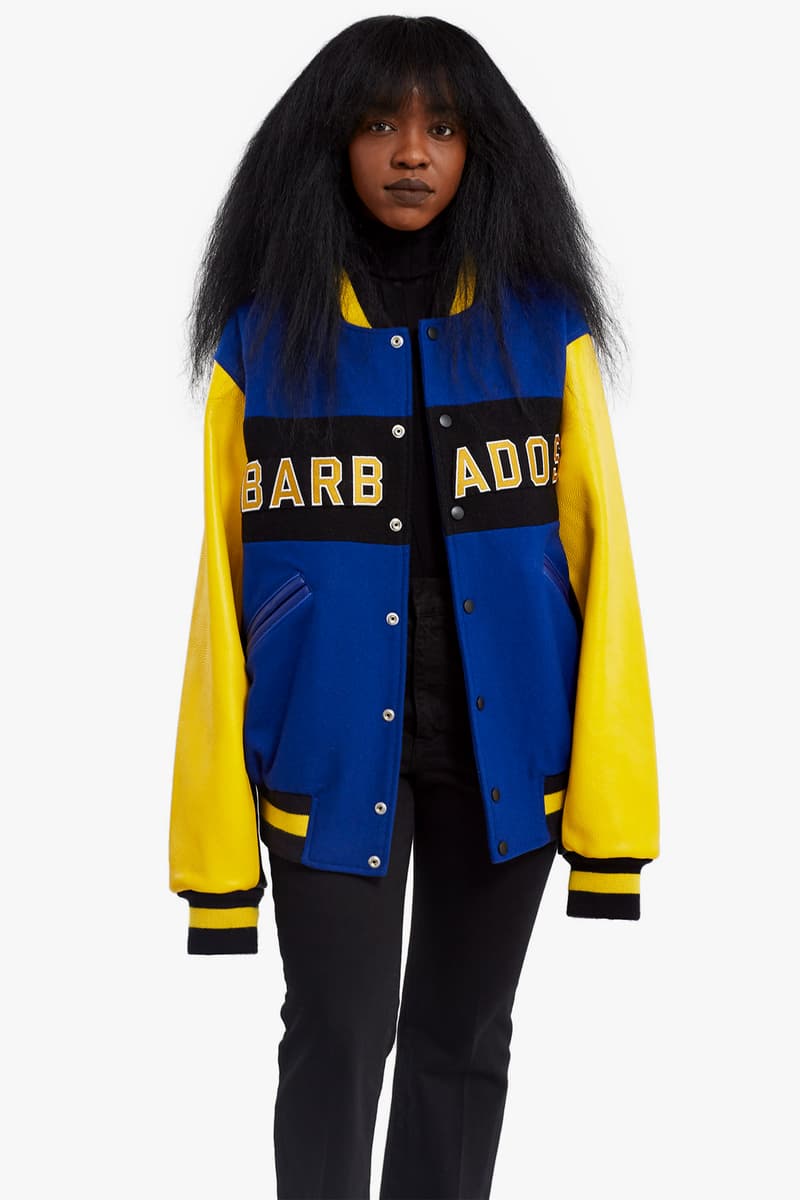 2 of 18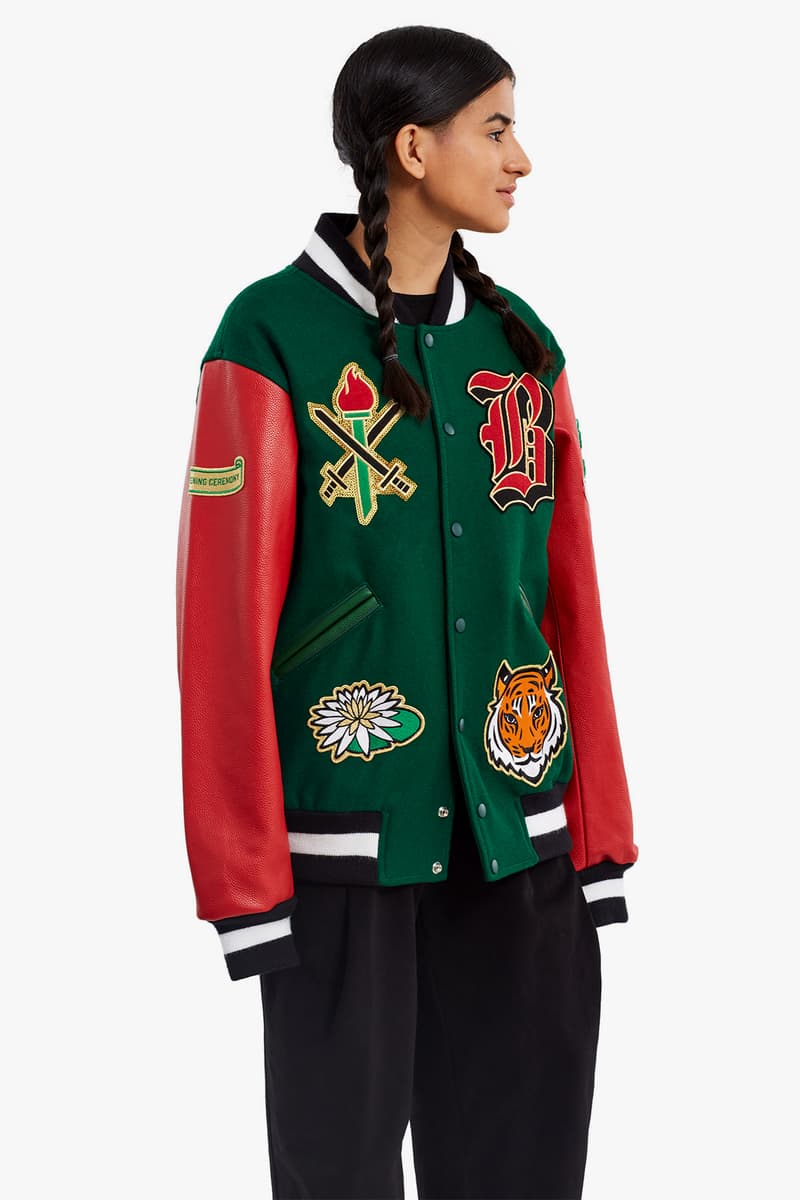 3 of 18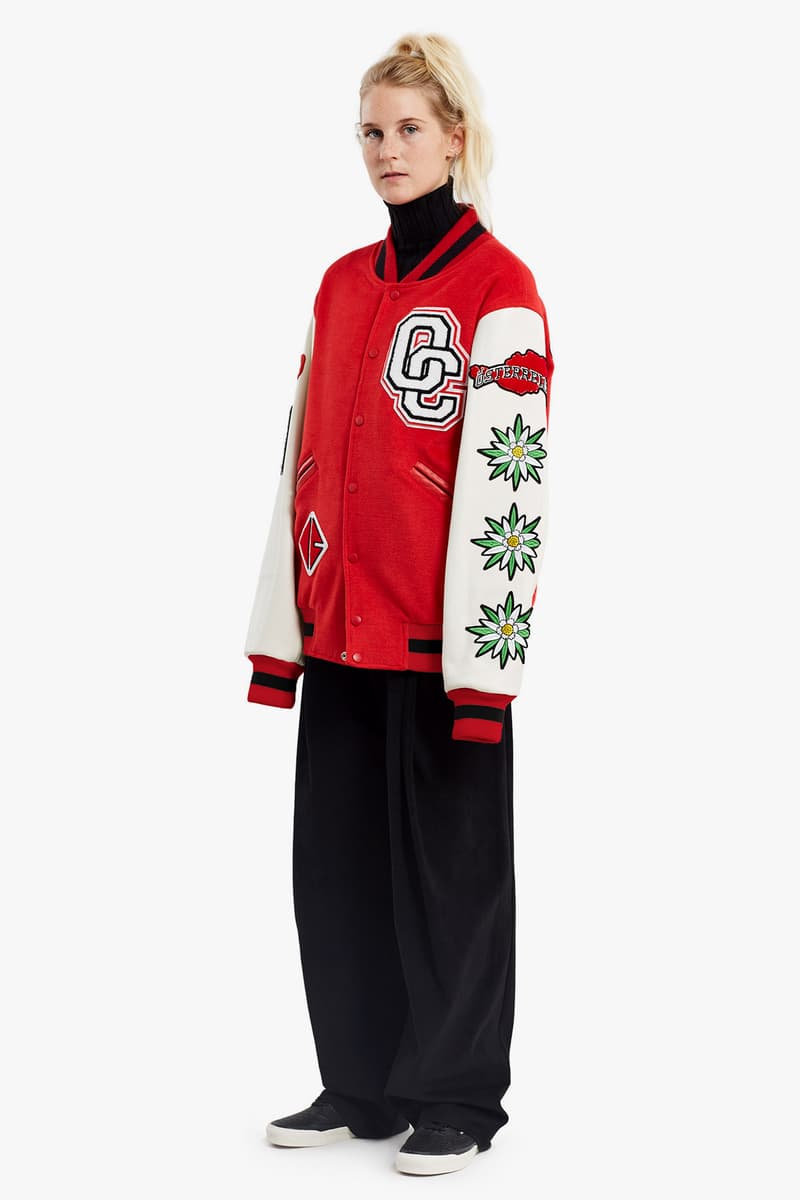 4 of 18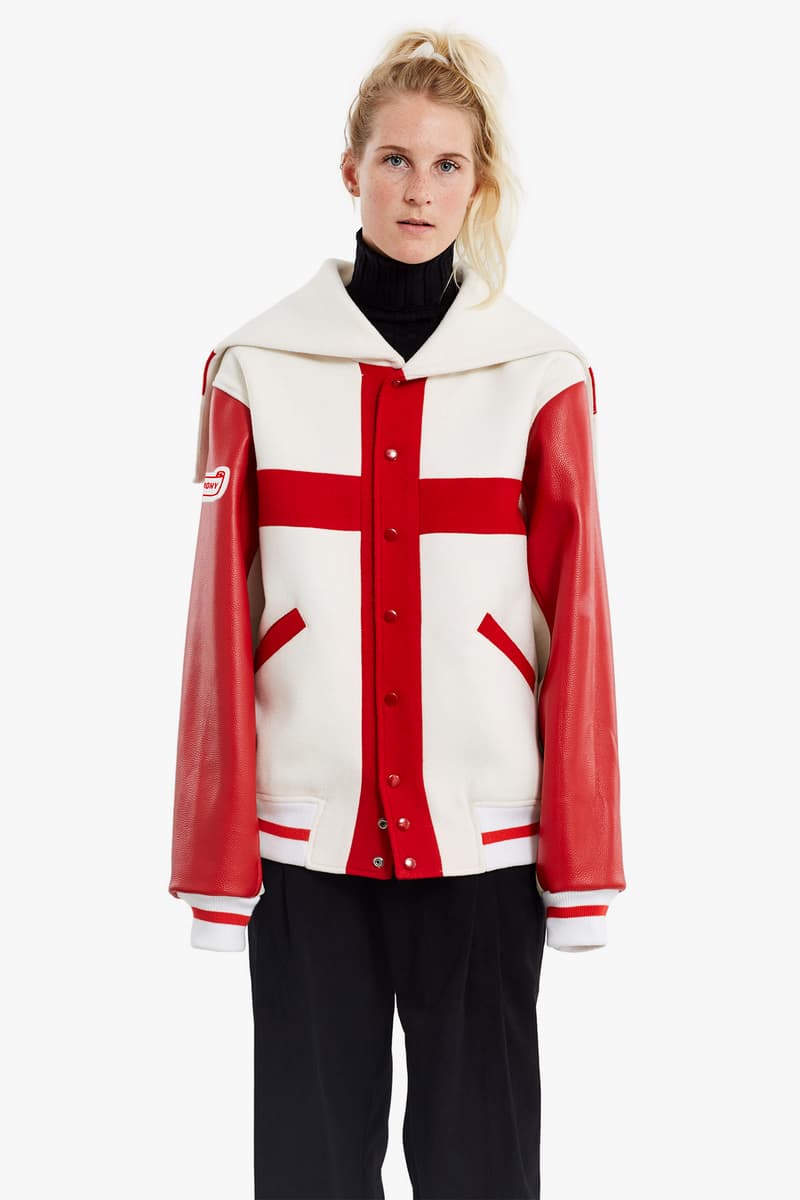 5 of 18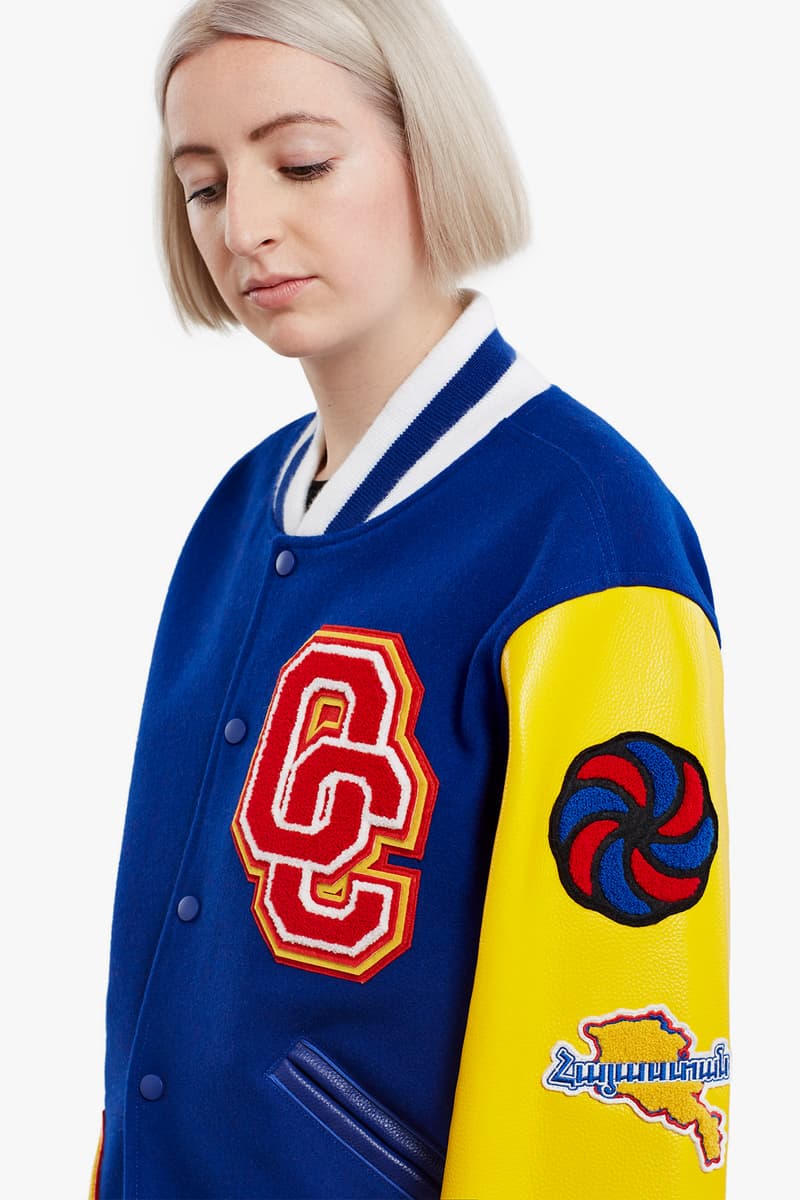 6 of 18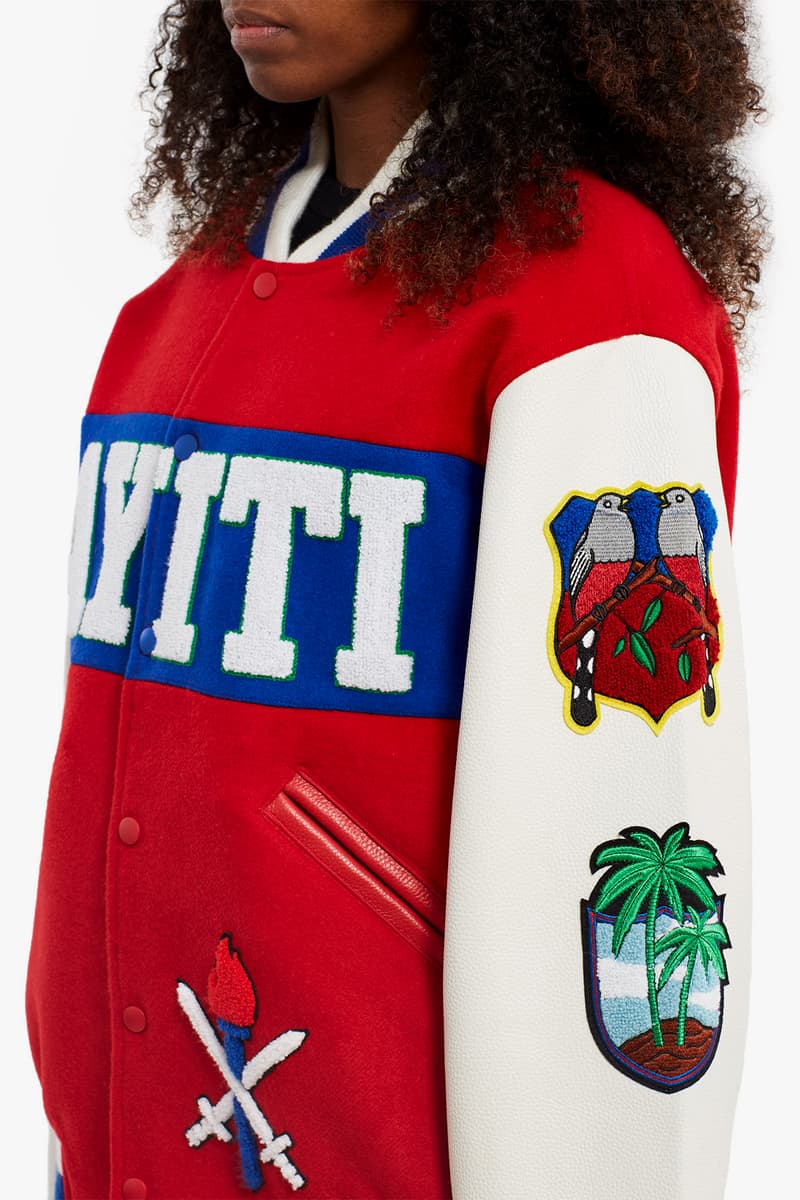 7 of 18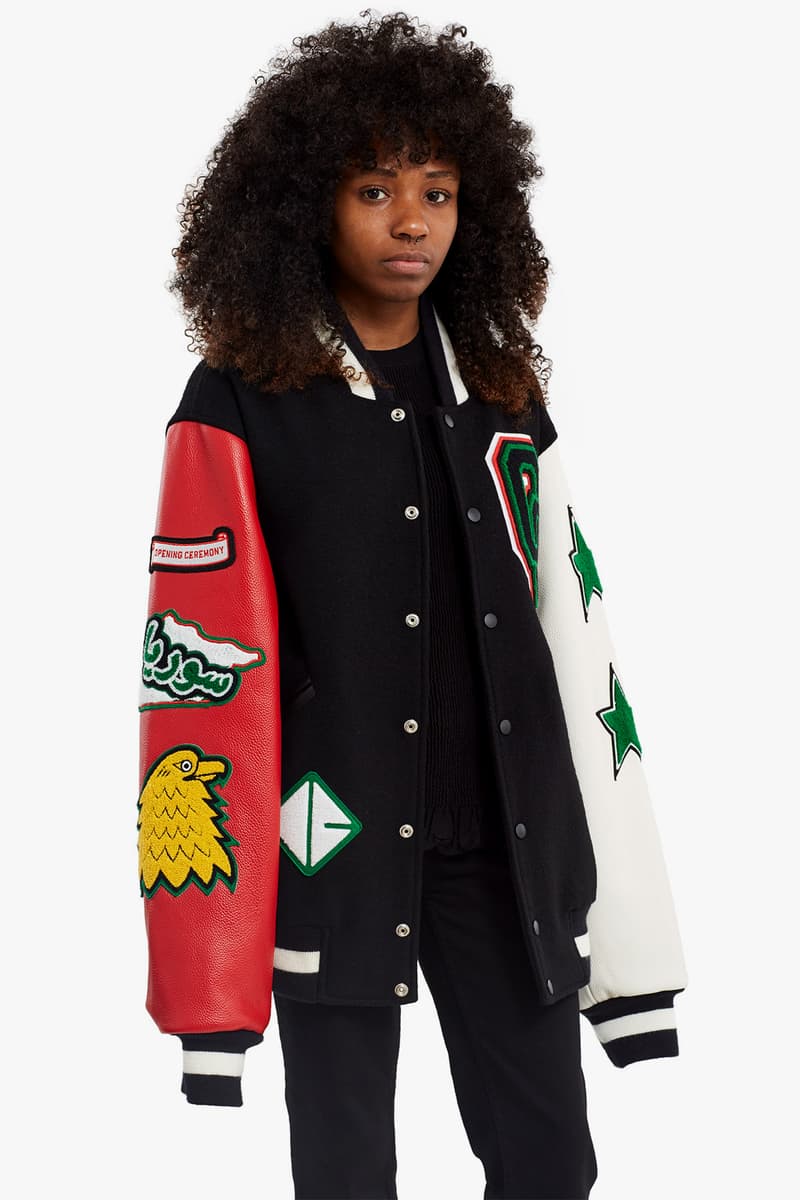 8 of 18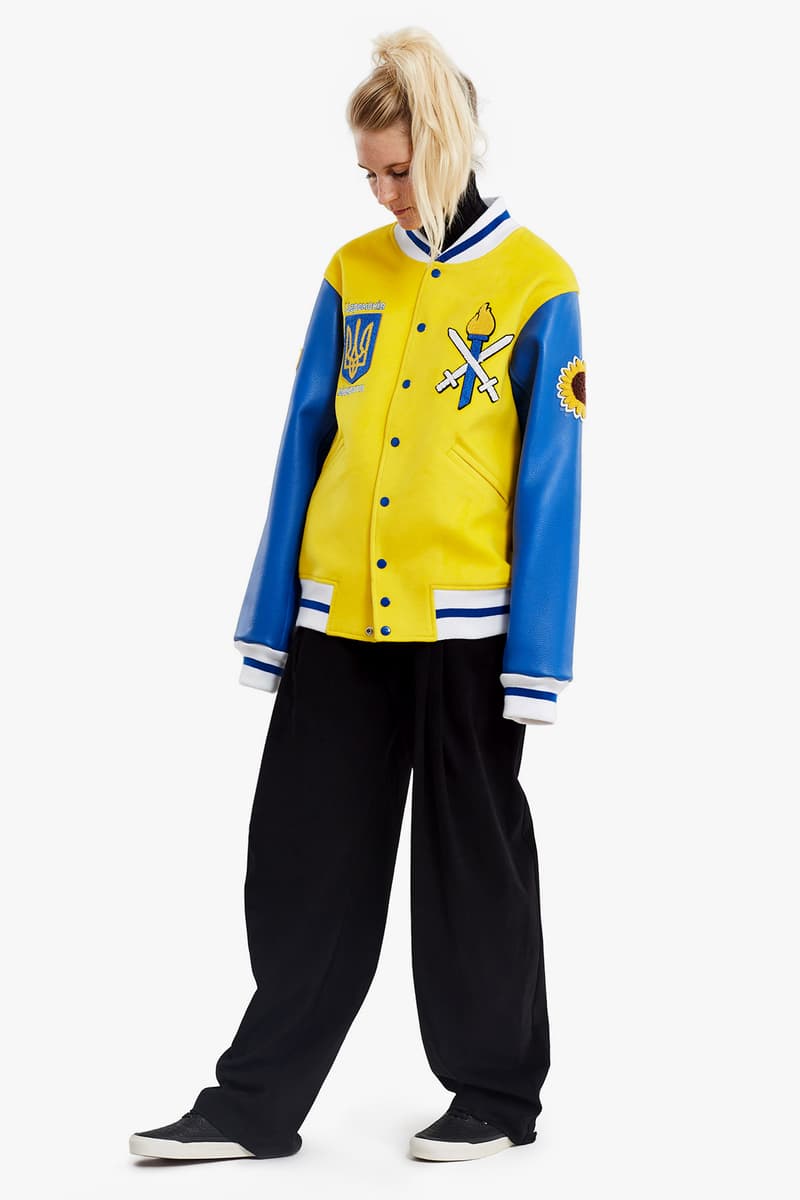 9 of 18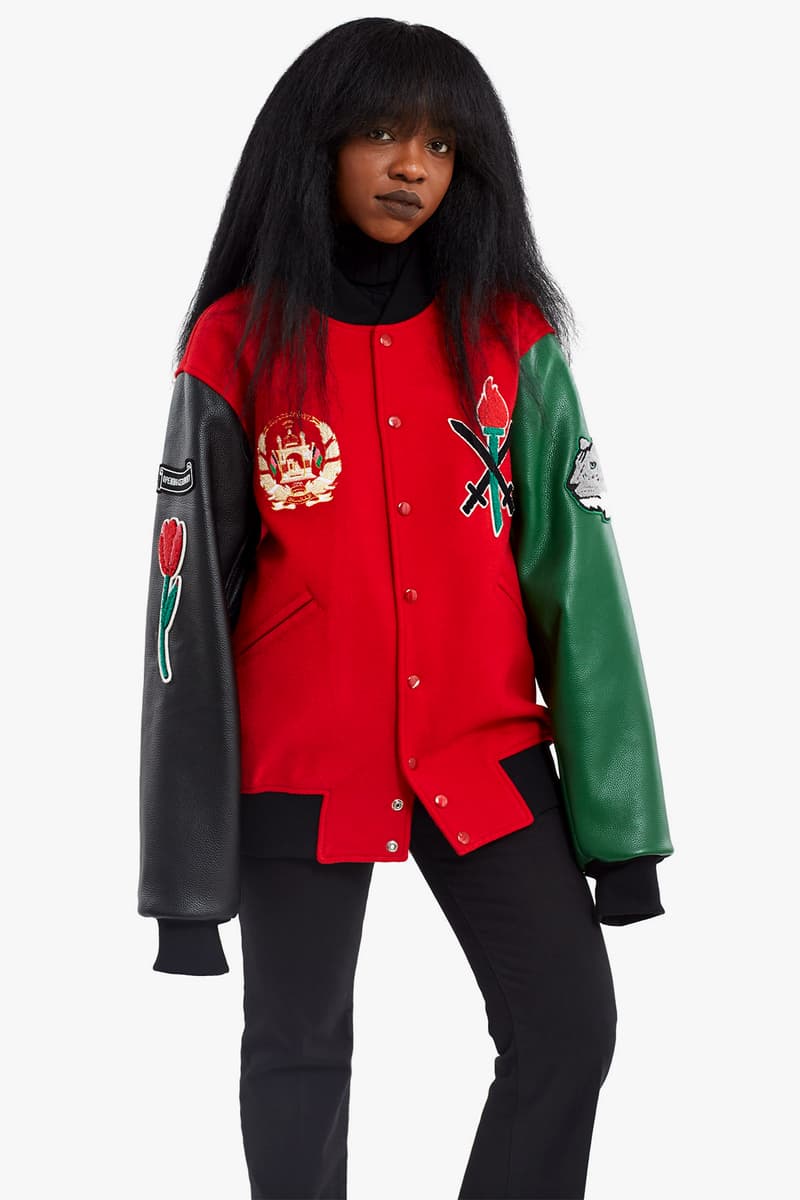 10 of 18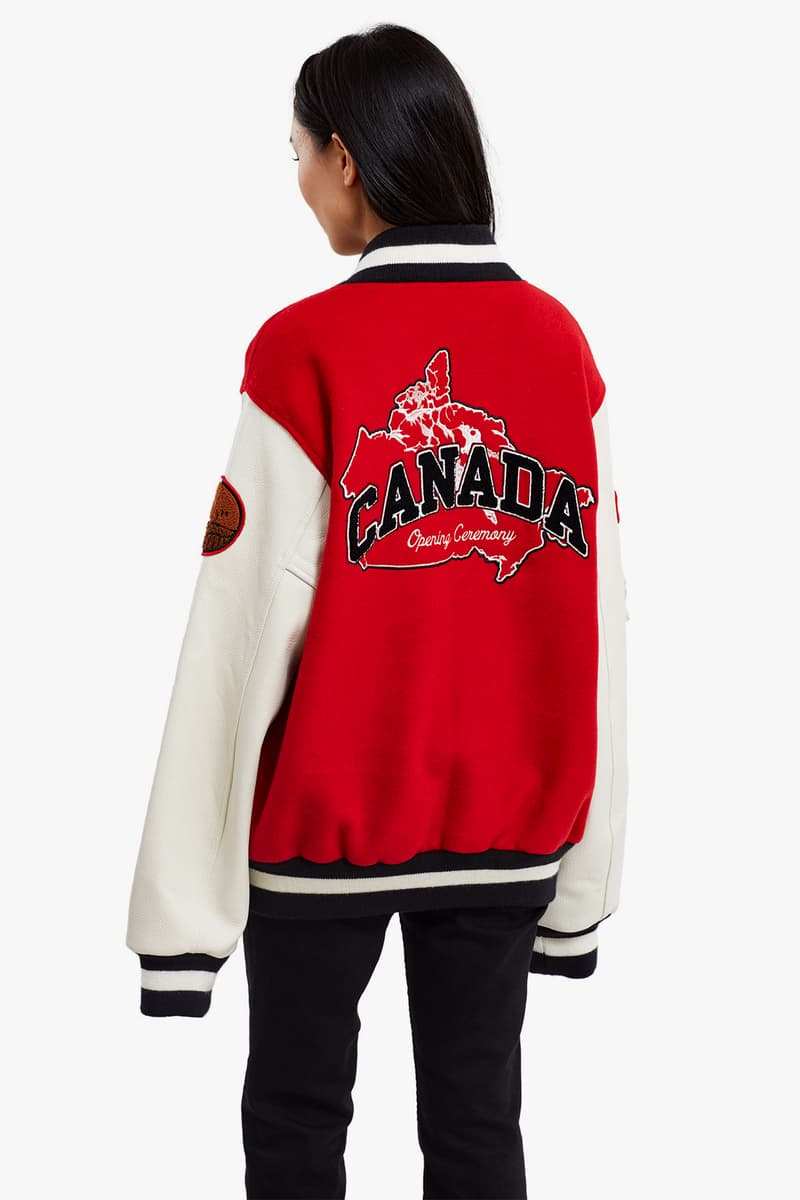 11 of 18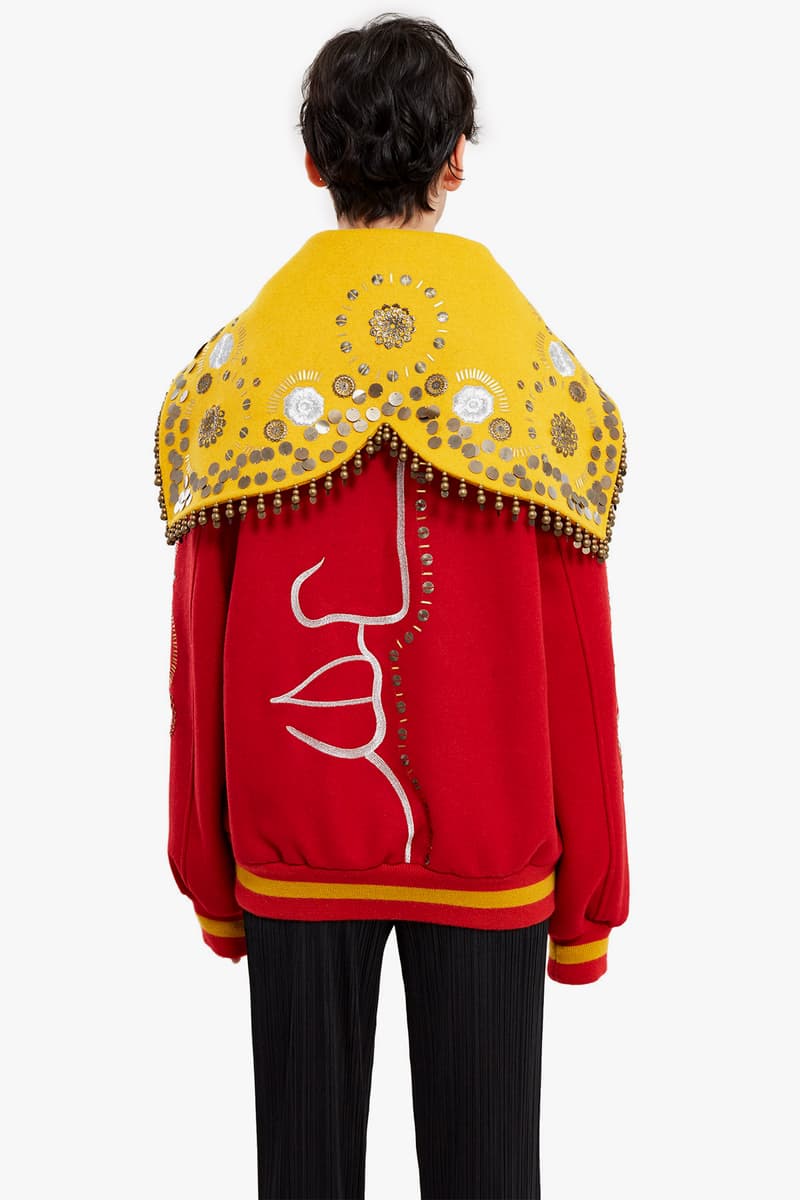 12 of 18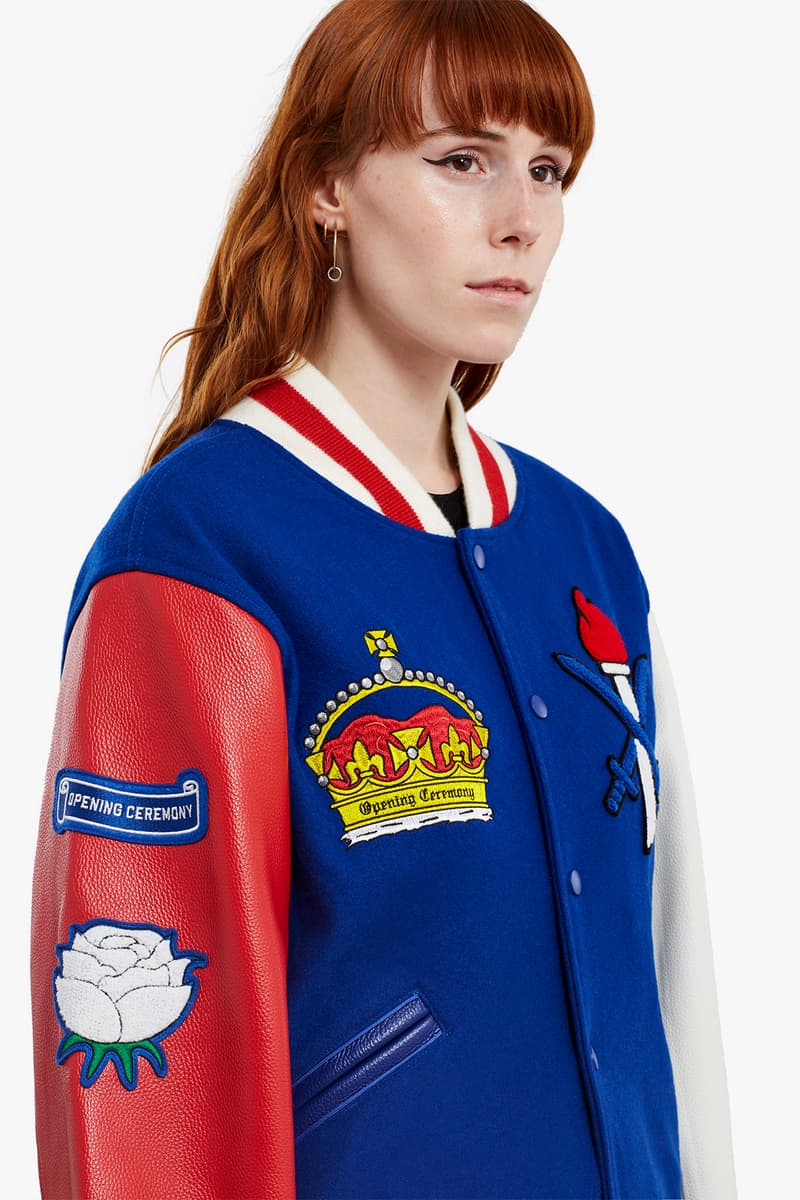 13 of 18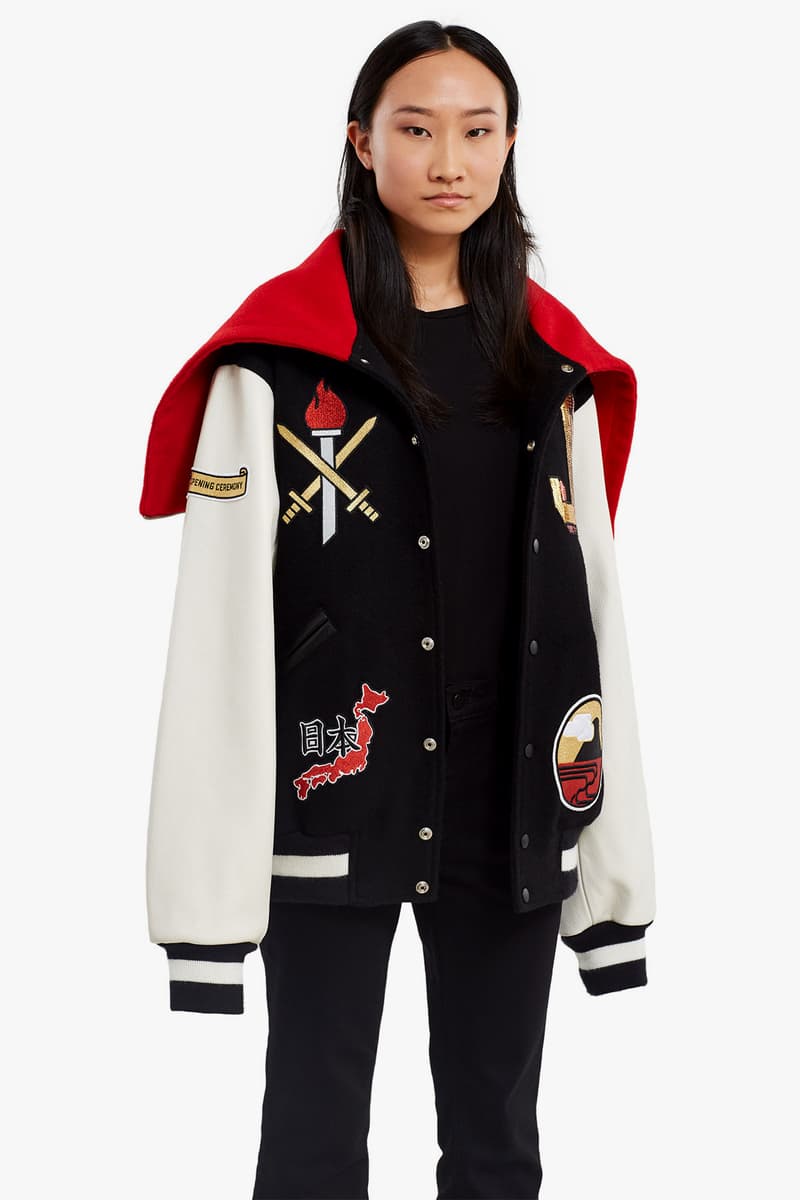 14 of 18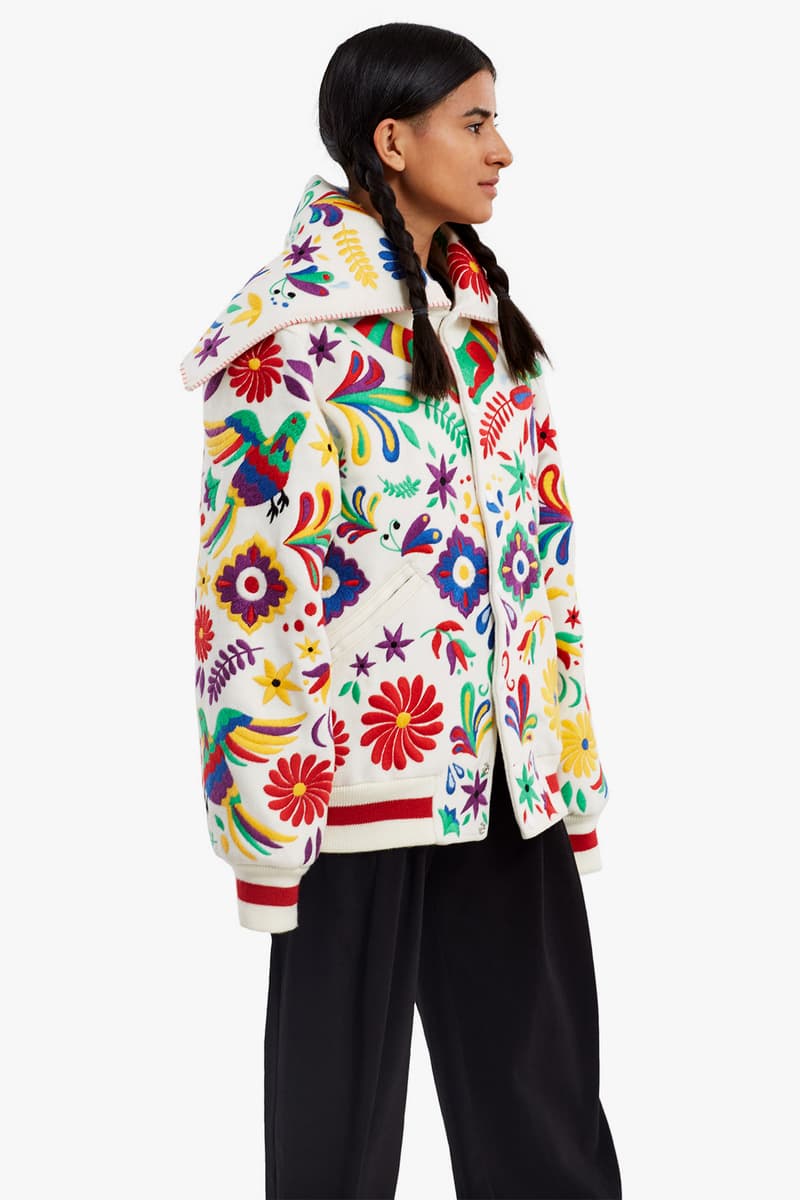 15 of 18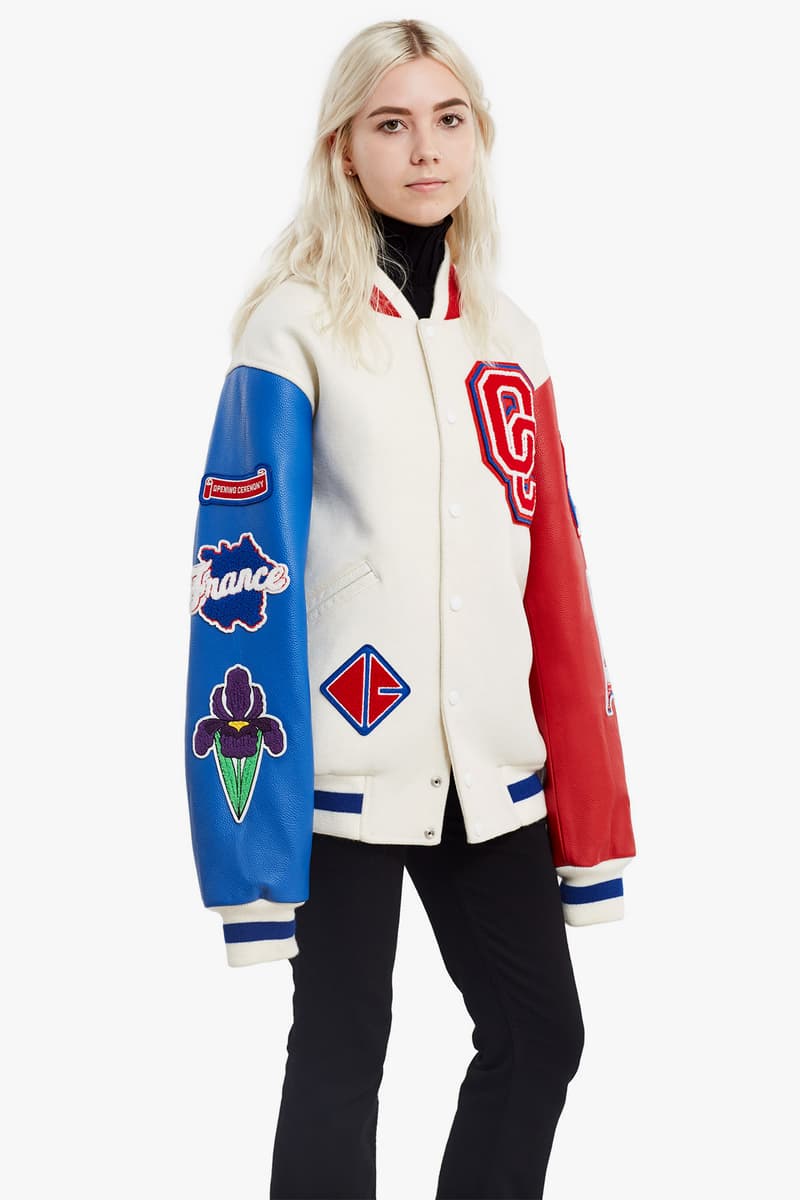 16 of 18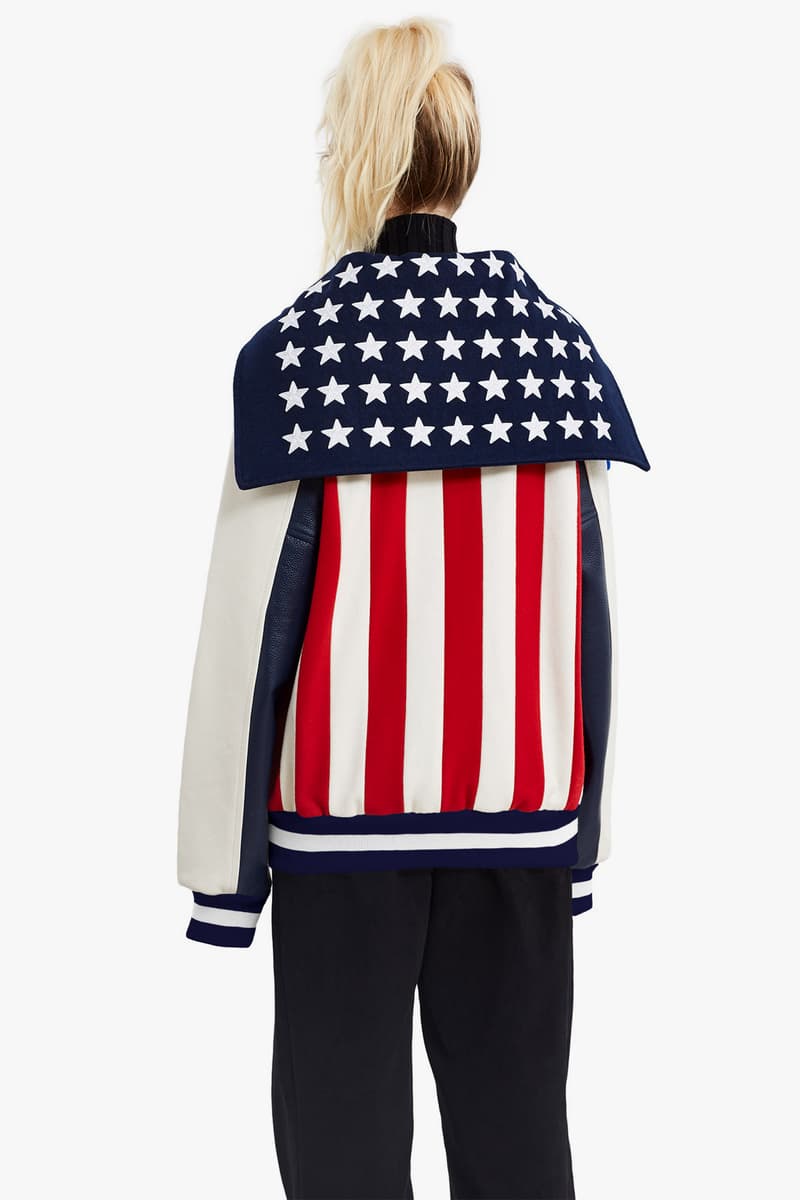 17 of 18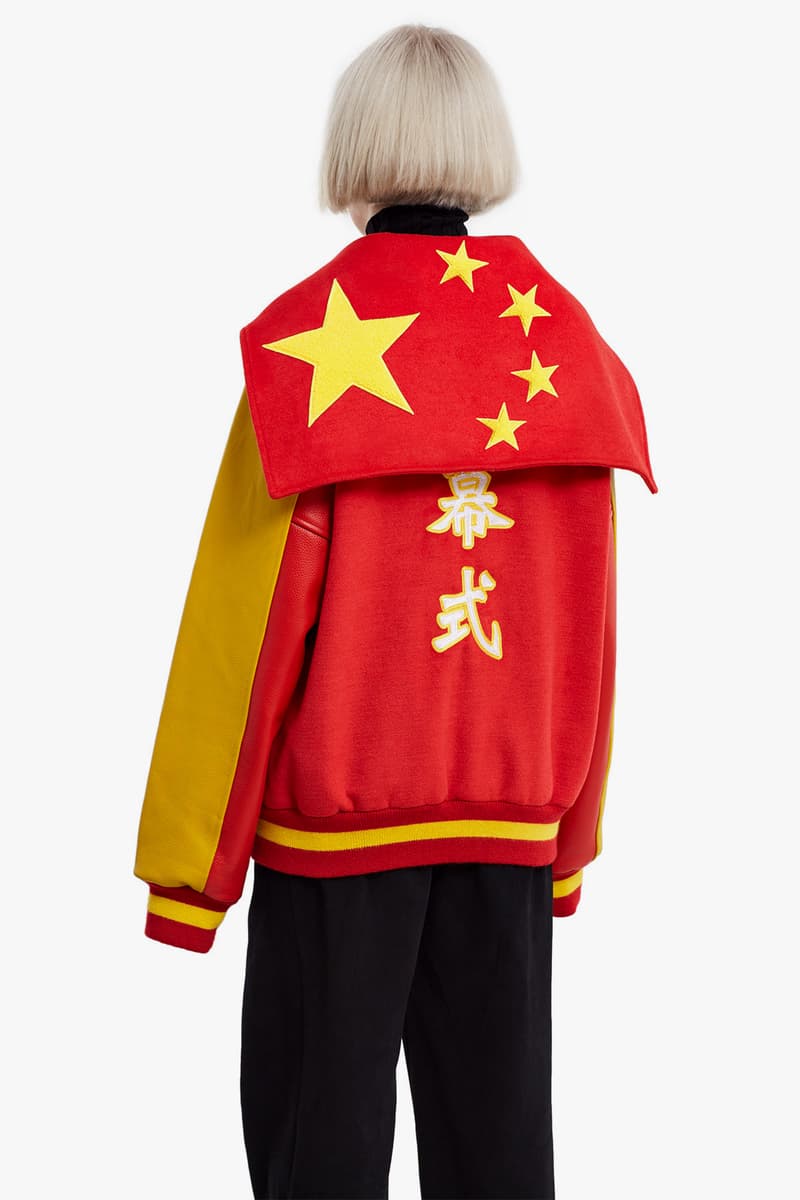 18 of 18
The United States of America has always been dotingly referred to as a "melting pot," long before the current divisive political climate. Opening Ceremony is celebrating diversity with a collection that honors the past and present immigrants of the country with the launch of its Global Varsity collection — 47 different countries find home on a range of jackets as unique as the places they represent.
The collection was first unveiled during Carol Lim and Humberto Leon's Spring/Summer 2017 "Pageant of the People," during which flag-bearers of different international heritages wore jackets that helped them exude their patriotic pride in the designers' celebration of inclusivity.
OC's iconic Varsity Jacket is the canvas for each country with unique applications of embellishments, fabrications and important symbols placed throughout. From Korea to Barbados, Italy to Syria and Japan to Kenya, it's a tribute to both the world and individuality alike. Check out a few of the unisex jackets above, then cop starting at $525 USD at Opening Ceremony.