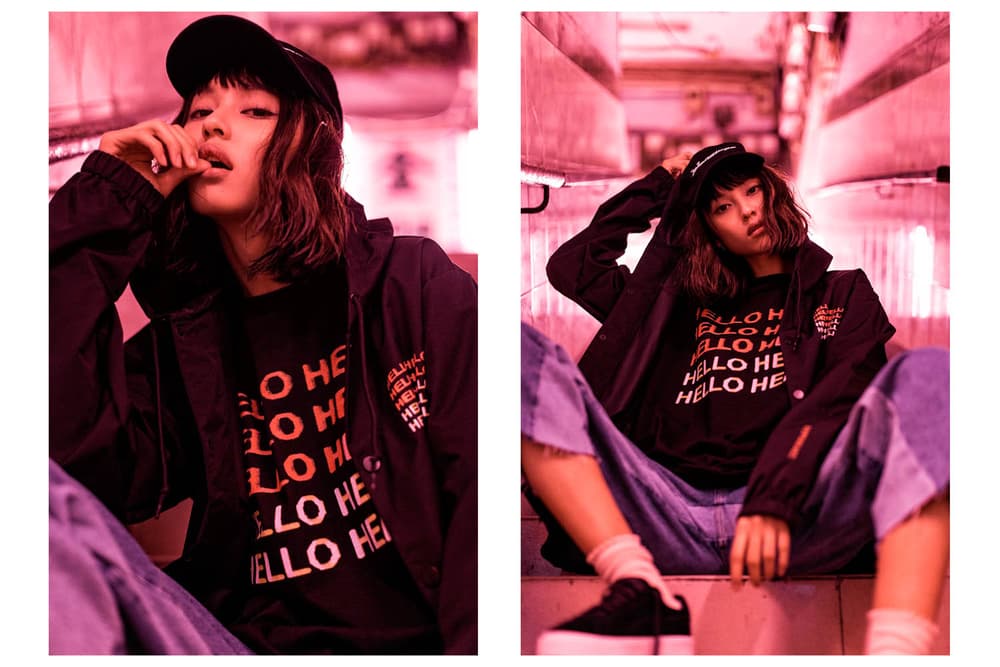 1 of 12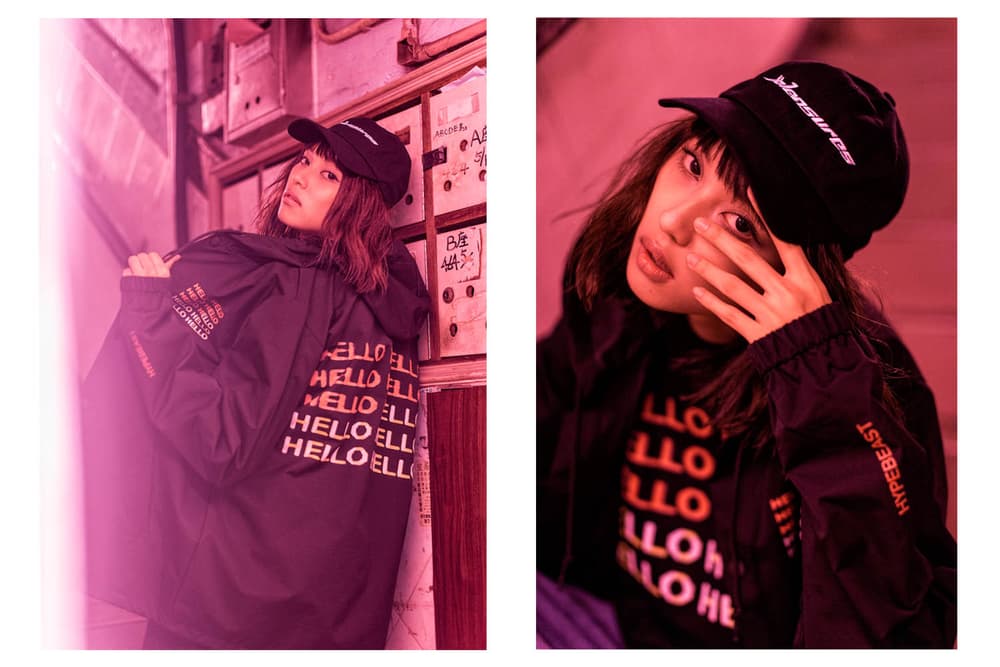 2 of 12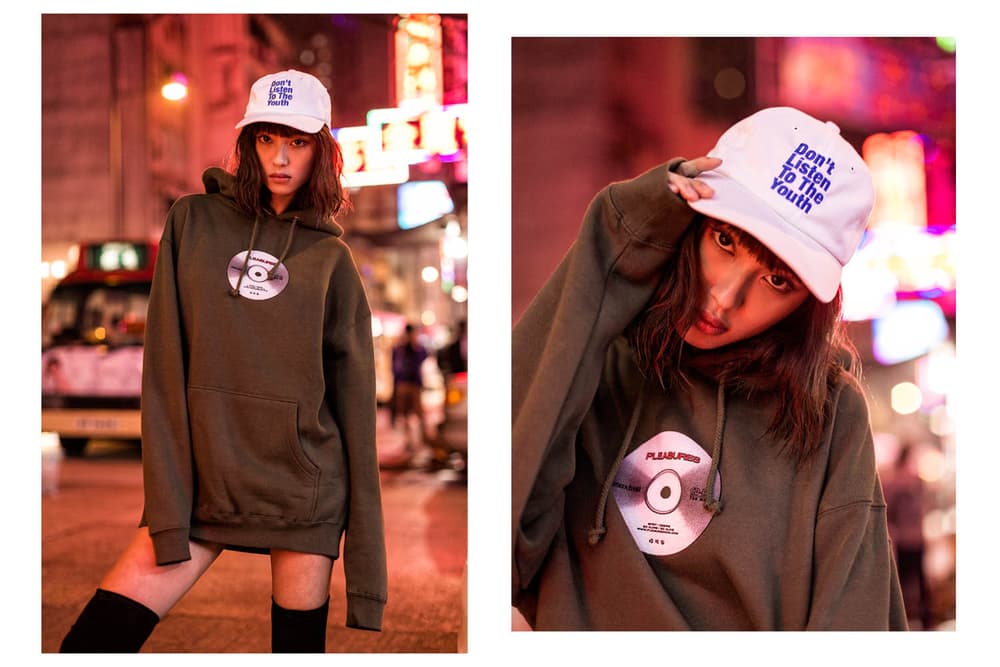 3 of 12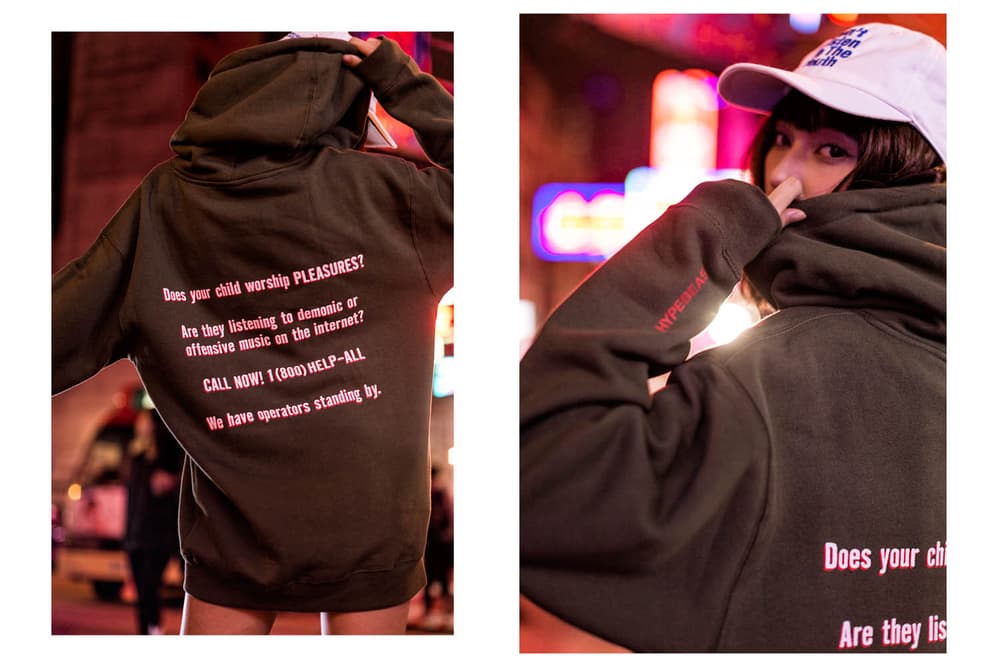 4 of 12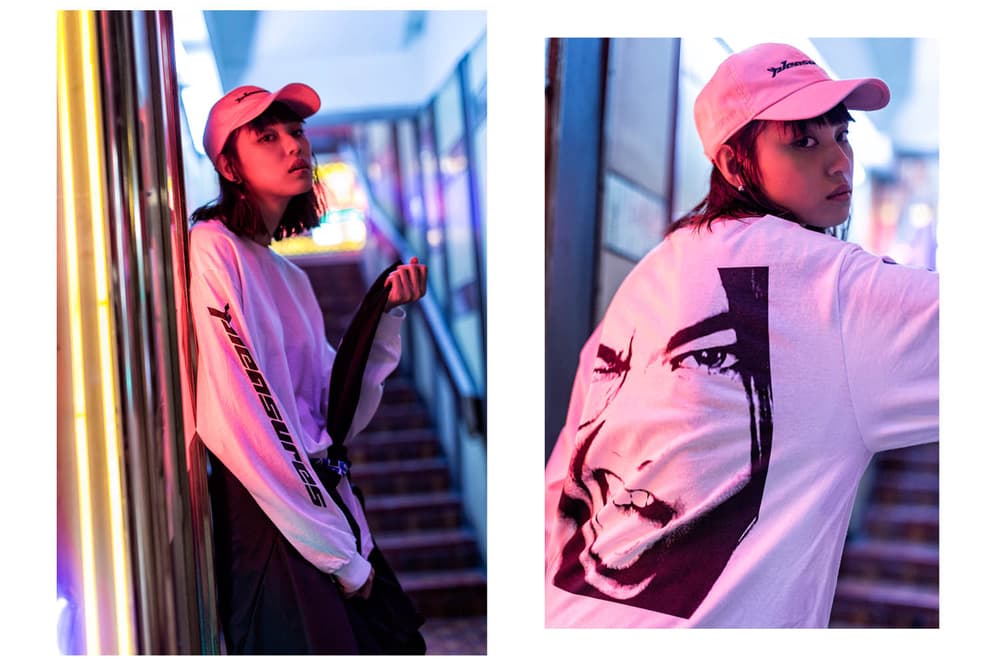 5 of 12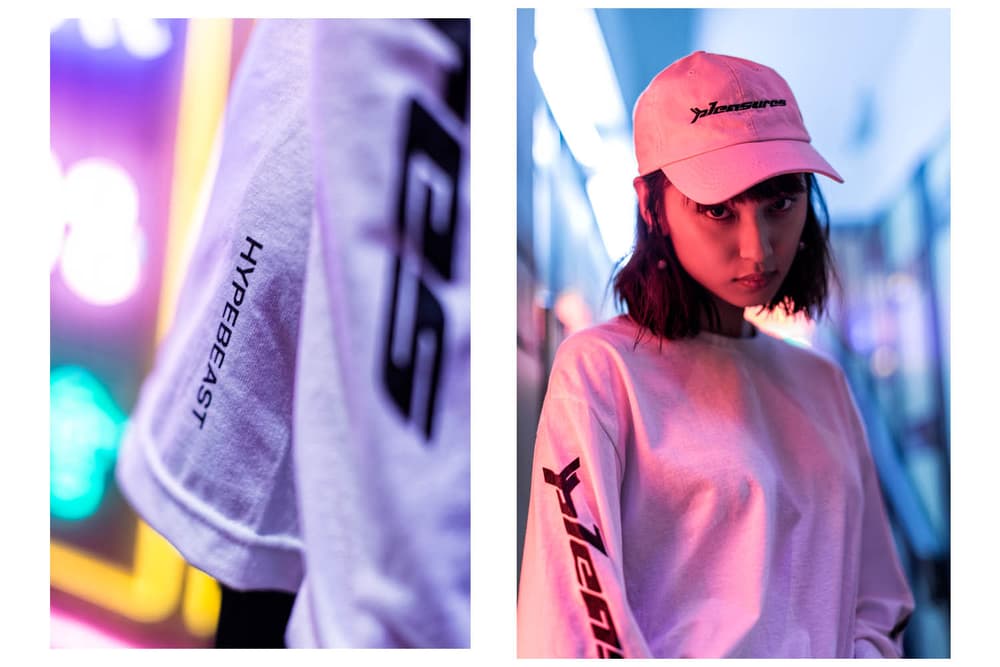 6 of 12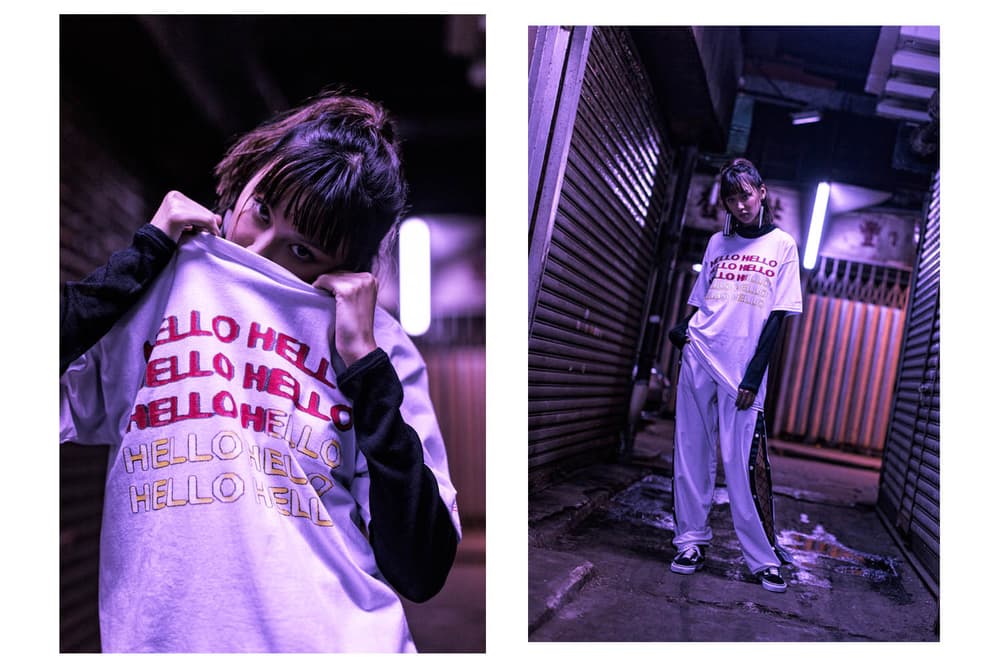 7 of 12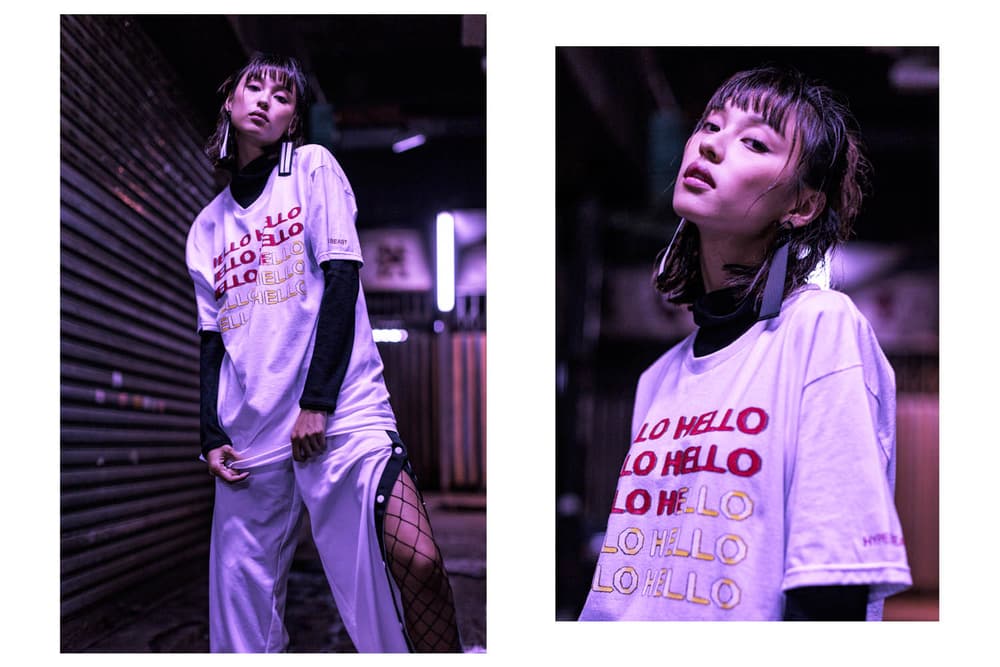 8 of 12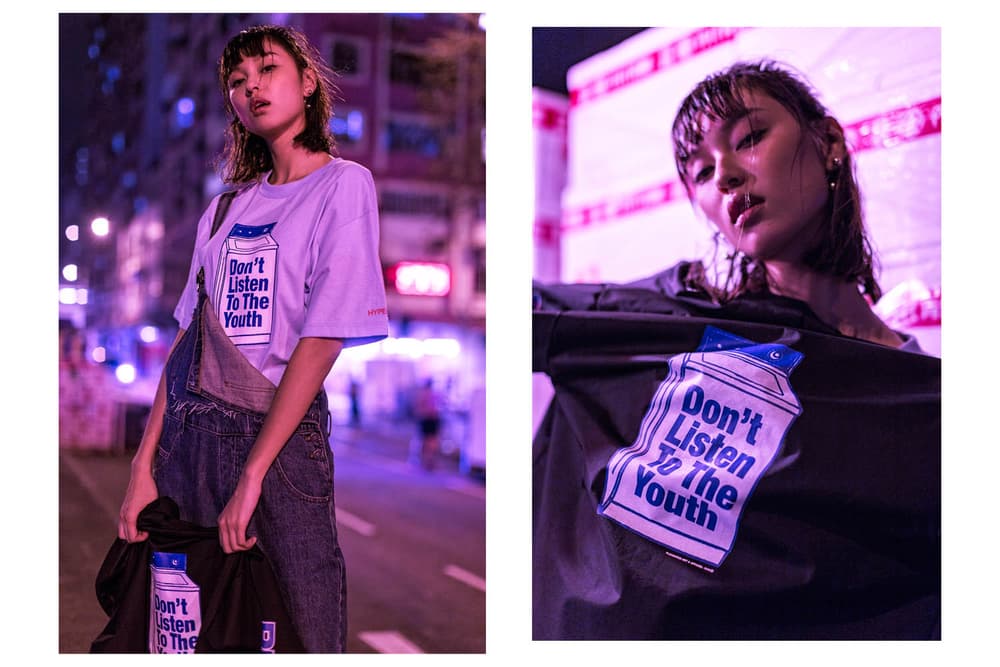 9 of 12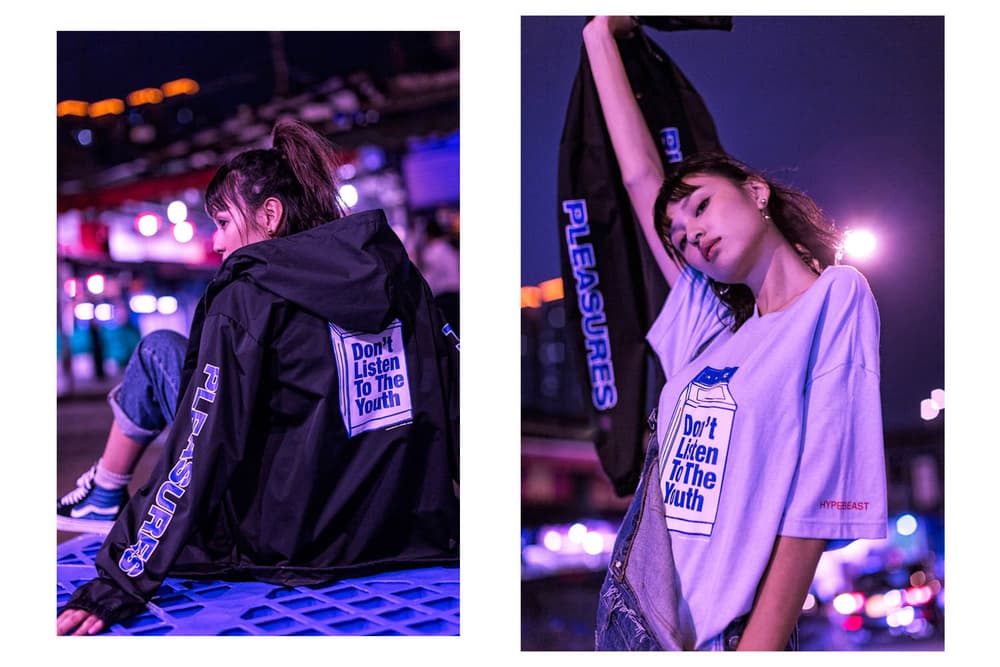 10 of 12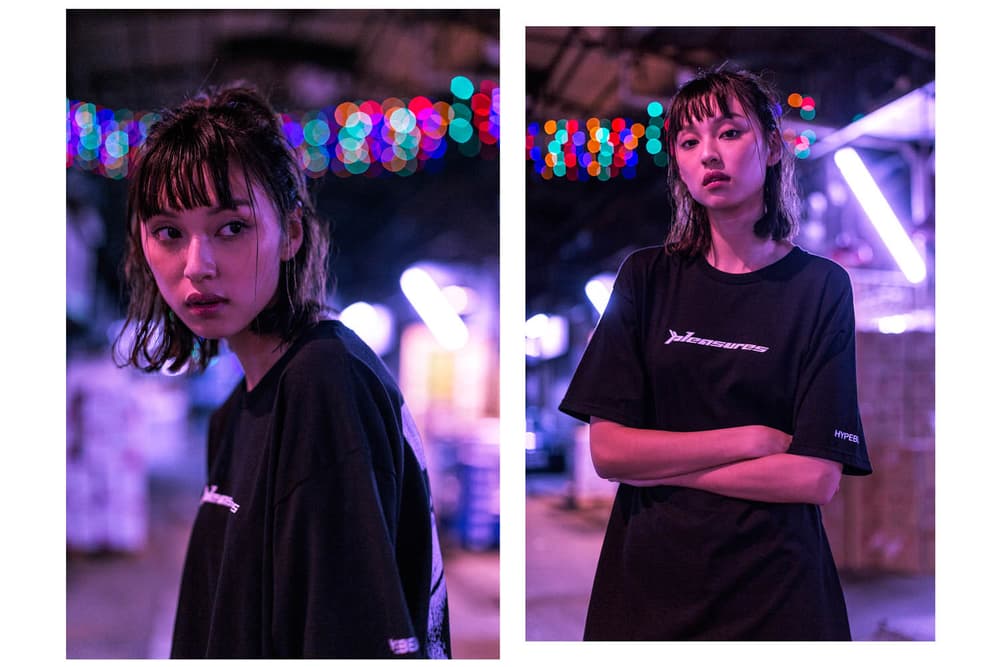 11 of 12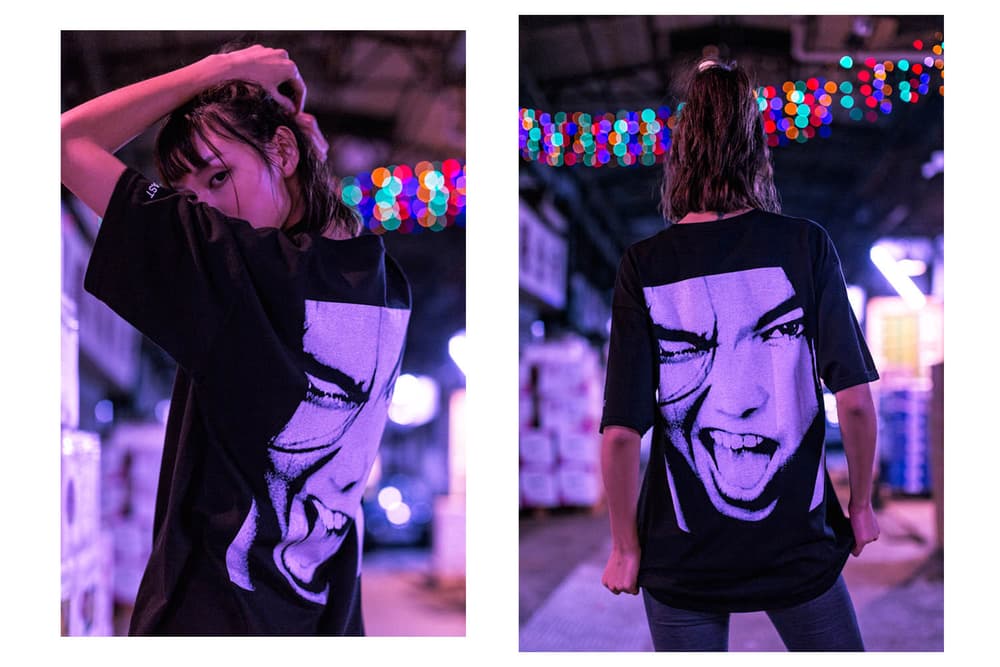 12 of 12
Your First Look at the PLEASURES x HYPEBEAST 2017 Collaboration
What's your pleasure?
As a follow-up to 2016's collaborations with Midnight Studios and Fxxking Rabbits, HYPEBEAST announces its next exclusive release with Los Angeles-based label PLEASURES. Comprised of a selection of tees, hoodies and coach jackets, the pieces are inspired by the rock record sleeves of '90s grunge bands, American youth culture, and the personal experience of brand founder Alex James. Growing up in a time before the Internet age, his designs look back to analogue-influenced aesthetics that are heavy with graphics, iconic digital symbols, and lyrics that informed his youth. You can check out the entire capsule in the original editorial above.
The PLEASURES x HYPEBEAST 2017 collection is set to drop at HBX on January 30 at 9 a.m. EST.
To learn more about James' inspiration behind the range, read the excerpt from HYPEBEAST's interview below:
Most of the items are covered with '90s alike designs. Where does your inspiration stem from?

Clearly we drew inspiration from bands like Sonic Youth, Bjork, Nirvana and My Blood Valentine. Kids these days didn't get to experience the excitement of discovering bands via your local record store.

The brand's slogan is "Feelings from the past interpreted into visual, cerebral, and wearable expressions." Can you talk a bit about those past feelings?

Before the internet, it was all about real life experiences. I am taking memories from my past and putting them in concepts people can wear and experience on their own. These are a range of feelings from the most satisfying to the absolute darkest.

Your website and Instagram handle reads "PLEASURES.NOW." What are the pleasures that hold you up right now?

Thrifting, traveling to new obscure places, and red wine.

Can you explain the concept behind your designs for the HYPEBEAST collaboration?

The message stems from a time period when we were truly analog and suddenly everyone's lives went digital. The Internet forever changed us all.

What does 2017 hold for PLEASURES?

We have a long list of goals set for the brand. I am confident we can achieve them. Thank you to all our lovers and haters; you motivate us daily.
Share this article