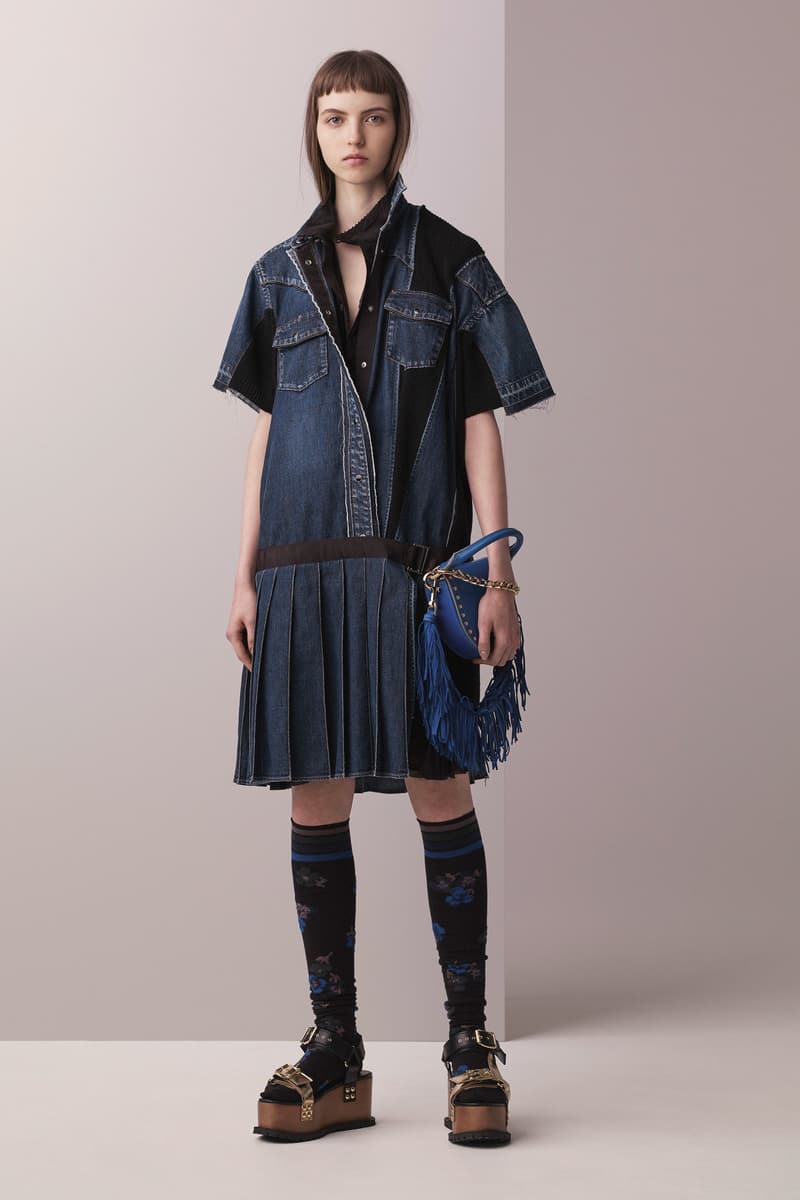 1 of 35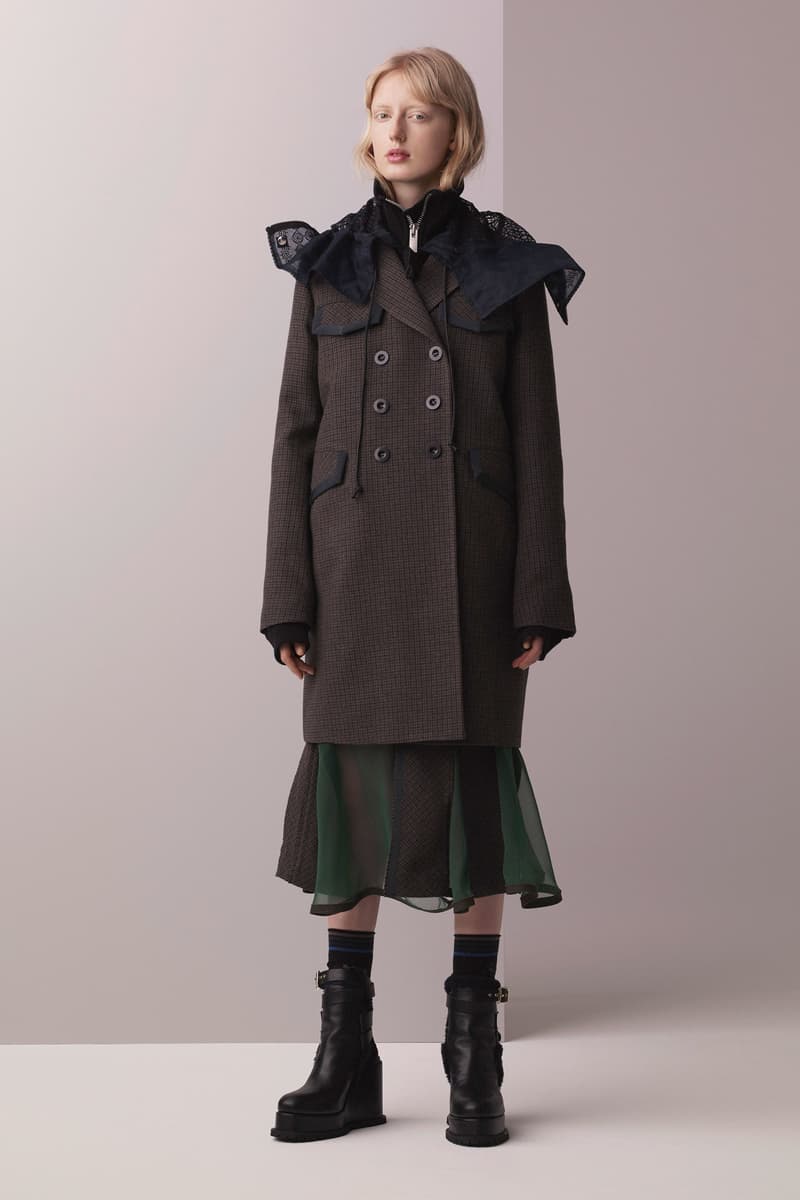 2 of 35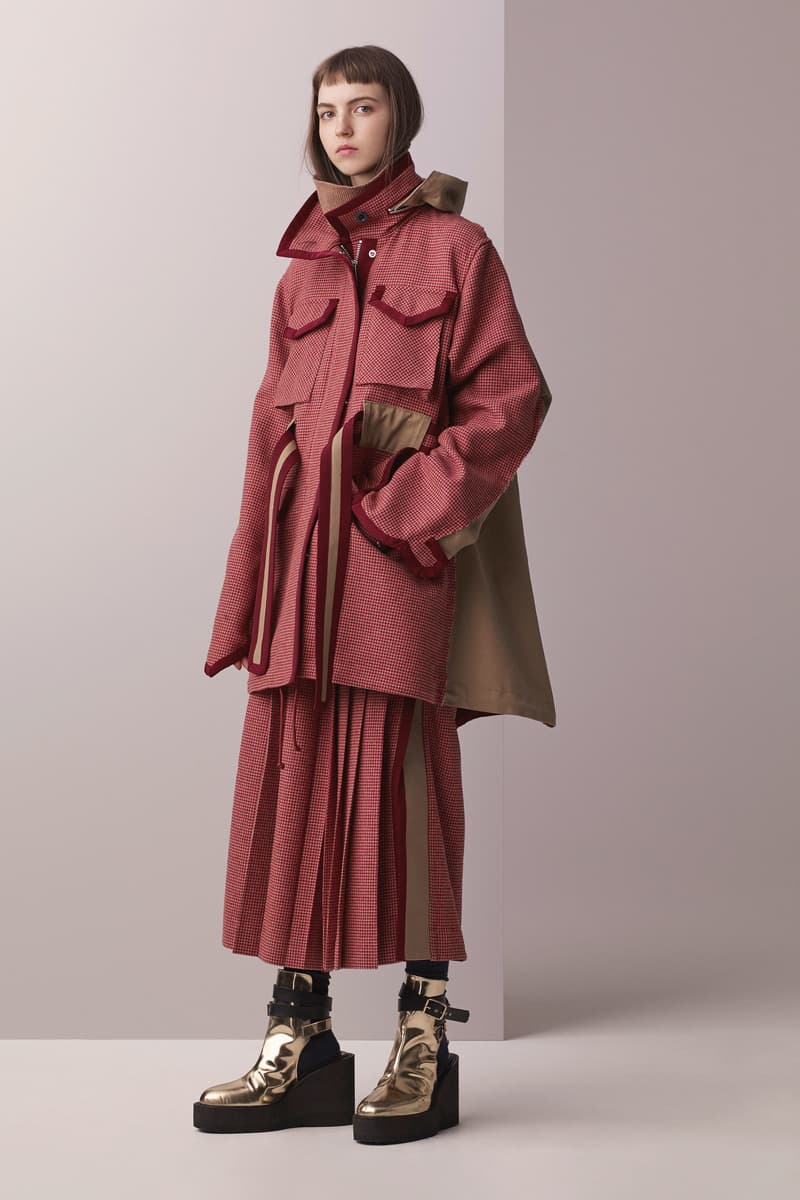 3 of 35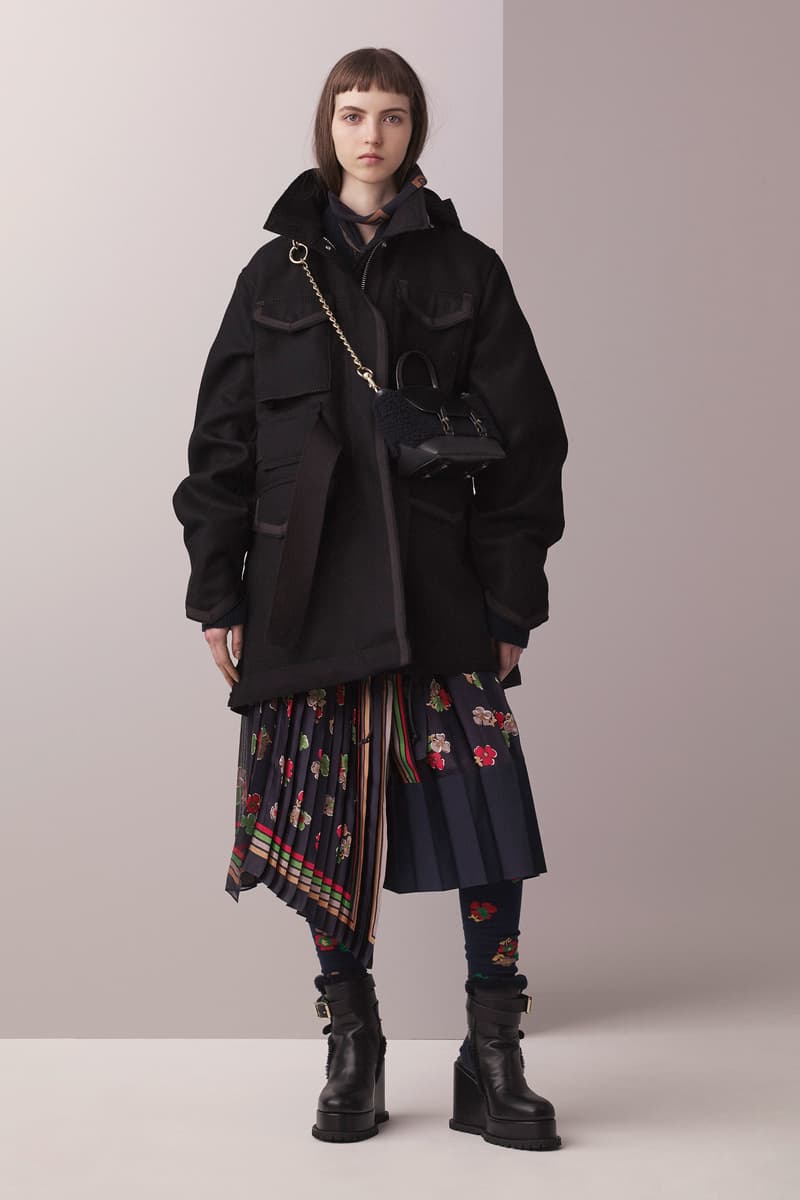 4 of 35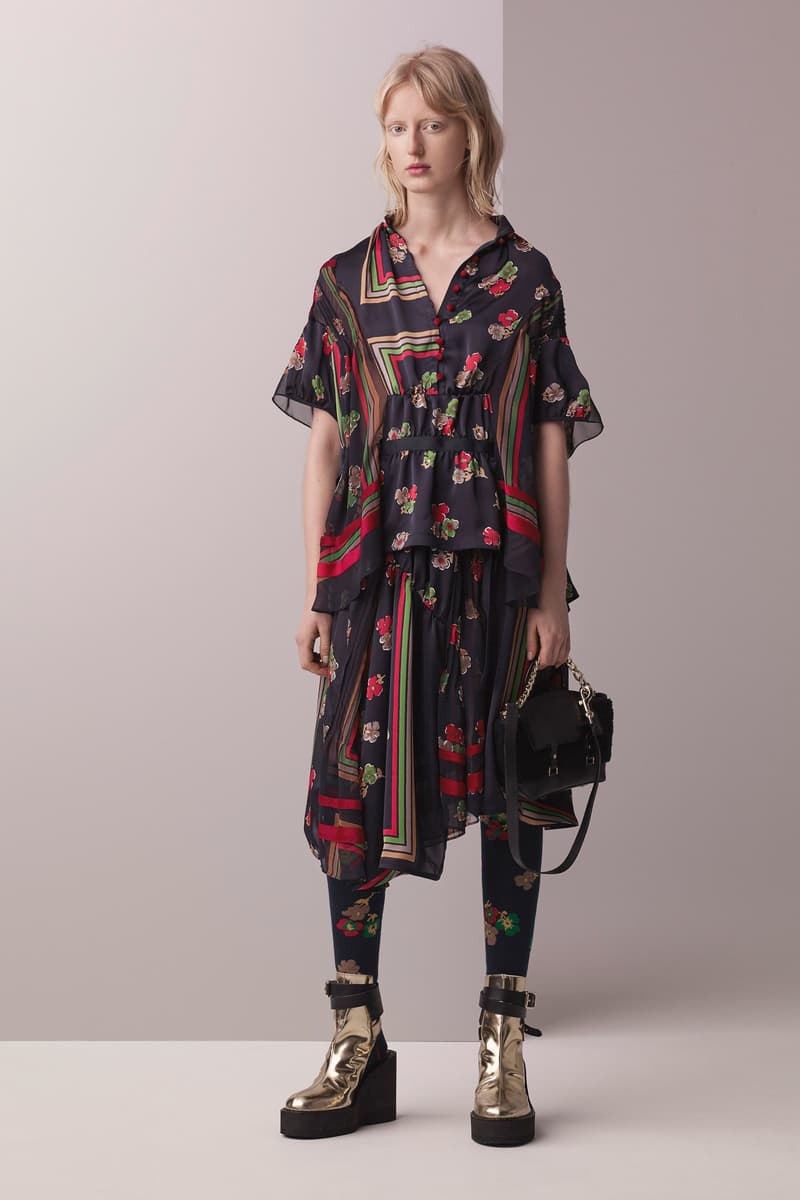 5 of 35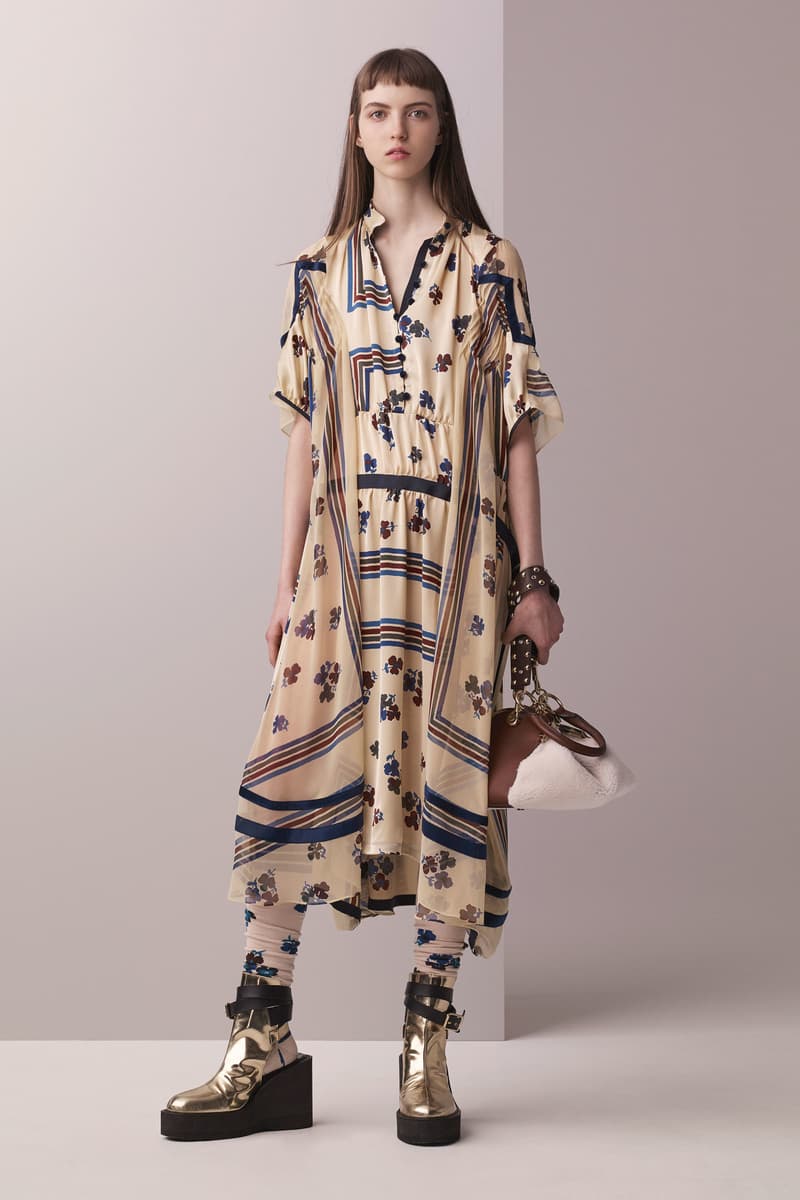 6 of 35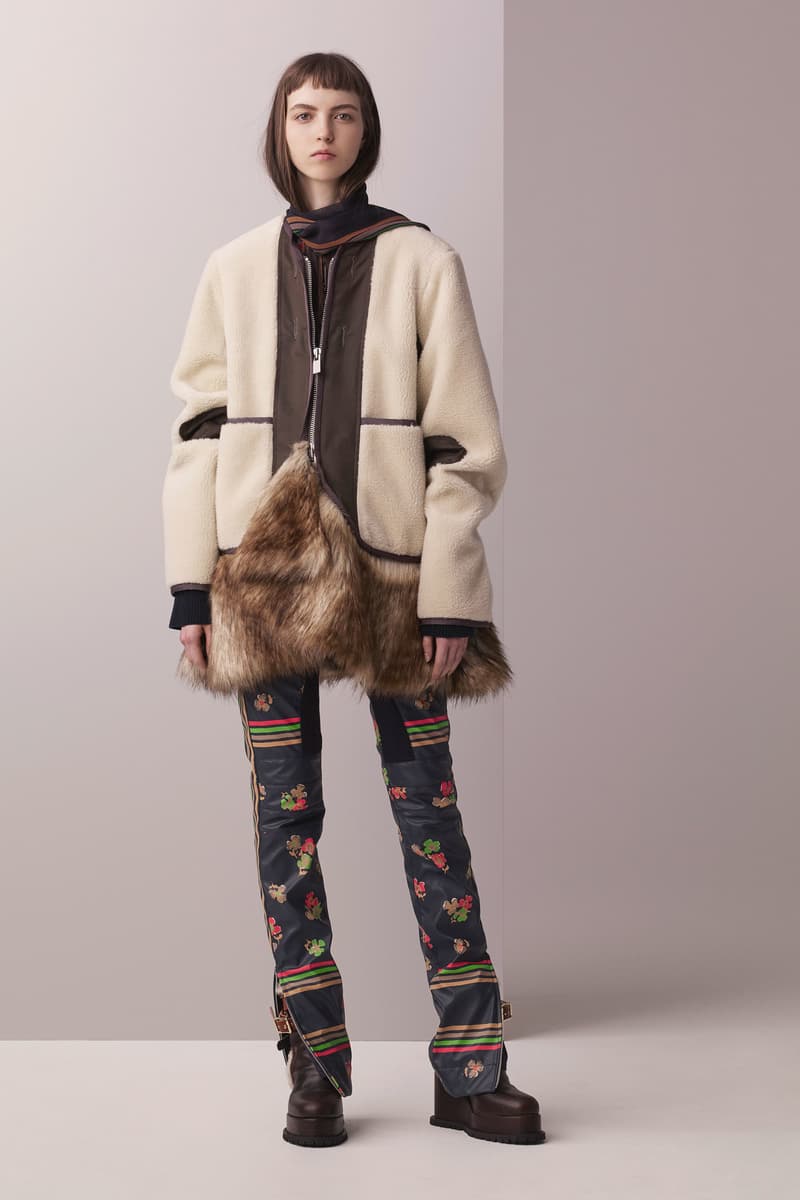 7 of 35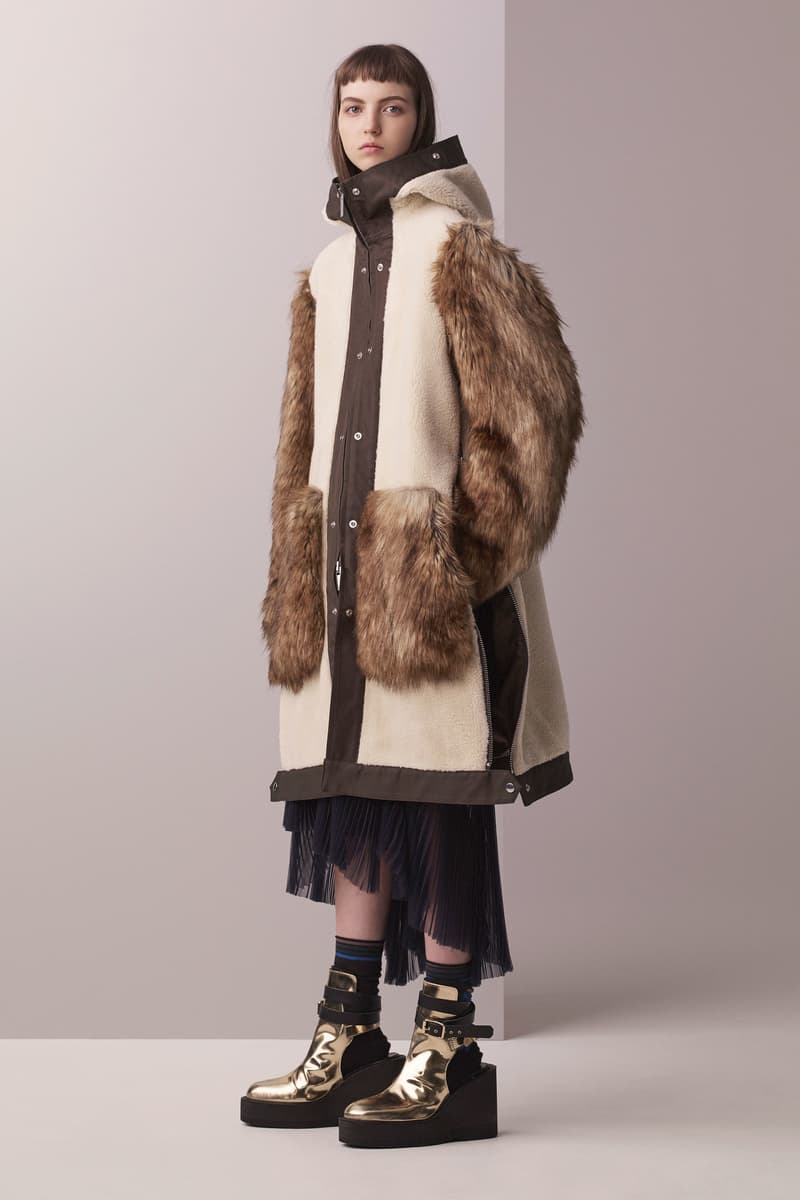 8 of 35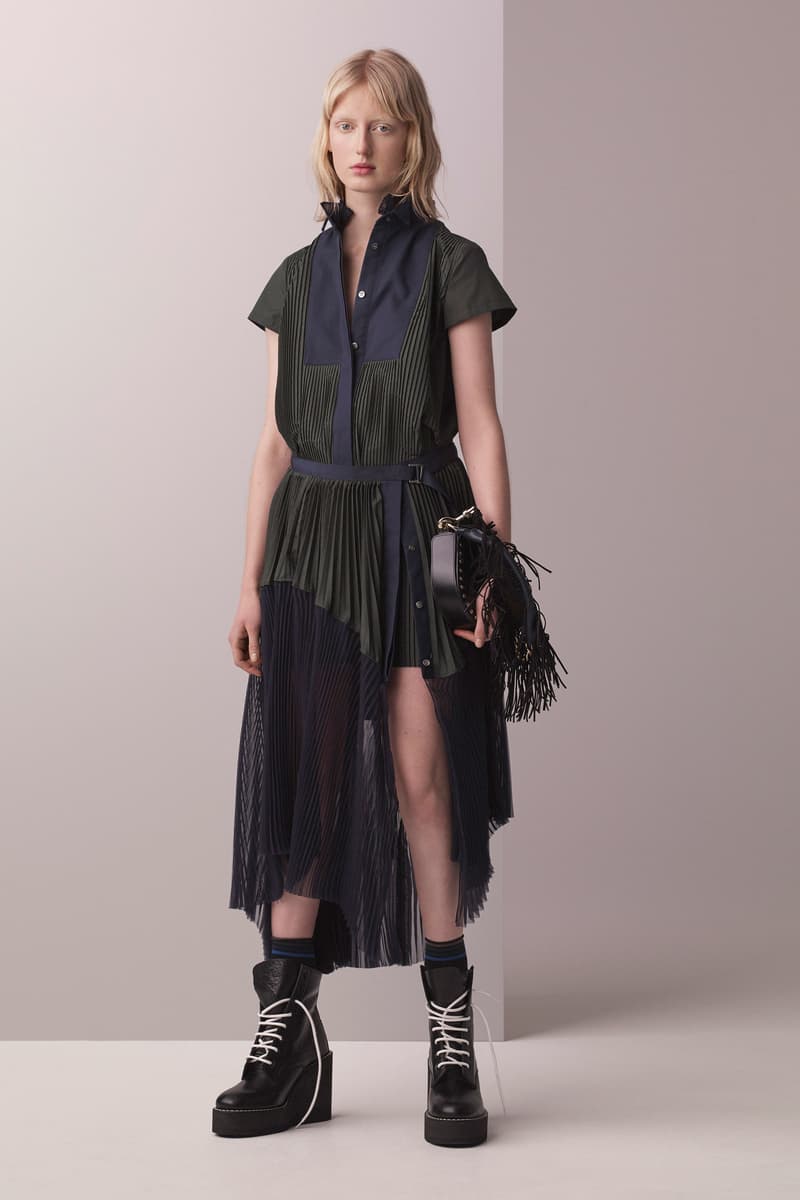 9 of 35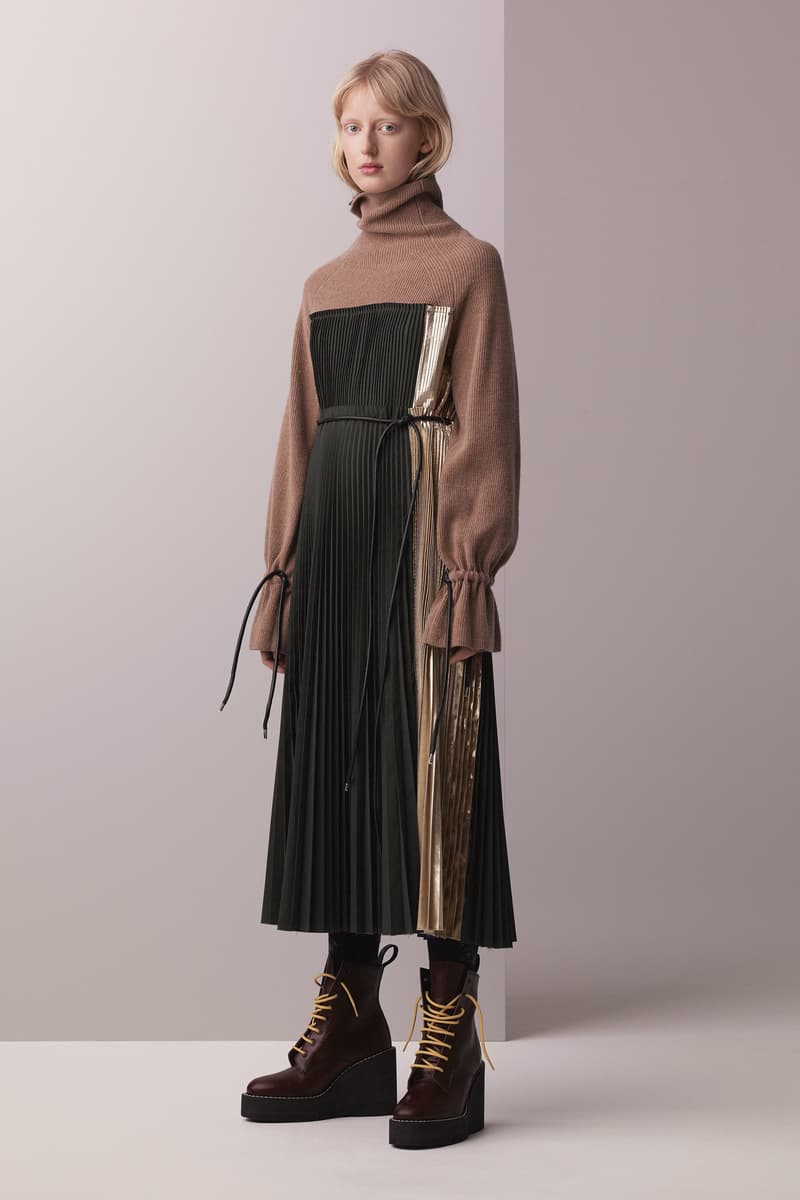 10 of 35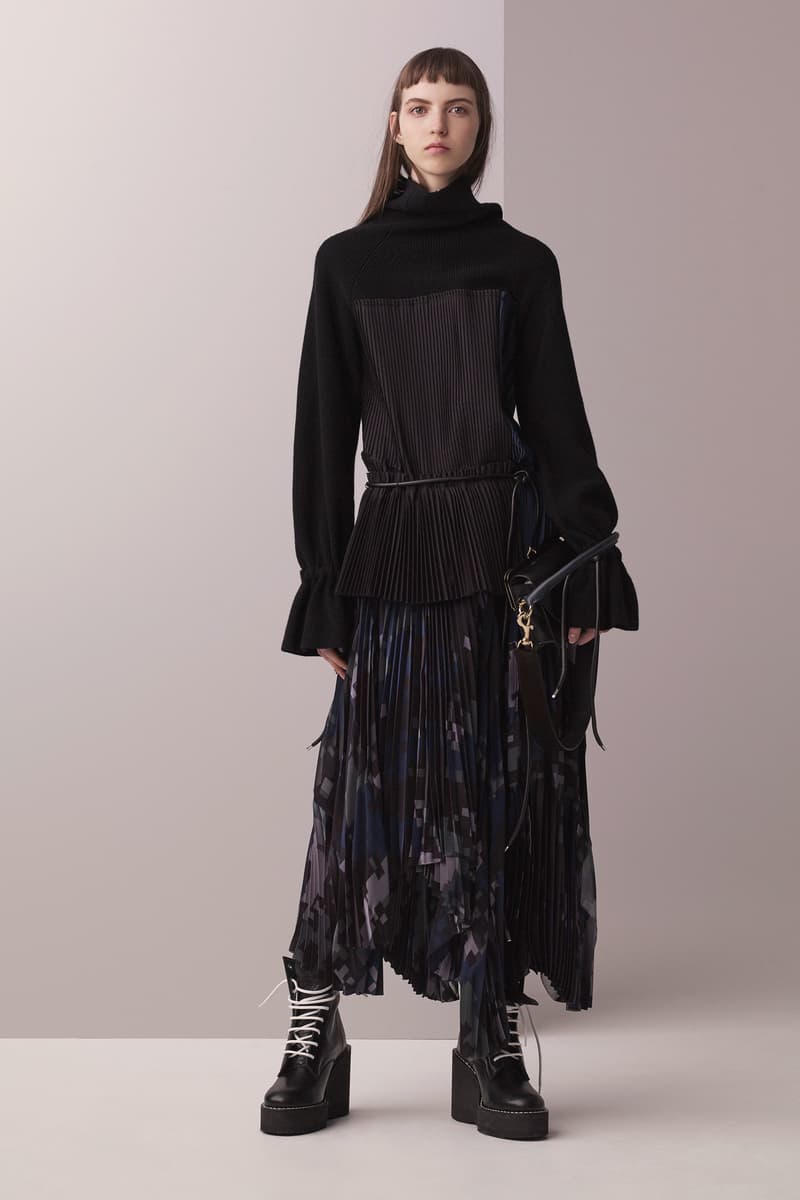 11 of 35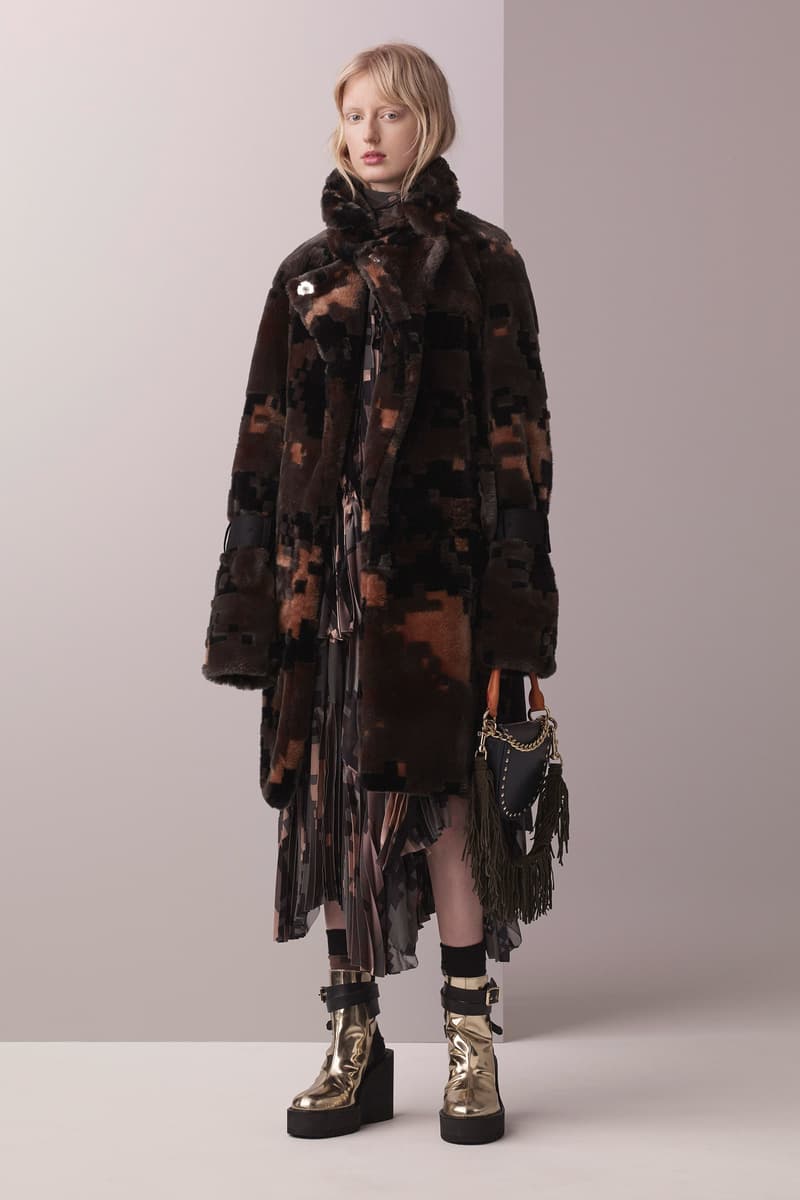 12 of 35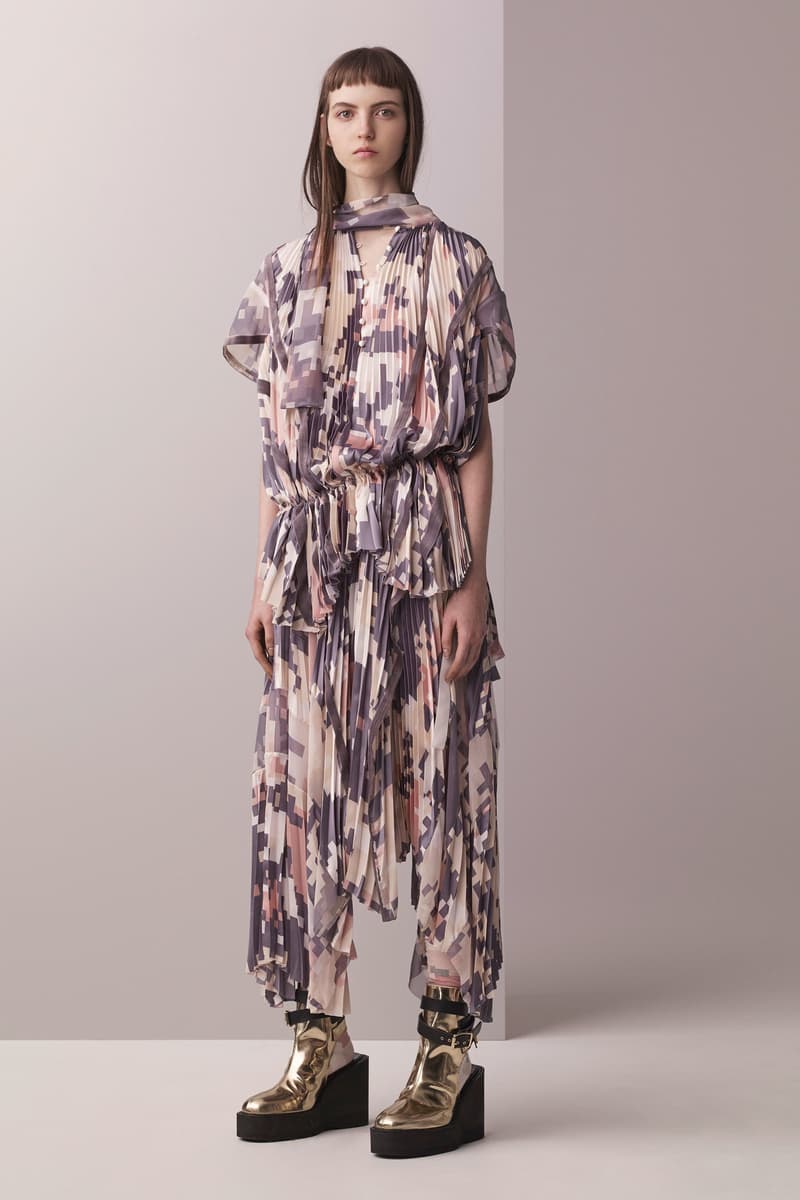 13 of 35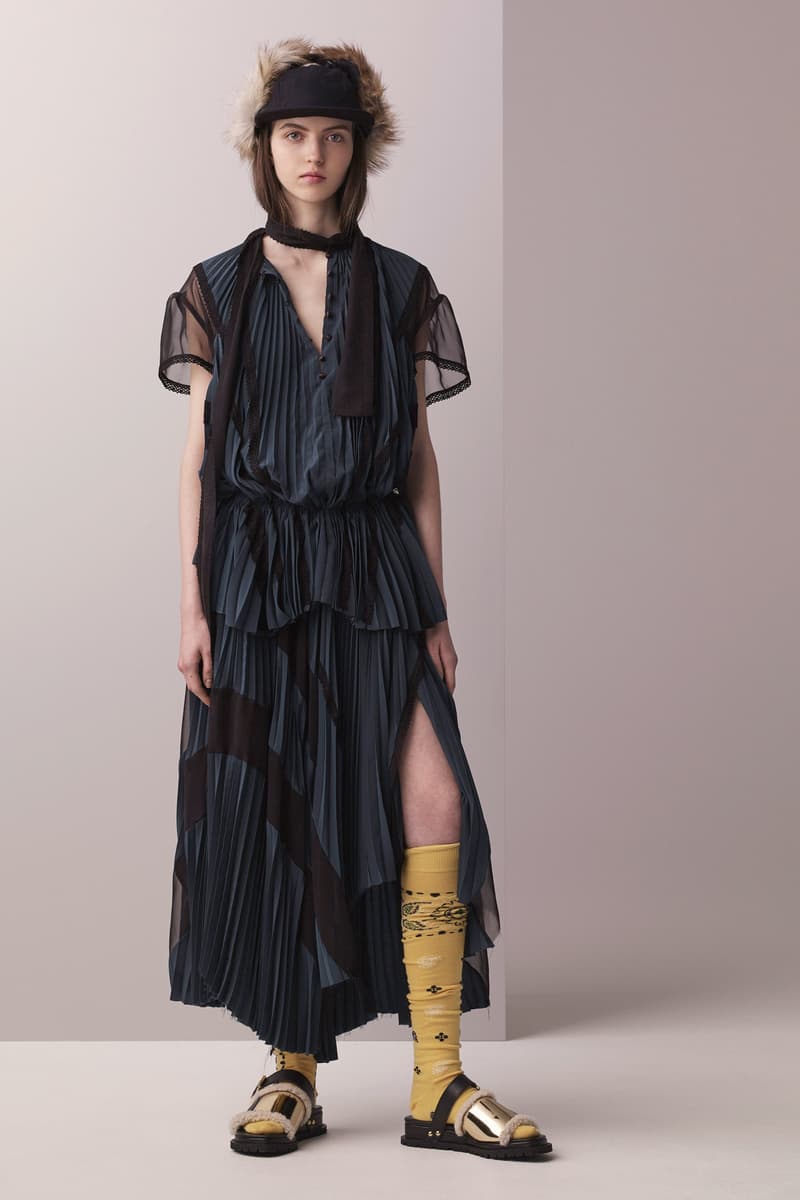 14 of 35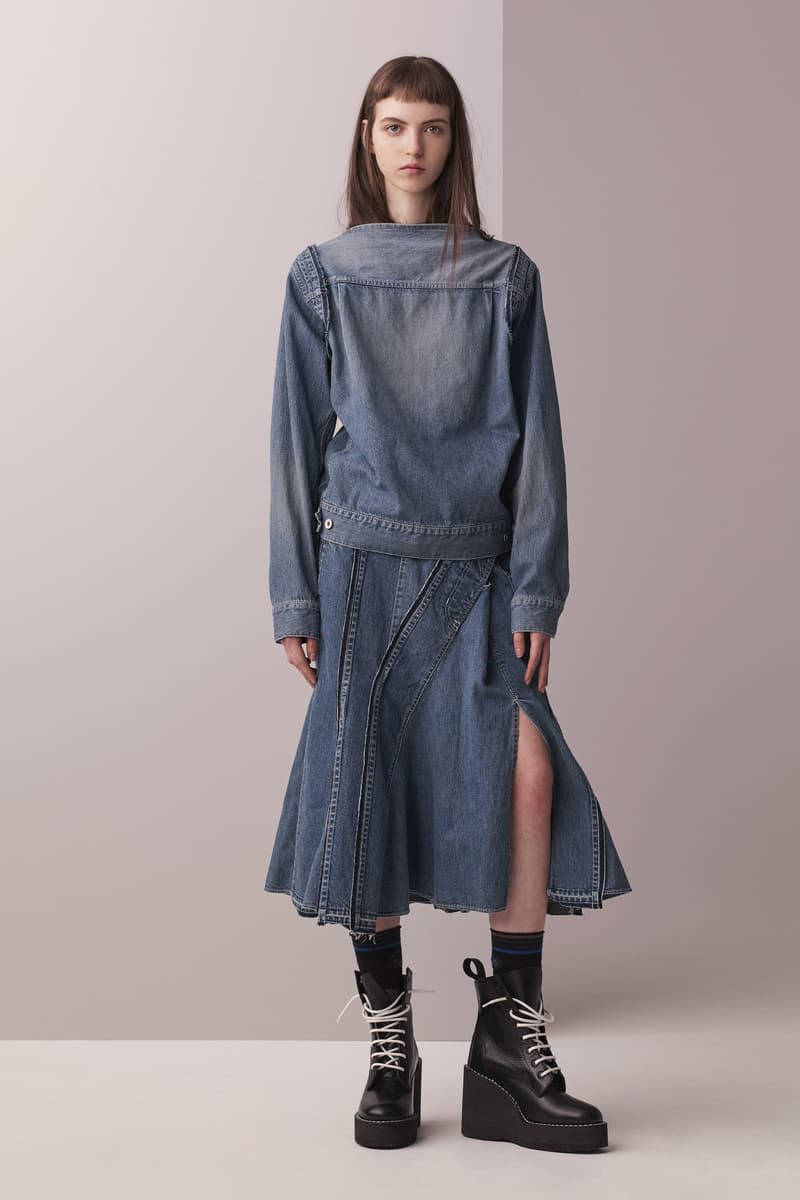 15 of 35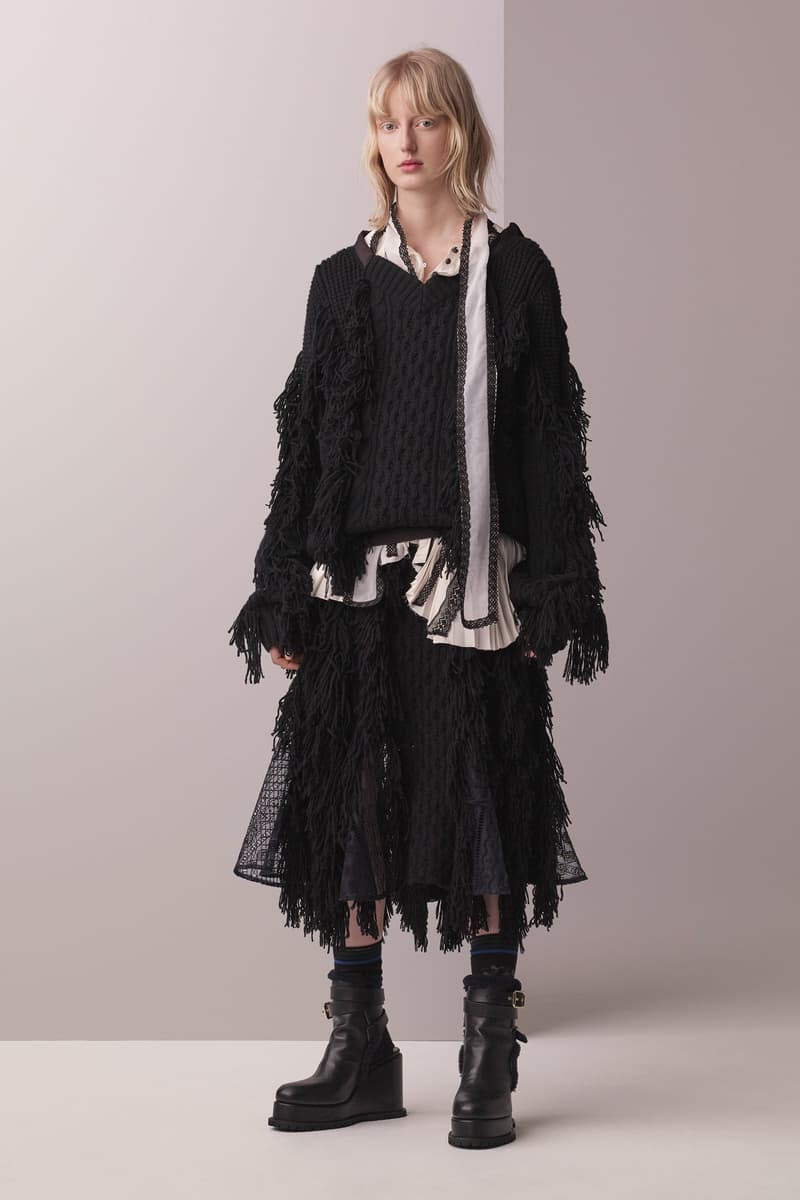 16 of 35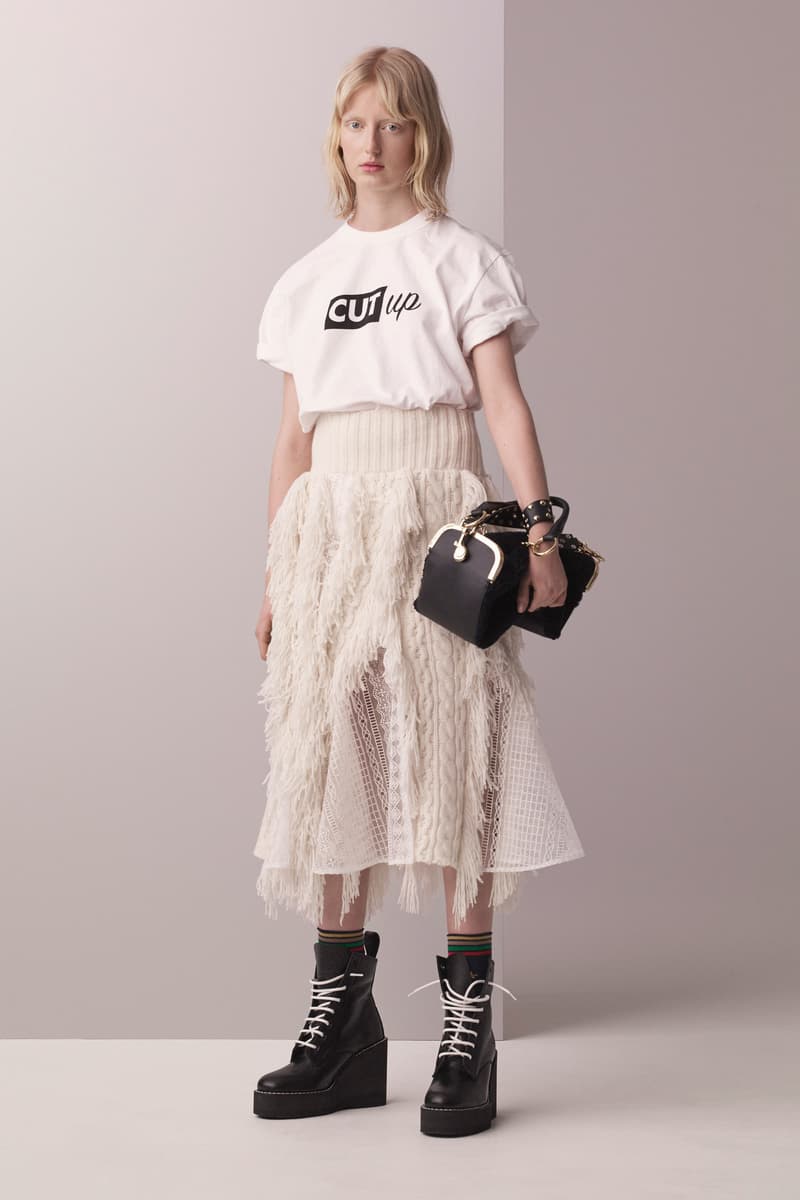 17 of 35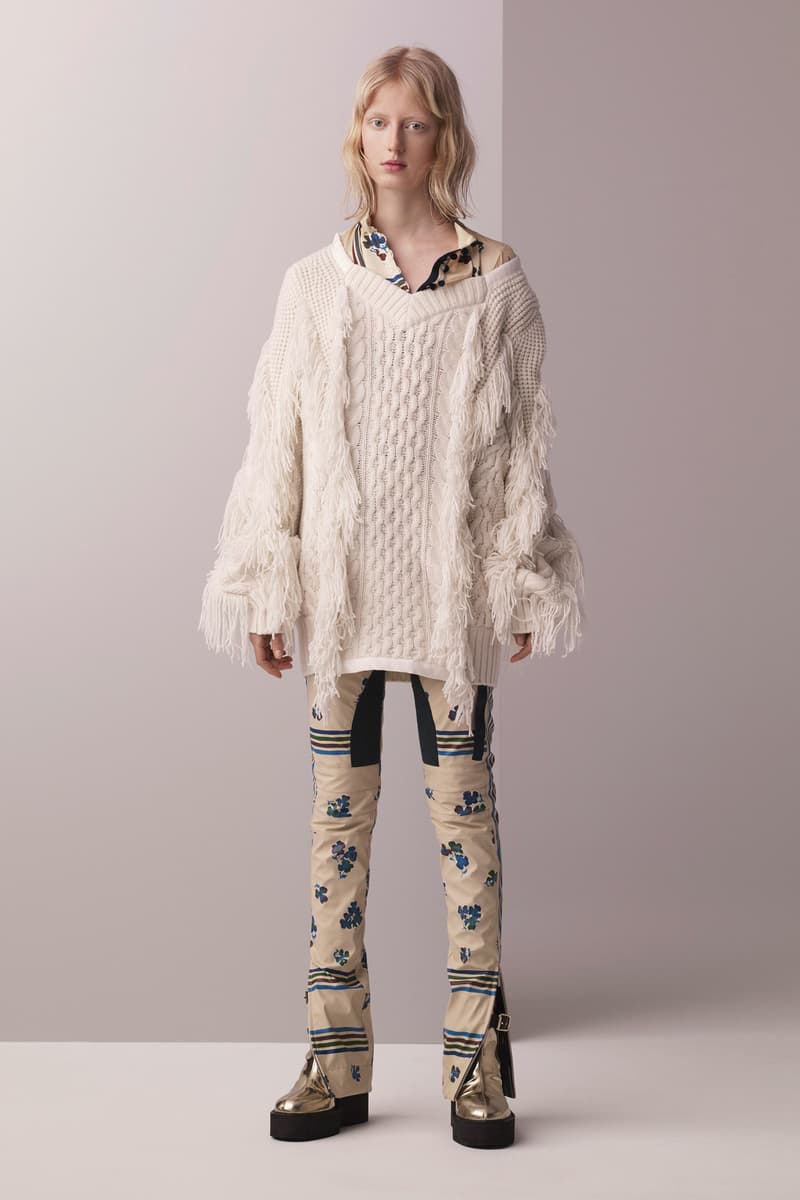 18 of 35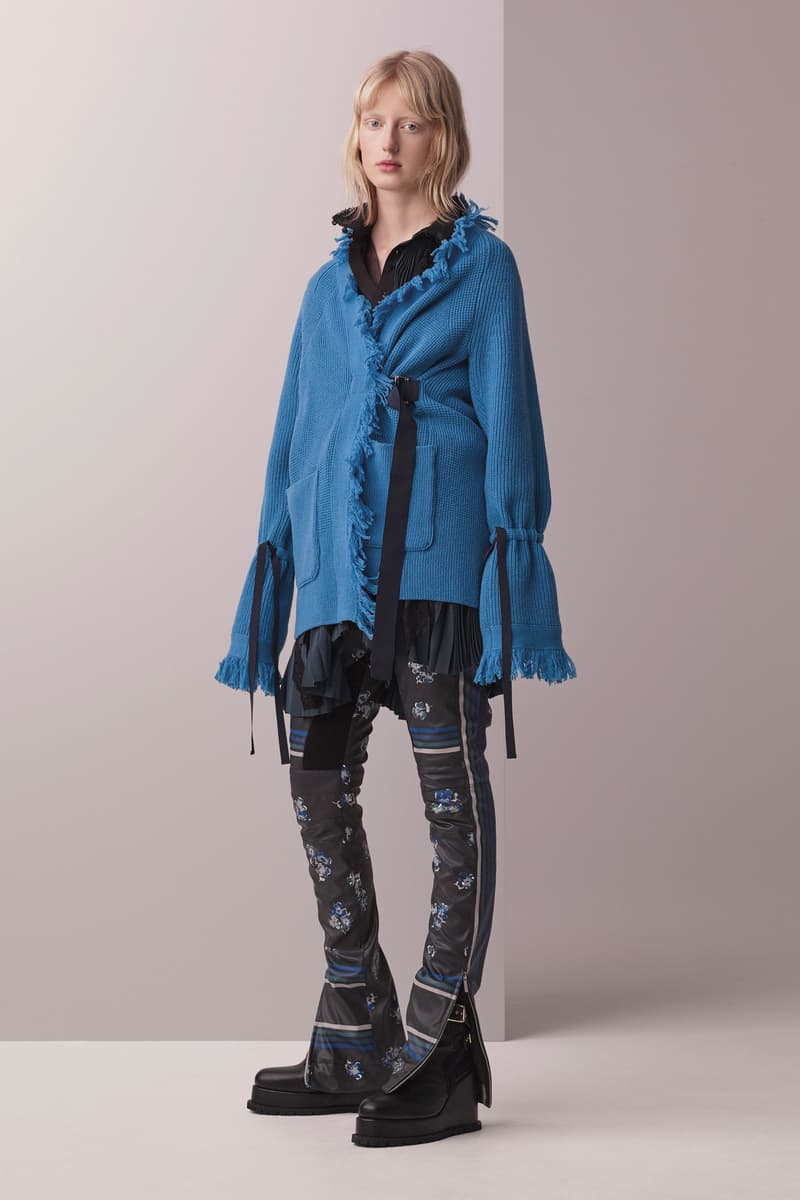 19 of 35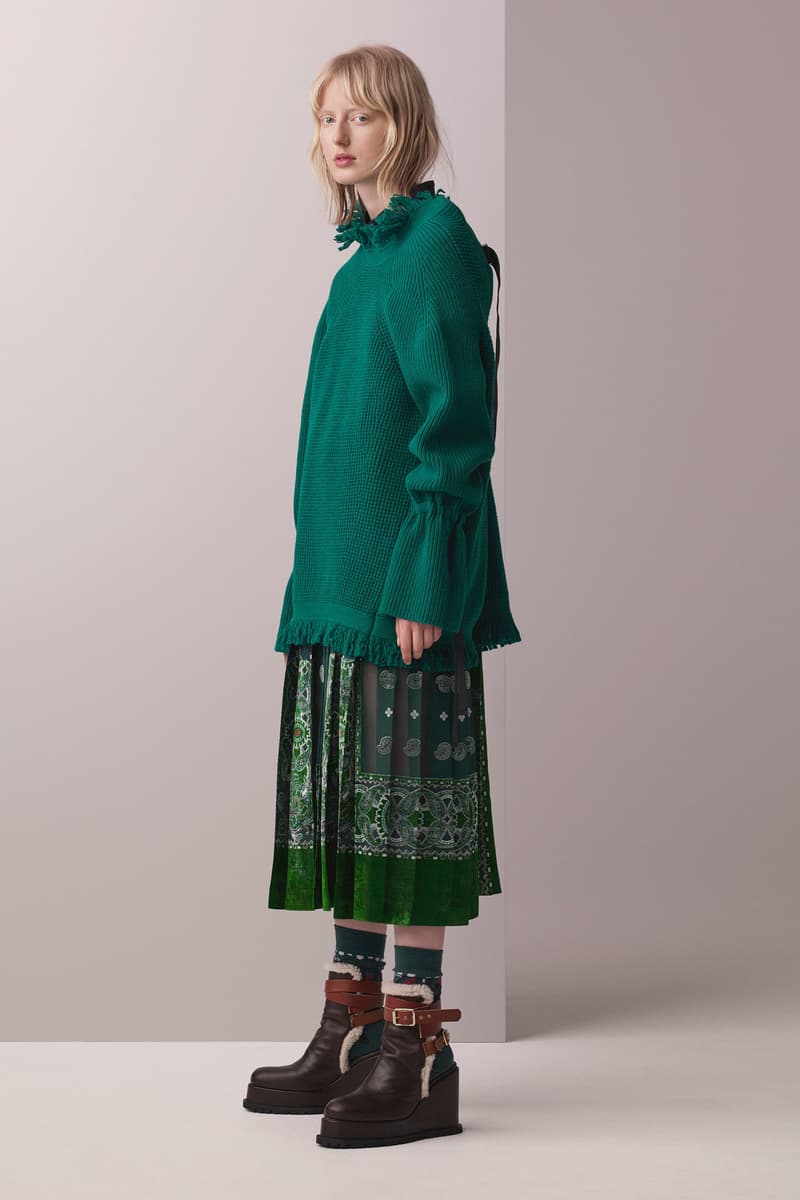 20 of 35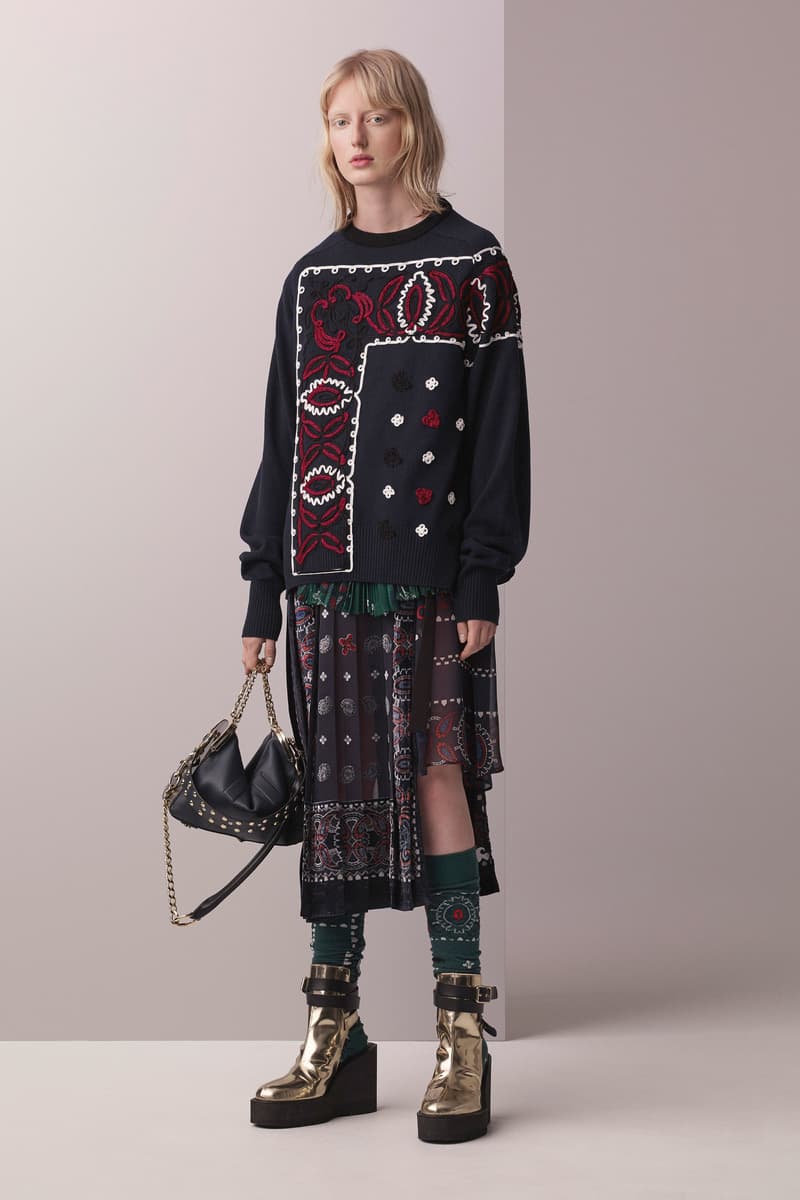 21 of 35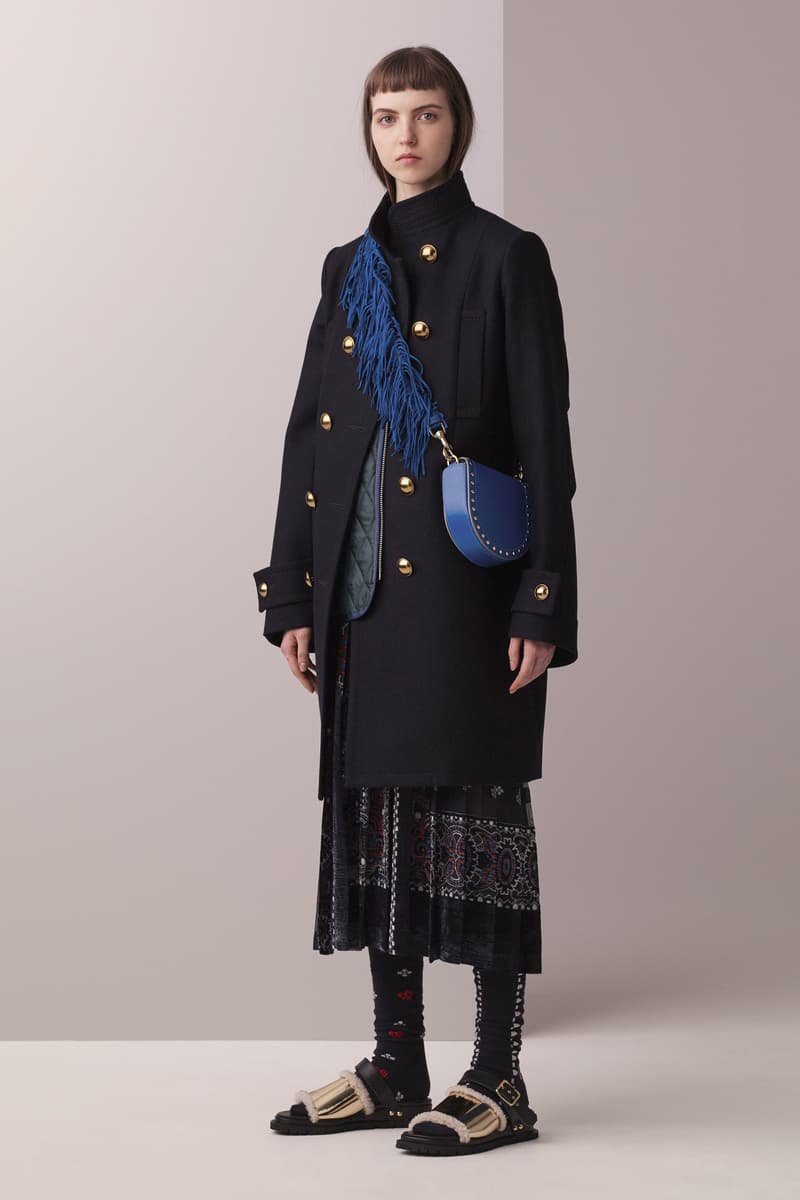 22 of 35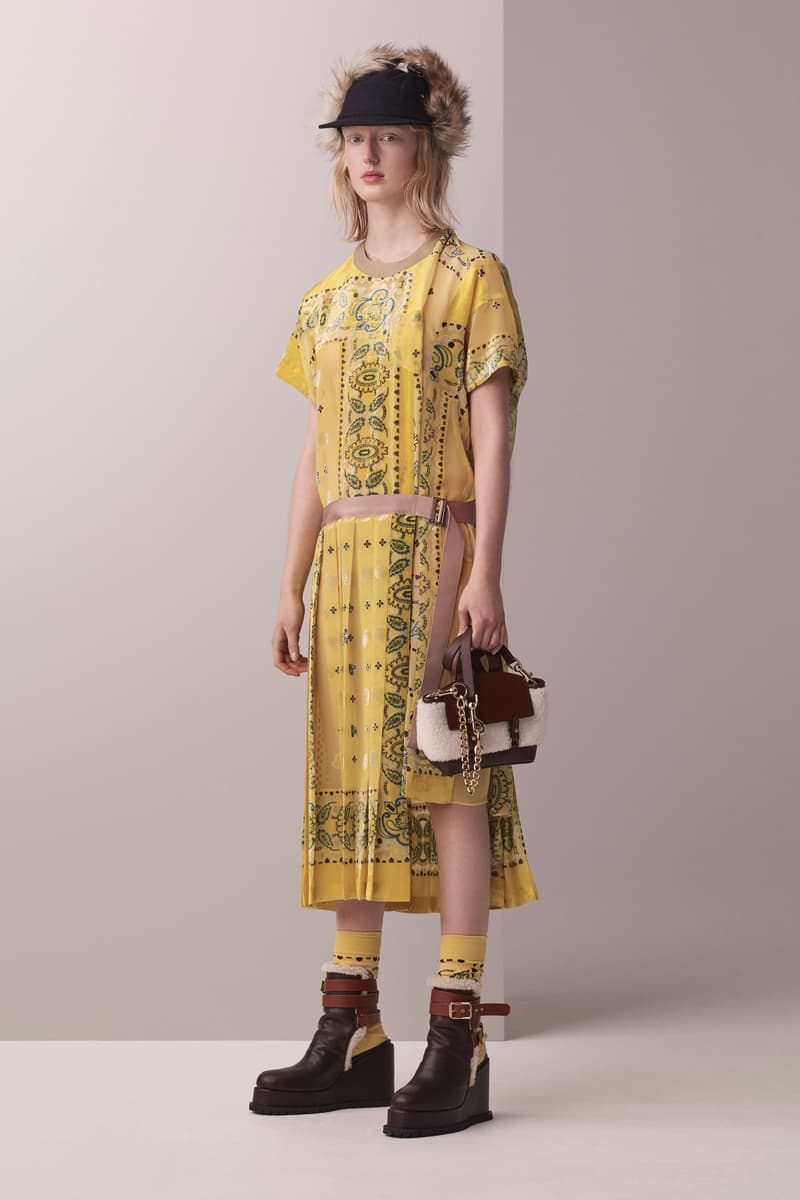 23 of 35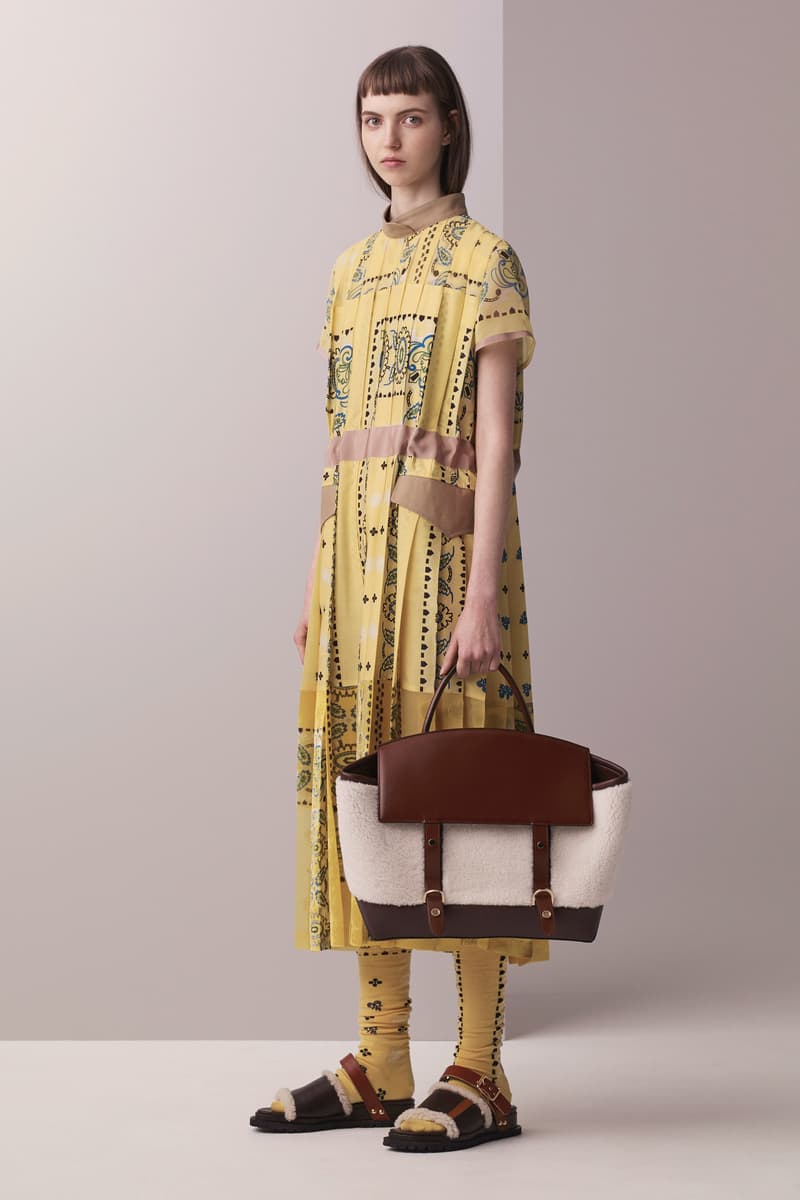 24 of 35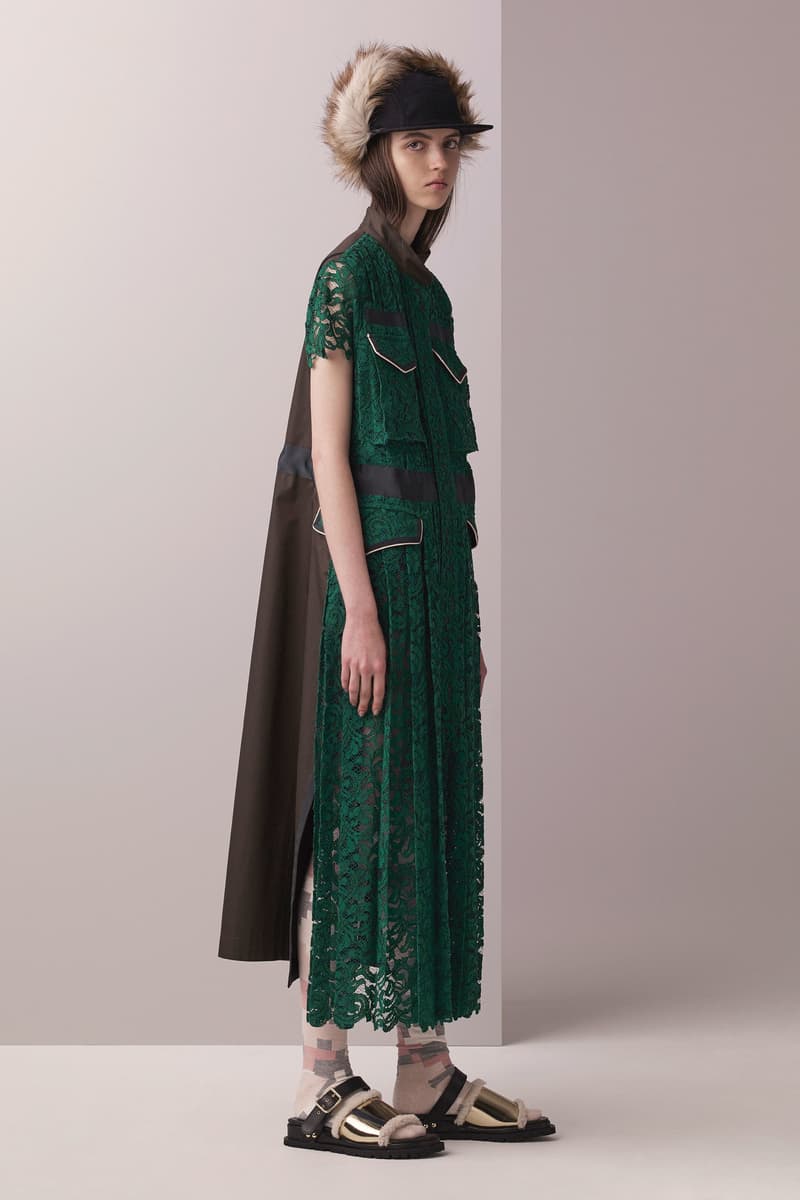 25 of 35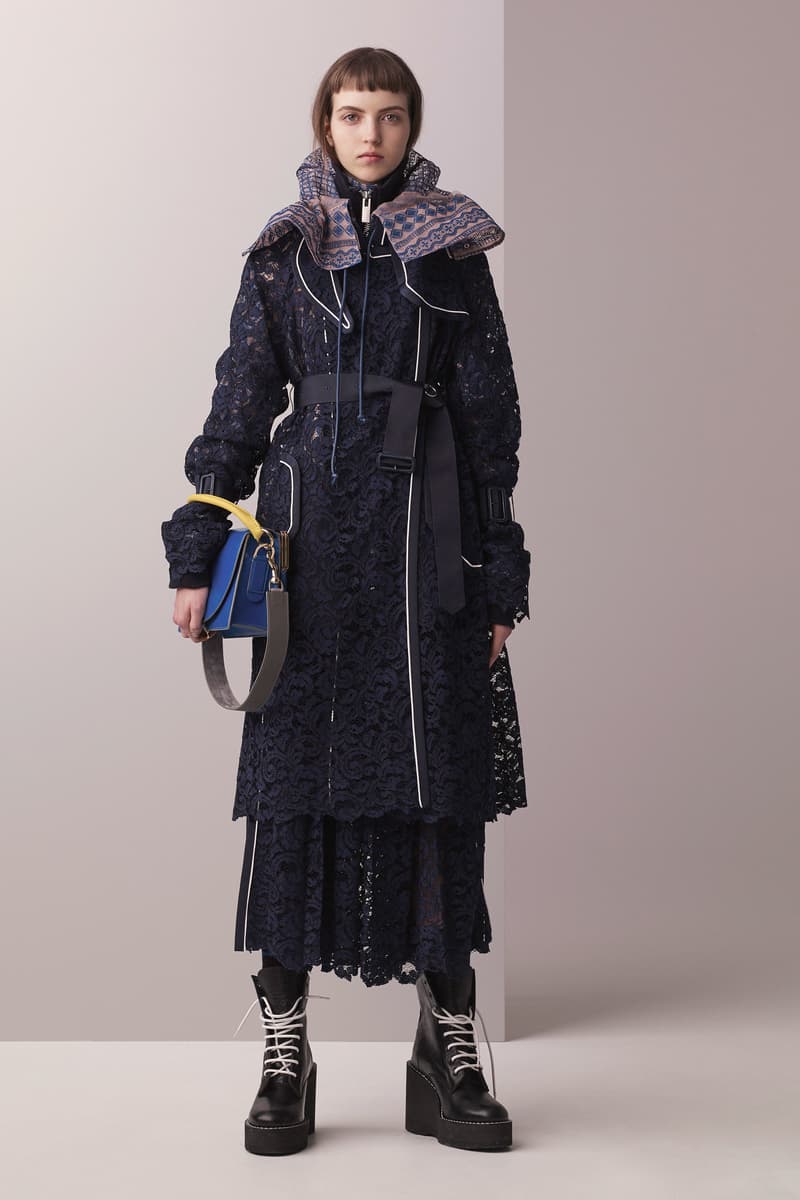 26 of 35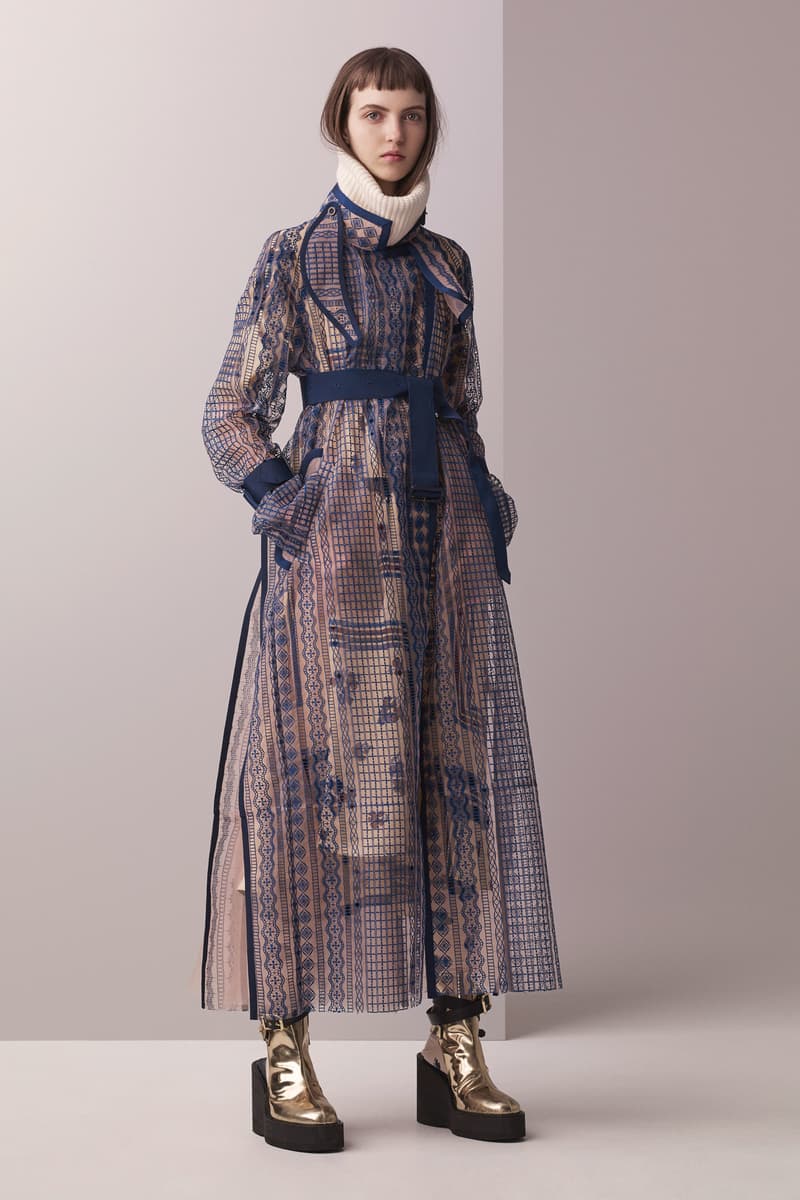 27 of 35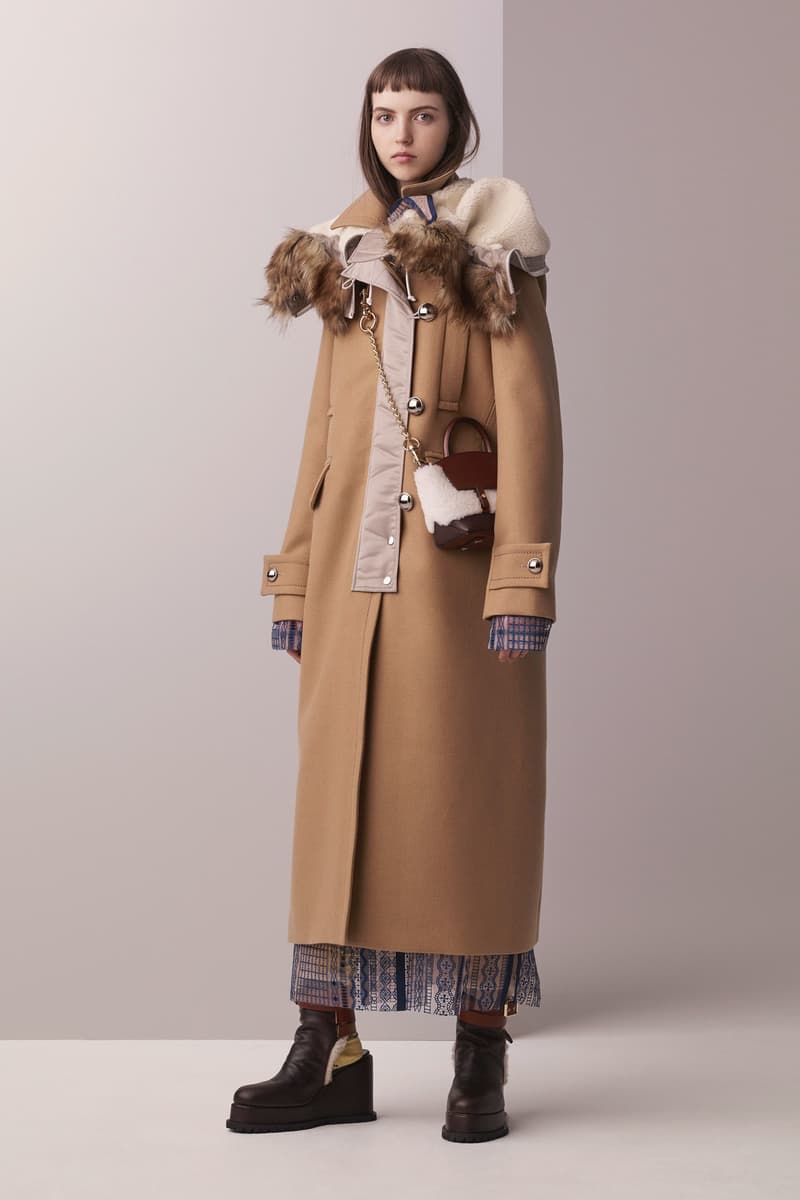 28 of 35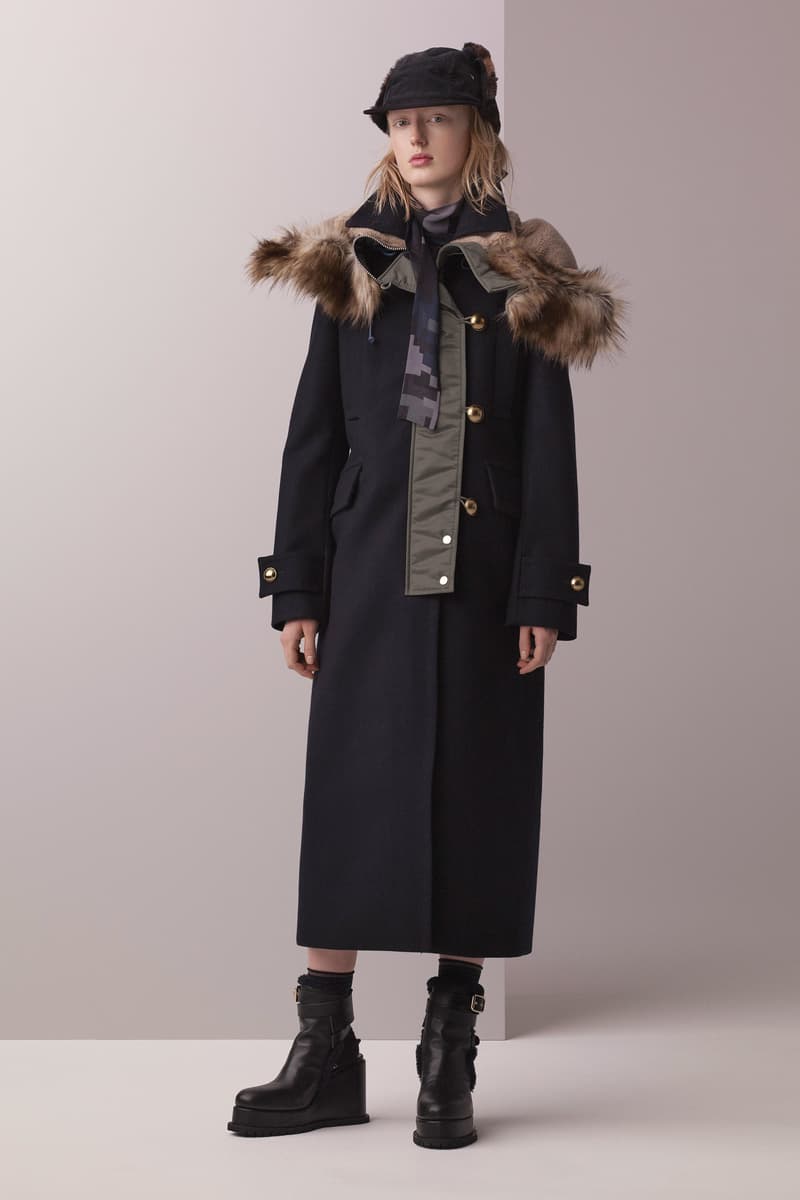 29 of 35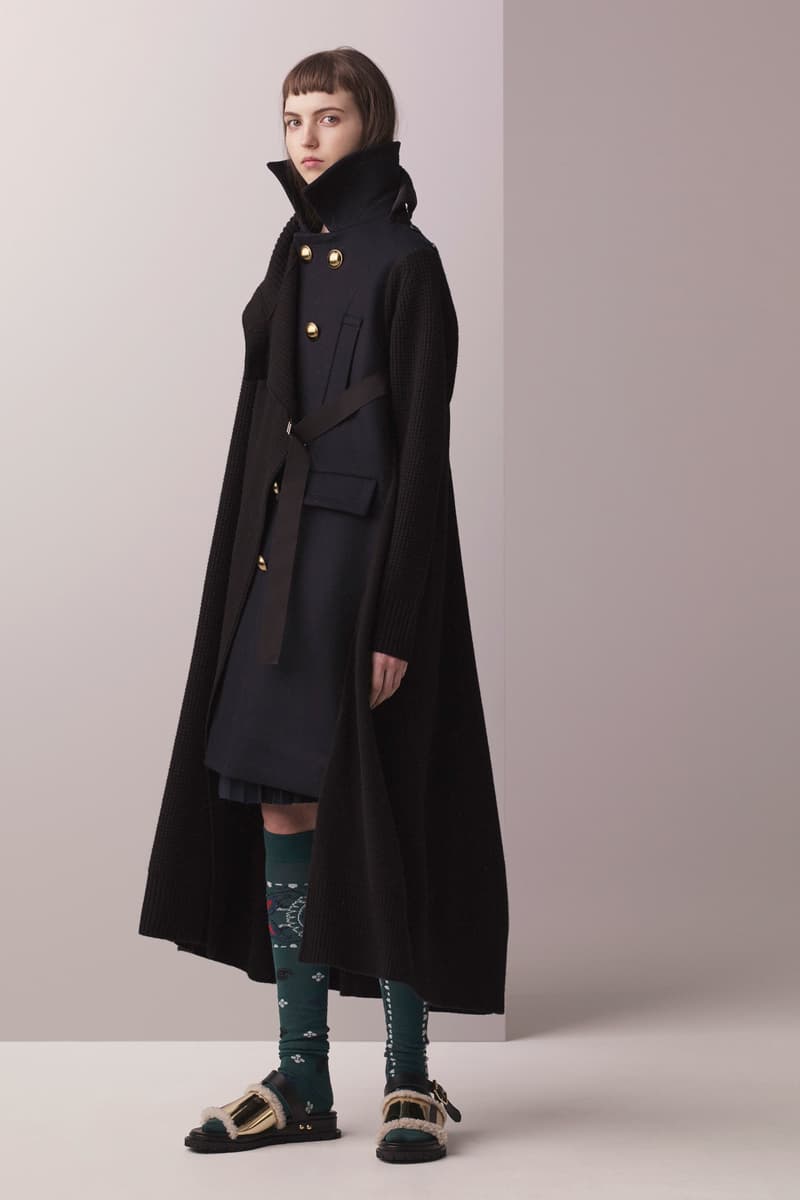 30 of 35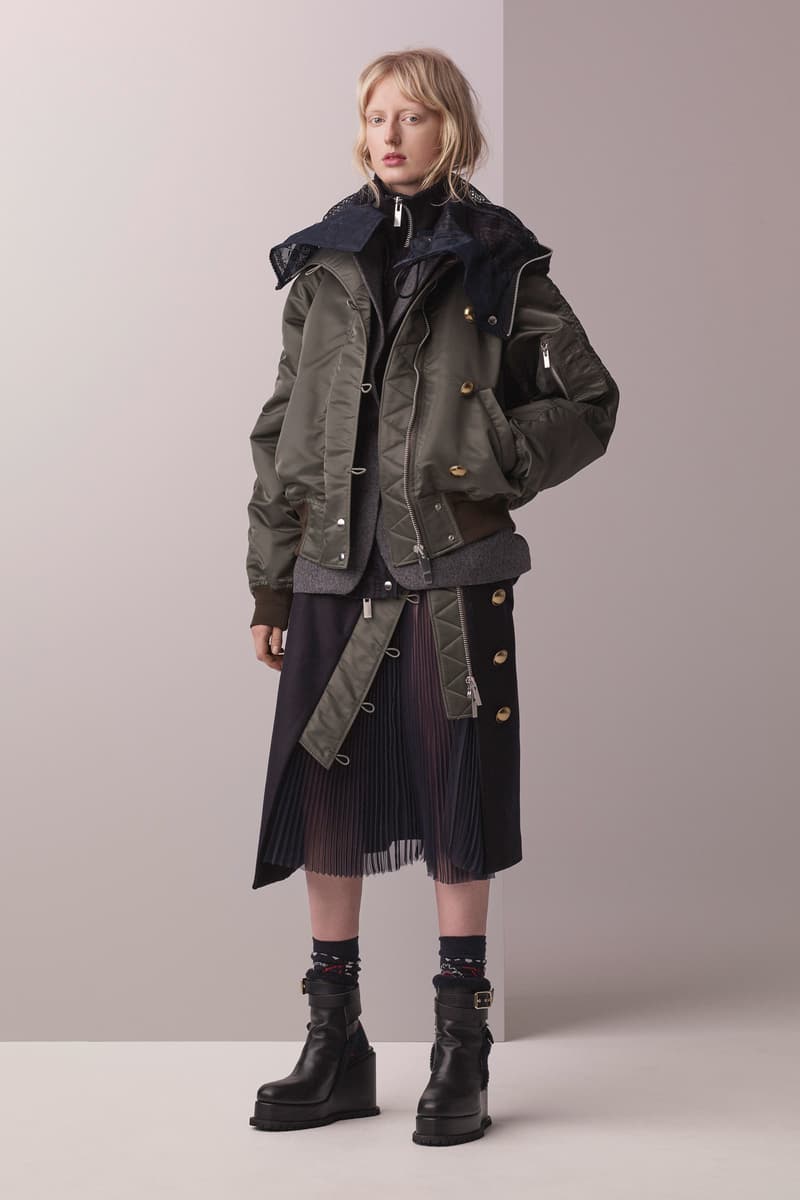 31 of 35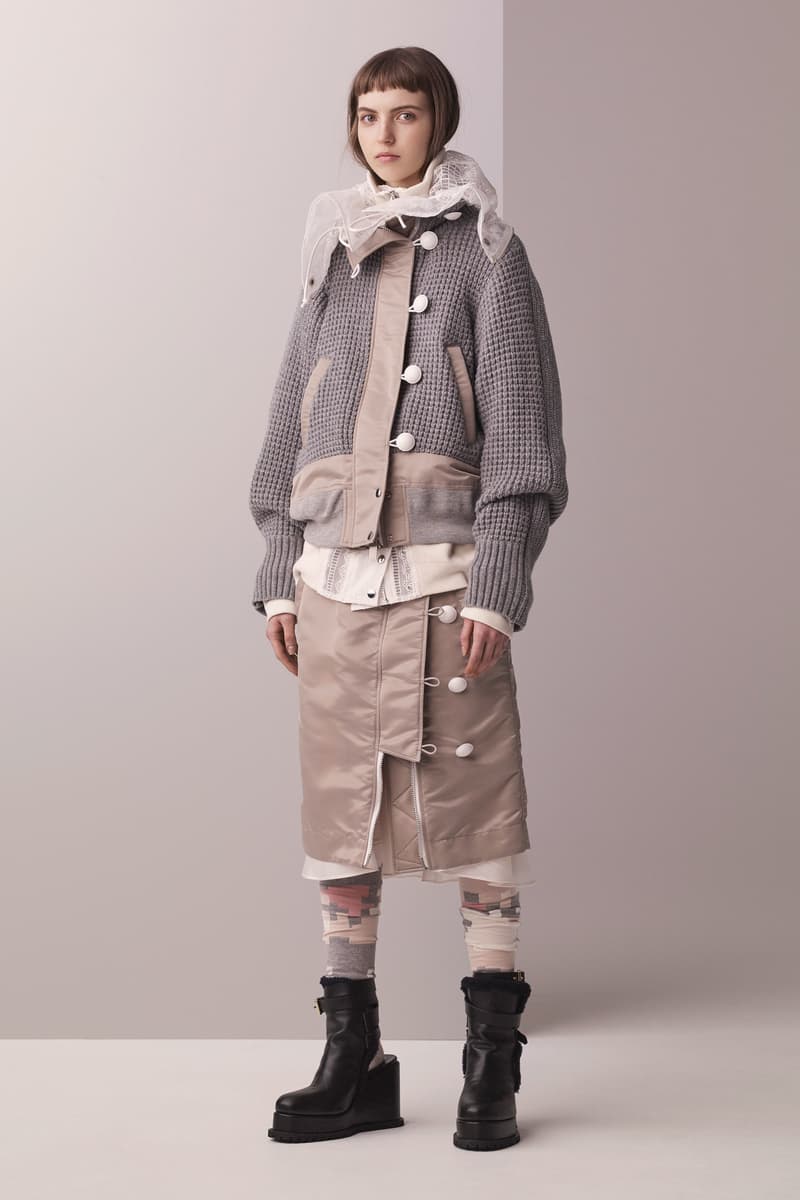 32 of 35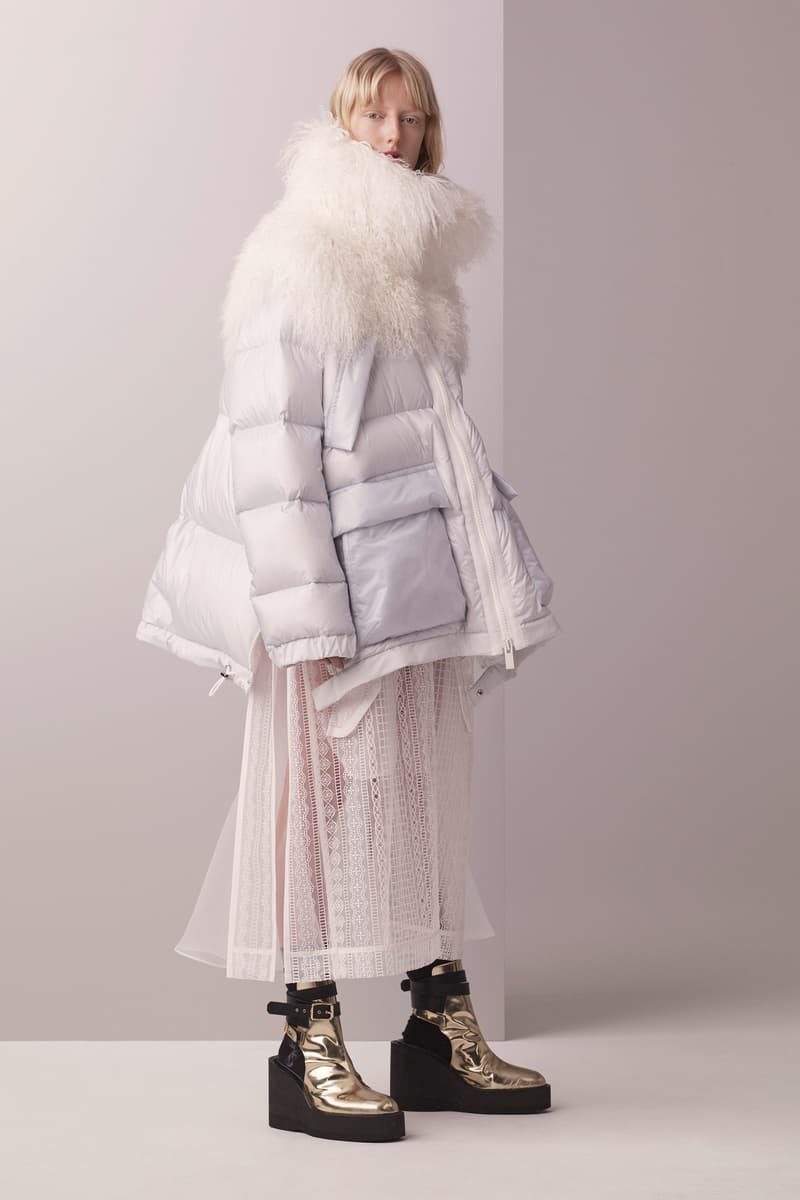 33 of 35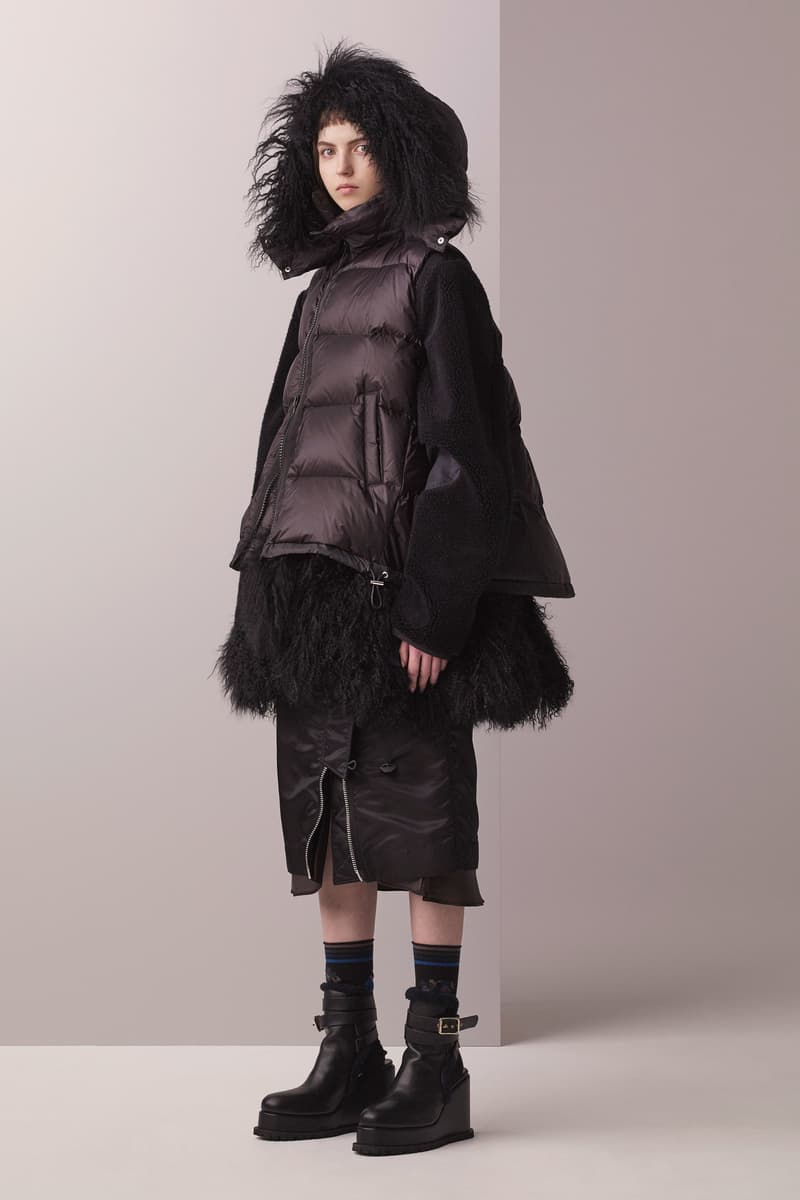 34 of 35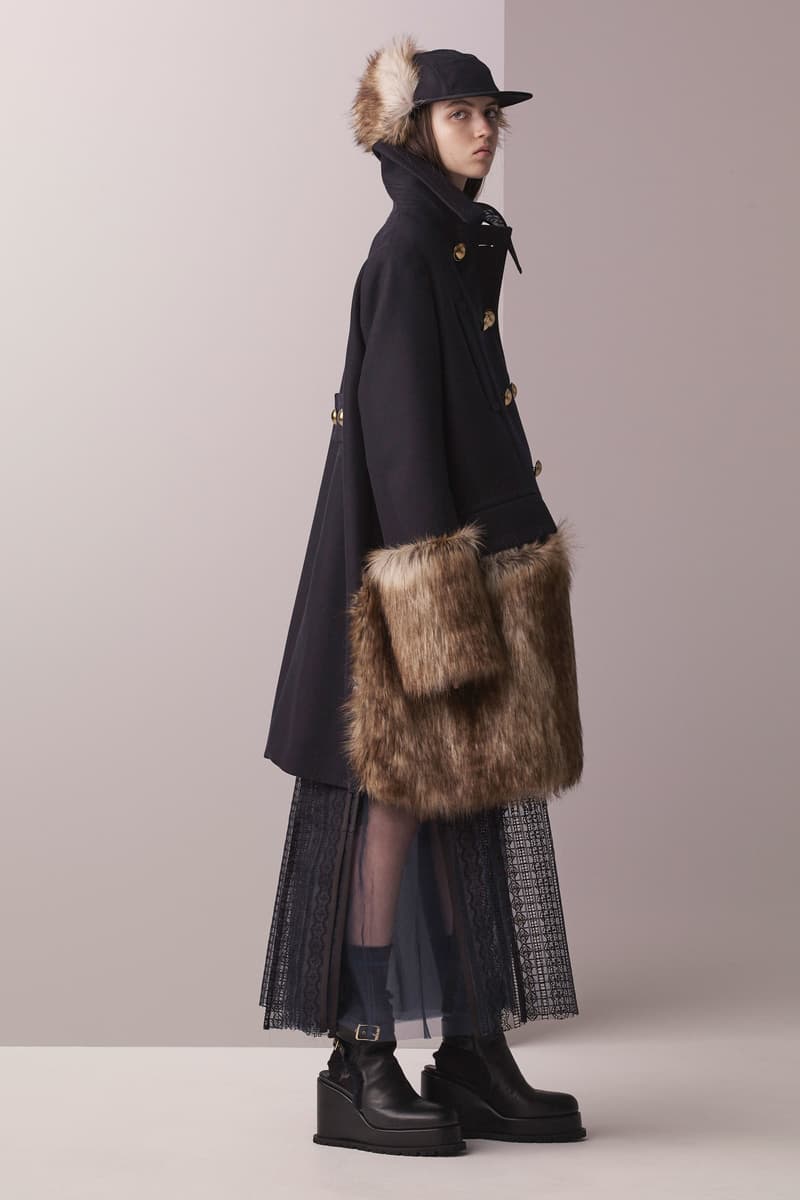 35 of 35
Fashion
Sacai's 2017 Pre-Fall Collection Showcases Chitose Abe's Cut-Up Collage Technique
A masterclass in layering and pattern play.
Sacai's 2017 Pre-Fall Collection Showcases Chitose Abe's Cut-Up Collage Technique
A masterclass in layering and pattern play.
Two became one in multiple ways for Chitose Abe and Sacai at Paris Fashion Week. During the men's Fall 2017 show, the designer unveiled a lofty collaboration with The North Face to close the gap between fashion and function, but the women's Pre-Fall 2017 collection was a mastery in union. One T-shirt explicitly tells the theme — "Cut Up." This was translated by Abe's technique of deconstructing dresses and recombining them for a new ensemble. She explained during her presentation, "It's really cut up. If I didn't do that, it wouldn't take the same shape."
The designer's knack for expert layering also shines here, as heavy shearling gets paired over light chiffon and parkas add volume to delicate lace. See the entire collection above.
Share this article