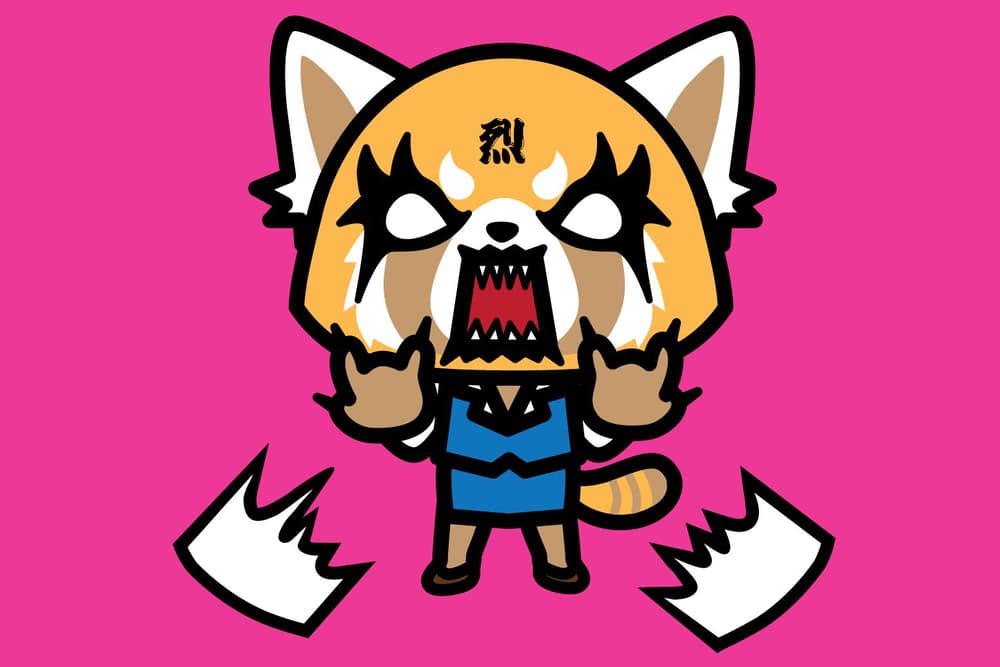 The Newest Member in Hello Kitty's Family Is a Rage-Filled Millennial
She's over it.
She's us – the moaning grumbling millennial who's over it. She's a 25-year-old Scorpio who works at a trading company in Tokyo and is not a morning person, much less able to tolerate the morning commute. Alcohol is her salvation and rage is her middle name.
Sounds familiar? Meet Sanrio's newest character, Aggretsuko. She's certainly nothing like her loving Hello Kitty counterpart. Aggretsuko's more like Gudetama or Kirimi-chan – the odder members in the Sanrio gang. Watch the introductory video below and be prepared to meet your new spirit animal.
---
Share this article