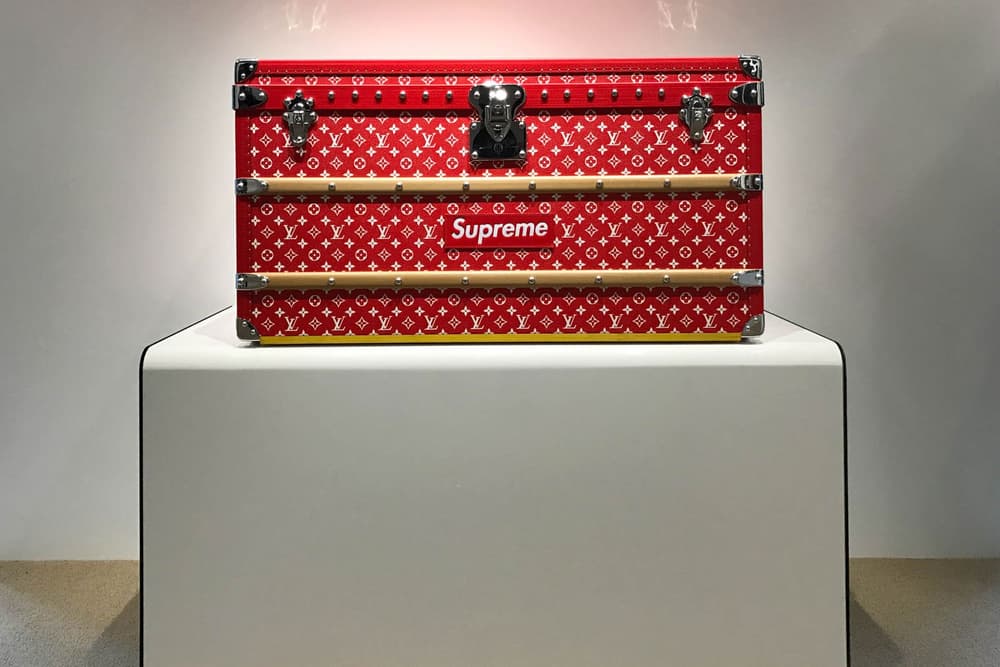 1 of 48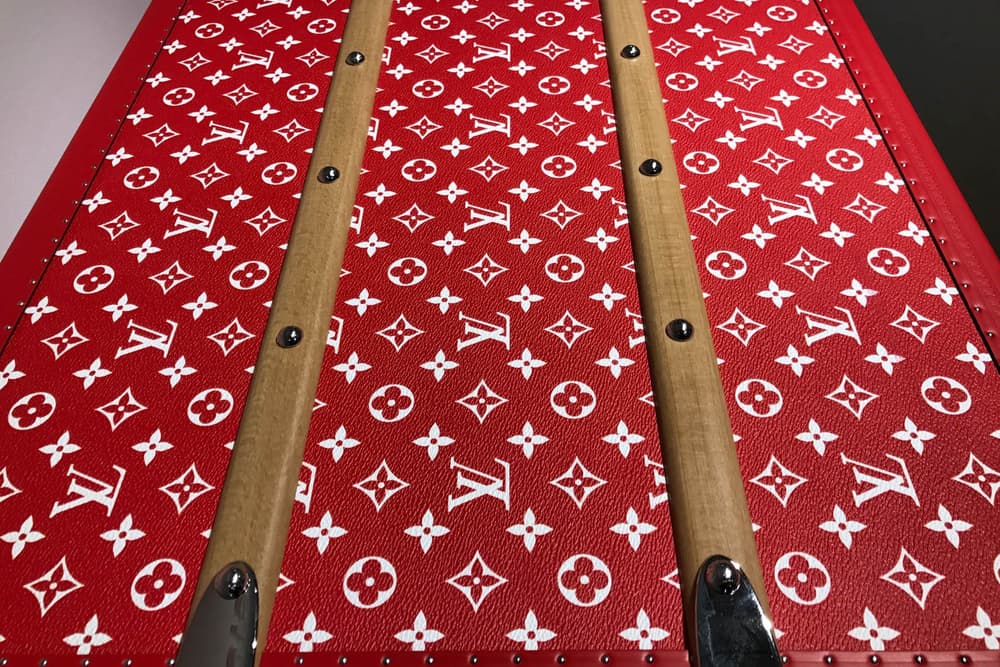 2 of 48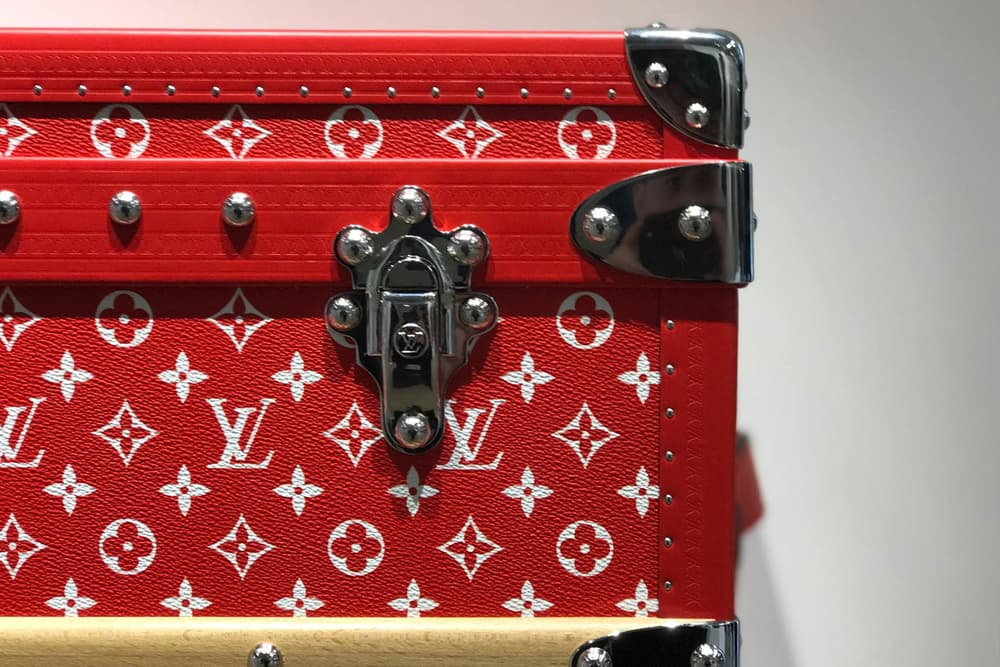 3 of 48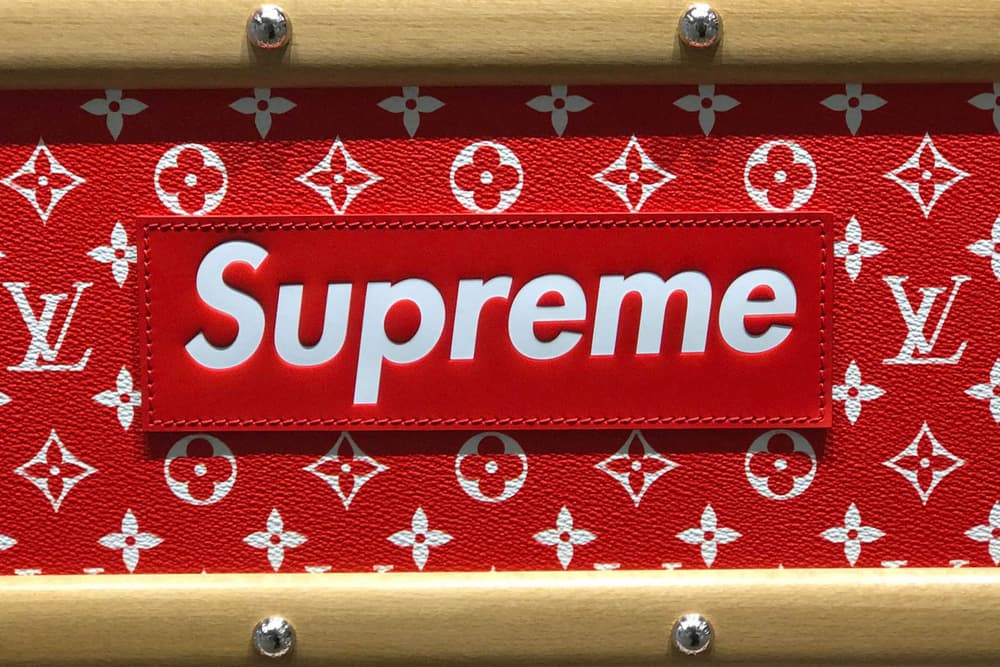 4 of 48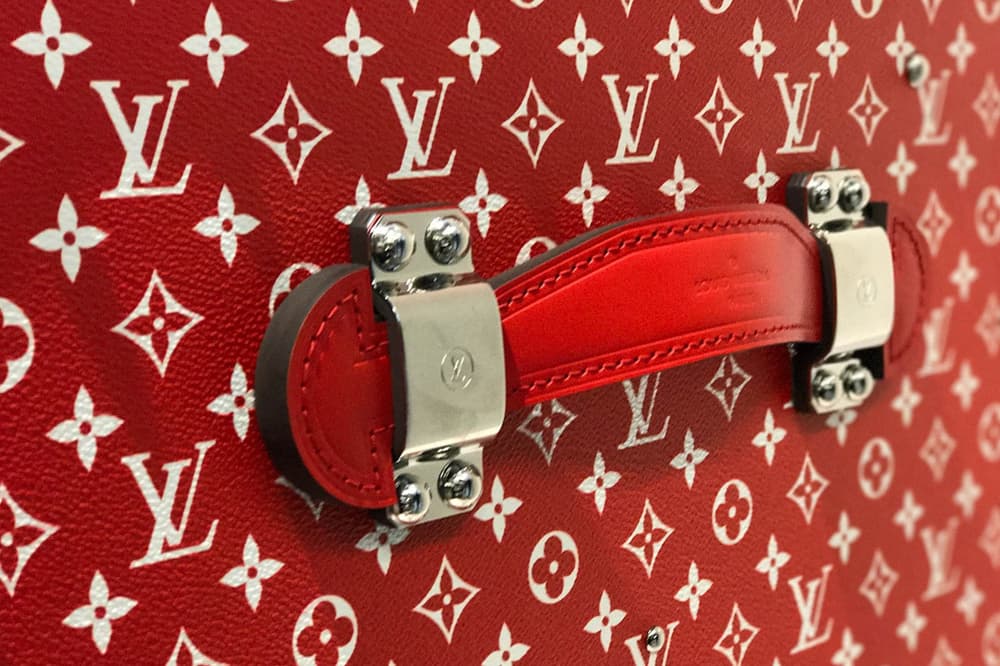 5 of 48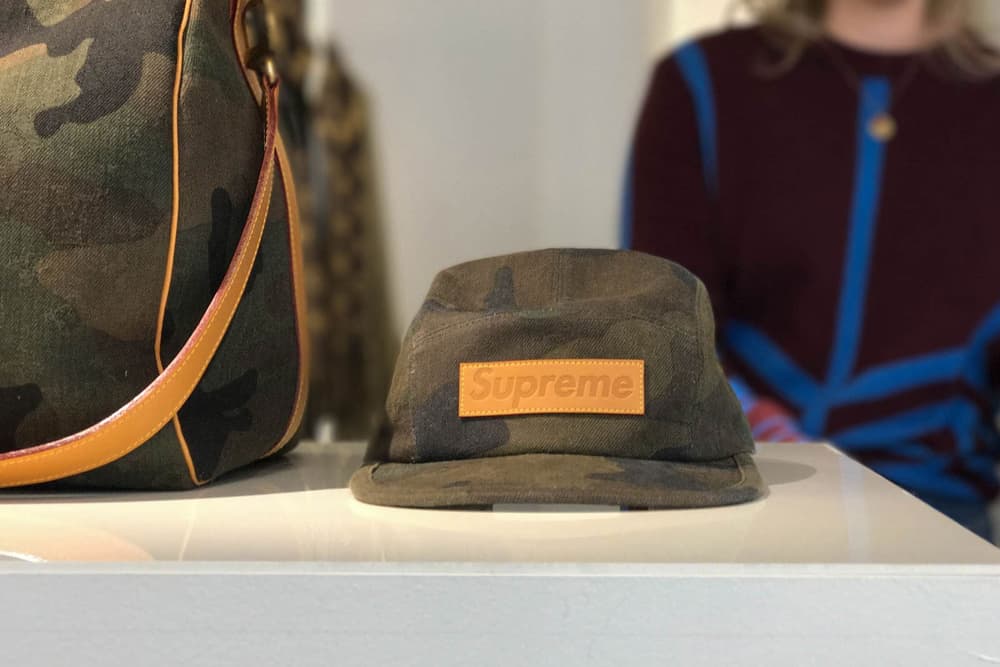 6 of 48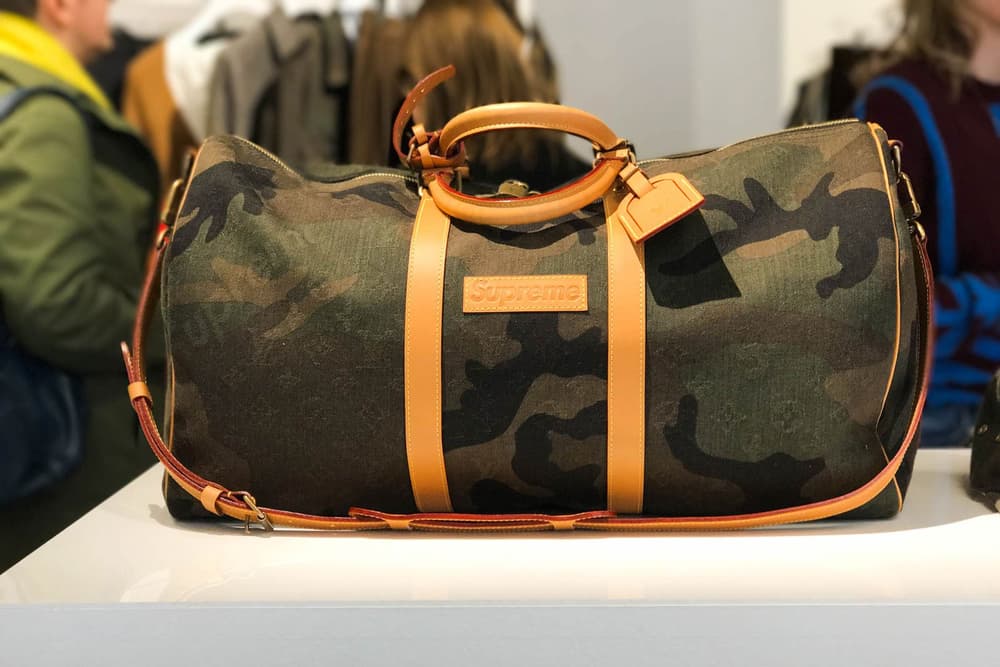 7 of 48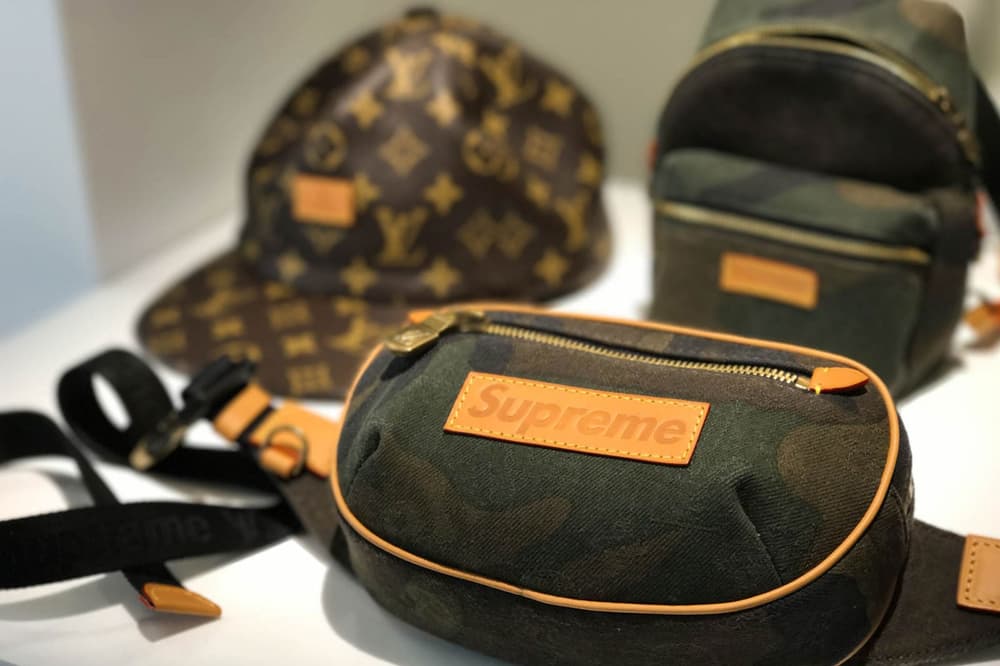 8 of 48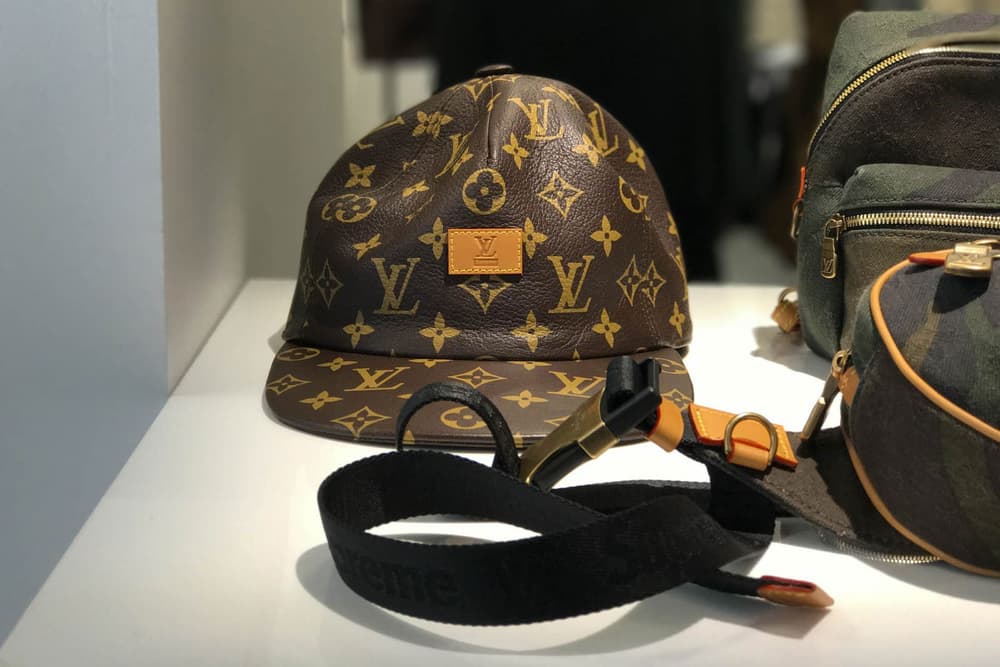 9 of 48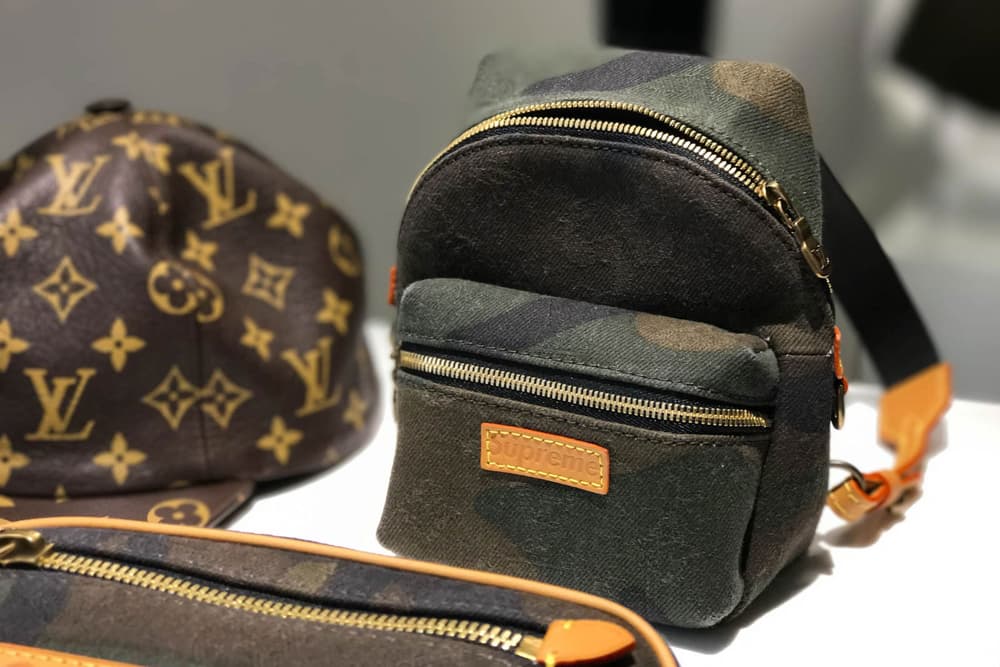 10 of 48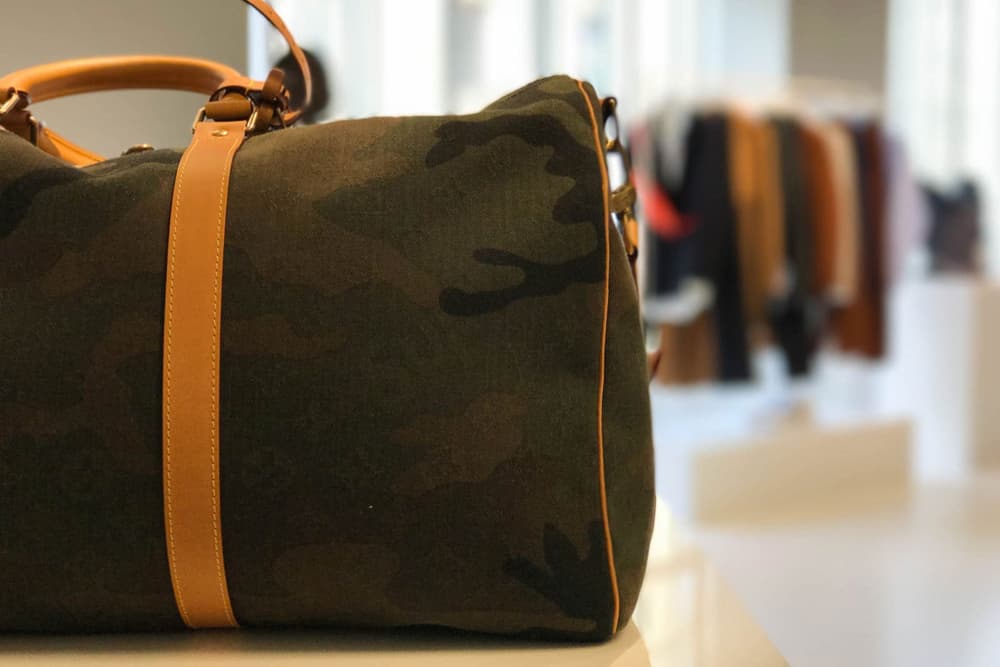 11 of 48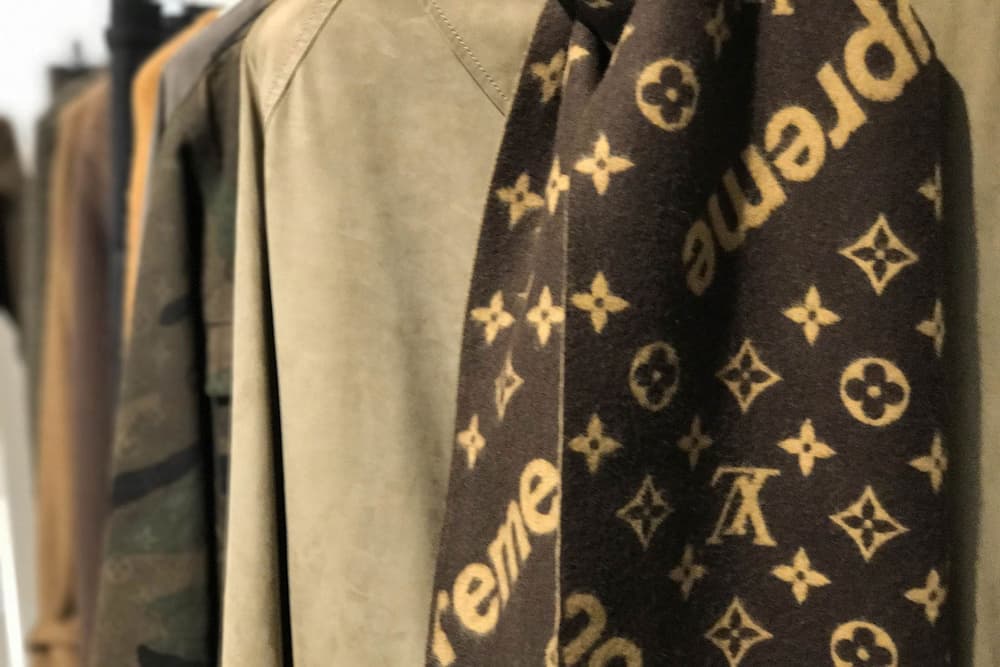 12 of 48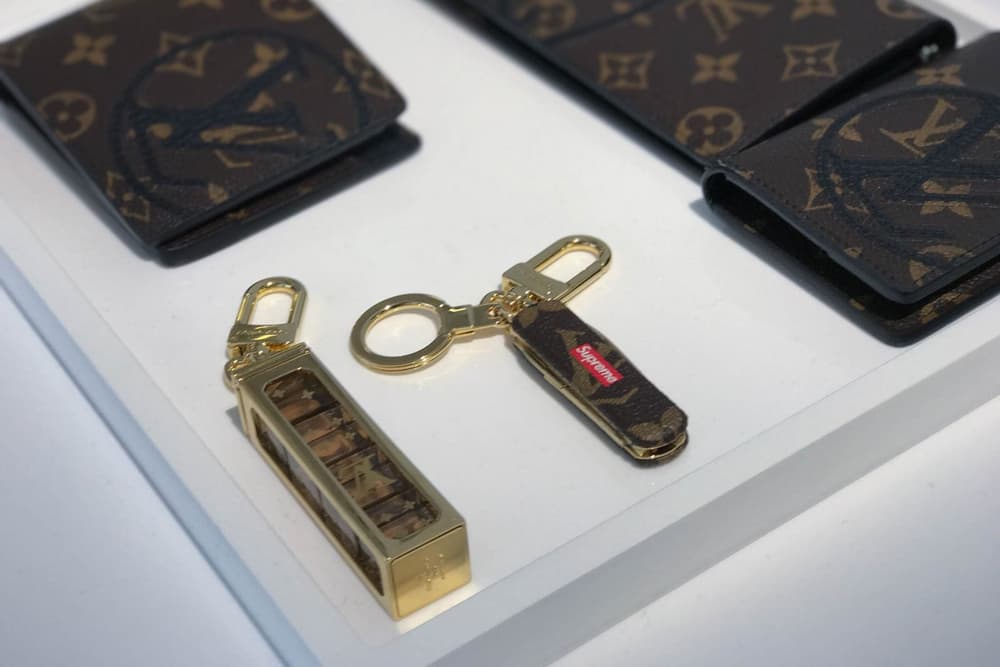 13 of 48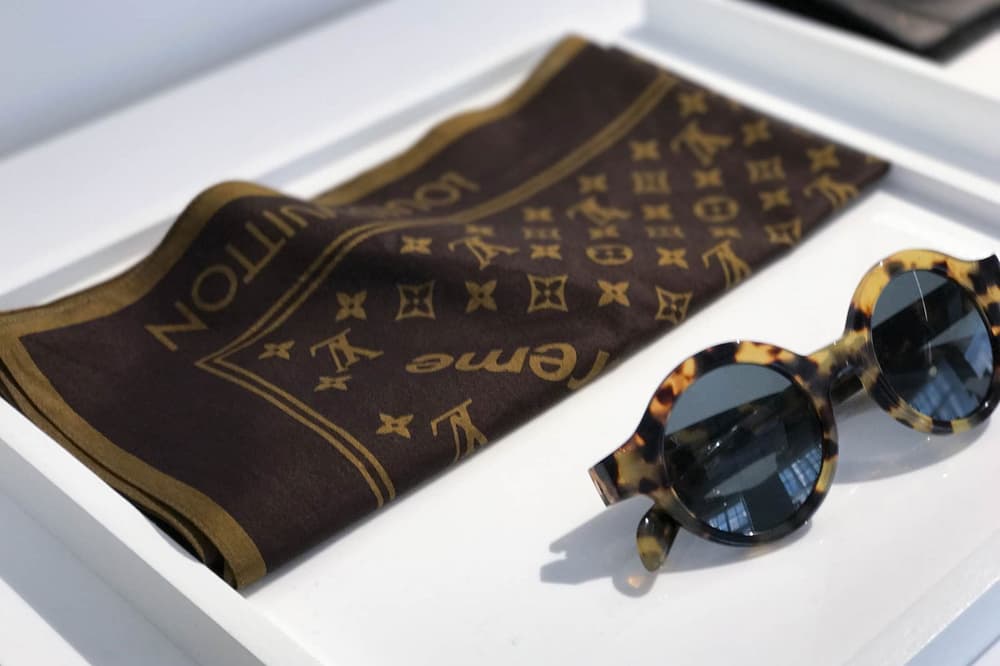 14 of 48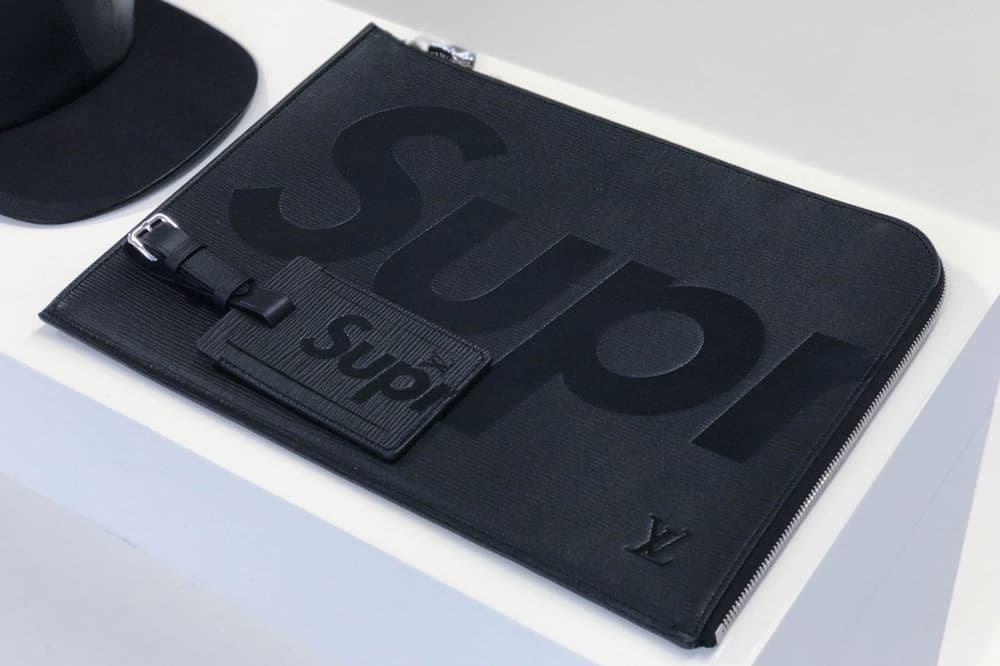 15 of 48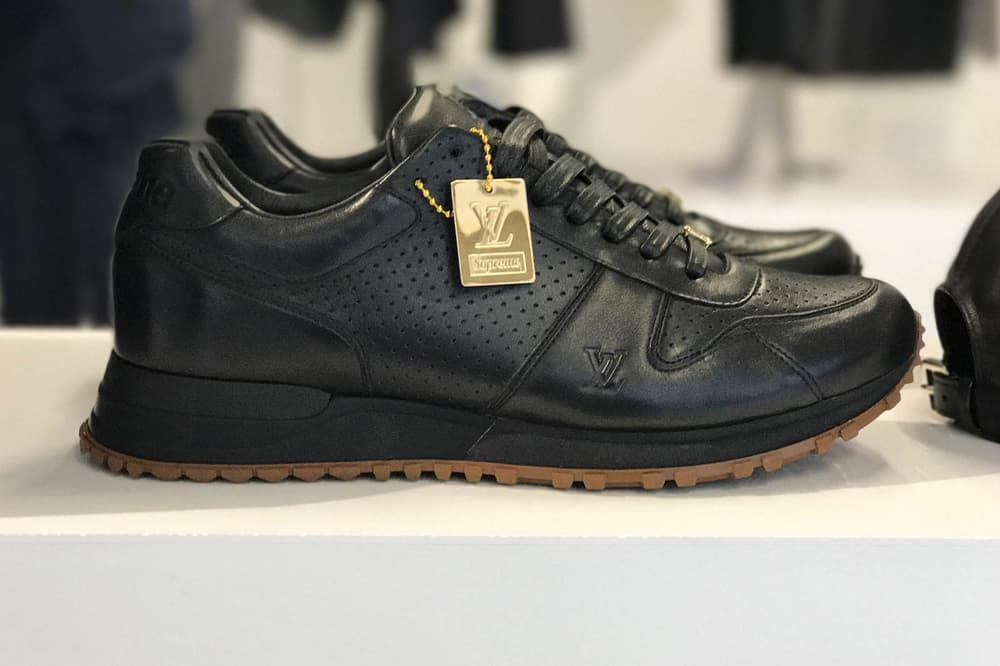 16 of 48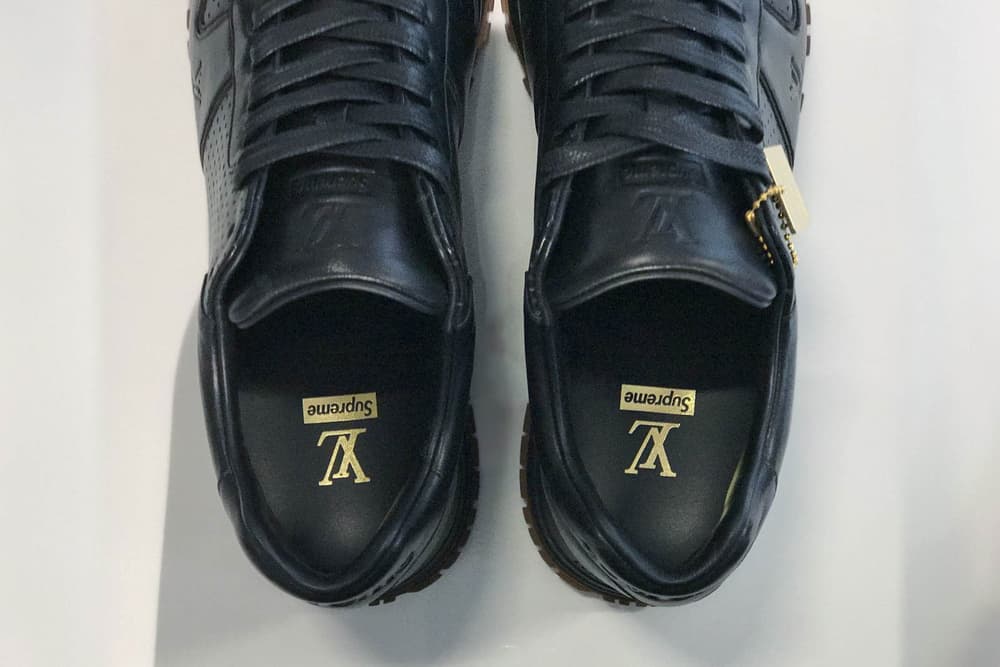 17 of 48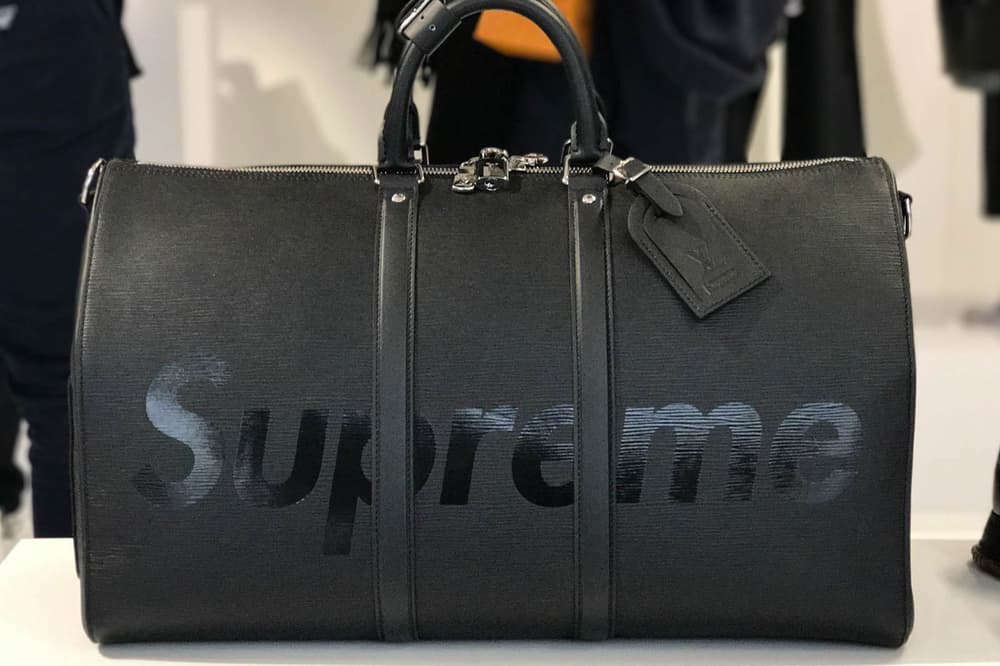 18 of 48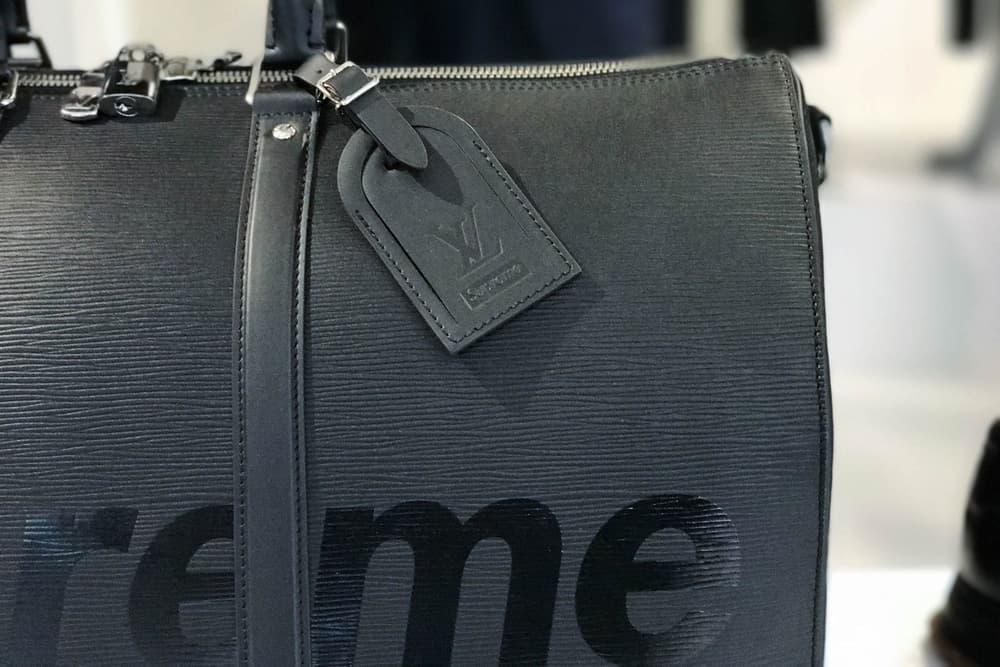 19 of 48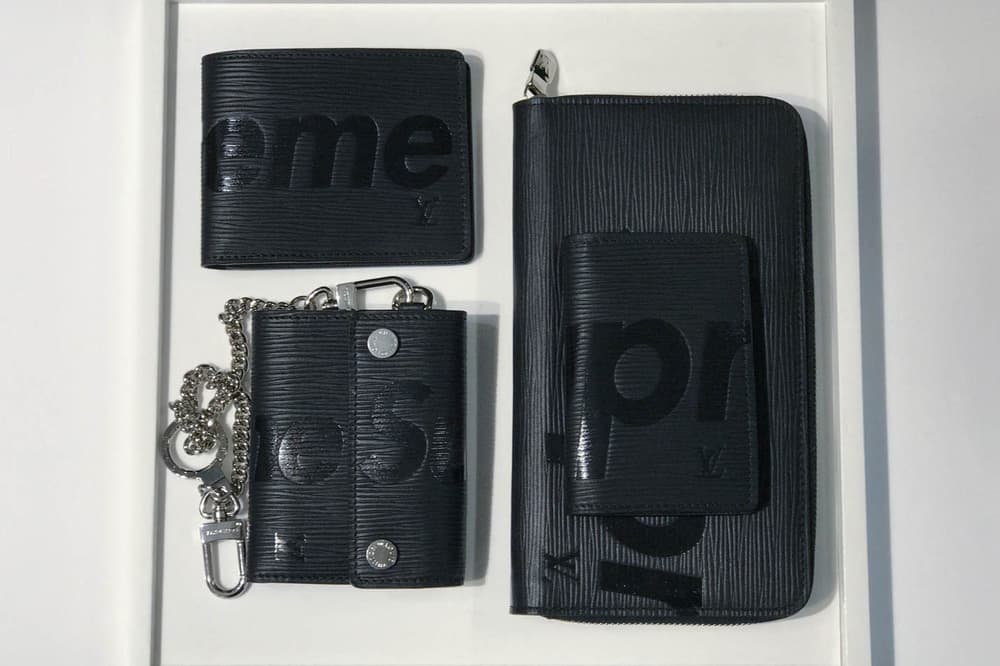 20 of 48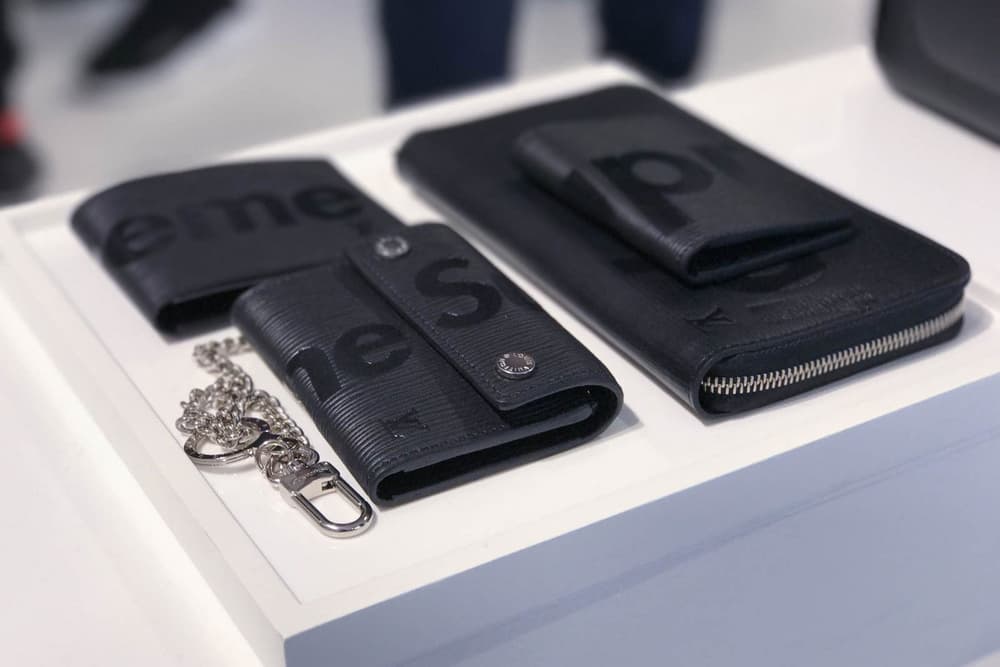 21 of 48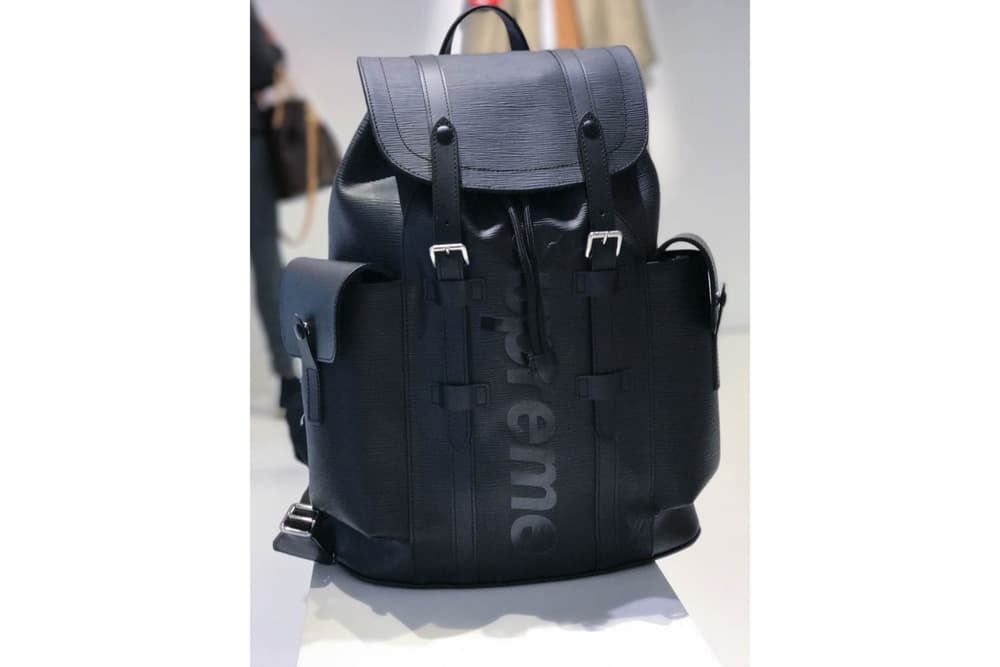 22 of 48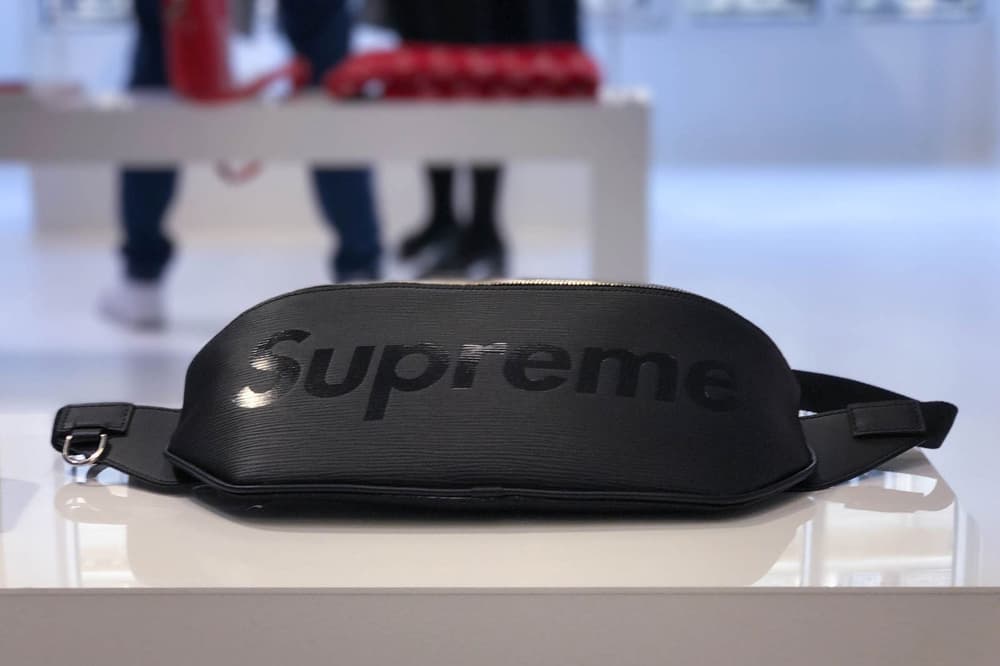 23 of 48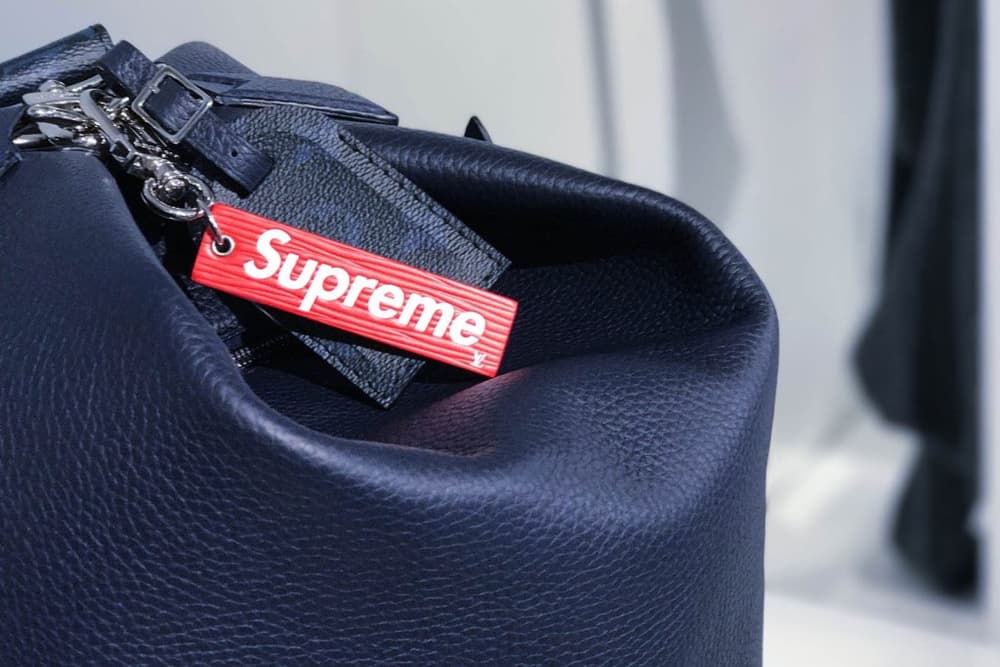 24 of 48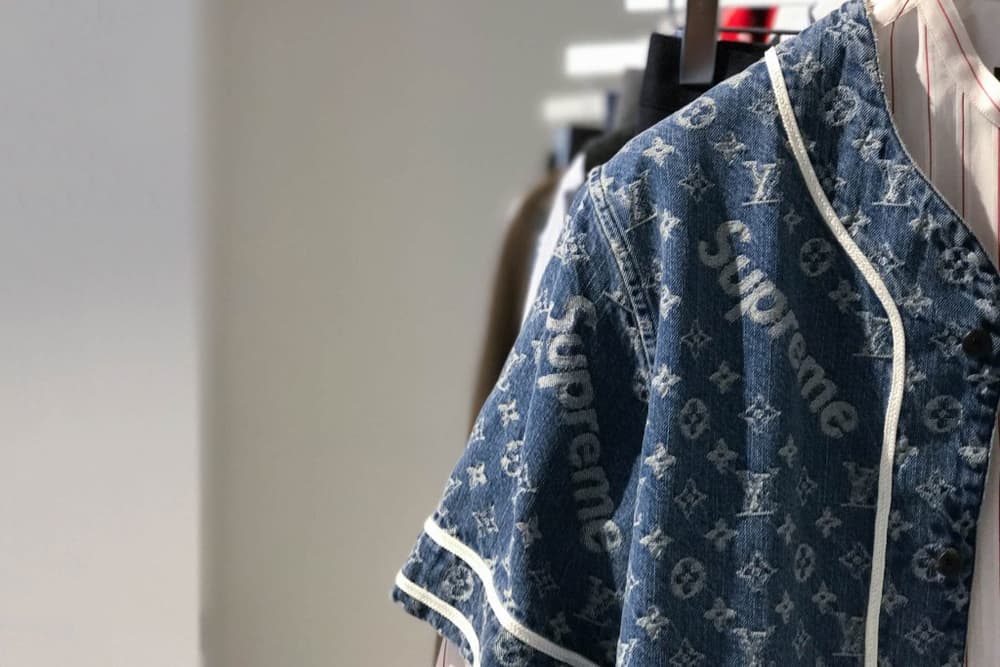 25 of 48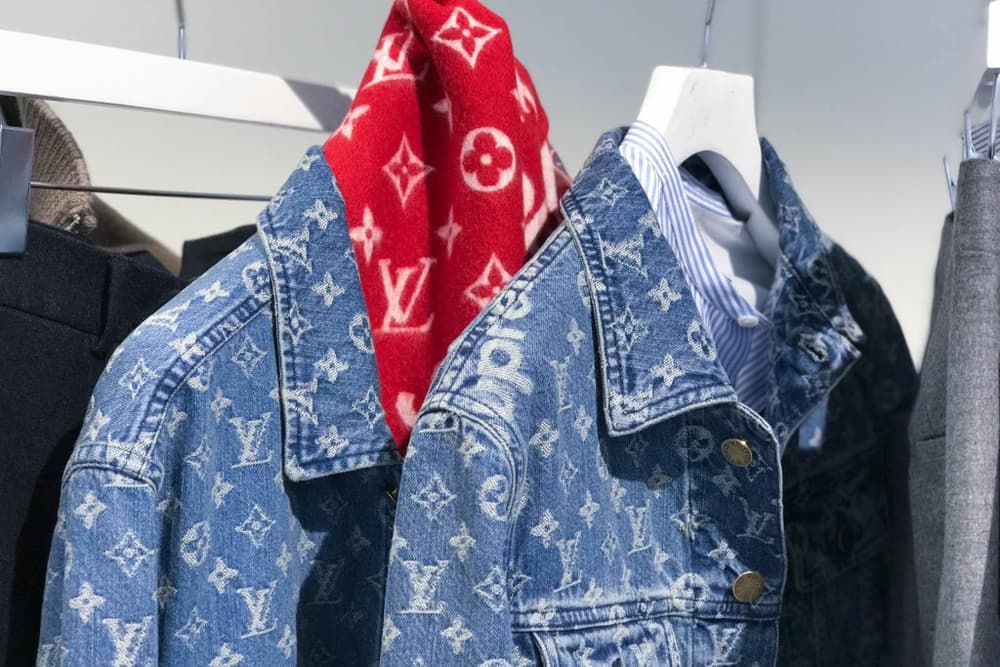 26 of 48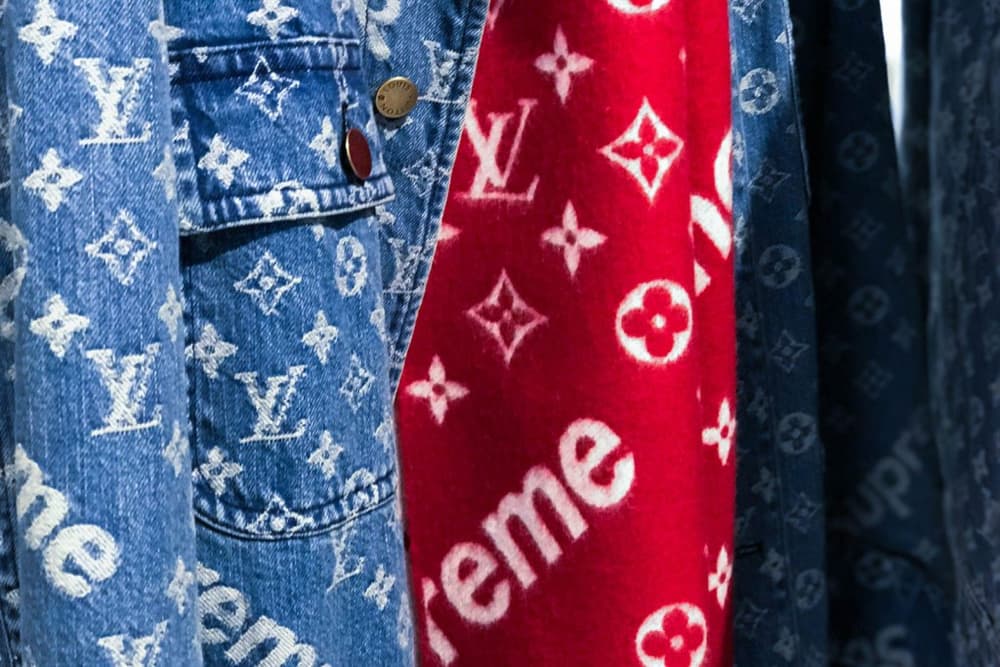 27 of 48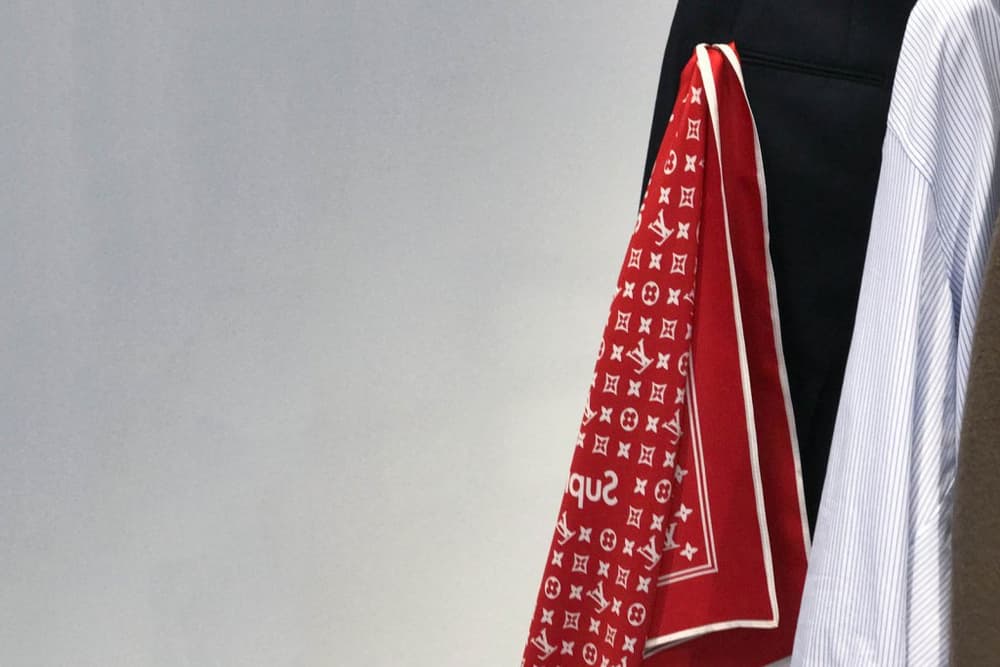 28 of 48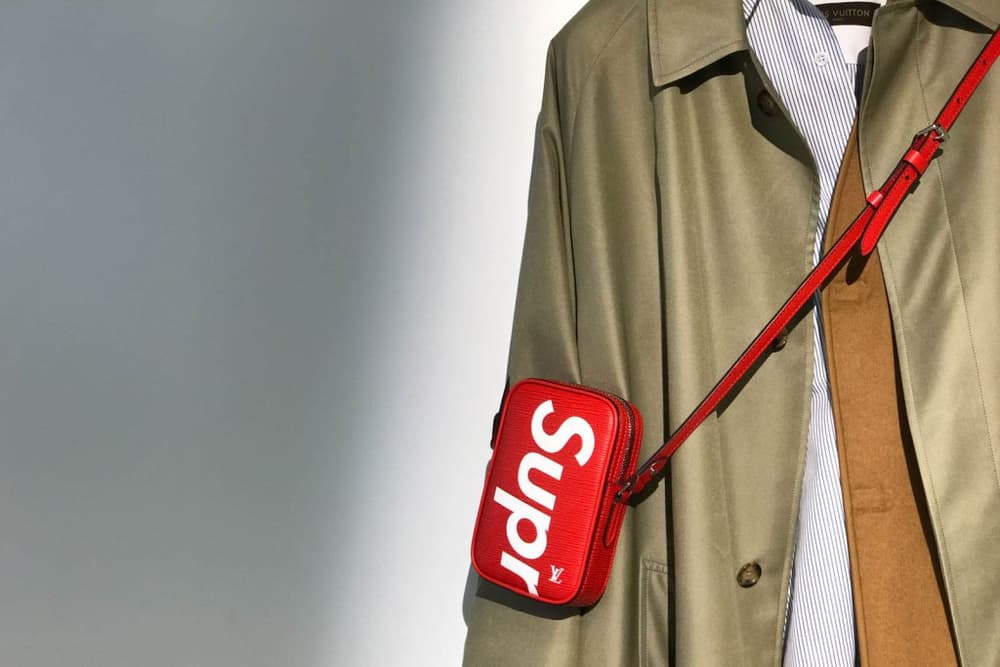 29 of 48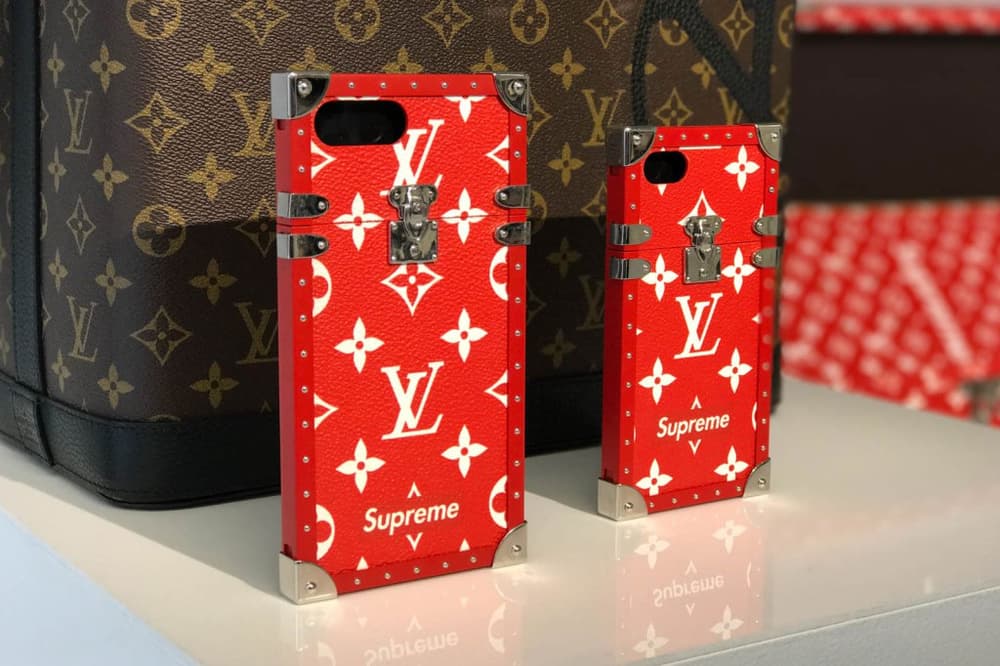 30 of 48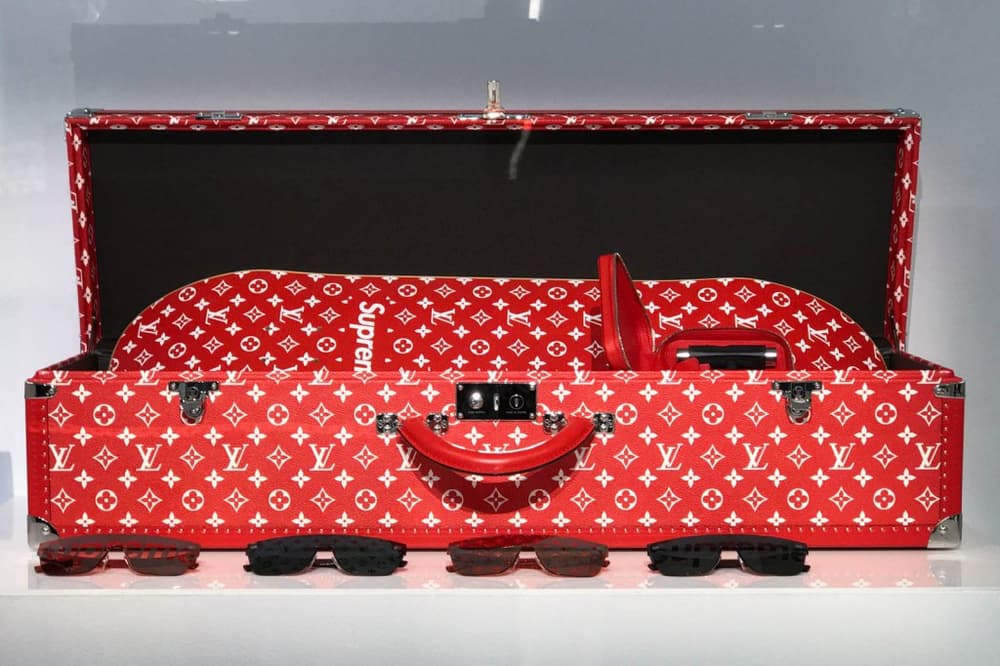 31 of 48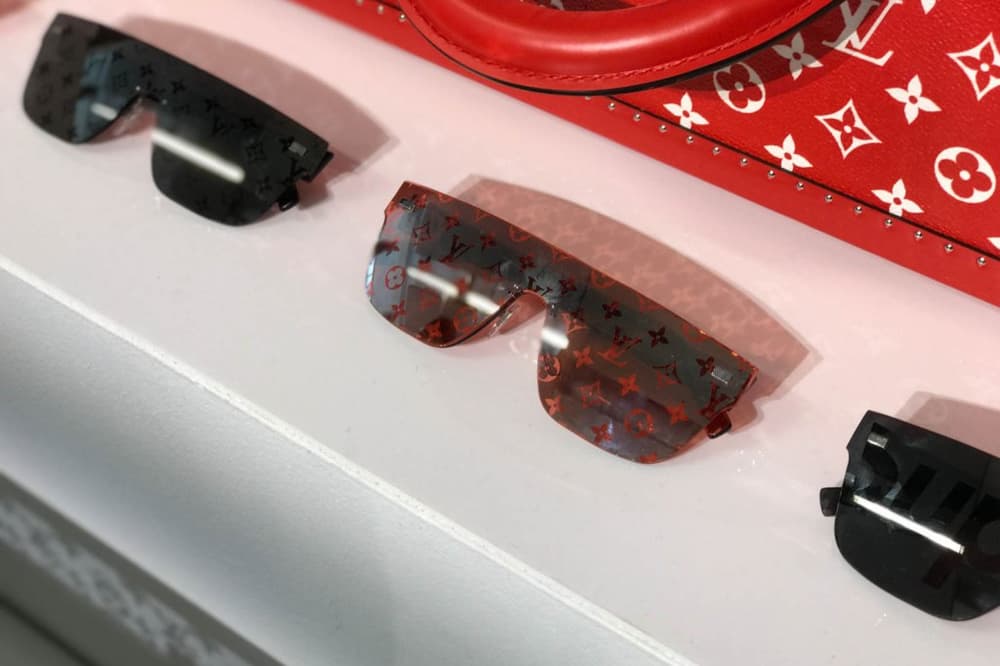 32 of 48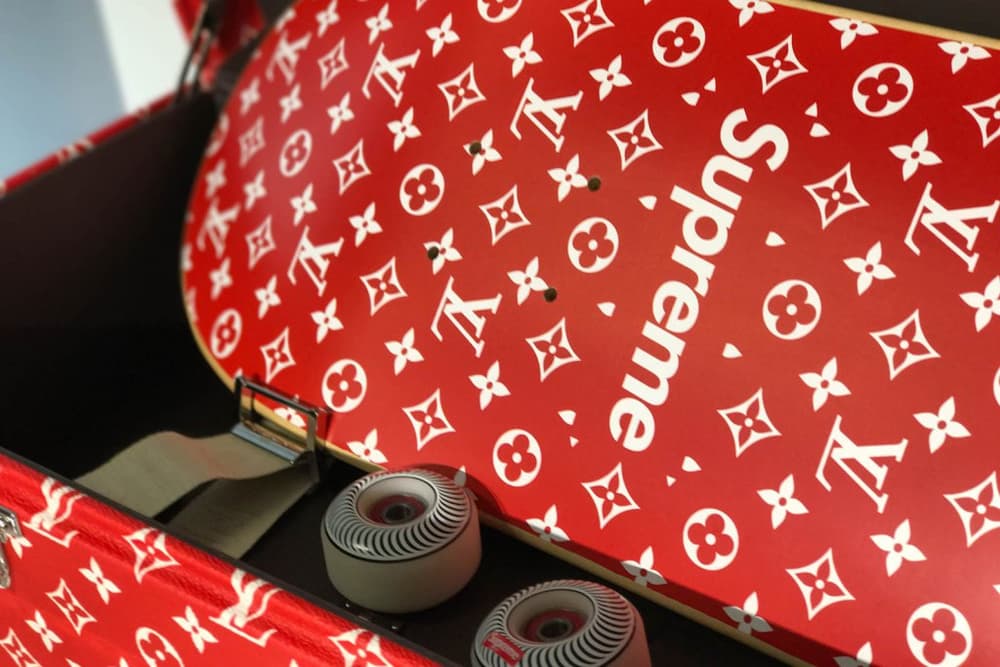 33 of 48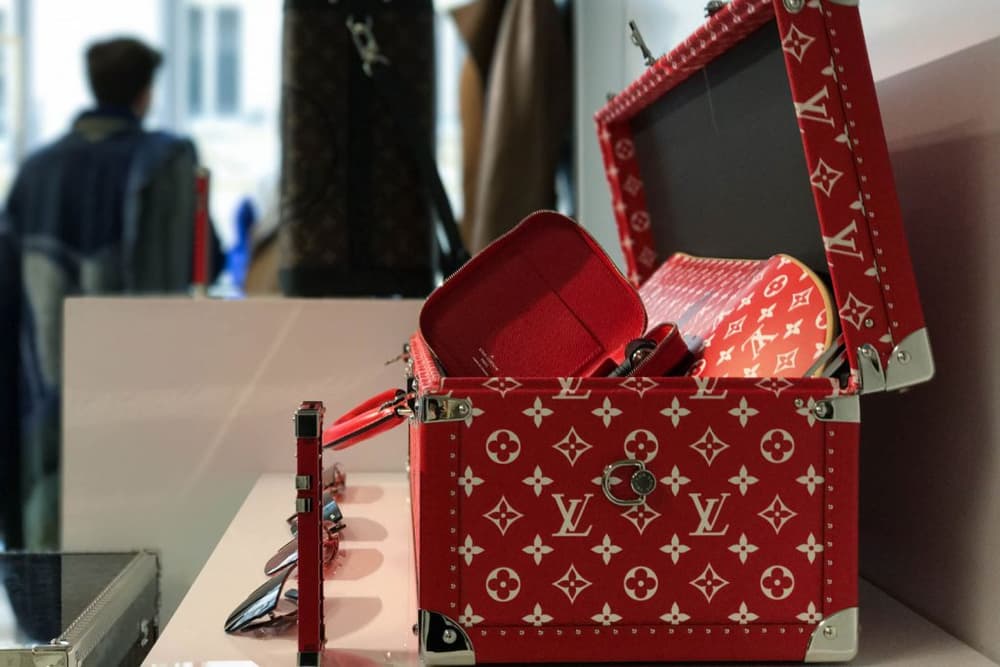 34 of 48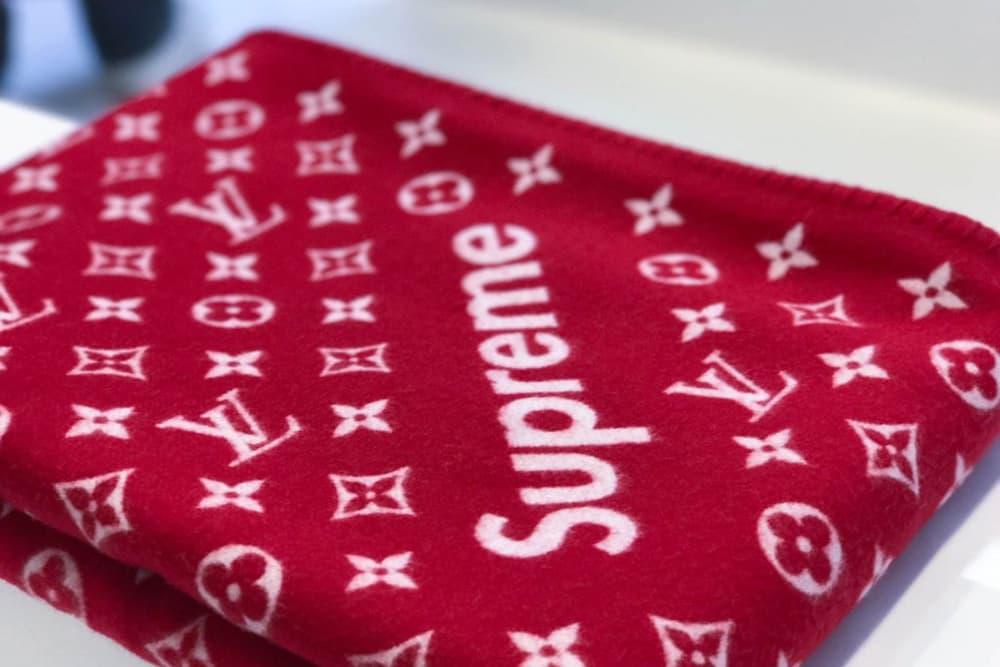 35 of 48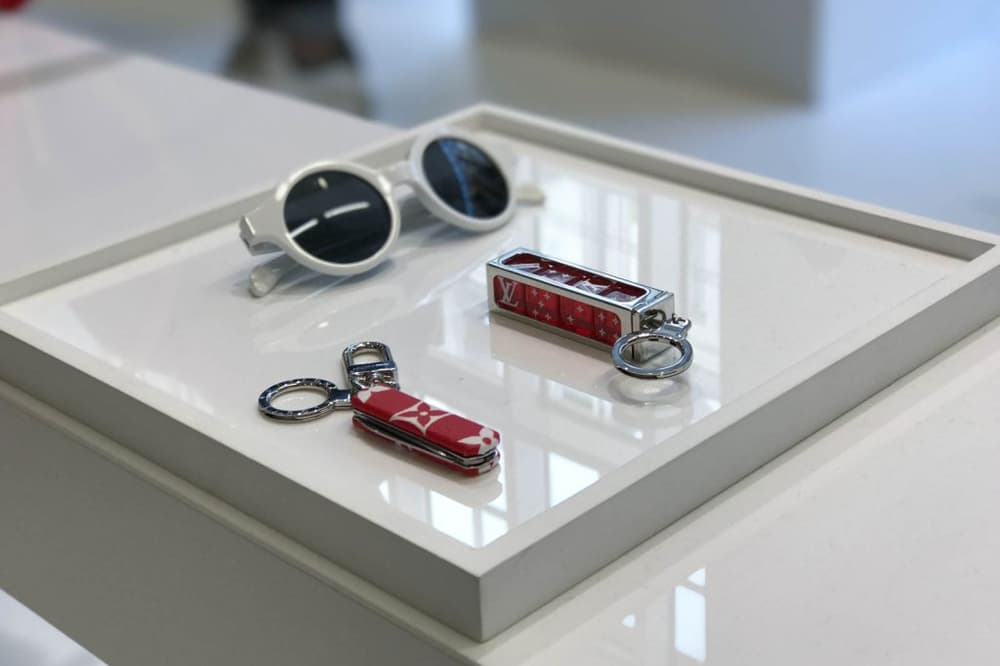 36 of 48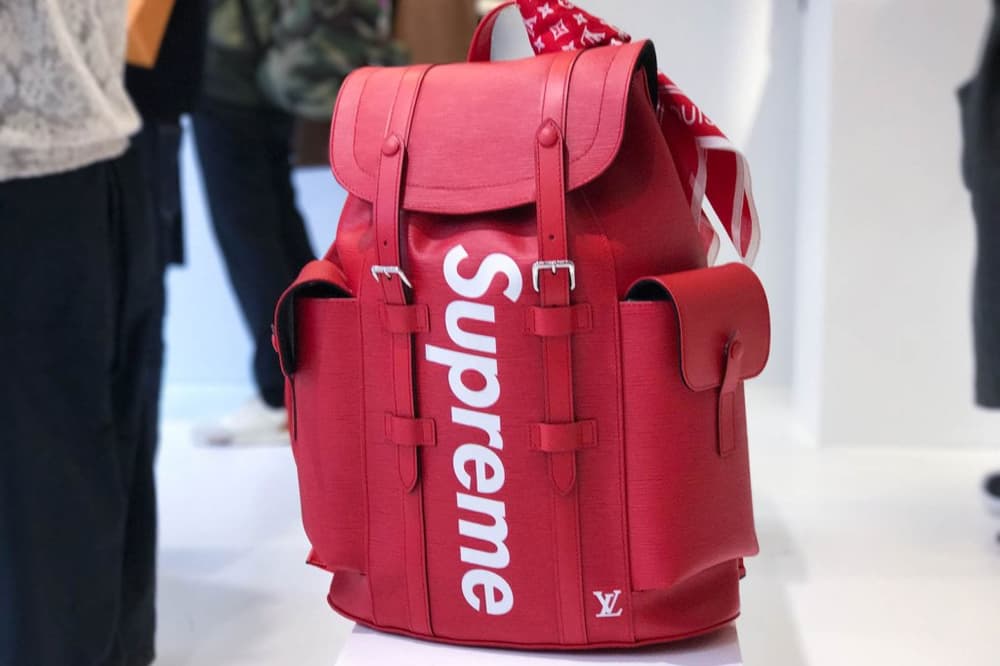 37 of 48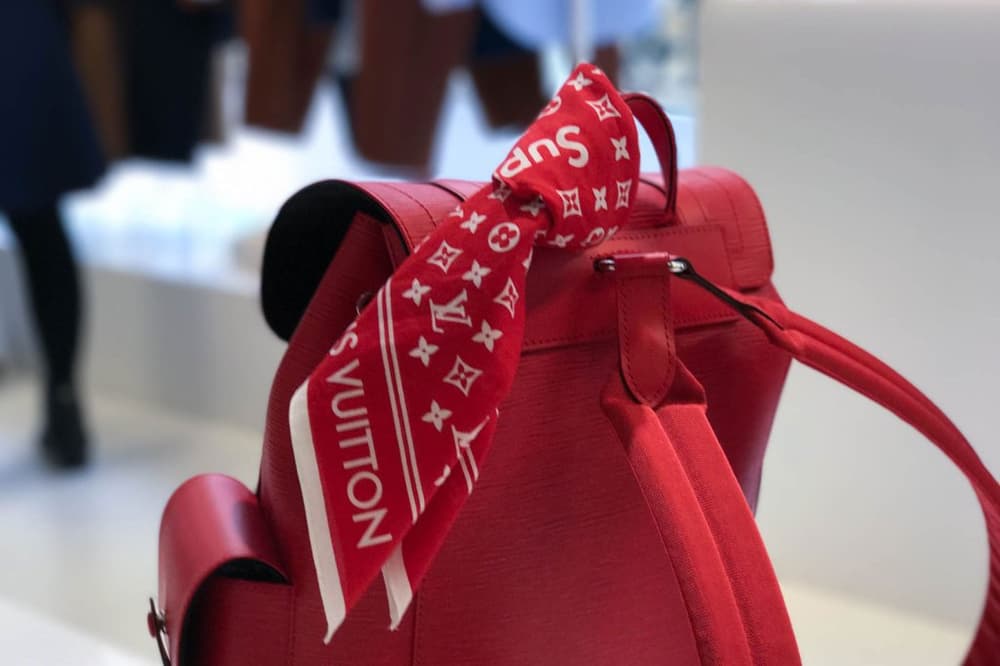 38 of 48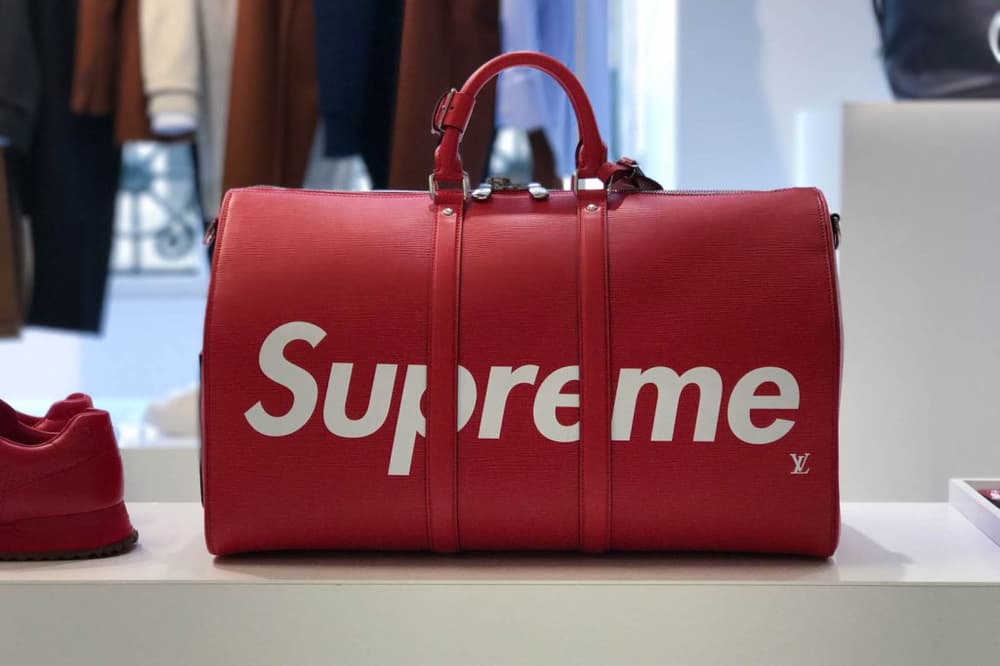 39 of 48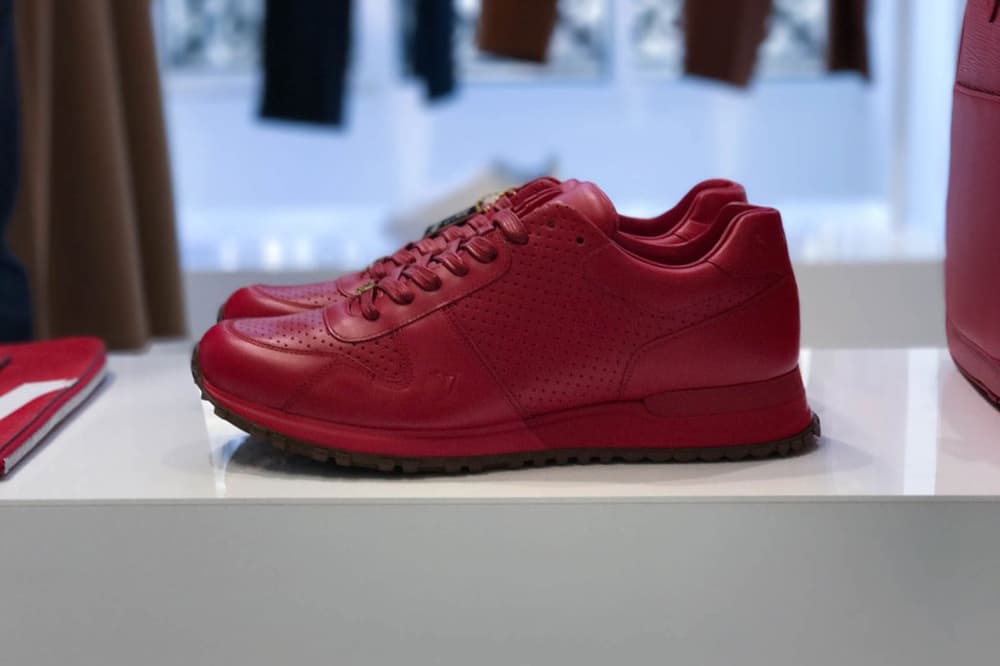 40 of 48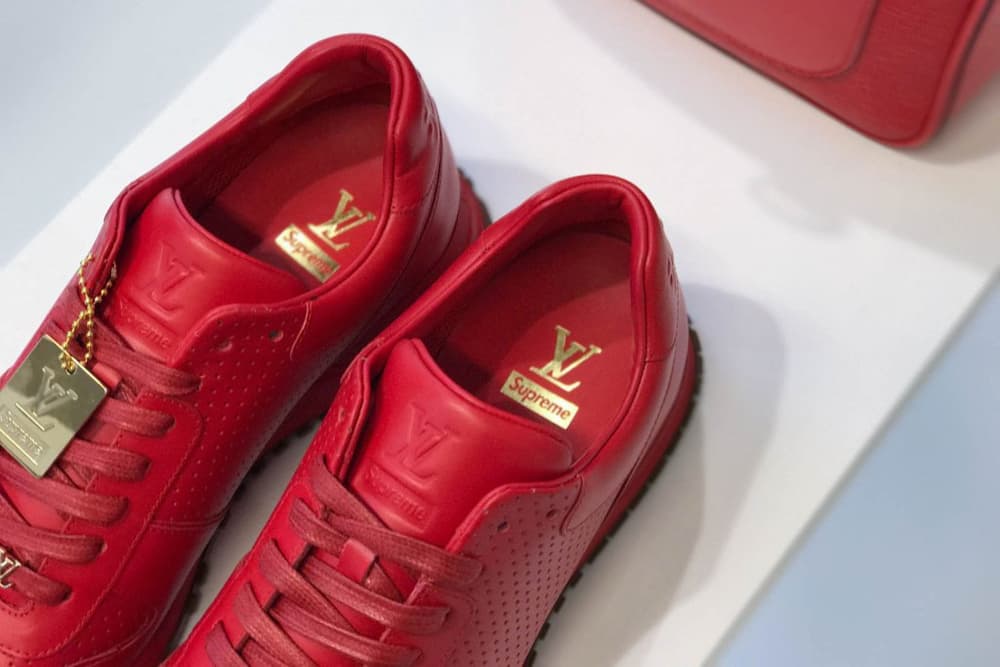 41 of 48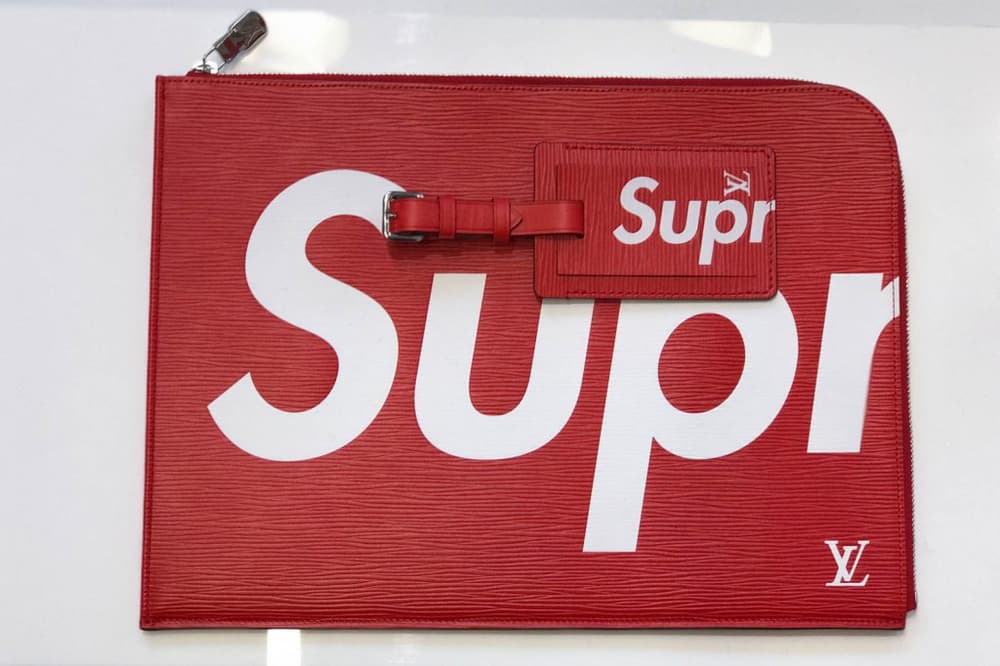 42 of 48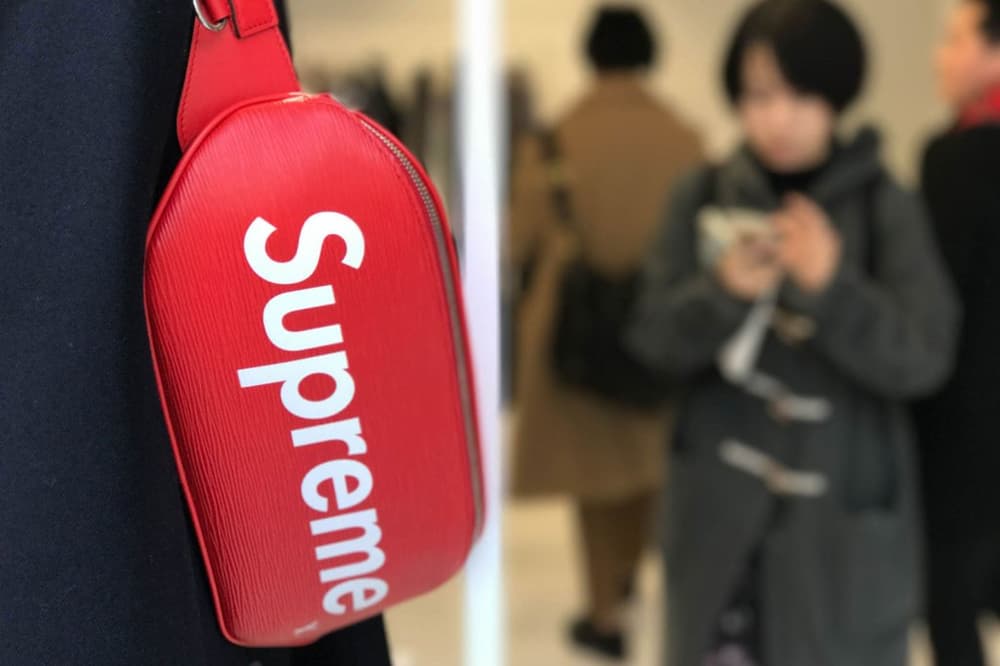 43 of 48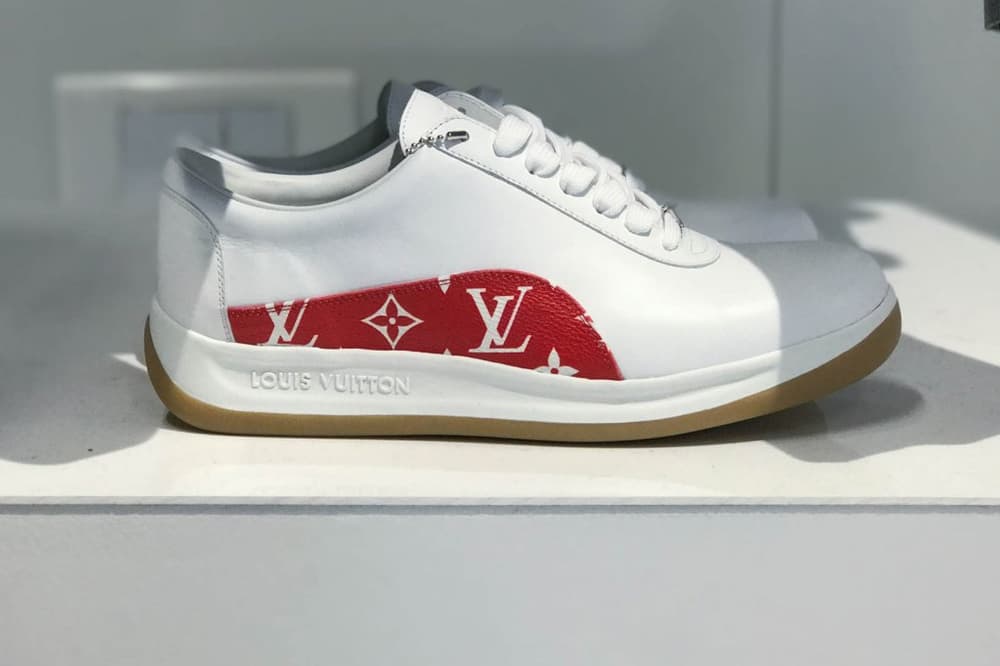 44 of 48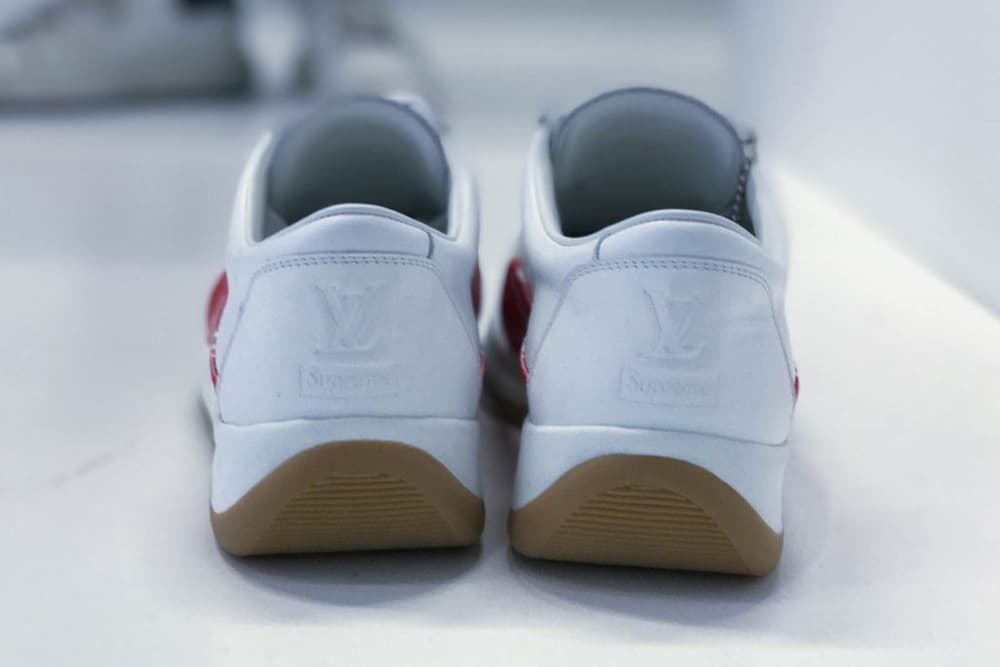 45 of 48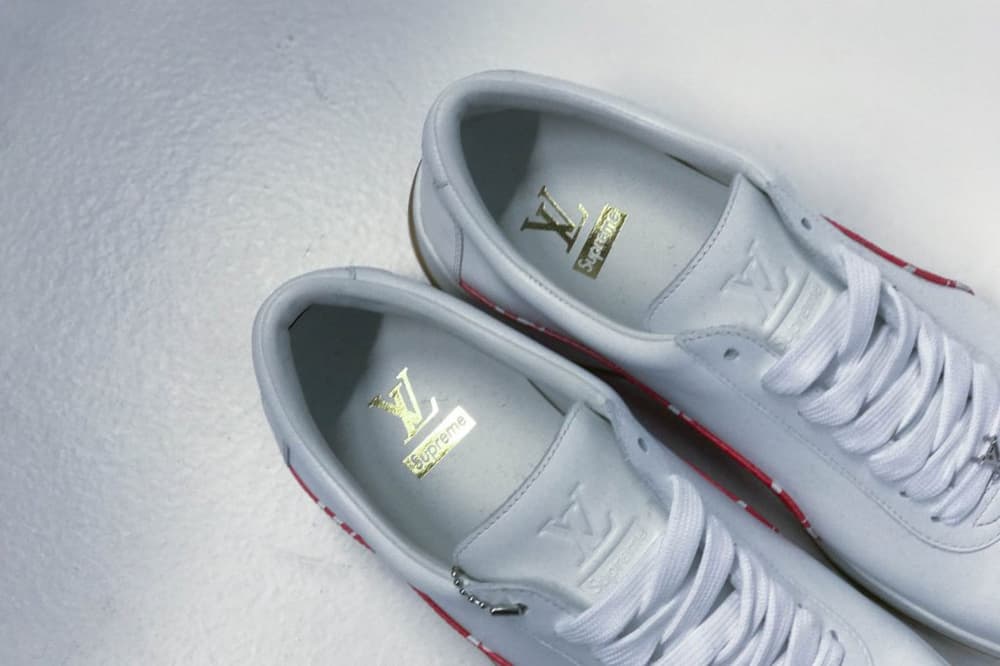 46 of 48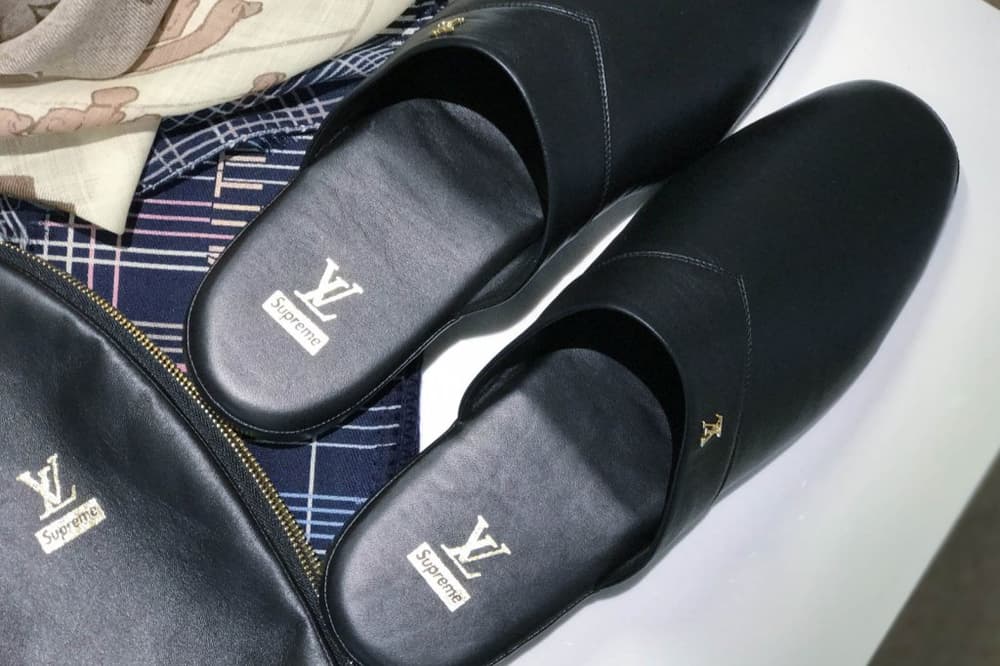 47 of 48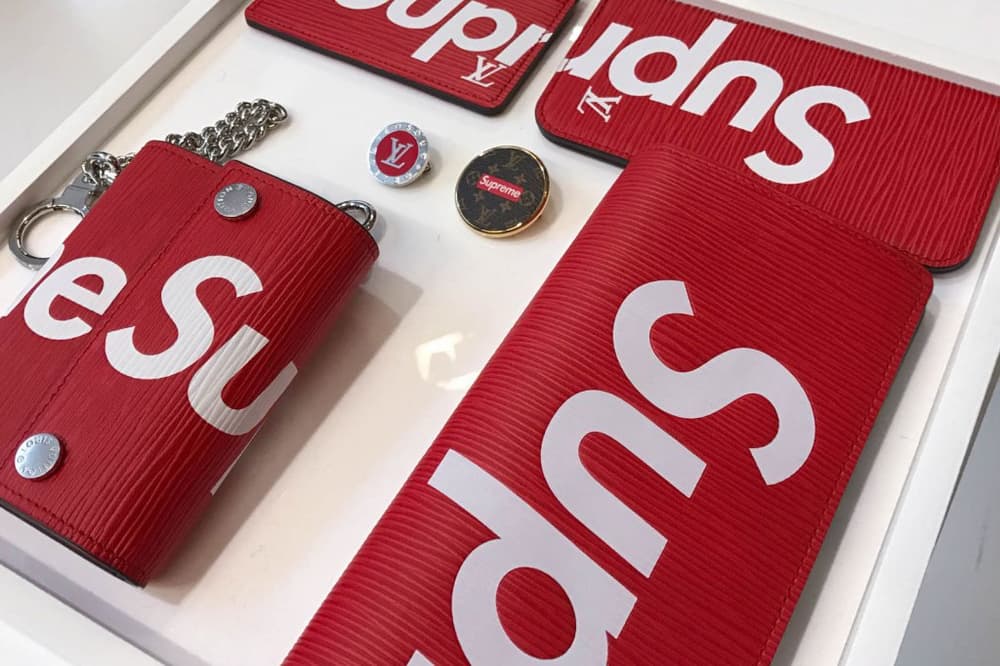 48 of 48
Fashion
Take a Closer Look at All the Items in Supreme x Louis Vuitton Collection
Via Louis Vuitton's Paris showroom.
Take a Closer Look at All the Items in Supreme x Louis Vuitton Collection
Via Louis Vuitton's Paris showroom.
Louis Vuitton's Fall/Winter 2017 collection debuted yesterday and the industry lost it. It got everyone talking at Paris Fashion Week.
The collection was an ode to New York streetwear and Kim Jones asserted, "No New York City men's conversation is complete without Supreme."
Take a closer look at the collection above via the Louis Vuitton showroom and head back to our show recap to learn about each item's name. The coveted red Supreme box logo will grace countless items including an iPhone case with the LV Monogram.
Hand-in-hand the two brands are ready to dominate the streetwear scene. Rumors are that the collab will drop over the summer. No word exactly where yet.