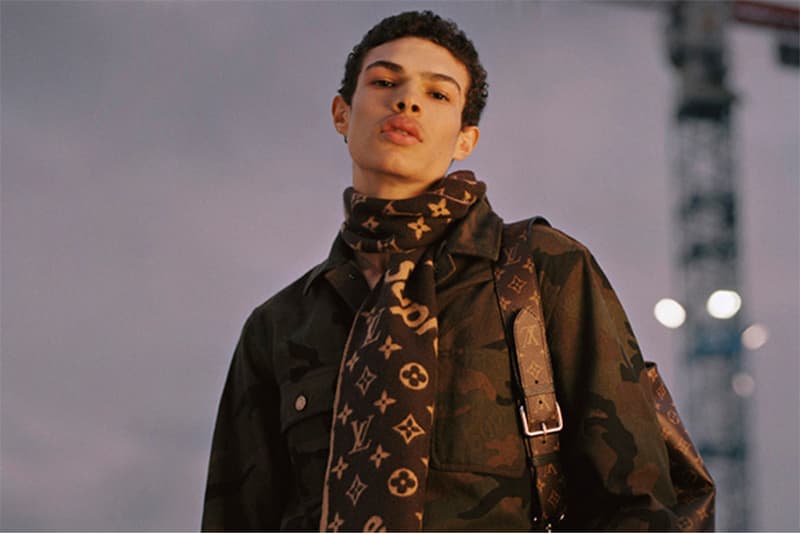 Fashion
Here's Your Official First Look at the Supreme x Louis Vuitton Collaboration
The streetwear giant will make its runway debut in Paris today.
Here's Your Official First Look at the Supreme x Louis Vuitton Collaboration
The streetwear giant will make its runway debut in Paris today.
Following initial reports that Louis Vuitton is teaming up with Supreme for a collaboration, the Parisian luxury giant now officially announces the co-branded collection. Speaking exclusively to WWD, Louis Vuitton's artistic director Kim Jones explains how the collaboration happened:
You can't have the conversation of New York men's wear without Supreme right now, because it's such a massive global phenomenon, I used to work when I was at college unpacking boxes of Supreme at a company in London [Kim Jones used to work at Gimme 5, the renowned London distribution company that owned seminal Streetwear store The Hideout] that distributed it when it was just starting out, so it's something I've known all along in my life. I just feel that the strength of their graphic versus the strength of the Louis Vuitton graphic, and that kind of Pop Art feeling — it works together perfectly.
More images showcasing products from the upcoming partnered range have also surfaced online. Check out the photos below, and be sure to live-stream the Louis Vuitton show at 7:30 a.m. EST on January 19 to see Supreme's runway debut.