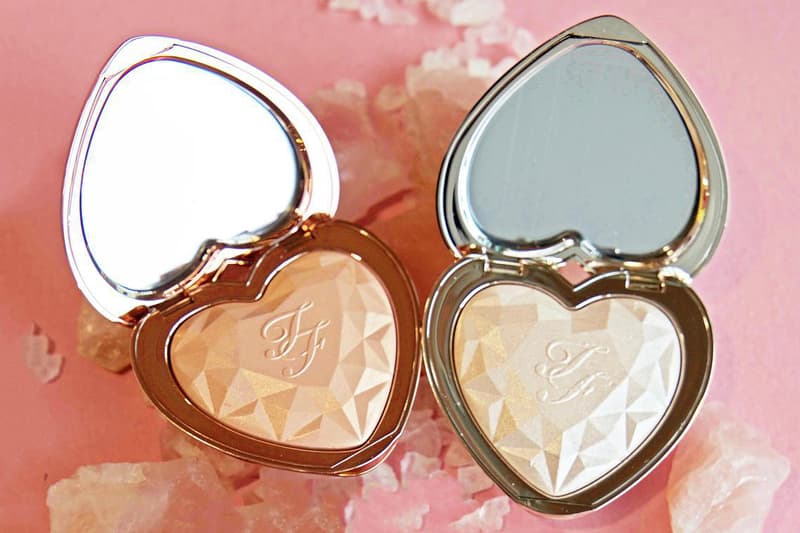 Too Faced's New Highlighters Are Here to Steal Your Heart
So beautiful it hurts.
Packaging is definitely one of Too Faced's fortes. While we thought nothing could top its chocolate-shaped eyeshadow palette, the cult-favorite beauty brand recently revealed an all-new highlighter trio that's so pretty it melts our hearts. As teased on the Instagram account of the brand's co-founder Jerrod Blandino, the upcoming collection sees three gorgeous highlighters packaged in a heart-shaped compact. Coming in rose gold, pure gold and an iridescent pearl shade, the product sees a powder formula that can leave a beautiful glow on your face.
Too Faced's new highlighter range is set to launch in March. In the meantime, sneak a peek at the collection via the image below: