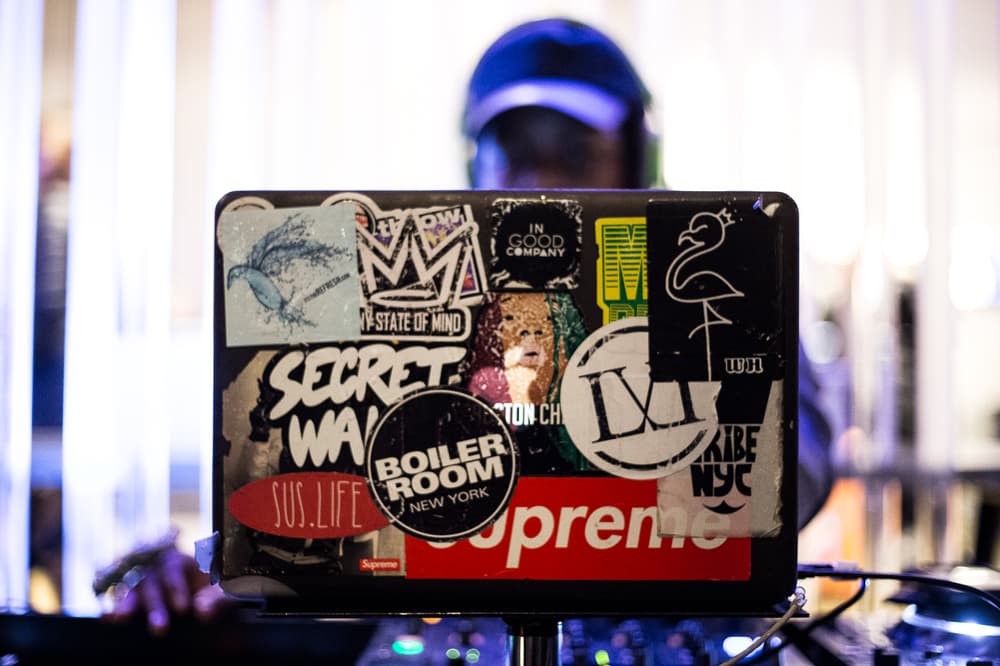 1 of 15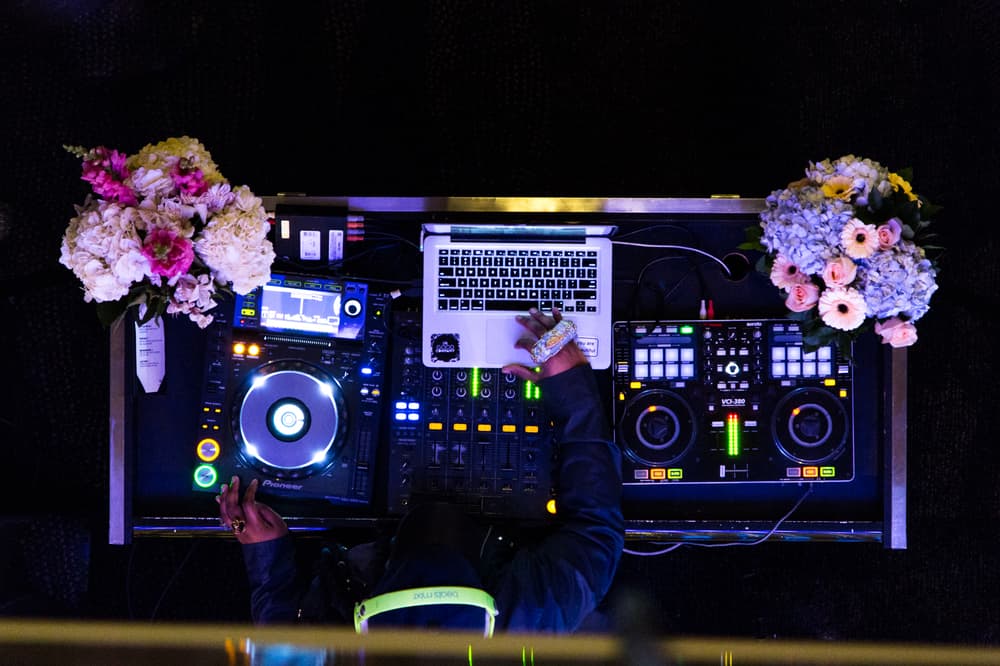 2 of 15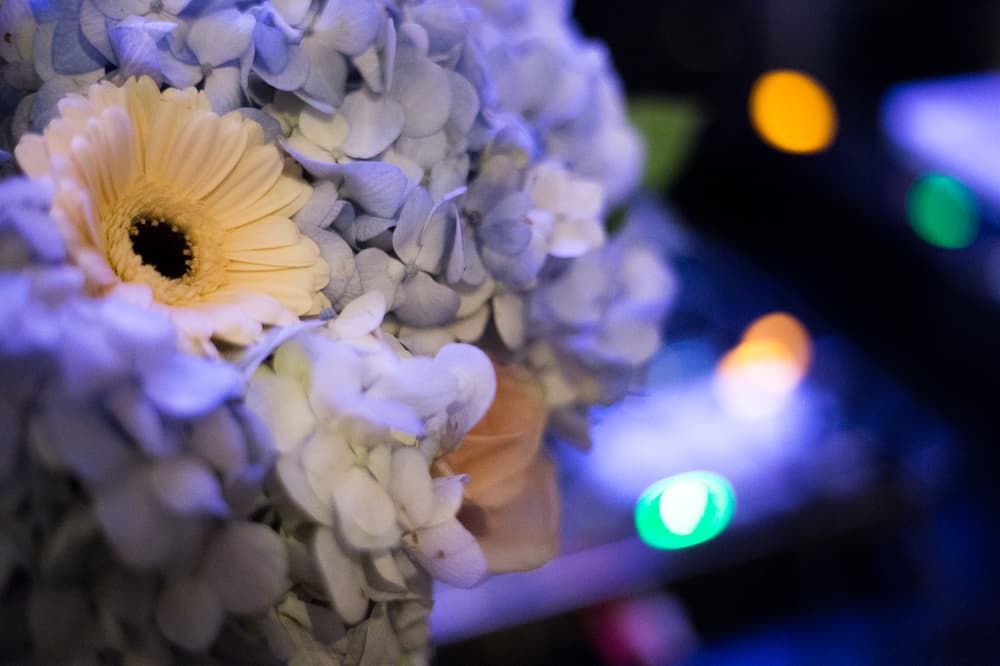 3 of 15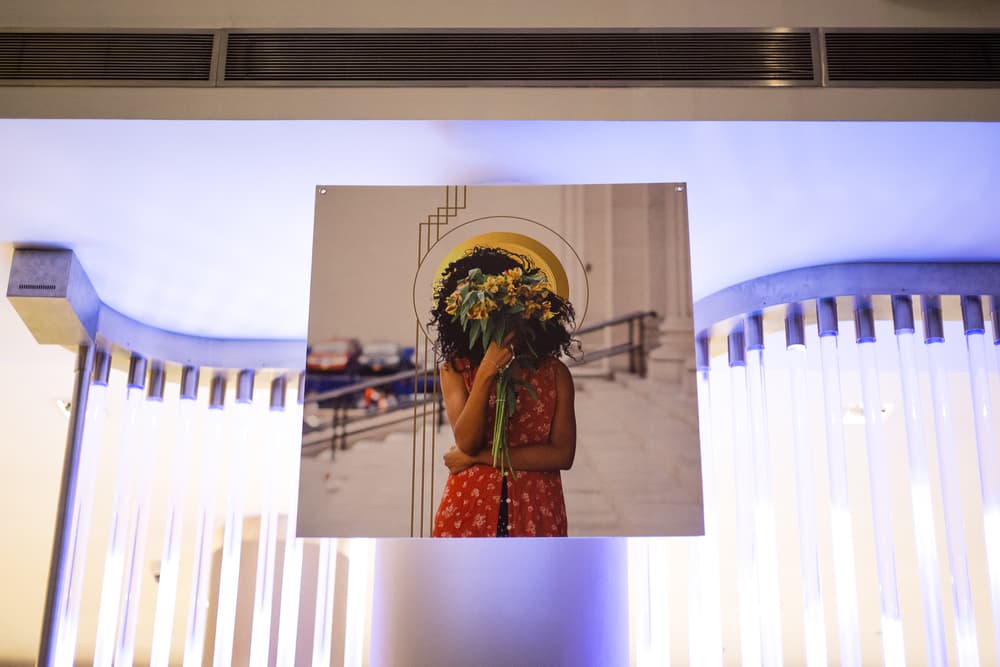 4 of 15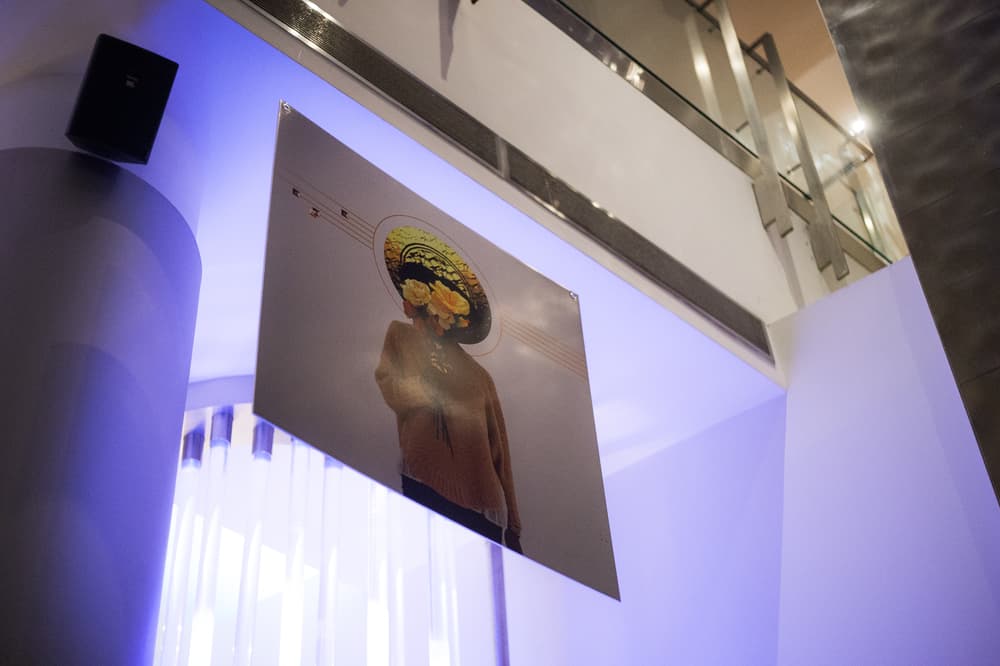 5 of 15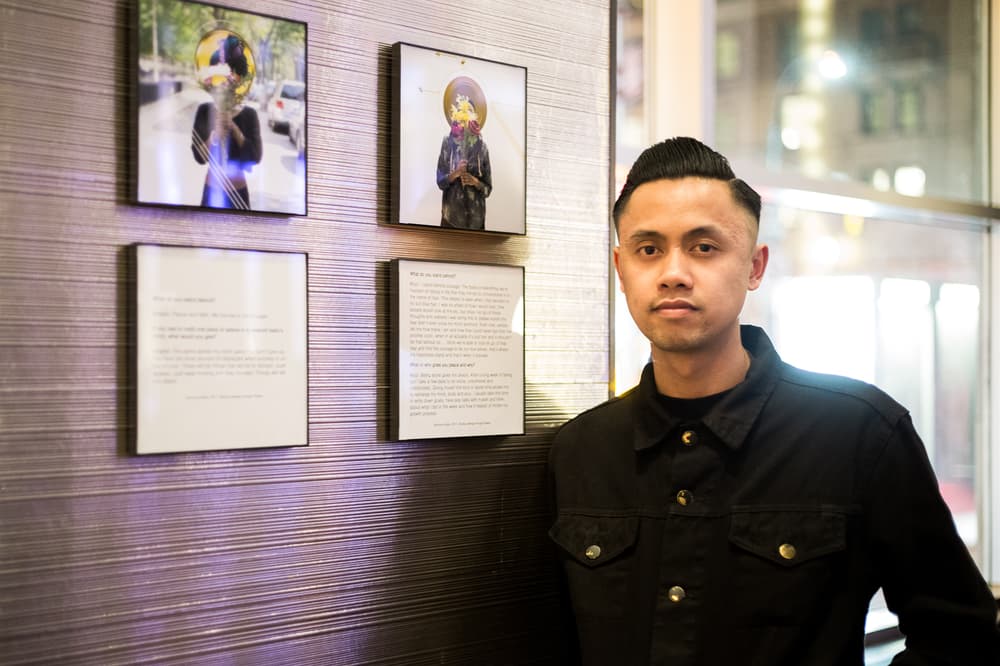 6 of 15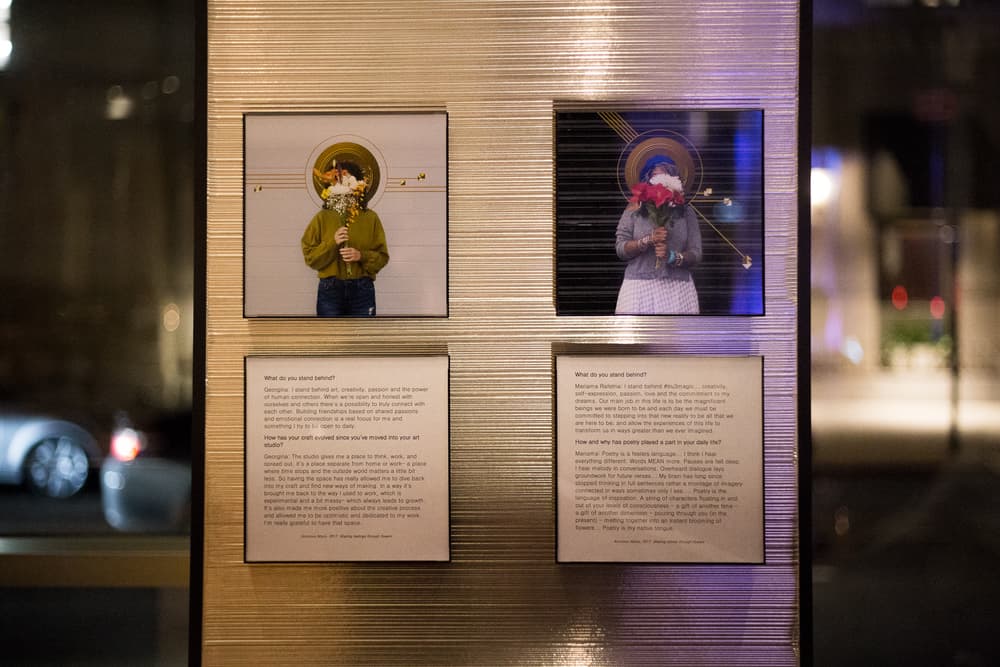 7 of 15
8 of 15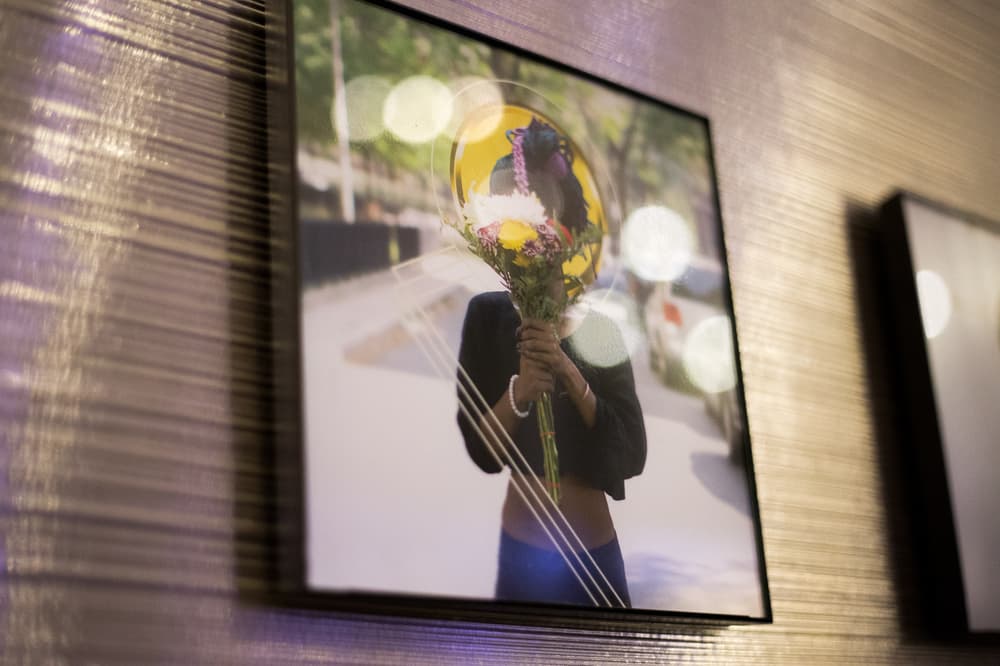 9 of 15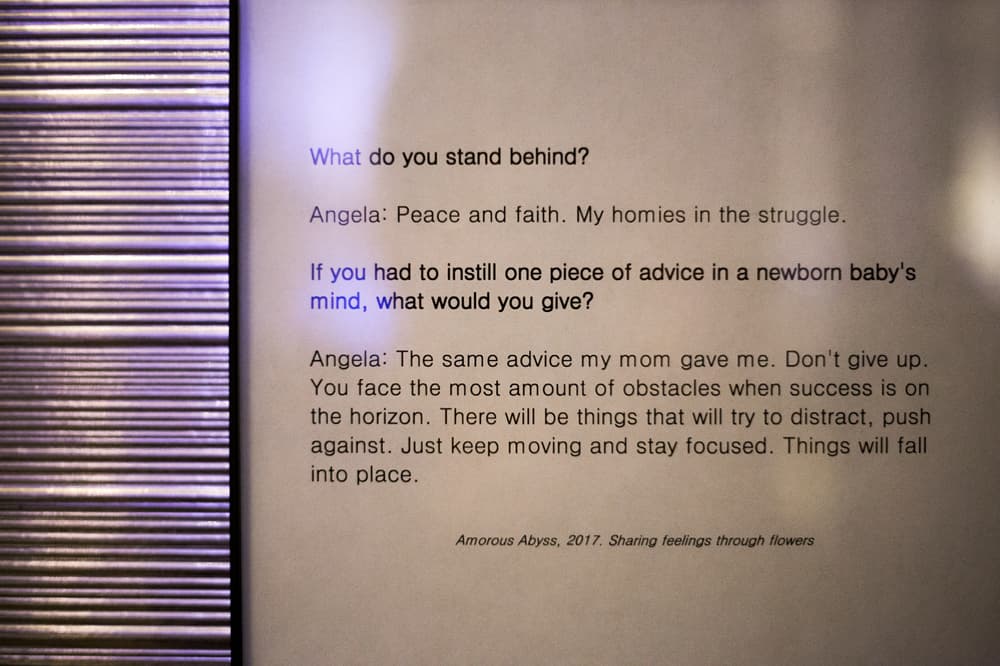 10 of 15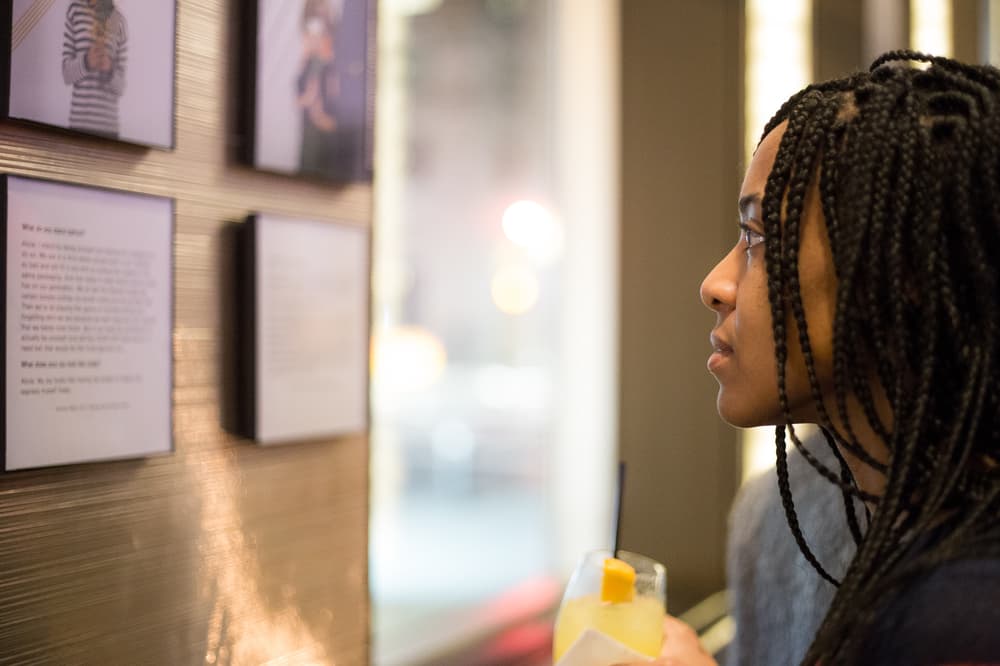 11 of 15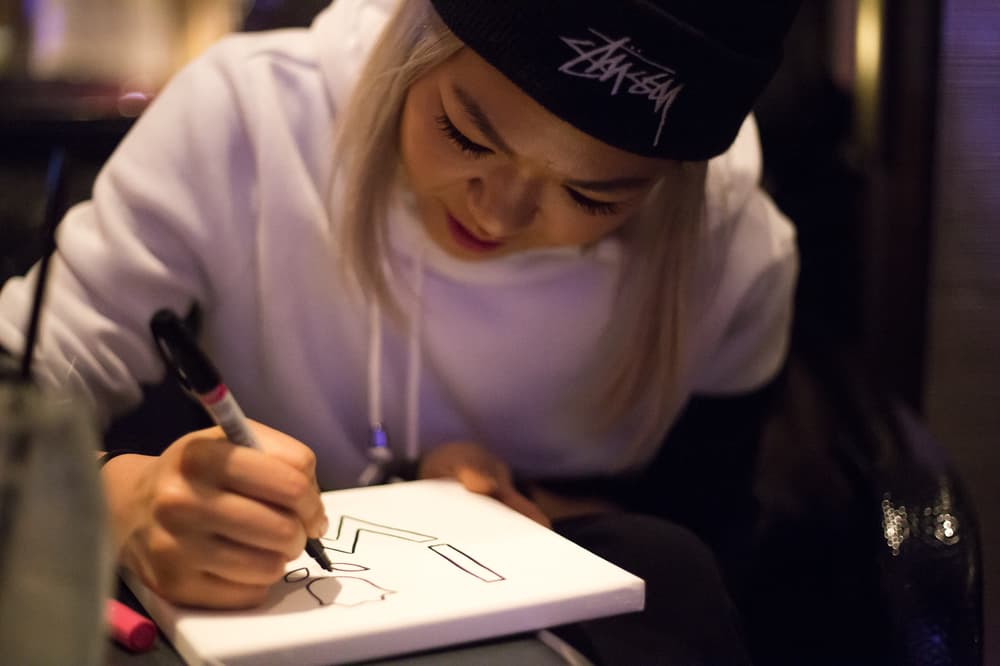 12 of 15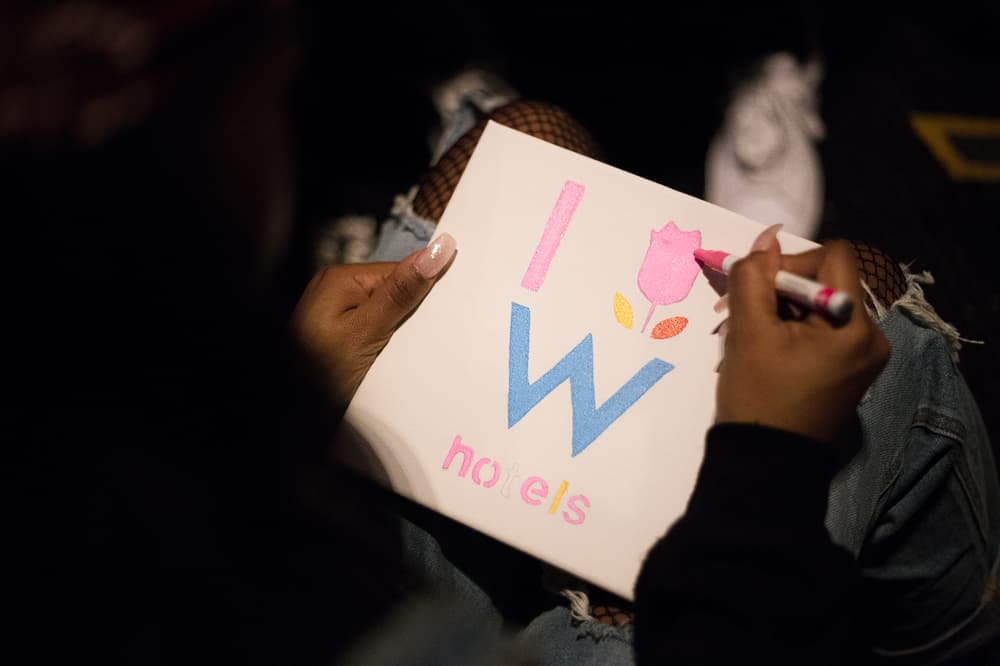 13 of 15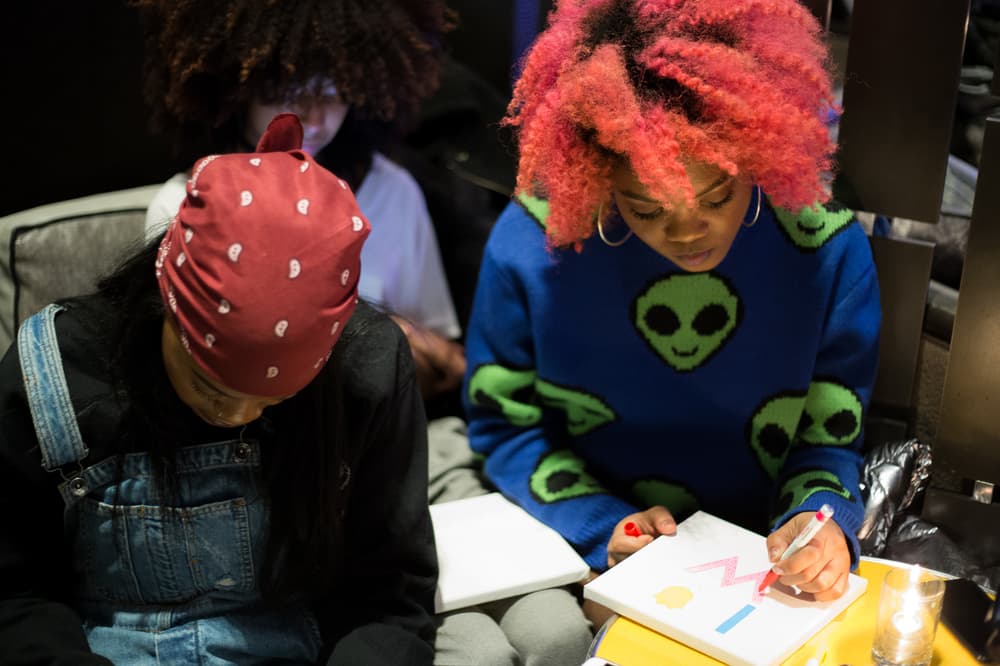 14 of 15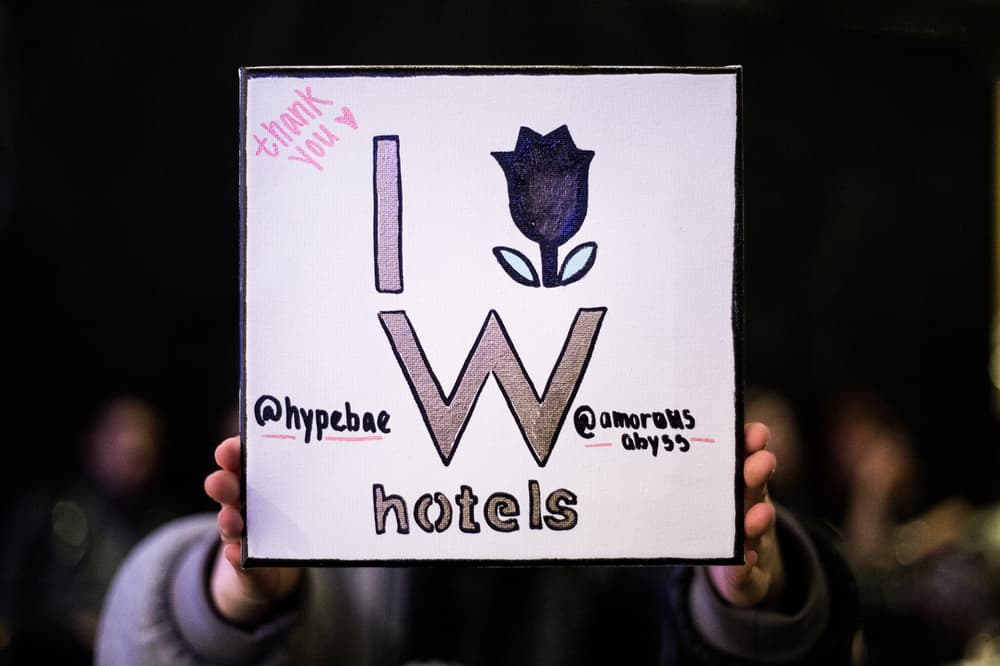 15 of 15
Music
Flowers, Women and Soul Beat on at W New York's Midtown Love: R&Bae Edition
This is our community, are you In Good Company?
Flowers, Women and Soul Beat on at W New York's Midtown Love: R&Bae Edition
This is our community, are you In Good Company?
Thursdays are an early start to the weekend – a reminder that we can begin to wind down and have a little "me" time. The party to start all other weekend events is Thursday night.
It's even better when you can go out and support women however. W New York combined the two, uniting strong women with a little artistic soul and energy in Midtown. On Thursday W Hotel NYC hosted Midtown Love: R&Bae Edition inside the Living Room.
Featuring photography by artist Brian Meanswell and sounds by the ladies of In Good Company – a Brooklyn-based collective and record label – we celebrated Thursday night right with some #Midtownlove.
The Amorous Abyss exhibition was about the emotions and thoughts that are expressed in our posture and body language. Flowers and women were the artist's muses and the evocative emotions descended down to the R&Bae mood. Paired with the soul brought by In Good Company, the night halted to one between visual and sound discovery.
Check out the photo recap and keep updated with W New York to check in at the next Midtown Love party.
Photographer

Eddie Eng/Hypebae