Get Up and Moving with Alexis Ren and Her New Activewear Brand
The Californian dream girl talks to HYPEBAE about all things REN Active.
Alexis Ren is your stereotypical LA girl. She admits that herself: "I was a dancer for 10 years. And I work out every day. I'm just super, super healthy."
If you follow Alexis on Instagram – which you probably do, considering that she has more than 10 million followers on the platform — you'll know that the model can be found by the ocean most of the time. On days when she's not swimming at the Santa Monica Beach, the 20-year-old would be doing yoga or working on her newfound hobby, skateboarding.
As someone who's all about achieving inner and outer wellness, it was only a matter of time that Alexis create her own activewear label. Launched officially this summer, REN Active is the cool-girl brand that focuses on making effortless, gym-to-street pieces. The namesake athleisure brand has a sentimental value as well:
I want REN Active to follow my story. At 20, you don't really know who you are. So I'm just kind of finding myself and as I'm doing that, I'm letting the brand grow with me. With each different season, I'm going to add new things [to the collection], like new colors and new aesthetics.
Watch our exclusive interview above to learn more about Alexis' new design gig at REN Active. For more videos like this, be sure to subscribe to our YouTube channel.
1 of 3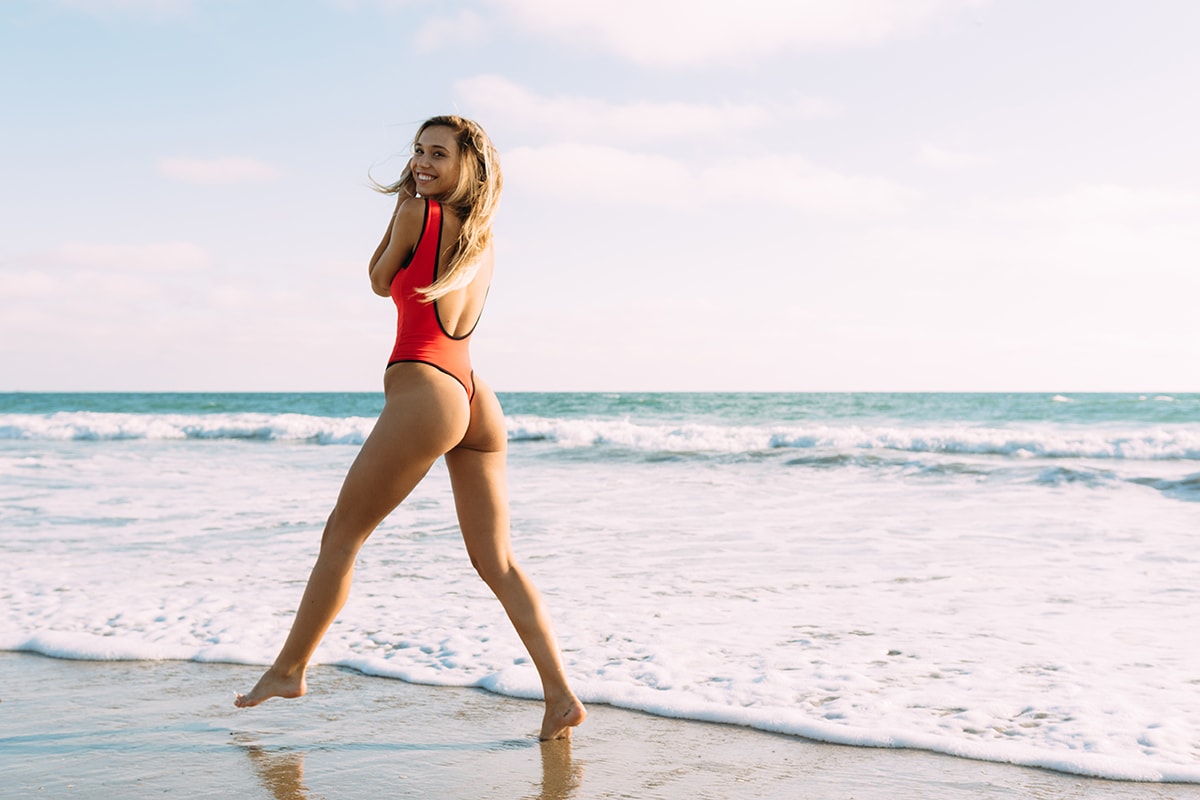 2 of 3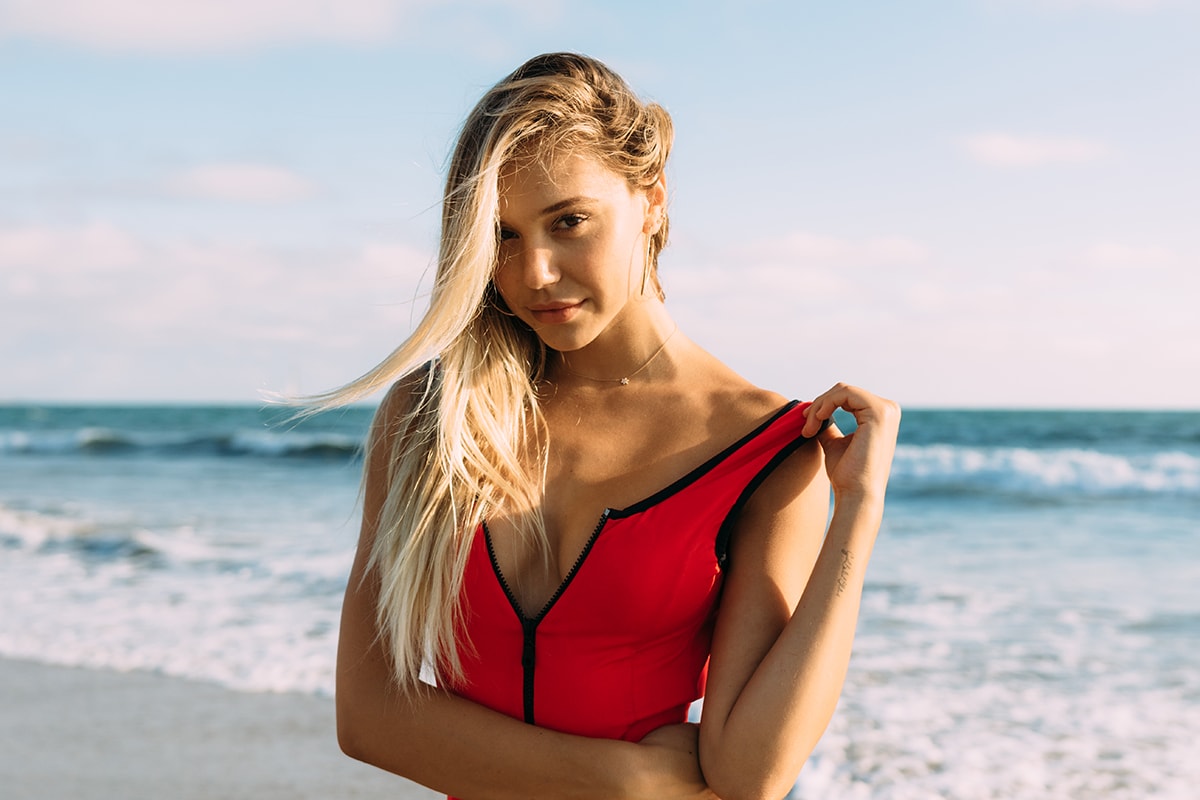 3 of 3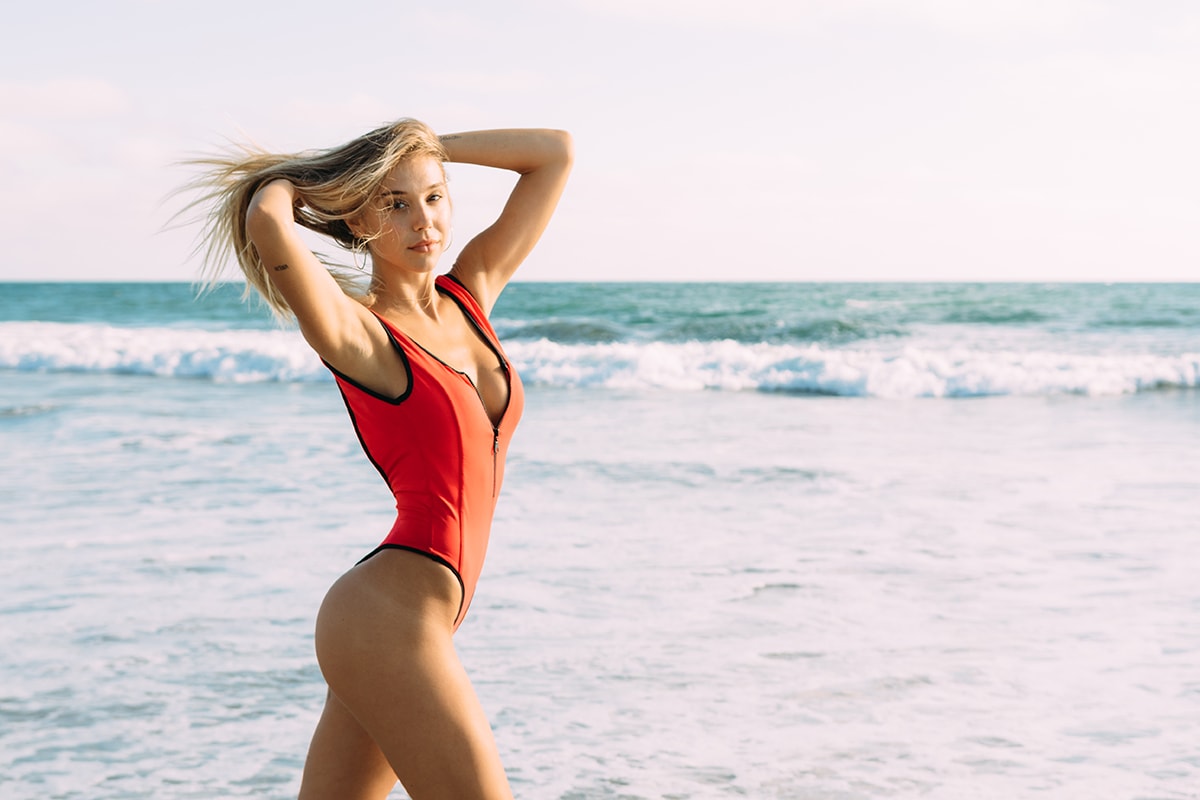 Director

Kyle Reyes/HYPEBAE
Photographer

Kyle Reyes/HYPEBAE
Videographer

Colorblind
Producer

Teresa Lam/HYPEBAE