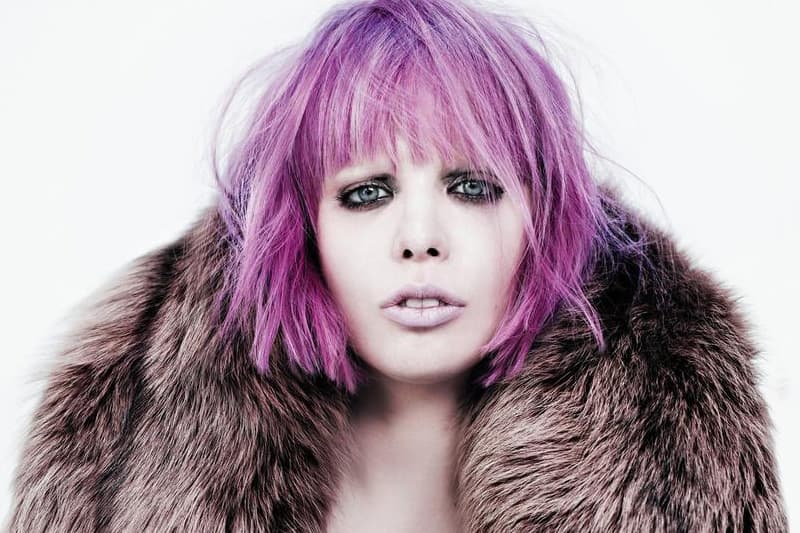 Music
Alice Glass Speaks Out Against Abuse by Former Crystal Castles Bandmate
"He figured out my insecurities and exploited them."
Alice Glass Speaks Out Against Abuse by Former Crystal Castles Bandmate
"He figured out my insecurities and exploited them."
Although the #MeToo movement has been present for some time, it's only recently been brought to the attention of the widespread media. The numerous occasions of abuse and harassment many women endured at the hands of Harvey Weinstein has given many people the platform – and courage – to speak about their personal experiences using the #MeToo hashtag. Many celebrities and others alike have come forward to share their stories and the solidarity seen on social media has undoubtedly encouraged individuals to use their voices without fear, knowing that they're often, sadly, not alone in these incidents.
The latest celebrity to come forward and contribute her own harrowing story is the former Crystal Castles frontwoman, Alice Glass. Taking to her website, the Canadian musician opened up about her tumultuous, emotionally and physically abusive relationship with ex-bandmate Ethan Kath. She's alluded to the nature of the relationship and her reasons for exiting the band in previous interviews, but this is the first time the artist has shared a detailed account of what she endured before and throughout her time in the goth-electro duo. In the excerpt below, Glass discloses why she finally felt able to share her account:
The momentum that's been created recently by the many courageous women who have opened up about their own stories has inspired me to finally be more direct, at whatever cost. This is for my own recovery, for the other women who have been, are currently, or may be in a similar situation with the man who abused me for years, and for those in abusive relationships who are looking to stand up and speak out.
Head to Alice Glass' website to read the full version. If you've suffered from sexual harassment or abuse or would like further information, visit MeToo.
---
Share this article