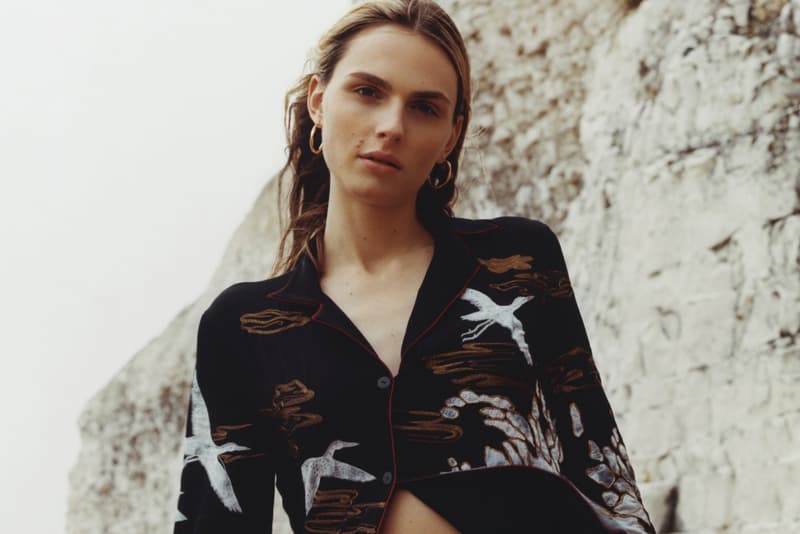 Fashion
Andreja Pejić Has Just Become the First Transgender Model Signed by Ford
A huge moment for the fashion industry and trans community.
Andreja Pejić Has Just Become the First Transgender Model Signed by Ford
A huge moment for the fashion industry and trans community.
You may recognize the name – Andreja Pejić has been on the modeling circuit for quite awhile. The Australian model has just made history by becoming the first transgender model signed by the big-time industry agency, Ford.
Known for her androgynous look early on in her career, Pejić came out as a trans woman four years ago, and has since gone on to grace the covers of Harper's Bazaar, GQ and even National Geographic. As social attitudes continue to evolve in terms of education and acceptance in recent years, the creative industries have followed suit, and Ford Models signing her as an openly transgender woman is a massive leap forward.
Discussing her personal feelings on this to Forbes, Pejić had the following to say:
"Ford is the oldest modeling agency and has such an incredible heritage. On a personal level, three years ago, I was dropped by a modeling agency after I came out publicly as transgender. It feels good to go from not even knowing if I would have a future in the modeling business to joining forces with one of the biggest names in the industry, and following in the footstep of Christie Brinkley, Jerry Hall, Alek Wek—the list goes on and on."
Hopefully this is just the first of many advancements to come in the recognition and inclusivity of transgender people, not only in the fashion industry, but in all other facets of life. Read the interview on Forbes.