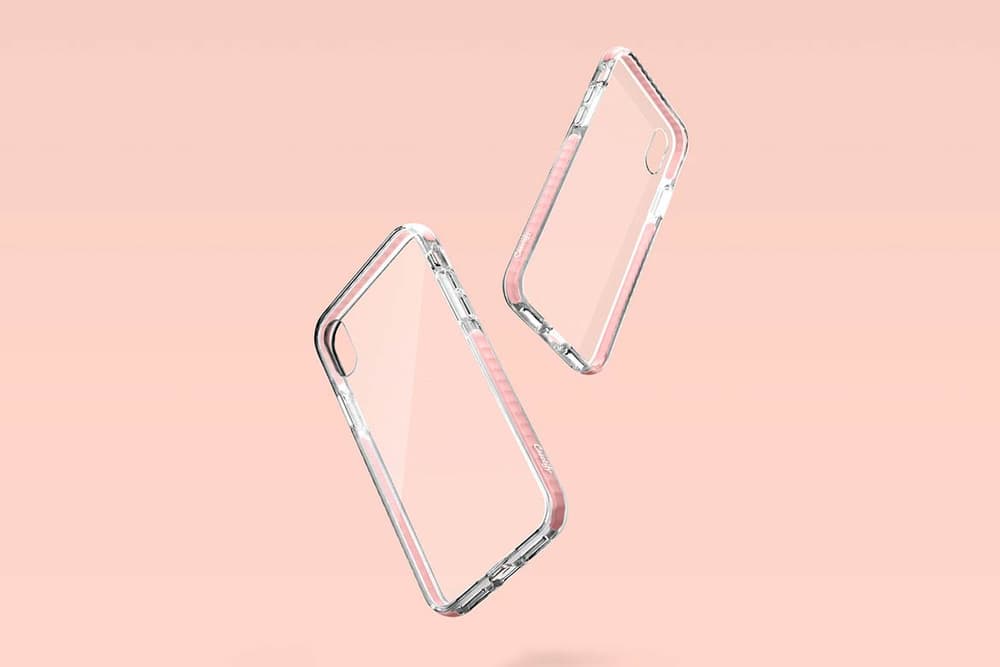 Tech
Here Are 6 Accessories You Need in Your iPhone X Starter Pack
Stock up on these goods before the phone of the year releases.
Here Are 6 Accessories You Need in Your iPhone X Starter Pack
Stock up on these goods before the phone of the year releases.
We're sure you already know that the highly-anticipated Apple iPhone X will begin pre-orders on Friday, October 27. This device is considered one of Apple's most ambitious releases boasting a 5.8-inch screen, vertical dual camera and an all-glass exterior. The new iOS 11 technology will host a new face ID function and make daily productivity more achievable than ever. Brands like Casetify immediately began to produce items to take care of this digital treasure that accompanies us everywhere.
To protect and enhance your experience of the new iPhone X, we've rounded up six pretty and functional items that you'll need on the daily. Take a look below.
ban.do's Charging Cord
The iPhone X will be the first Apple model to support wireless charging. While this feature is impressive, the easy access of a charging cord can't be beaten. ban.do's metallic rose charging cord is the perfect companion for someone who is always on the move. For just $18 USD, you can tote this cord around and keep your new phone juiced all day.
Casemate's Iridescent Naked Tough Case
The all-glass exterior of the iPhone X has klutzes all over the world worried. One slip and both the front and reverse of the phone can be smashed beyond repair. Casemate's iridescent Naked Tough is the perfect security for your new device. Its exterior holds a trendy unicorn shimmer that reflects with the light. Don't let its pretty face fool you — this case is crafted to sustain high-impact collision and endure any sudden shocks. If you have butter fingers, this $35 USD case will save your phone's life.
PopSocket
If you don't have a PopSocket already, you are definitely missing out. As the size of each Apple device grows, the need for handling accessories increases as well. Toggling an almost 6-inch screen while walking on the streets is difficult for those with the longest of fingers. The PopSocket functions dually as a finger prop and a table stand so visibility of your screen is always optimal. This item arrives in a variety of colors and patterns and can even be customized. Gift a friend this $10 USD item to improve their phone grip.
Speck's Presidio Case
Speck's cases are for those who need a little glam in their lives. The quality of its Presidio line is unbeatable, holding a lifetime warranty for proof. Each print on these cases is fade-resistant and infused with rich colors to give it a dynamic look. Since these cases are less secure, pairing it with a PopSocket is almost a must. Pick up your own for $50 USD.
Ultimate Ears' WONDERBOOM Portable Bluetooth Speaker
2 of 2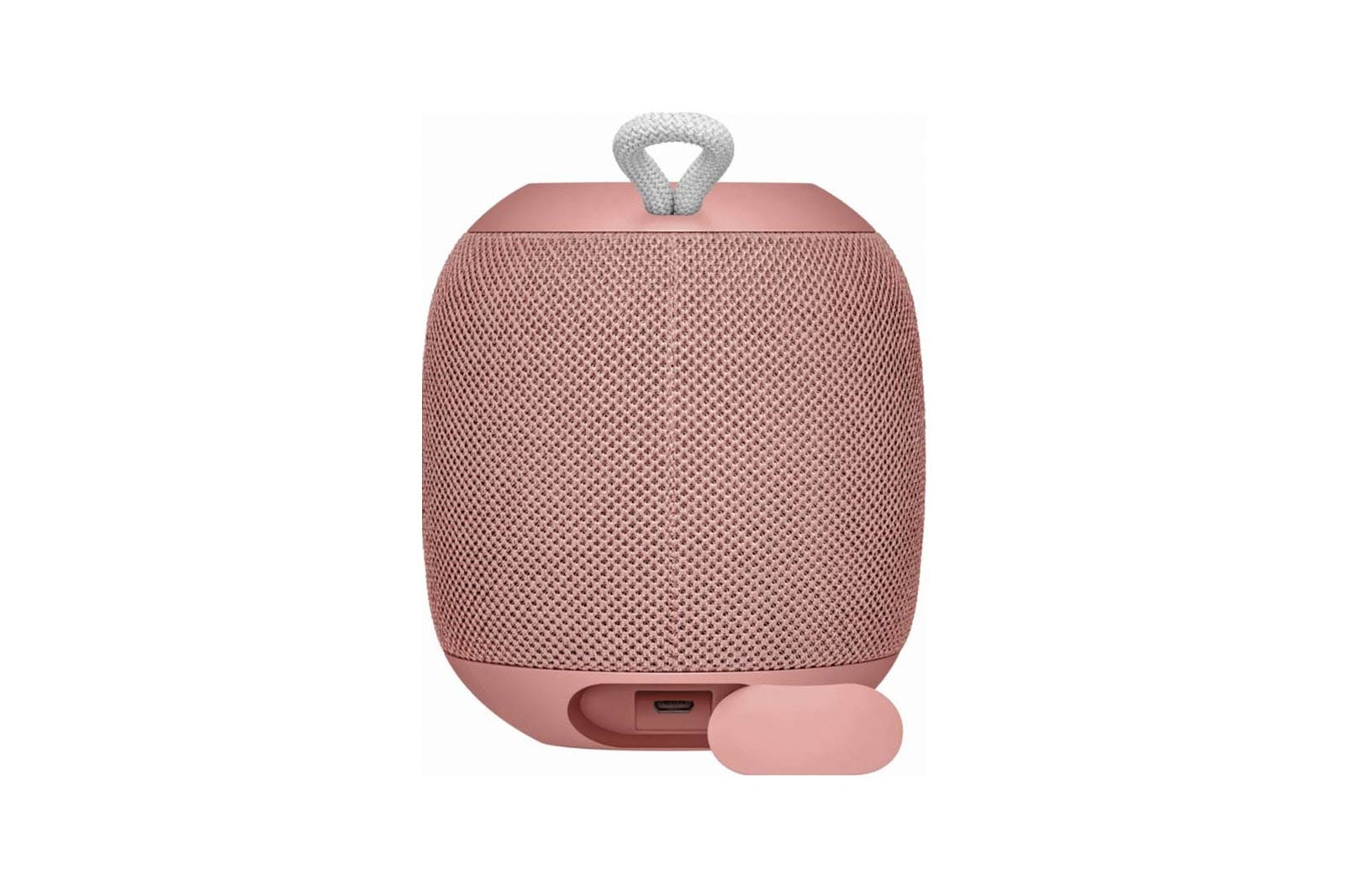 I'll be the first to admit that I haven't entirely embraced Apple's new wireless AirPods. The idea of having two small bluetooth-like devices sitting in my ear is nerve-wracking. For the times mood music is needed, Ultimate Ears' WONDERBOOM speaker is ideal. On a single charge, users can enjoy up to ten hours of vibrant sound from the compact sound vessel. It can link to a source up to 100 feet away and can even float on water. Serenade your friends or coworkers with this item that currently retails for $100 USD at Best Buy.
Urban Outfitters' USB Leather Tassel Keychain & Charging Cord
UO's millennial pink keychain is a tech dream in disguise. Its soft suede tassels conceal a handy USB port and a lightening cord. Attach this item to your bag or keychain and know that you'll be covered with this cute accessory. This portable cord set is available exclusively at Urban Outfitters now for $26 USD.