Apple's New Update Will Include Gender-Neutral Emojis
Mermaids, wizards and dumplings are also coming our way.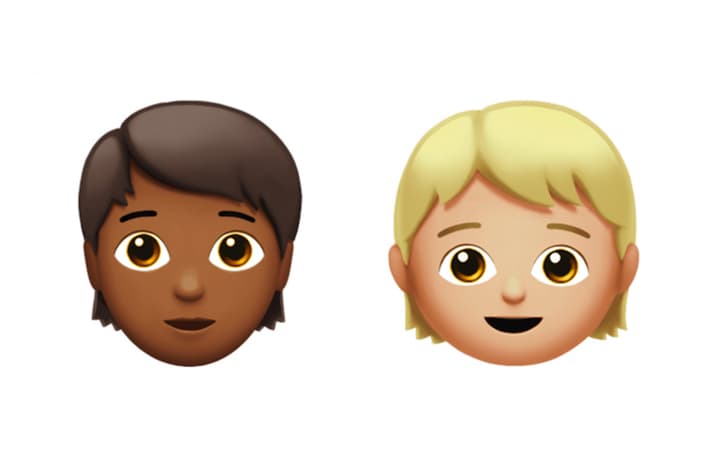 1 of 5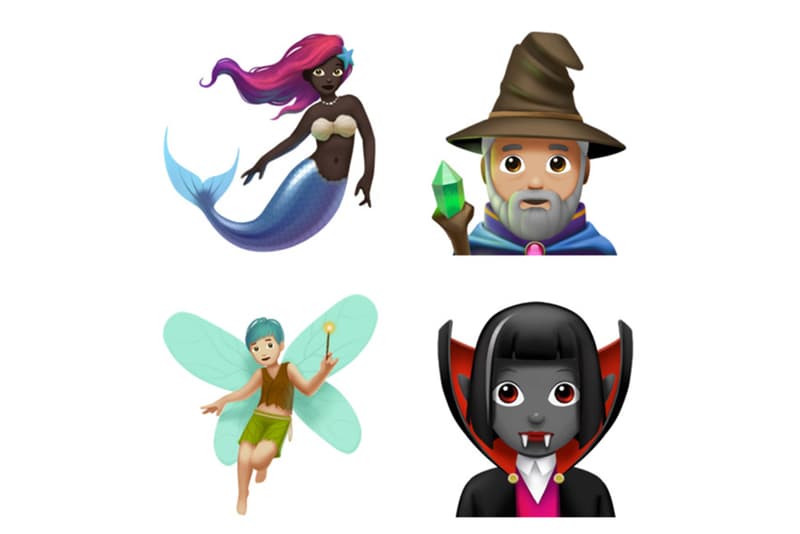 2 of 5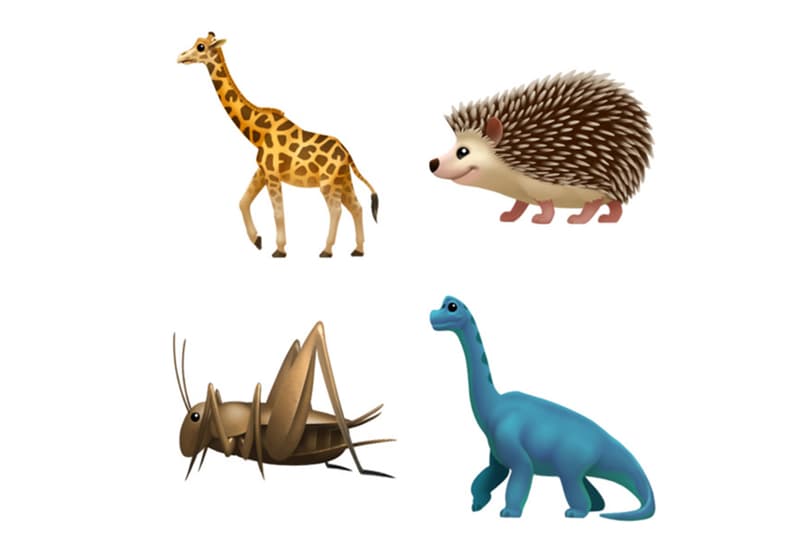 3 of 5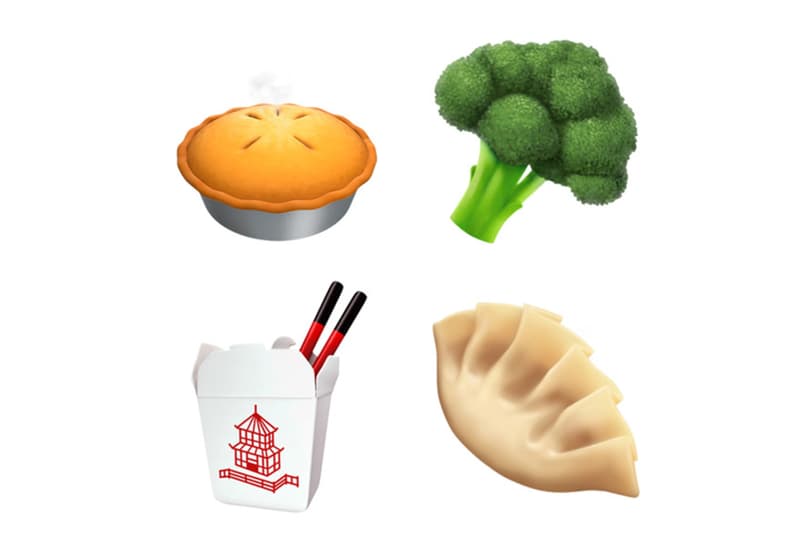 4 of 5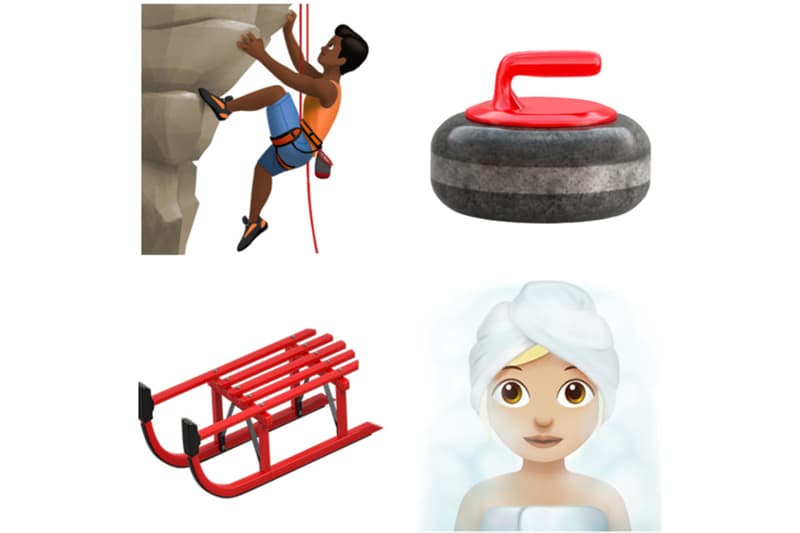 5 of 5
We've already gotten a hint of what Apple's iOS 11 update will look like, and now the brand is changing the game by adding new emoji.
The update will bring more than 100 new and refined symbols, among them being at least three gender-neutral emoji. We've seen that the update will include more diverse icons than we've previously seen, such as a woman with a headscarf and a woman breast feeding, and this representation is incredibly important as it sees Apple celebrating many different identities. Now we're also getting a peek at a mermaid, fairy, wizard and vampire emoji, as well as some dumplings, broccoli and new animals. Needless to say, we're going to be flipping through them all once the update arrives.
Click through the gallery above to see some of the new icons. The new emojis are expected to be available end of this month, so stay tuned to get the latest update.