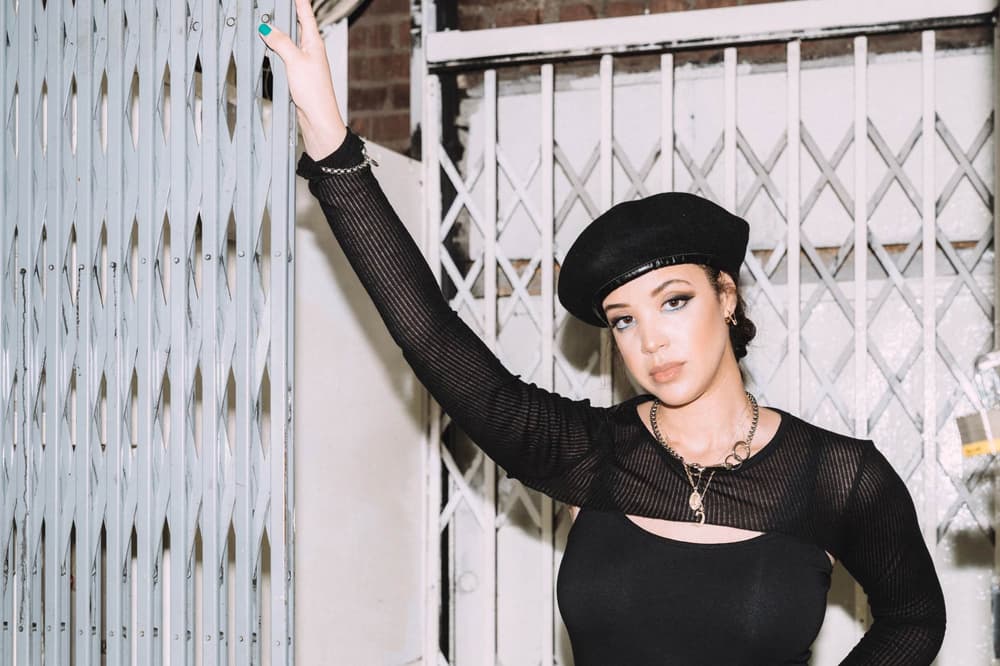 1 of 2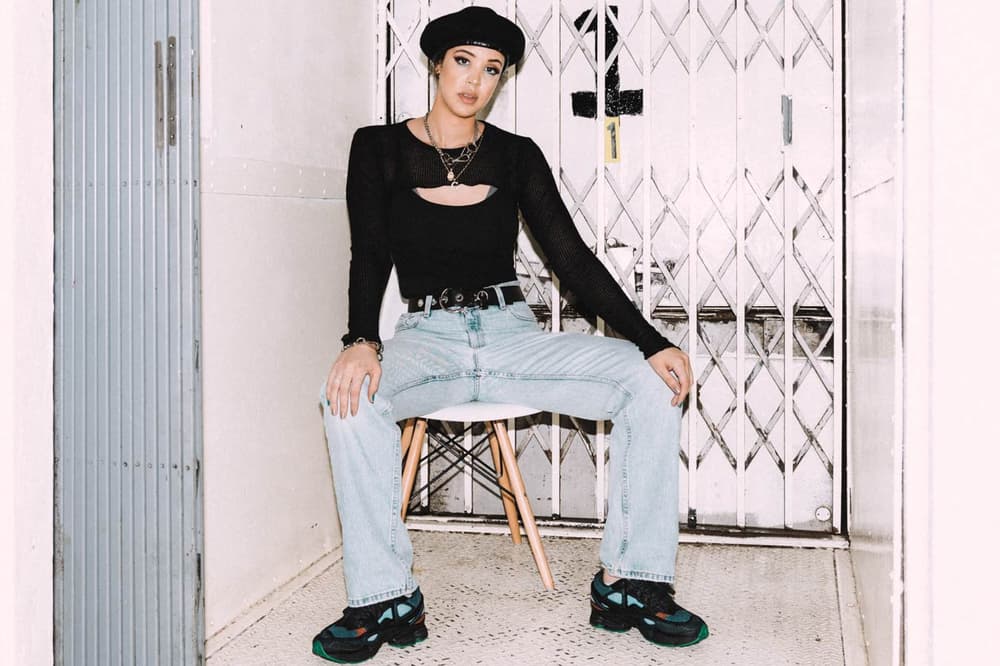 2 of 2
BAEwatch: Gigi Fernandez
The New York-born stylist encourages ladies to be their own inspo.
As a celebrity wardrobe stylist, Geraldine "Gigi" Fernandez has one of the toughest jobs in the fashion industry. Her role requires imagination, patience and a deep knowledge of fashion both old and new. Fernandez has styled notable figures like Fifth Harmony and Keke Palmer using her sharp intuition to create memorable red carpet looks.
Gigi navigates the world of style to develop outfits and pull pieces for her clients that is representative of not only them but herself as well. Style is the most personal quality to anyone, and she works to maintain the individuality for each of her projects while adding her own spin.
We got to chat with the Los Angeles-based fashionista to learn more about what it means to be a stylist and how she developed her skill.
1 of 2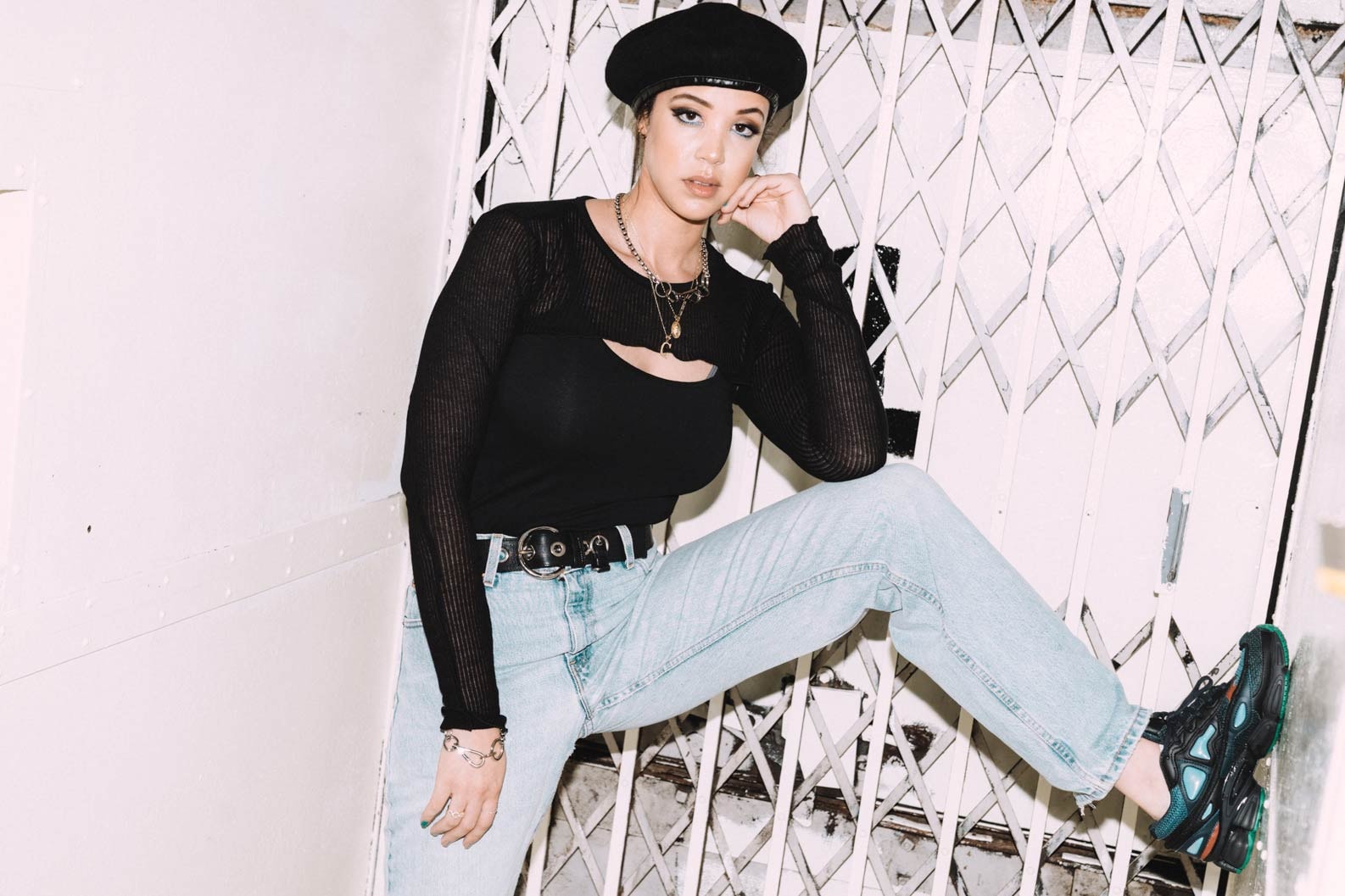 2 of 2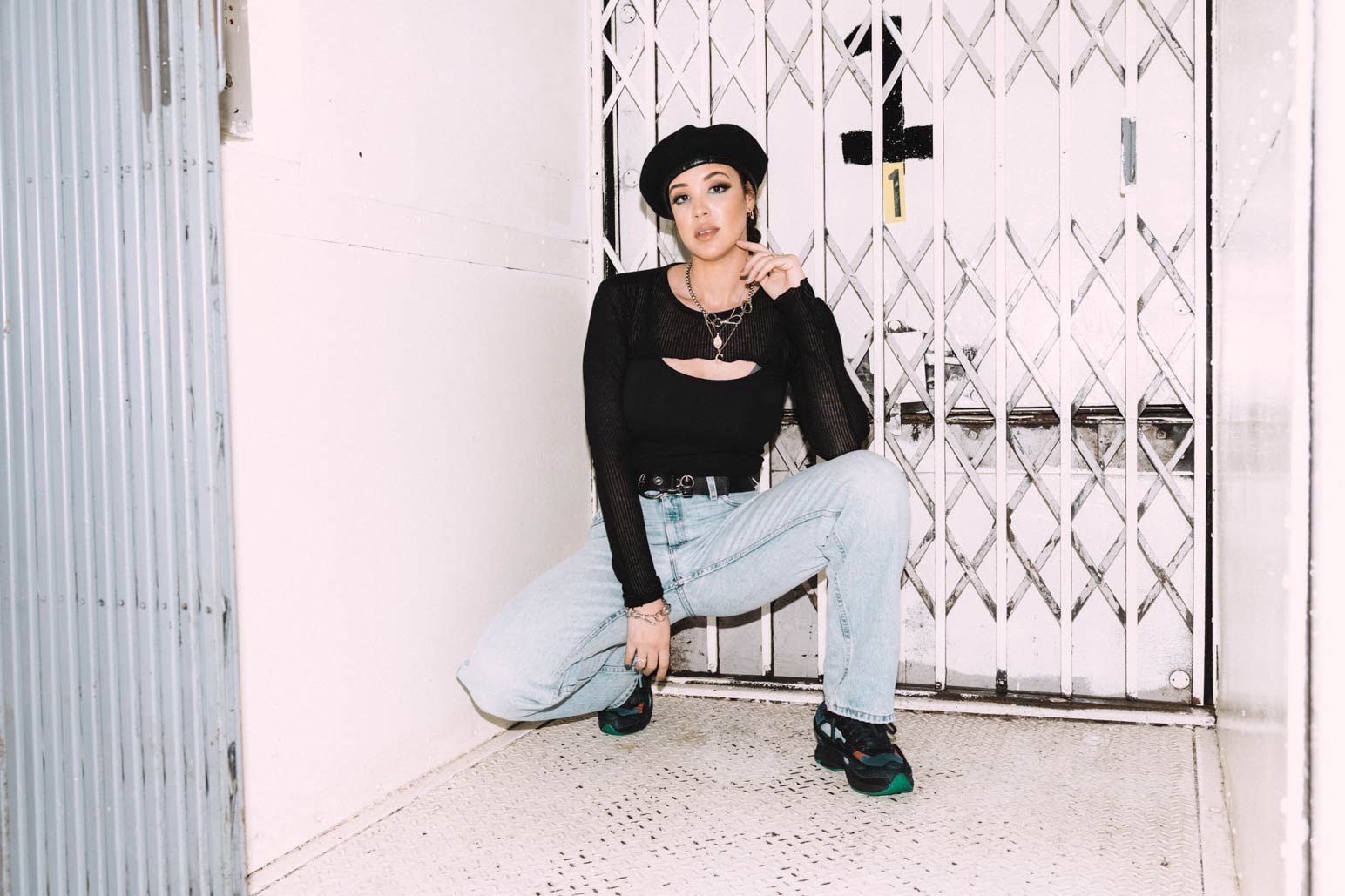 Growing up, who were some of your style inspirations?
Hands down my parents. They were both and still are so incredibly fly. I grew up watching them getting dressed every day and shopping with them on weekends; I was 10 years old shopping with them in Bergdorf Goodman and Saks Fifth Avenue. Subconsciously, that sticks with you. I remember looking at photo albums of them when they were younger and their fashion was just insane. I still today go through those albums today for inspiration.
How did you enter the world of fashion?
I started off actually thinking I wanted to do fashion public relations. After interning at an agency, I quickly realized that it wasn't what I wanted to do. I then began interning with stylists and that turned into me getting hired as a stylist assistant, and then I eventually started to get my own clients from there.
What's a day in your world like? Talk us through what it's like to have to pull clothes for a client and to visit showrooms?
Once I get booked for a job (which is usually extremely last minute) I immediately start researching which designers would be a good fit for the particular project. I look to find some up-and-coming designers to use, then start sending out the requests for clothing. Once the designers start to reply, my assistant starts locking in appointments to go and pull clothing. That is literally an ALL DAY process: emailing and driving from showroom to showroom. I finally get to my studio at the end of the day and my assistant will organize the clothing. Finally, I will through everything and start wrapping my head around looks.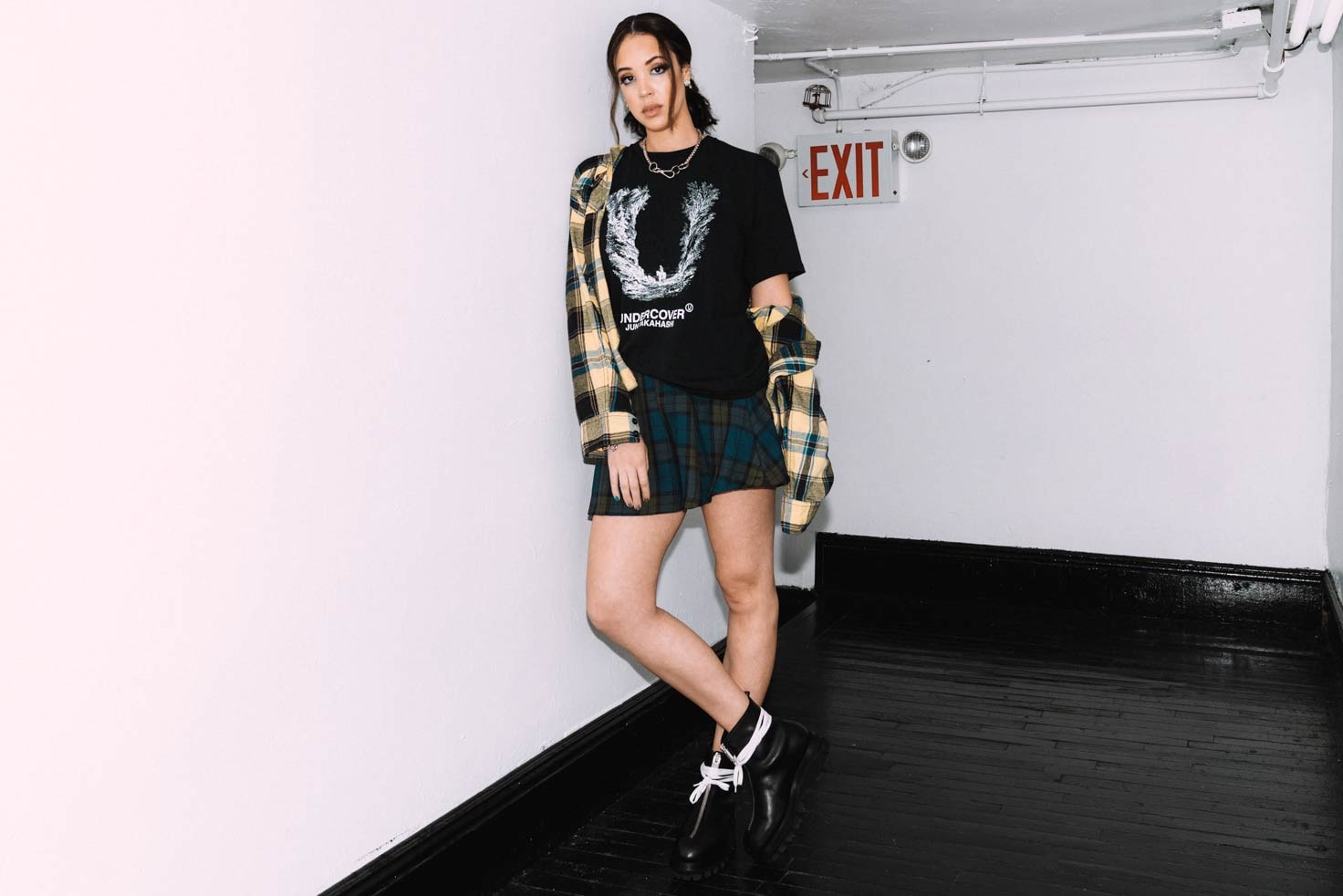 What are some of your favorite projects to date?
My favorite projects to date would definitely have to be dressing Keke Palmer for the 2016 American Music Awards where she wore the metal silver Natalia Fedner look which made headlines for weeks. Also most recently I worked with Fifth Harmony for their "Angel" music video which was so much fun.
As a stylist, we're sure you're a student of fashion from all eras. Where do you find inspiration from?
I honestly find inspiration from everywhere whether it's movies, old runway shows and ads, and of course traveling. I was recently in Tokyo and was really inspired by the architecture and interior designs of the stores. Shopping there is a whole experience within it self. Makes you realize how lazy Americans are.
Who are some people that you would love to style?
I would absolutely love to work with Lil Yachty, Tinashe, Kehlani and SZA.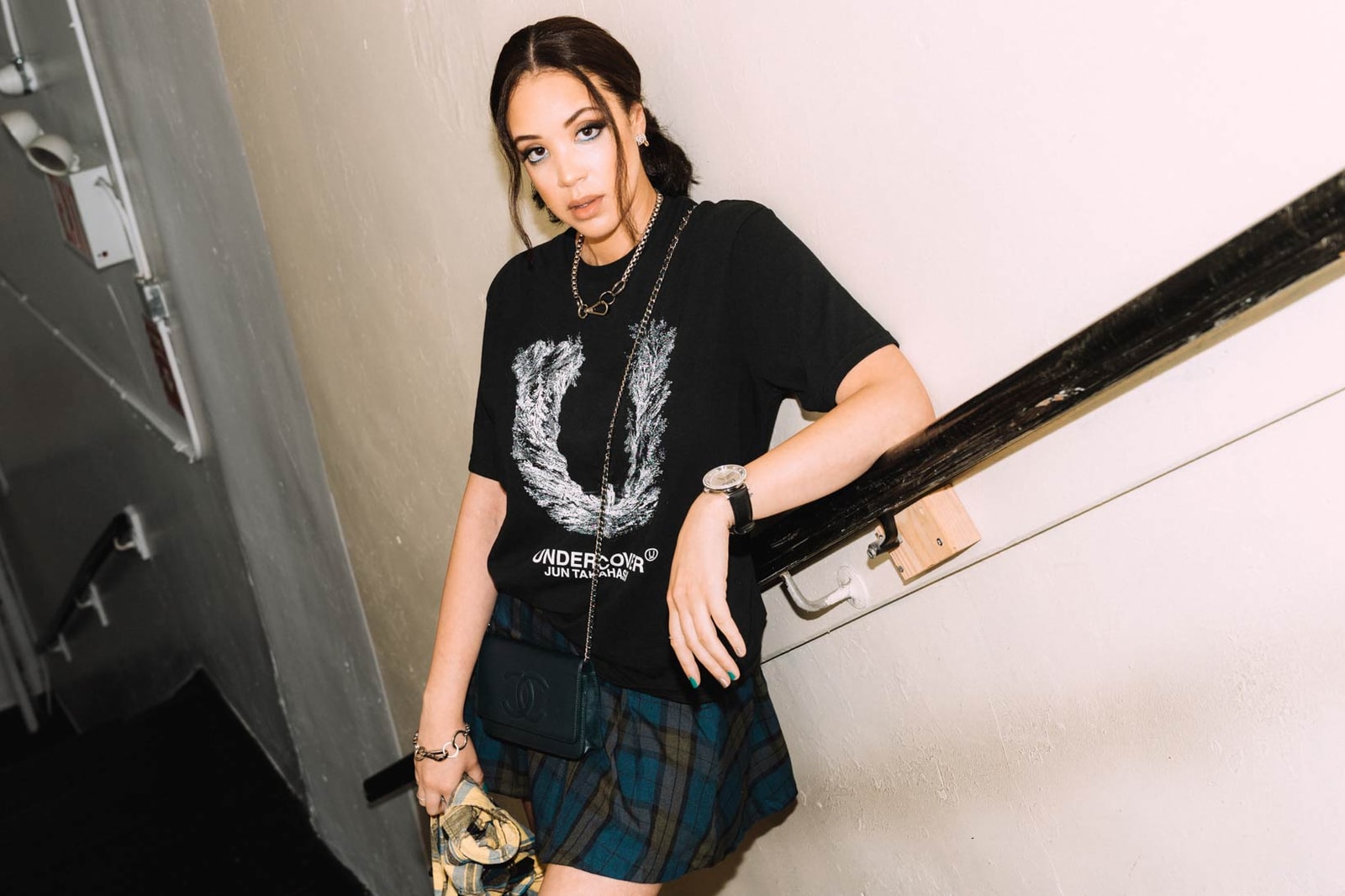 Who are some of your favorite designers that most people have never heard of?
I really love Nhu Duong, Julia Seemann and Maria Ke Fisherman.
What's the first luxury item you've ever purchased? Why was it special to you and do you still own it?
The first luxury item I ever purchased was this mini Gucci purse which was actually considered a makeup bag which I found out later on. I wore it to class everyday my sophomore year of high school and I actually still own it. I brought it back out a few weeks ago on my trip back home to NYC after having it tucked away for years.
What's one beauty item that you can't live without?
I can't decided between my Mixed Chicks leave-in conditioner for my curls or my Anastasia Brow Wiz pencil.
What are some trends that you're not a fan of?
The whole corset over your clothing trend drives me insane. Also, the fishnets peeking through your jeans makes me cringe. I'm so glad those trends are both dying down.
---
Share this article