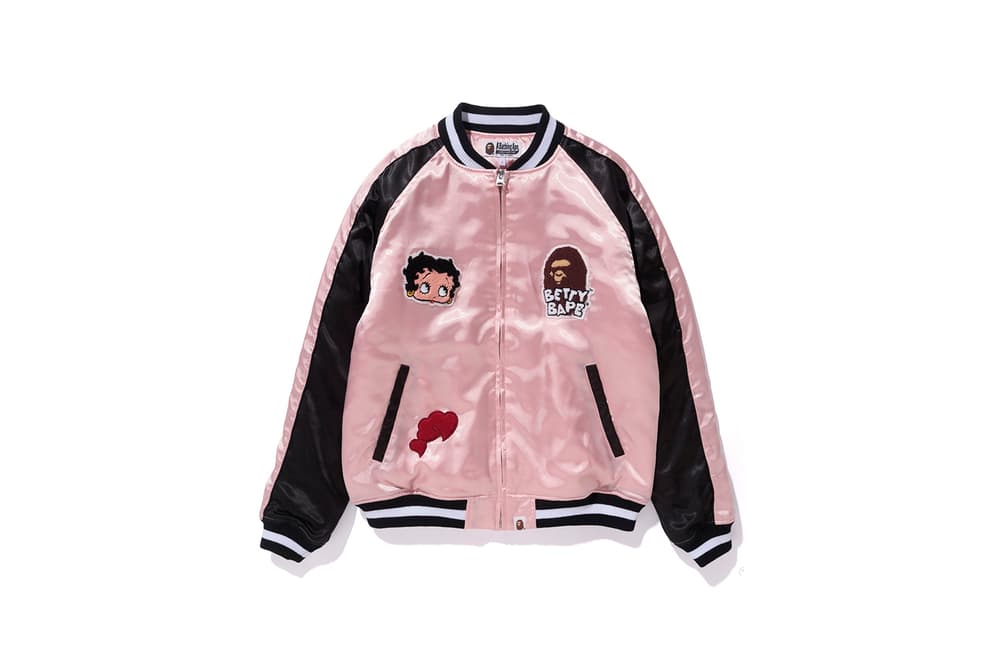 1 of 35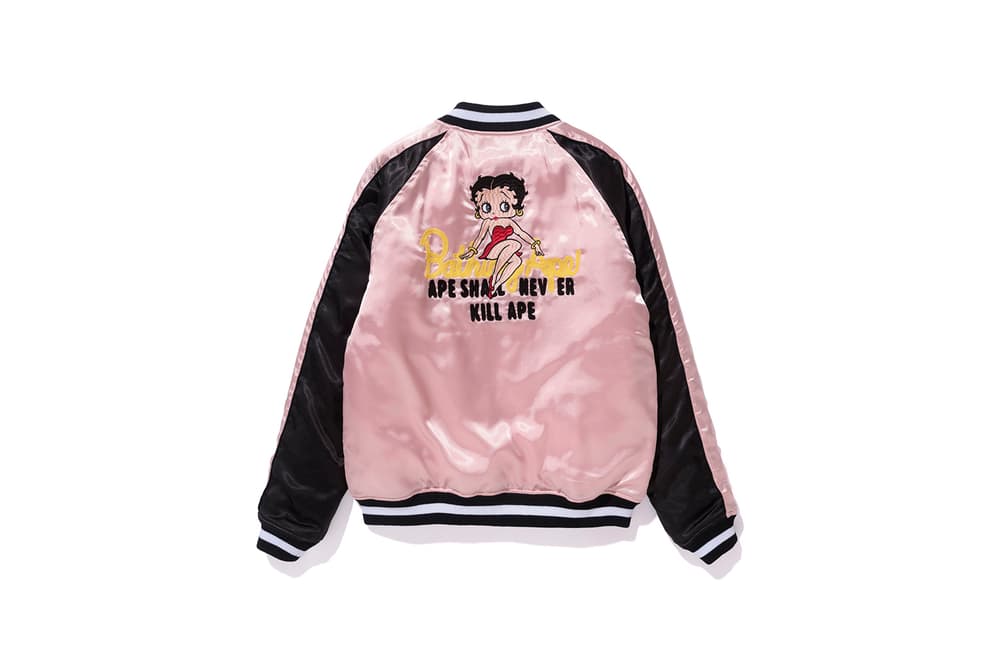 2 of 35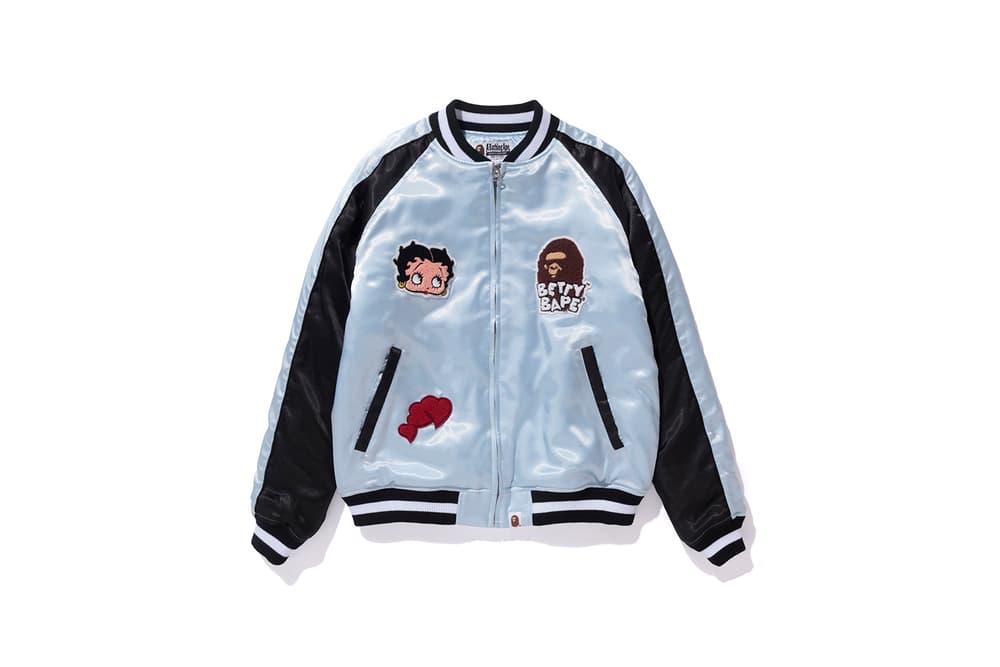 3 of 35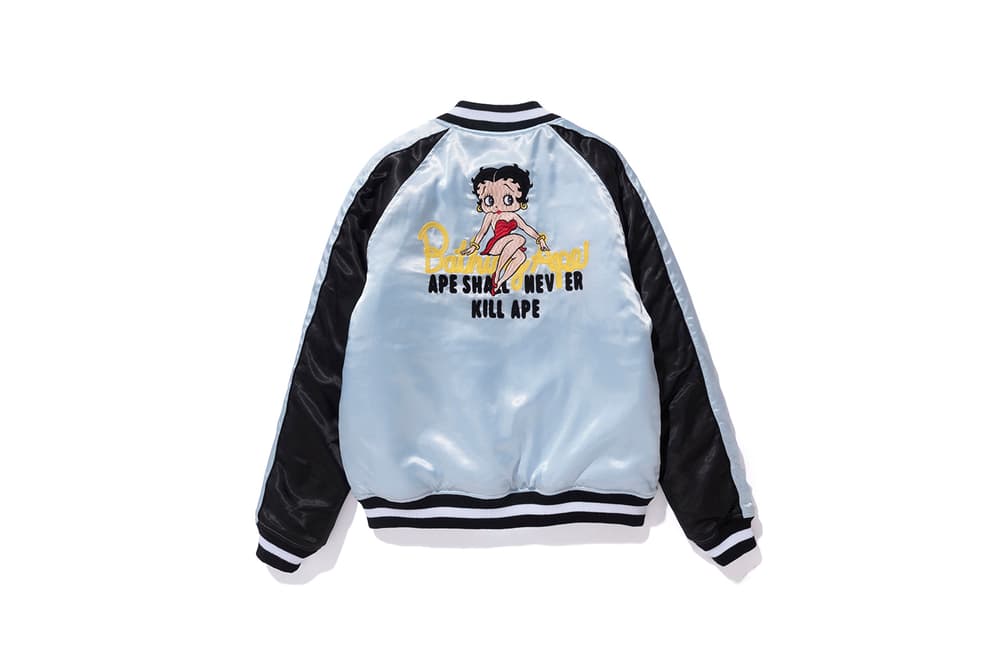 4 of 35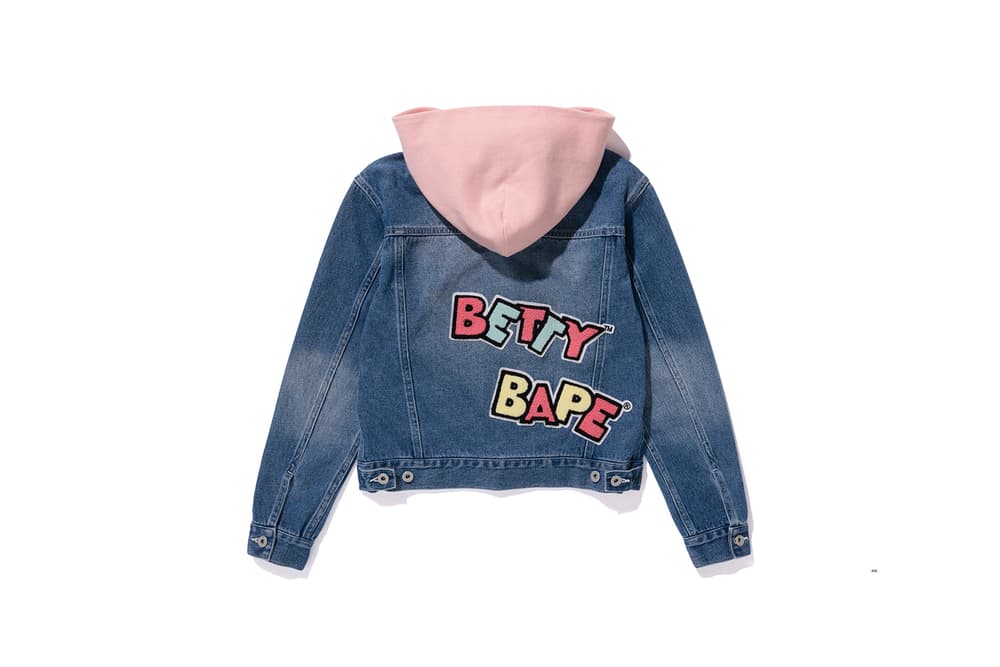 5 of 35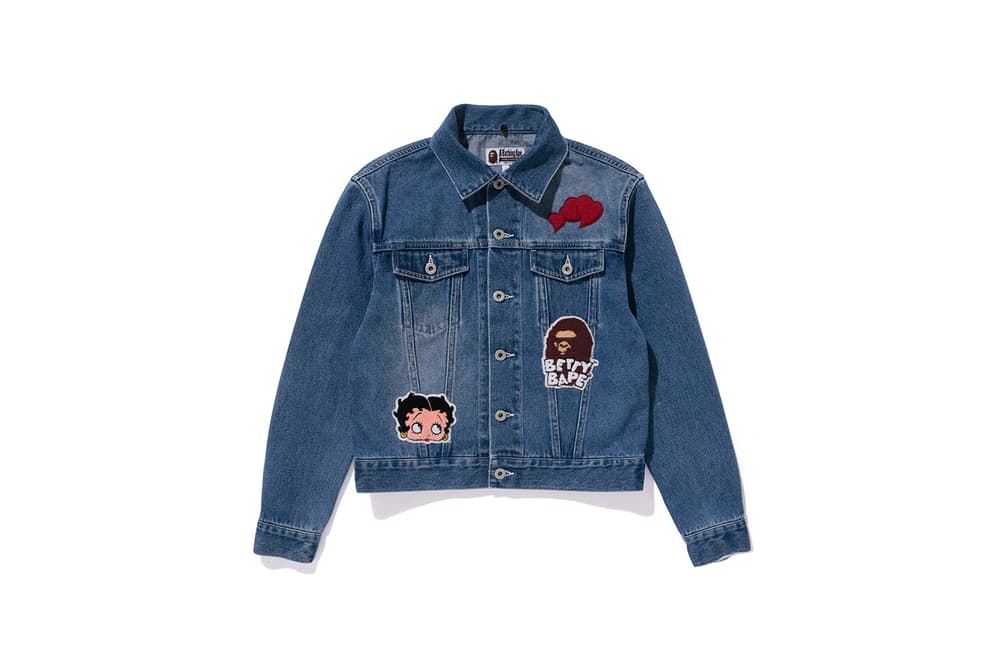 6 of 35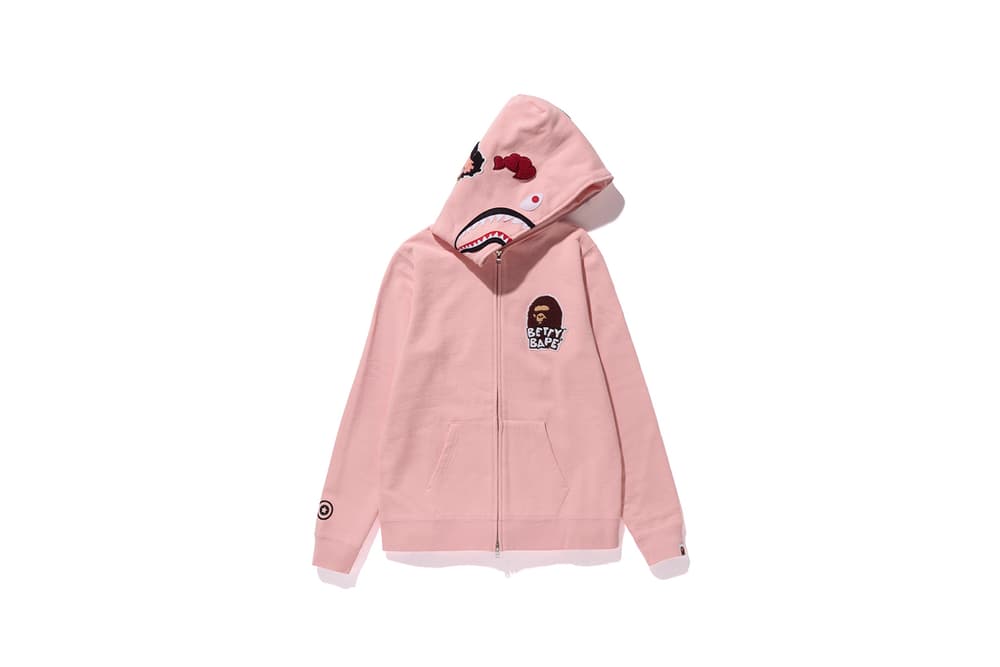 7 of 35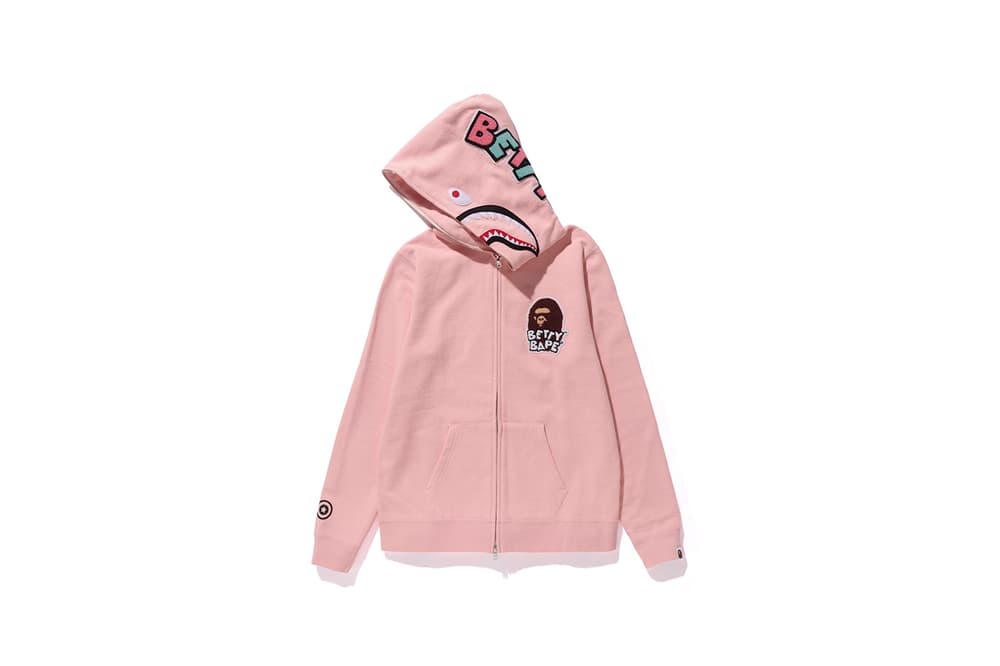 8 of 35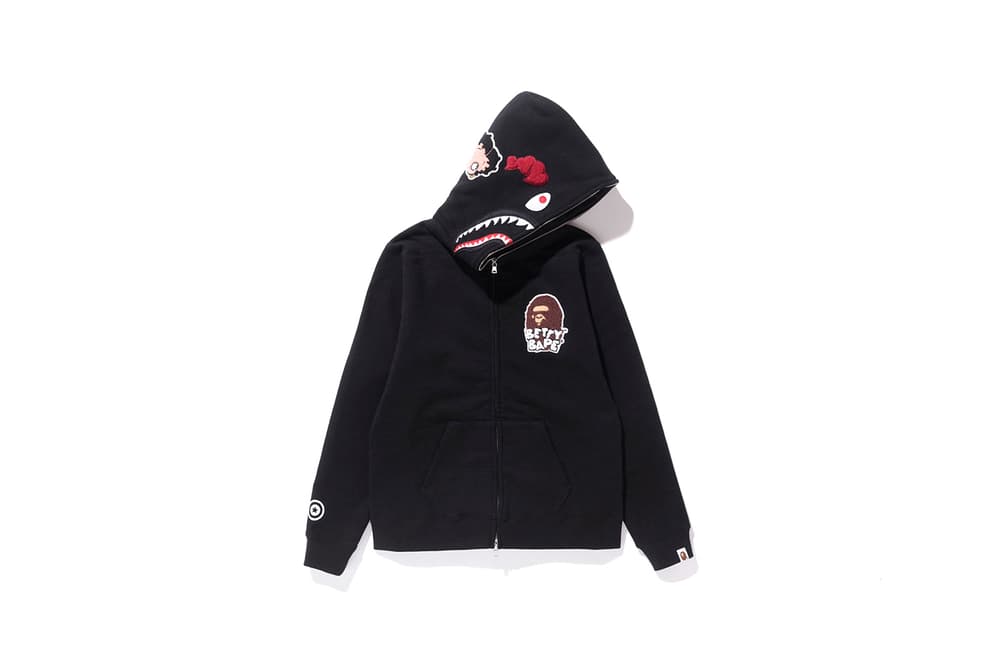 9 of 35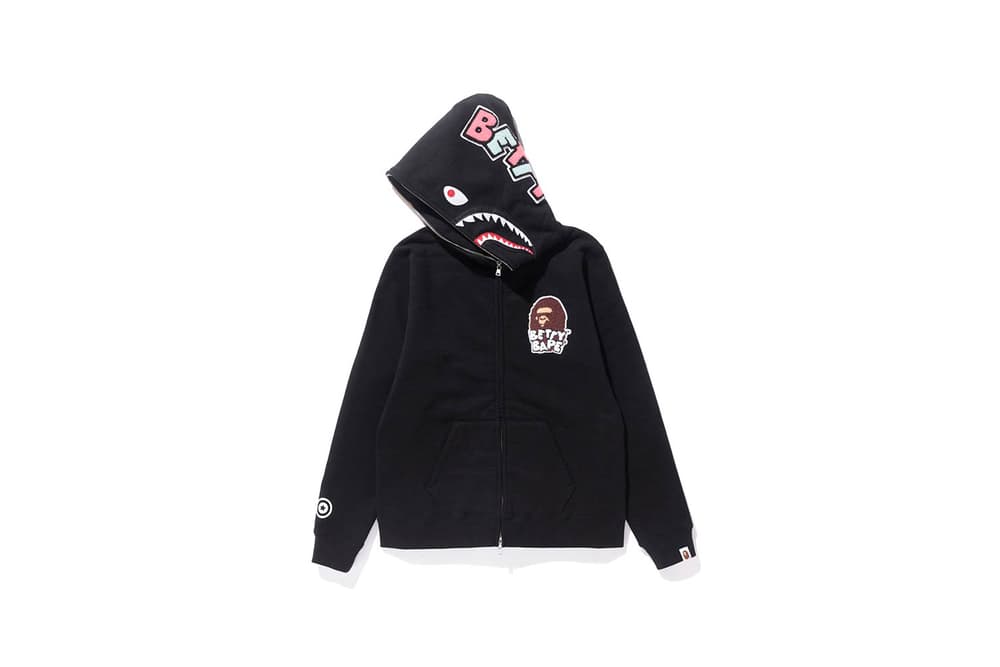 10 of 35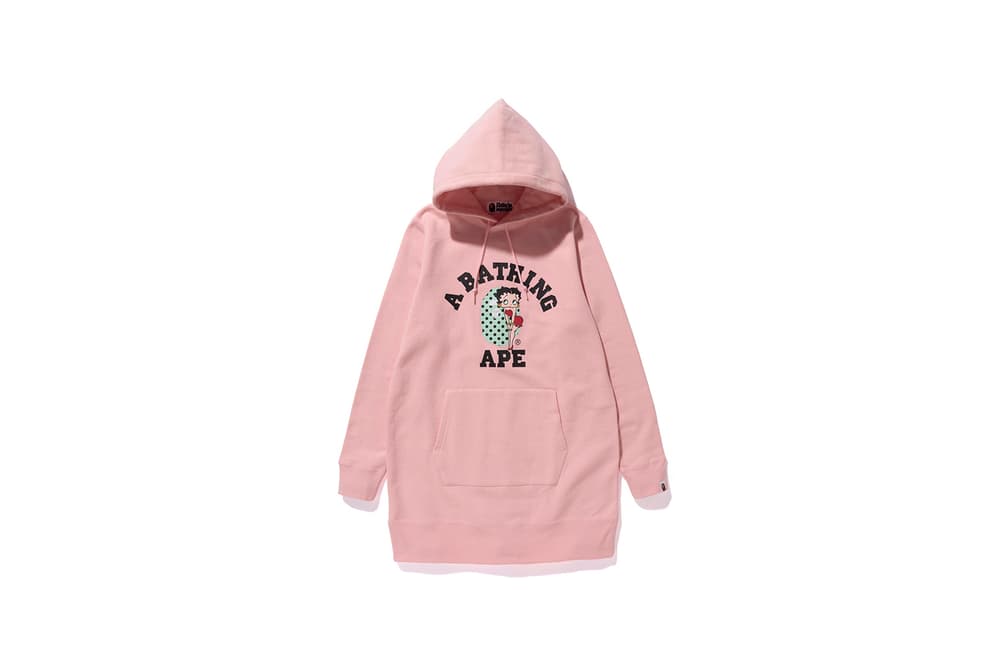 11 of 35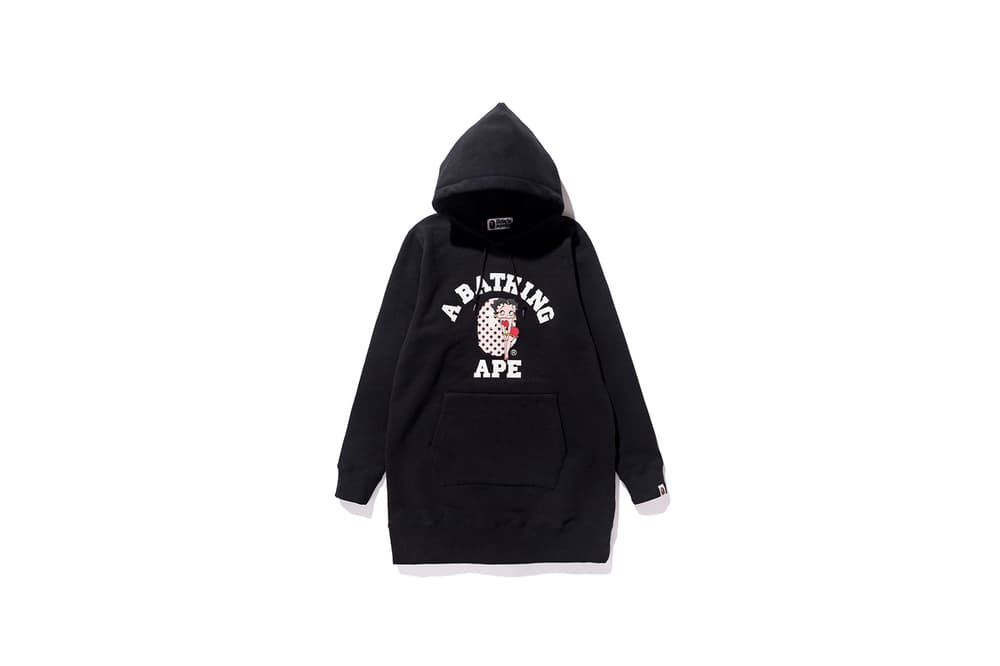 12 of 35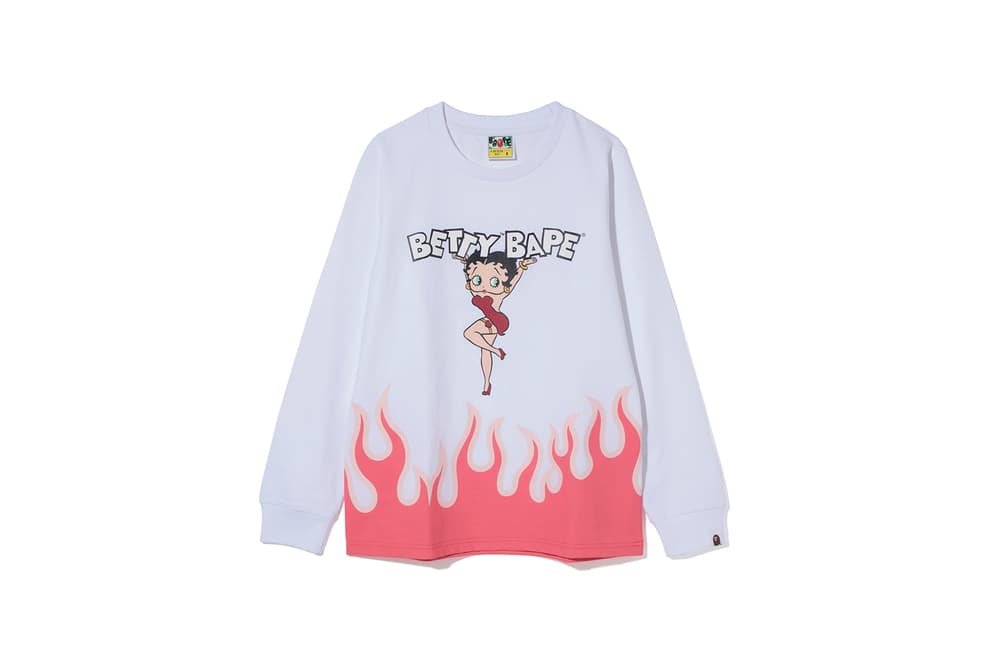 13 of 35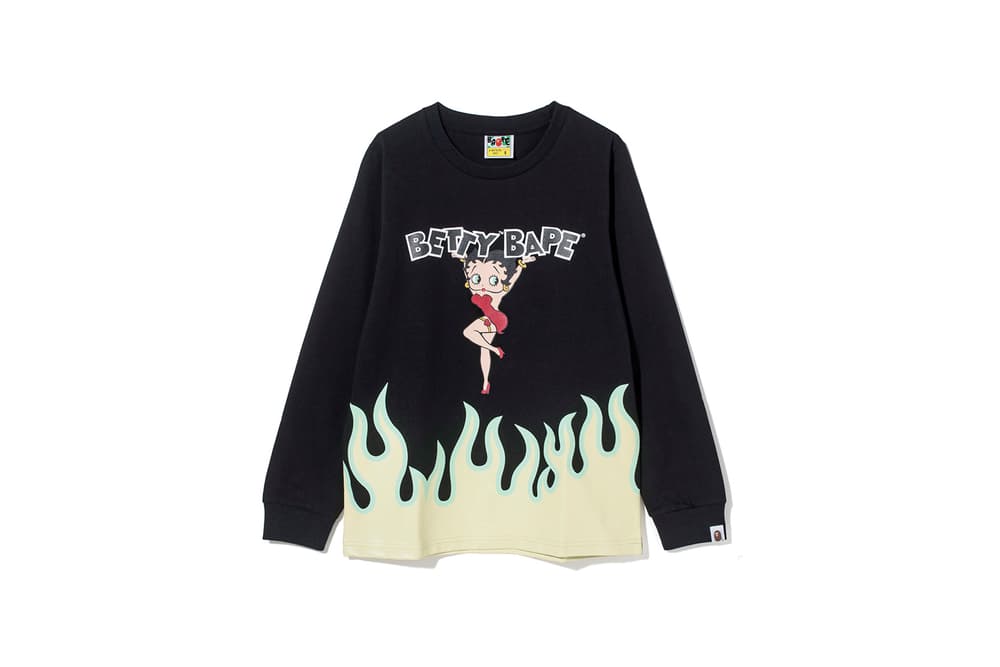 14 of 35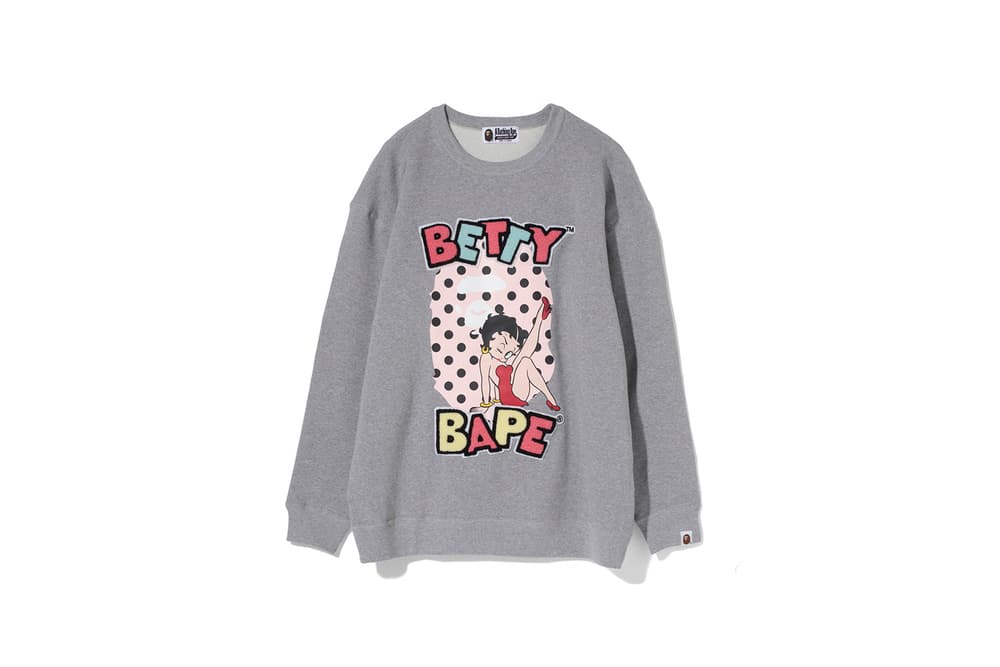 15 of 35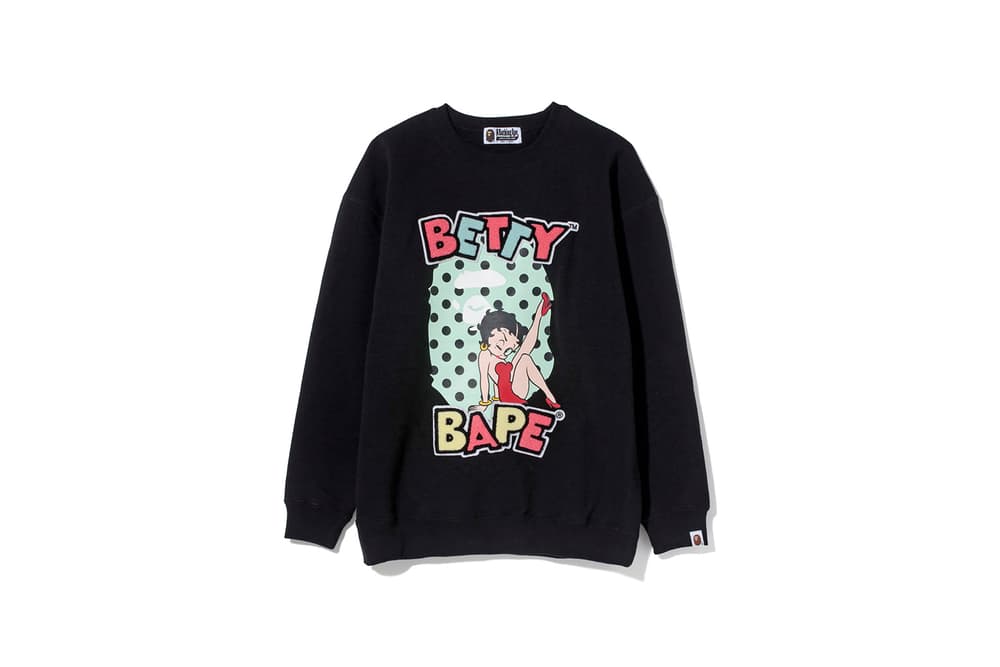 16 of 35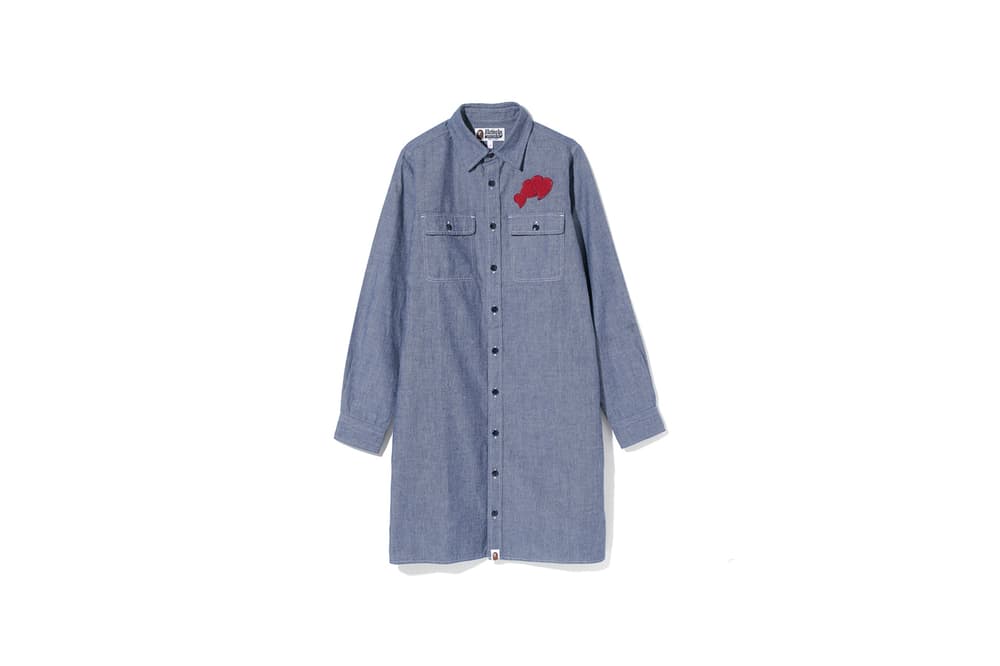 17 of 35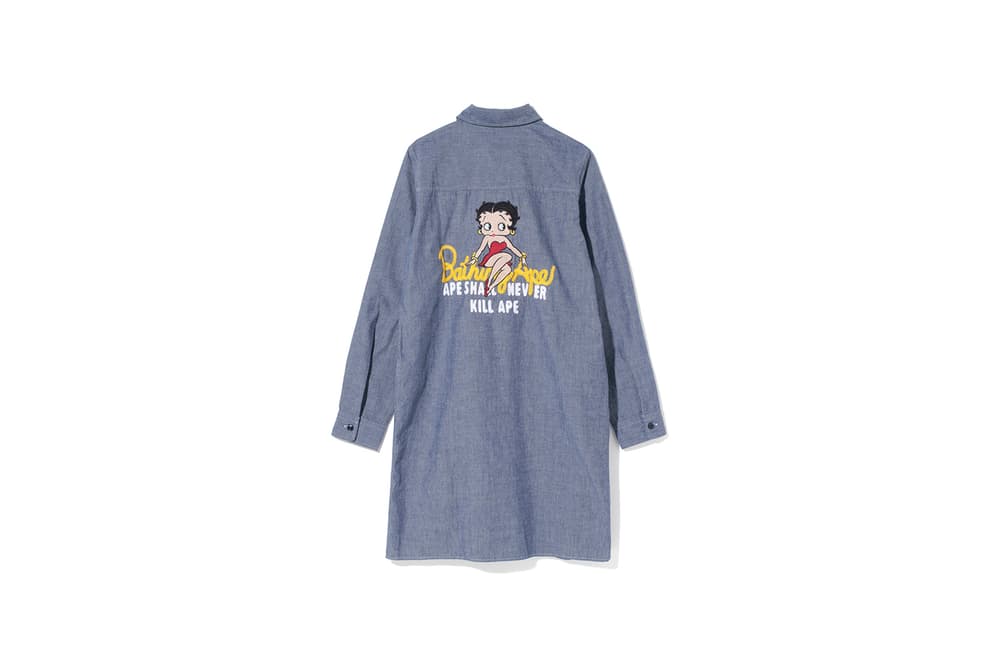 18 of 35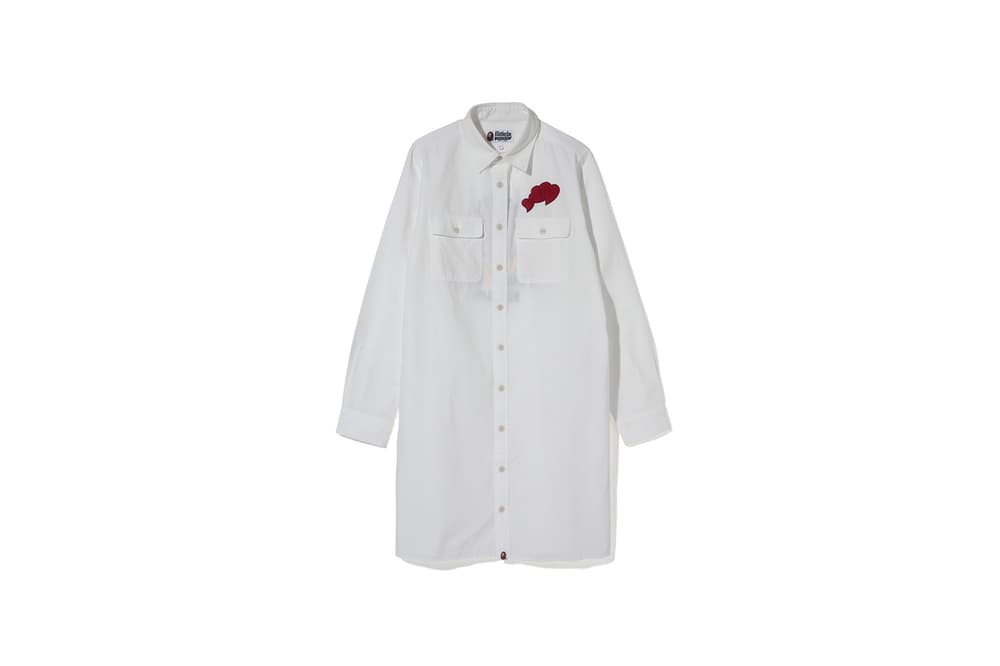 19 of 35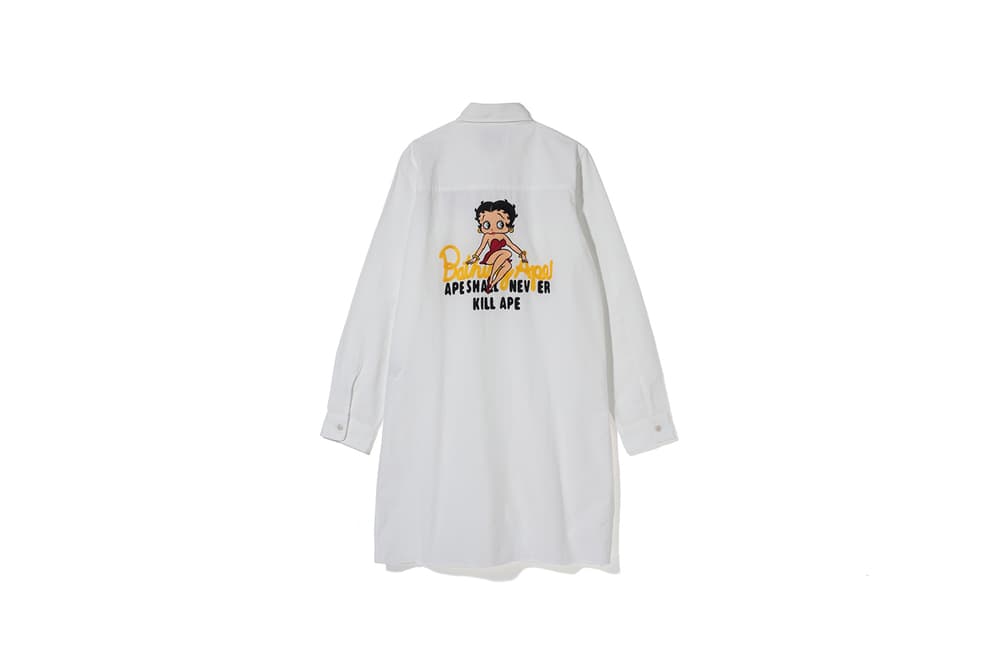 20 of 35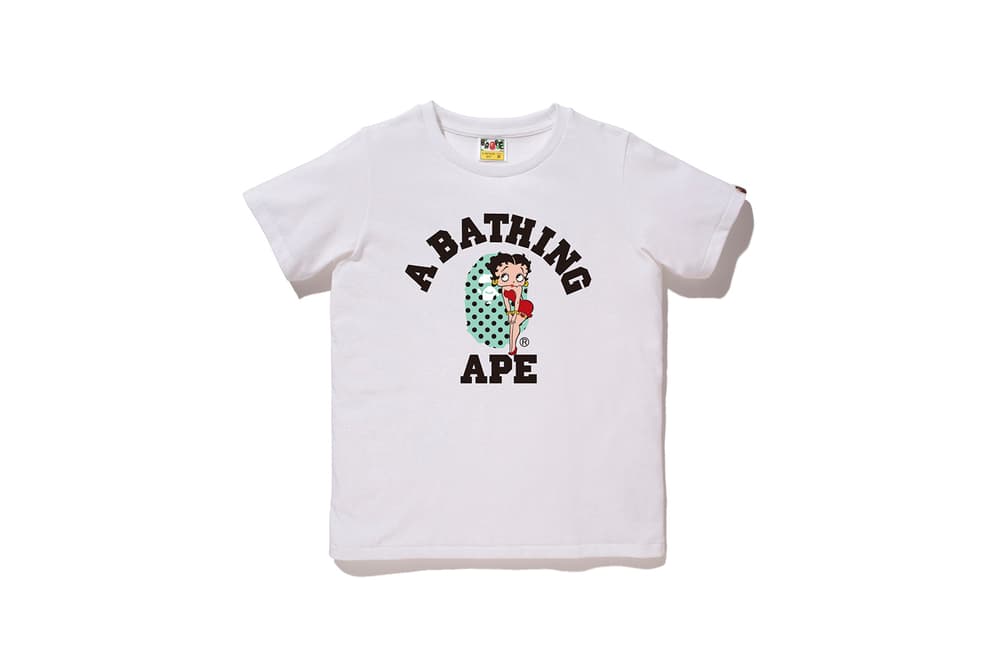 21 of 35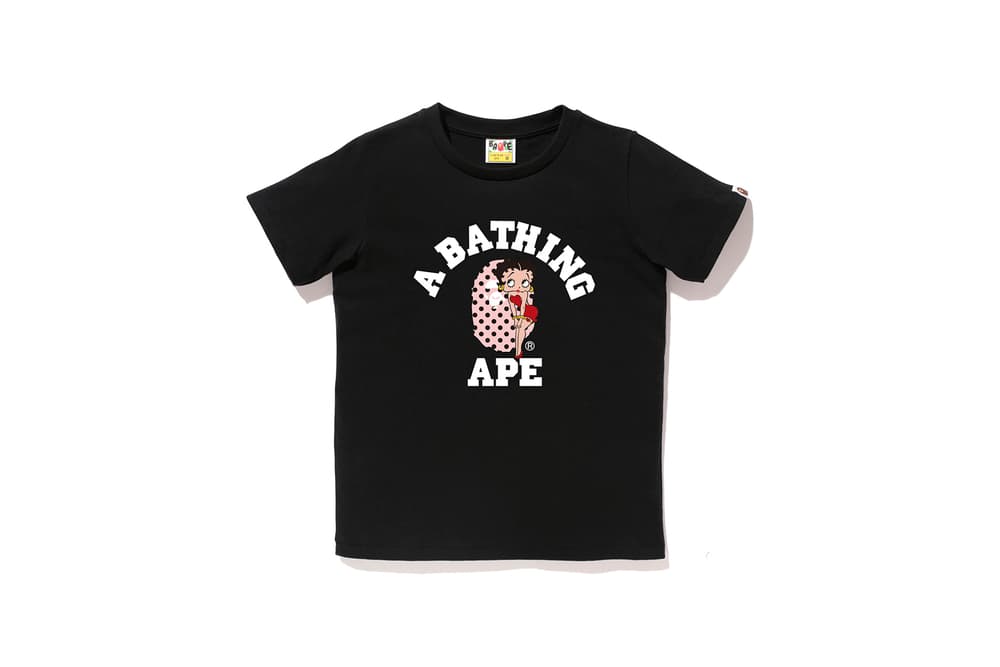 22 of 35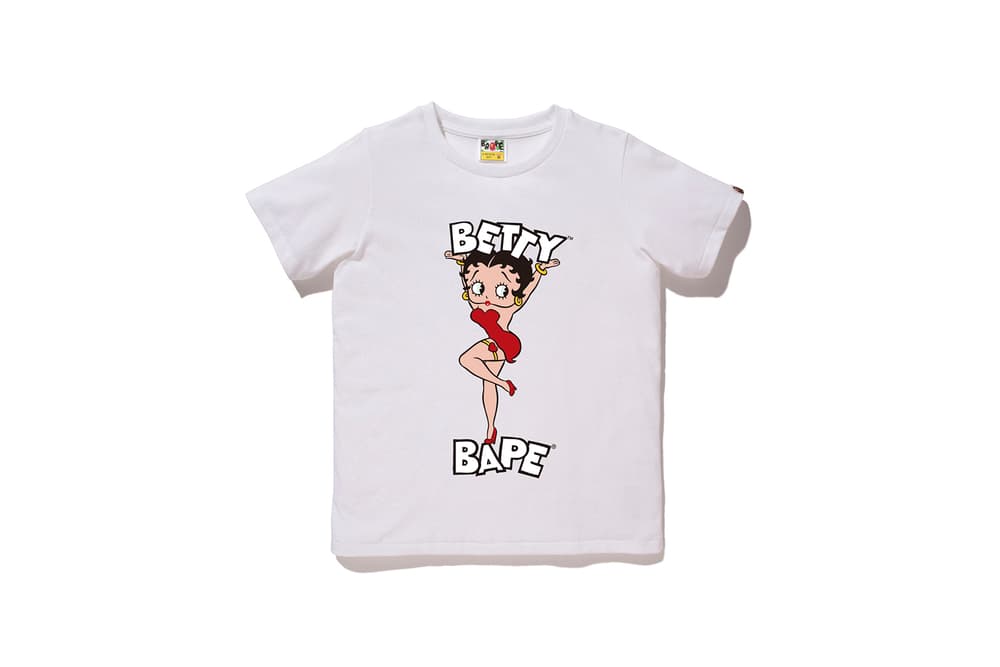 23 of 35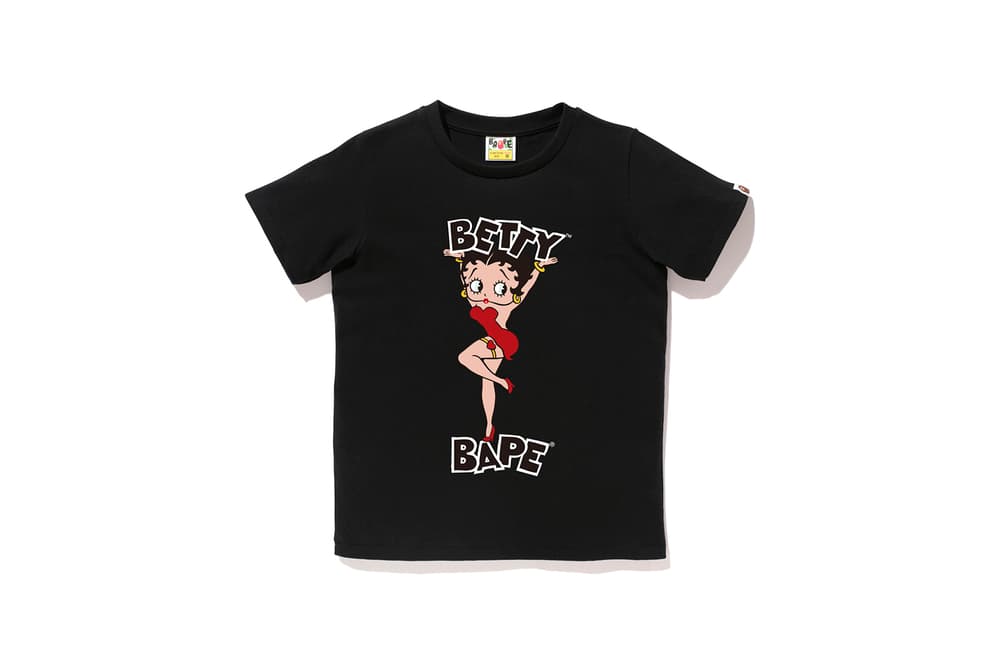 24 of 35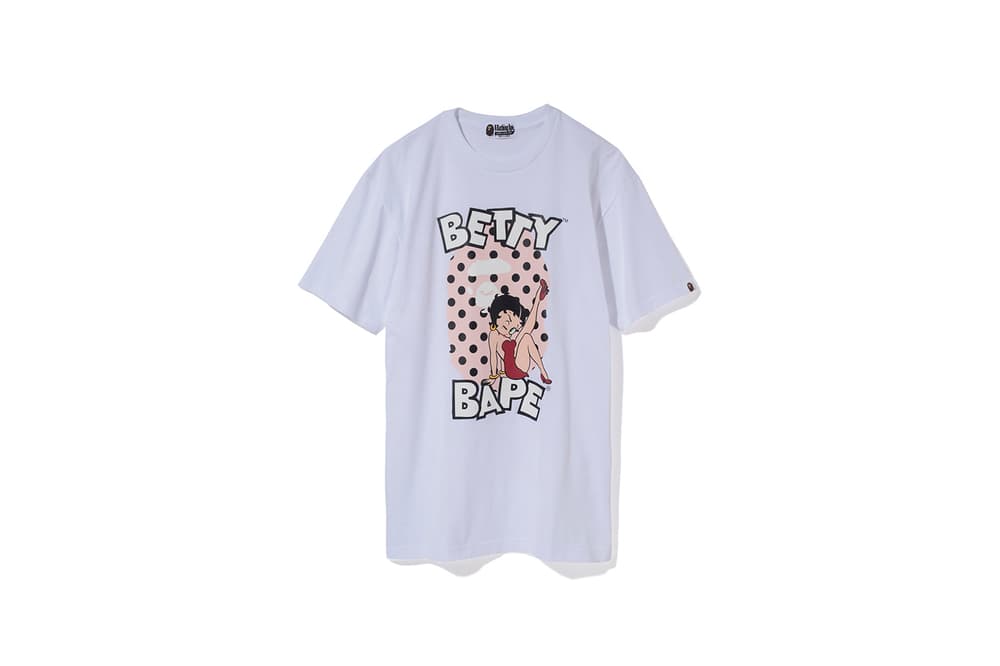 25 of 35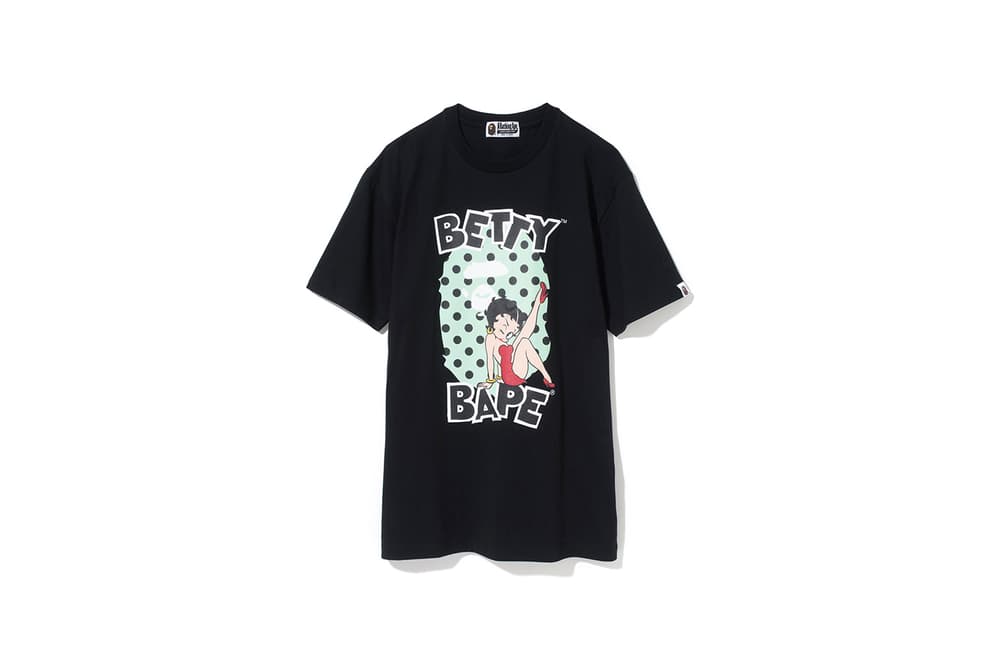 26 of 35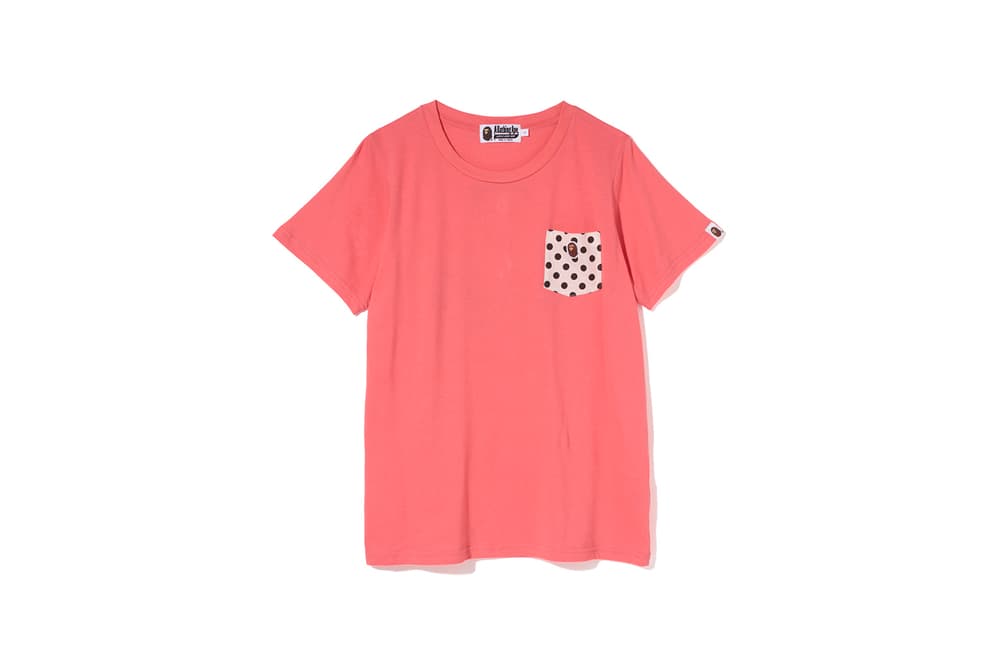 27 of 35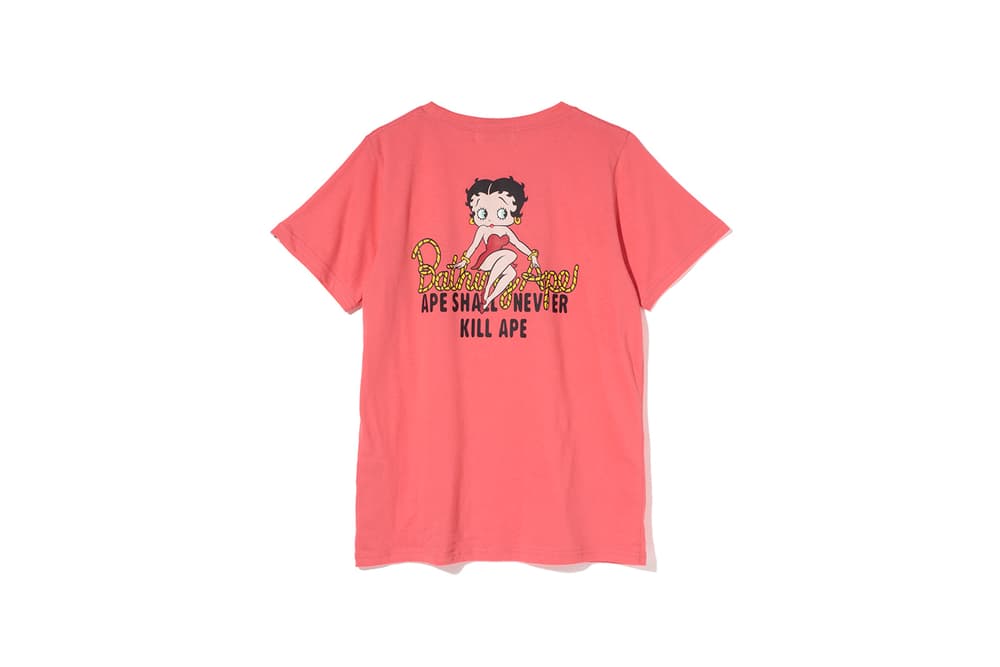 28 of 35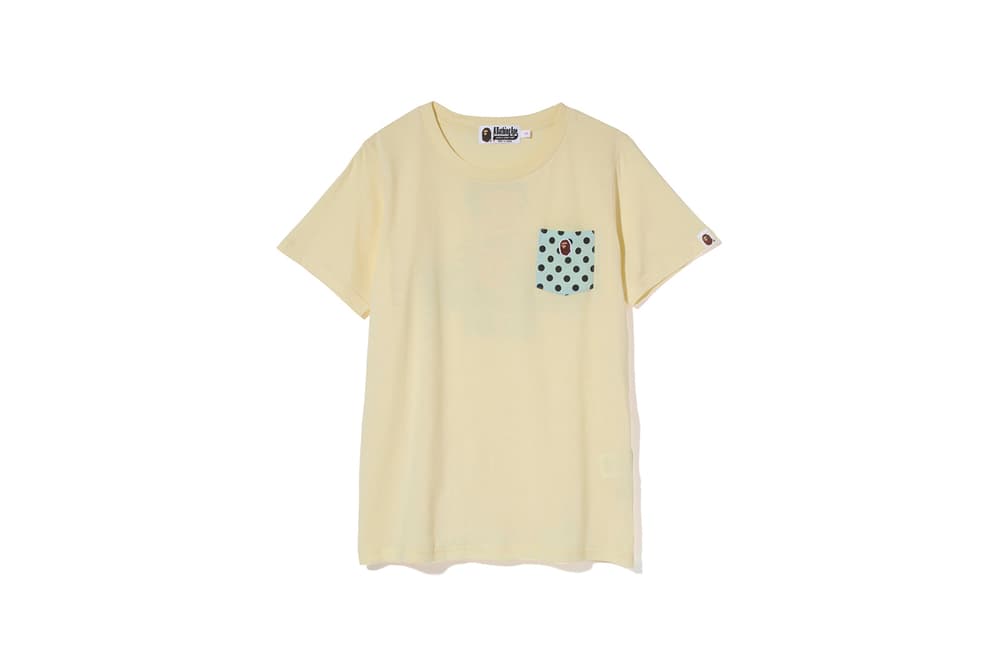 29 of 35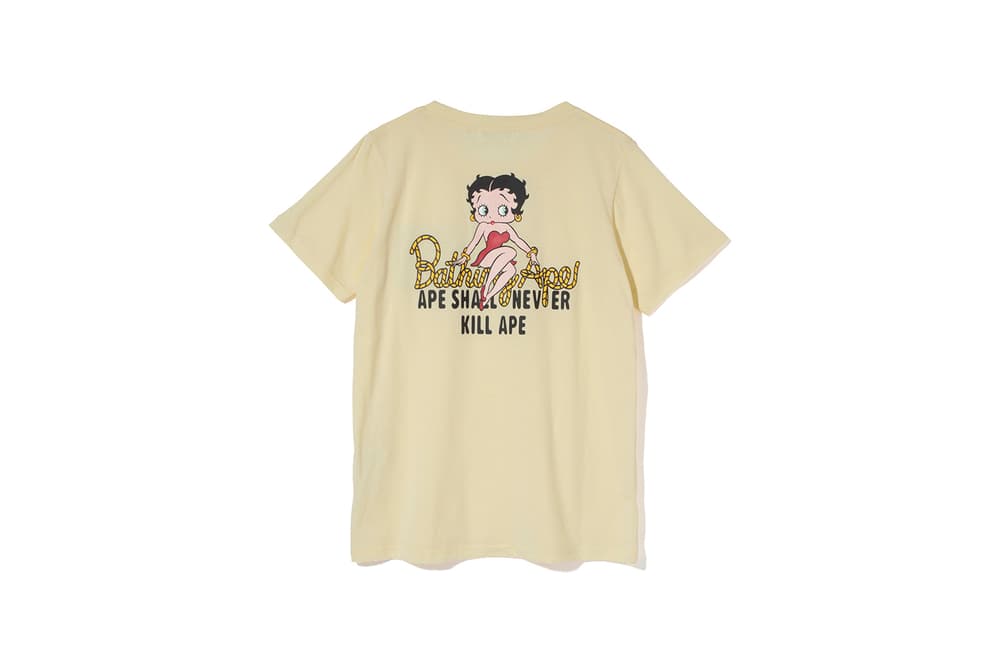 30 of 35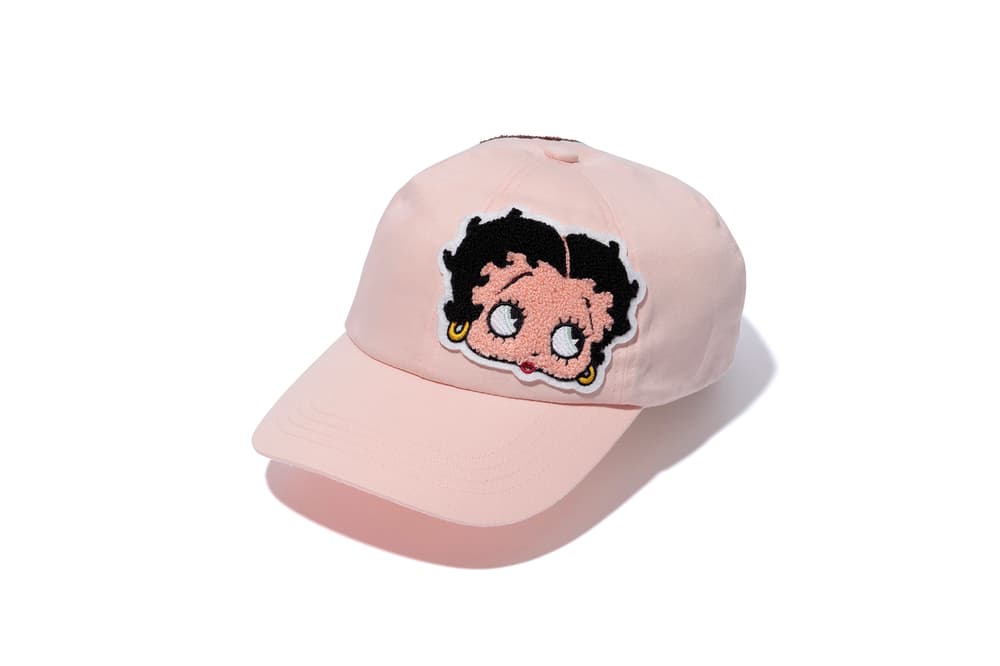 31 of 35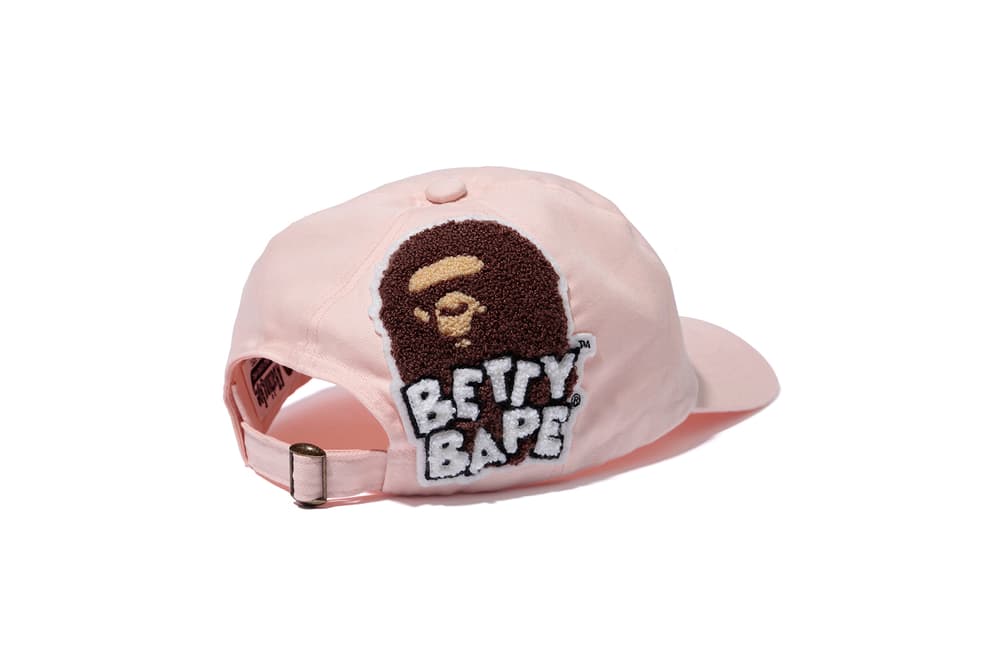 32 of 35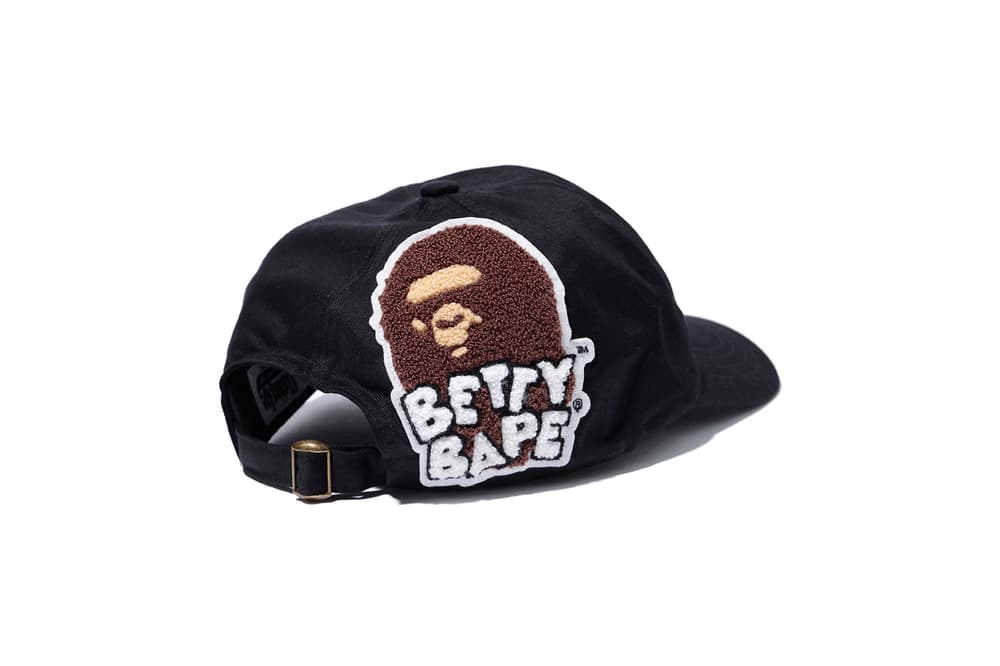 33 of 35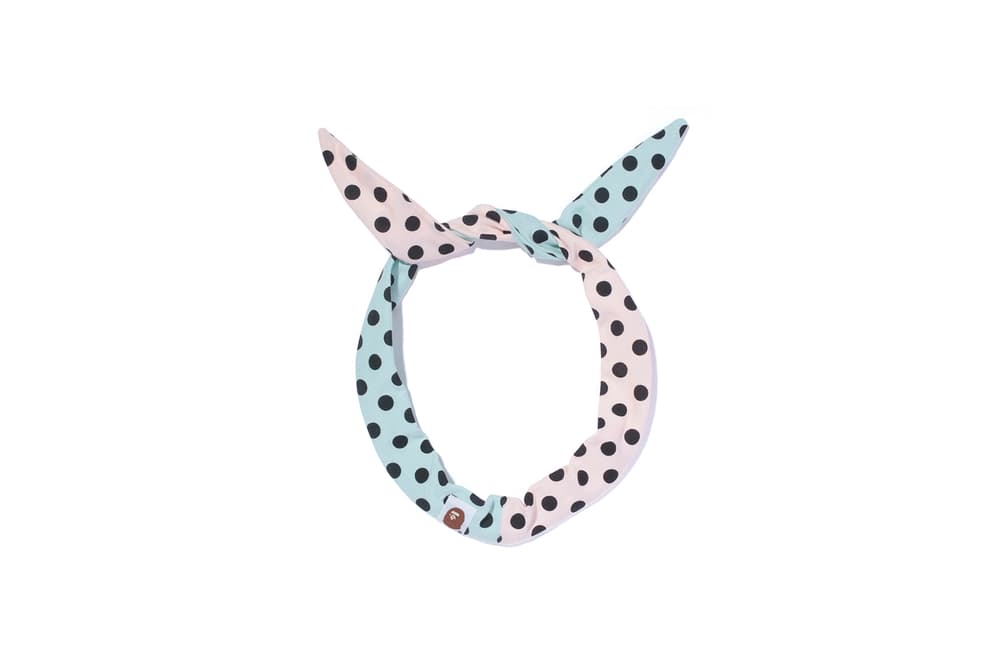 34 of 35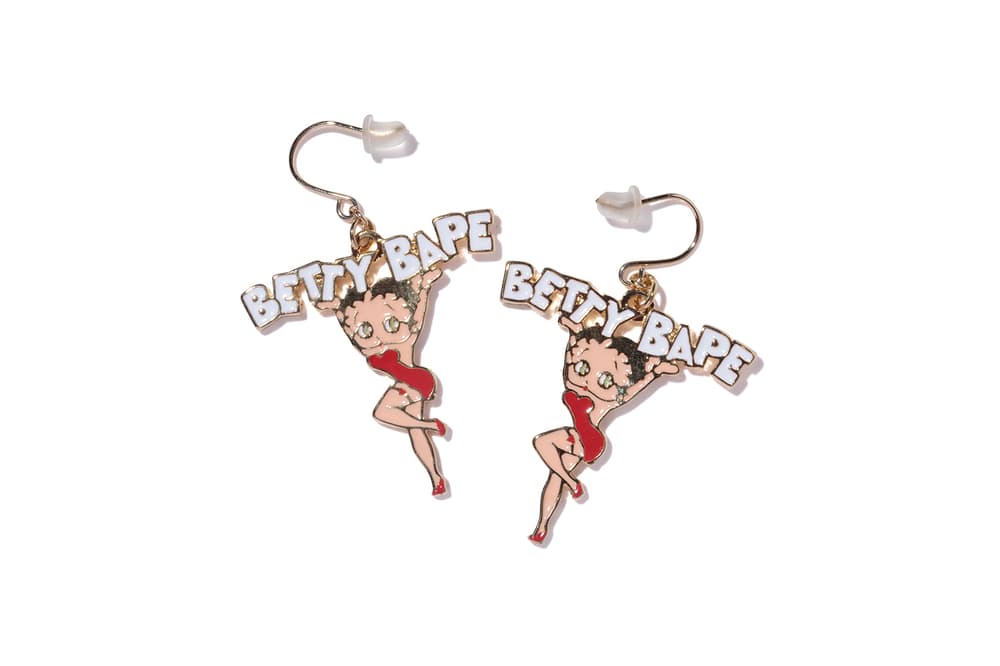 35 of 35
Betty Boop Is a Streetwear Darling on a New BAPE Collaboration
First Supreme, now BAPE.
Betty Boop is making an appearance on another streetwear collaboration, having already starred in a previous Supreme collection. The iconic cartoon character who harks back to 1930 is back once more.
The line's outerwear, hooded sweatshirts, and T-shirts are predominantly pastel, and the embroidery patched onto each item, is covered with a cozy material. Satin bombers and hooded denim are then accompanied by caps, earrings and more.
The whole collection drops online and in-store on October 7.
Share this article