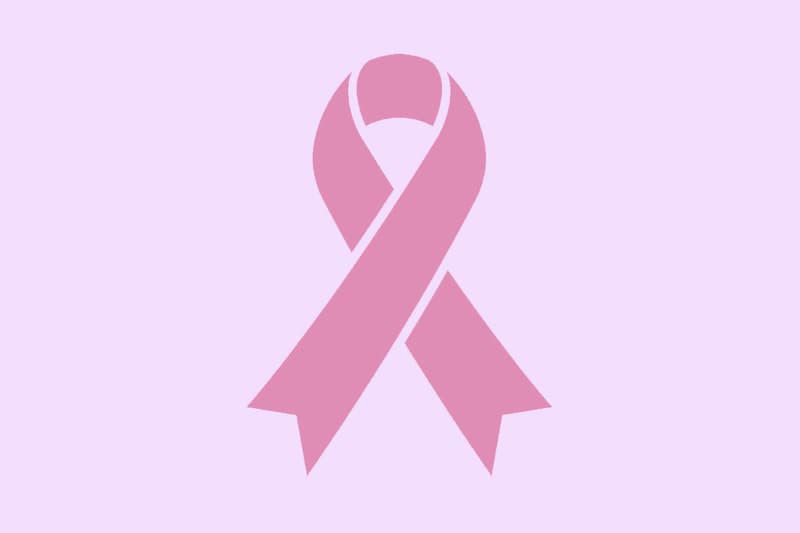 Health
This Documentary Shares Women's Very Personal Stories About Breast Cancer
Stay informed this Breast Cancer Awareness month.
This Documentary Shares Women's Very Personal Stories About Breast Cancer
Stay informed this Breast Cancer Awareness month.
Breast cancer is more common than you'd think – according to statistics, around one in eight women in the U.S. will develop breast cancer over the course of their lifetimes. Despite advancements in technology, and our ever-increasing knowledge of cancer, detection and prevention is still an area we all need to educate ourselves on, so Estée Lauder made a documentary, Unraveling the Pink Ribbon: Creating a Breast Cancer-Free World to do exactly that.
The documentary, made to honor the 25th anniversary of the iconic pink ribbon, shares information on how the Estée Lauder Companies' Breast Cancer campaign was founded, and the advancements in research and awareness in recent times, while featuring women sharing stories of their own experiences. Head to Coveteur to watch the whole video.