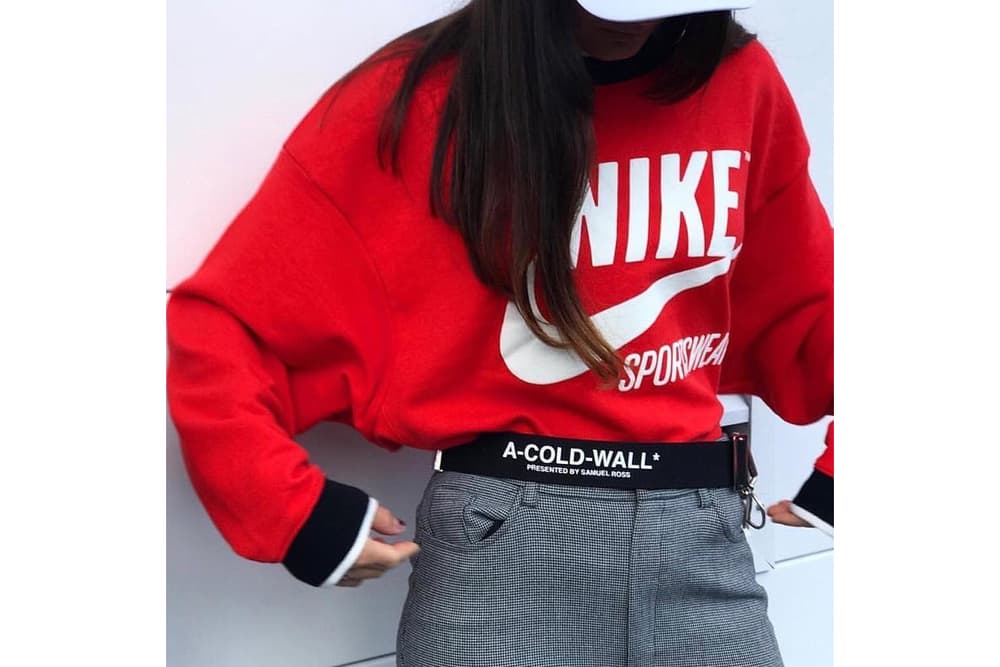 1 of 2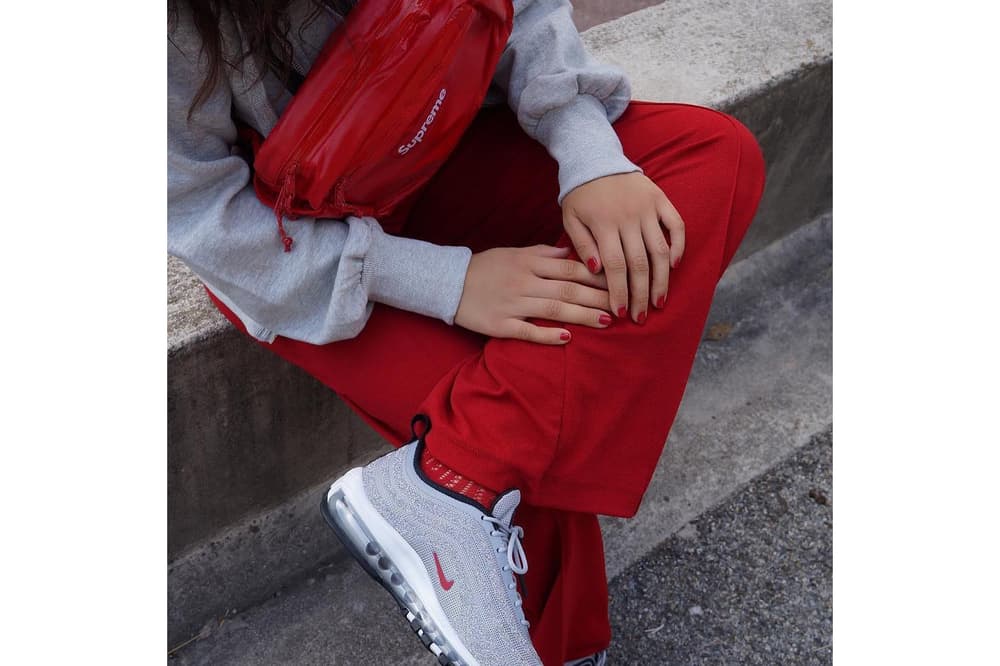 2 of 2
Get the HYPEBAE Look: Lady in Red
Here's how to re-create our favorite fits.
Street style is a term with many different interpretations. It is a way to express oneself, and a way to be a part of a larger community. Every week we post our favorite street style looks on our Instagram, featuring the biggest trends and the most popular brands in the industry, and there's no way to not be inspired.
Our new "Get the HYPEBAE Look" series takes inspiration from current street style, and aims to provide a guide to creating the trendiest looks of the moment. It will also show affordable alternatives to expensive and exclusive pieces, and how to mix and match pieces to achieve the ultimate outfit. This week, we've rounded up two of our favorite styles centered around the color red.
Take a look at how you can get the look below, and click the image to see where you can cop all the items.
White Cap: This piece is a timeless classic that can elevate any outfit in an instant. Easy to throw on and incredibly stylish at the same time.
Red Sweater: Since red is the color in focus, this shirt is the centrepiece of the entire look. Perfectly vibrant for fall, it is the perfect statement.
Trousers: This trend has been blowing up lately. Checkered pants are all the rage right now, so jump on the trend while it is still fresh.
Nike Sneakers: Grey and silver is the perfect color to pair with red. Nike's Air Huarache sneaker is minimal, but adds a key element to the look. You can also try the Nike Air Max 97, which are timeless classics, or try the Swarovski version if you're feeling sparkly.
Belt: Accentuate your waist with a simple belt, it is a simple thing that will add the perfect detail.
Fanny Pack: These bags are on their way to world domination, and rightfully so. Simple and convenient, and they go with anything.
Beauty: Go all out and match your lips and nails with the color of your outfit, if you're feeling up for it.
Share this article
What to Read Next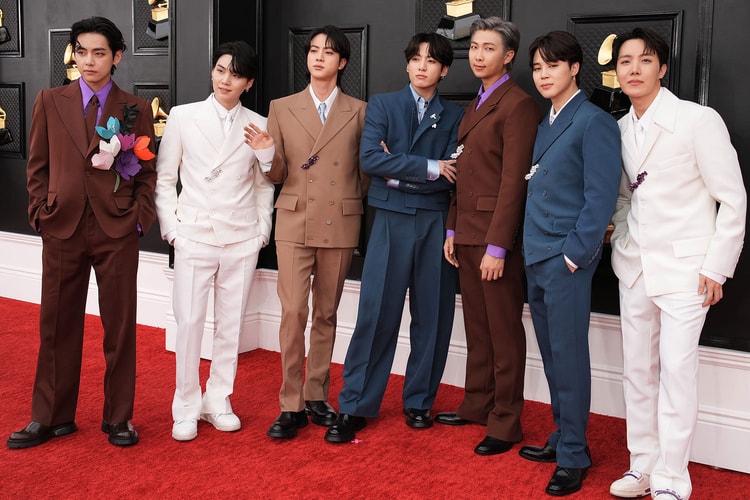 The K-pop stars arrived in tonal suits.
---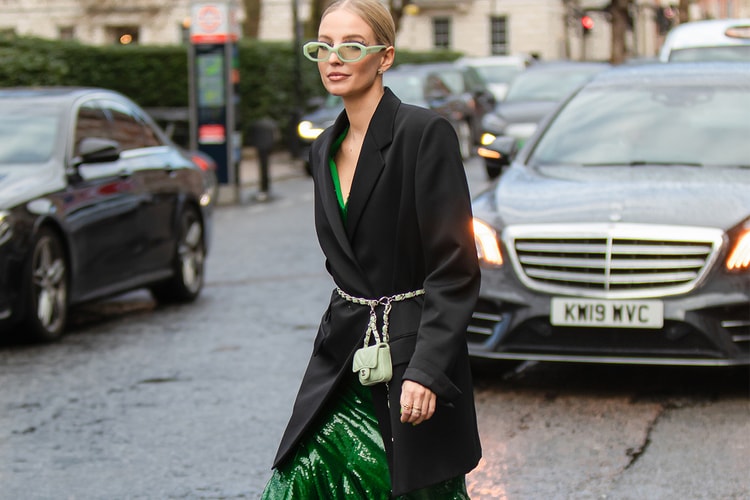 Forget seasons and trends, individuality is the best look.
---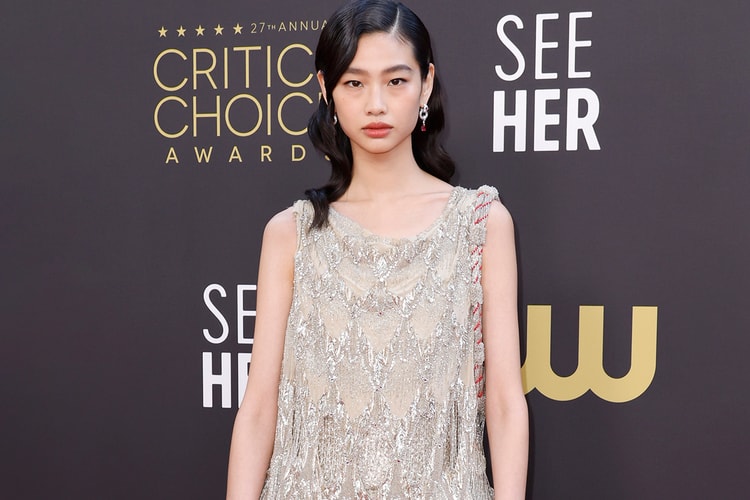 Hoyeon Jung arrived in Louis Vuitton, while Lady Gaga donned a revealing Gucci adhesive bra-like top.
---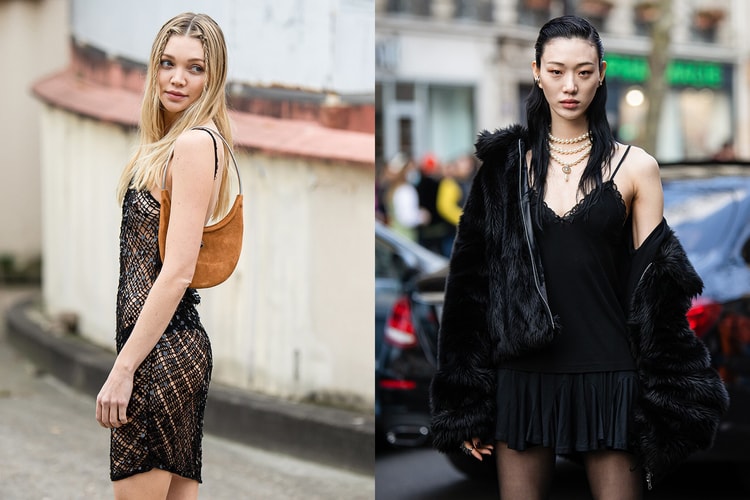 Avid fashion lovers were spotted in the French capital in statement outerwear and accessories.
---
---
---
---
---
---