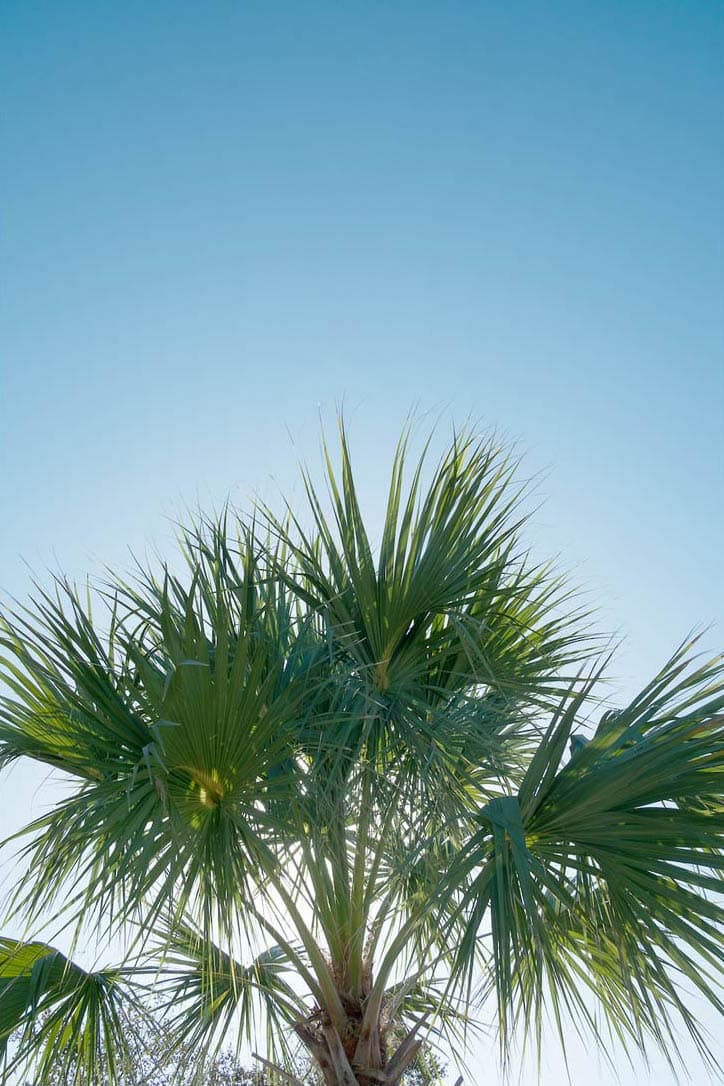 1 of 11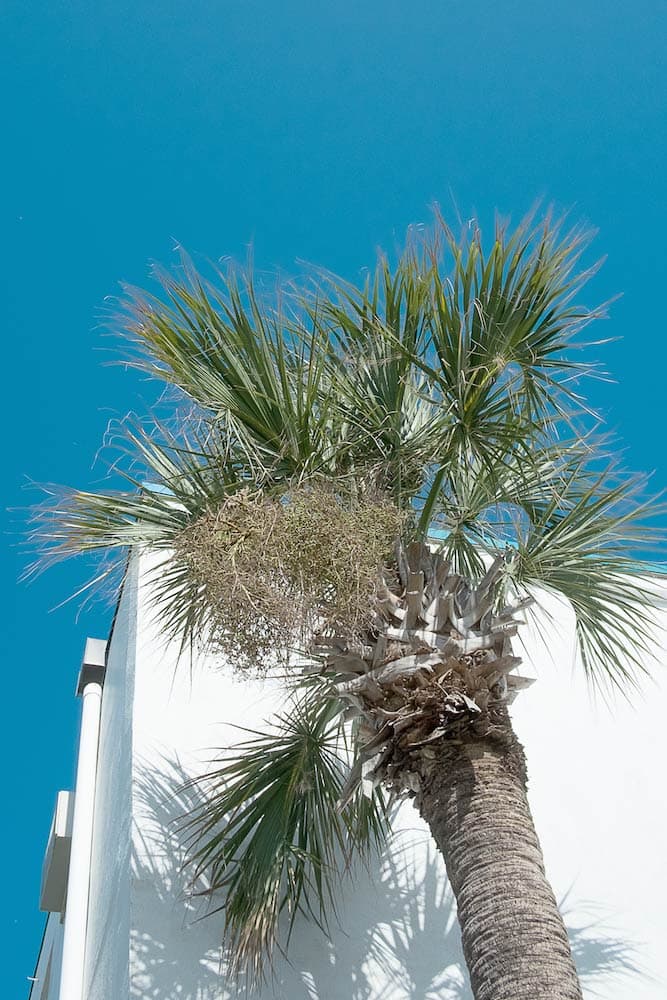 2 of 11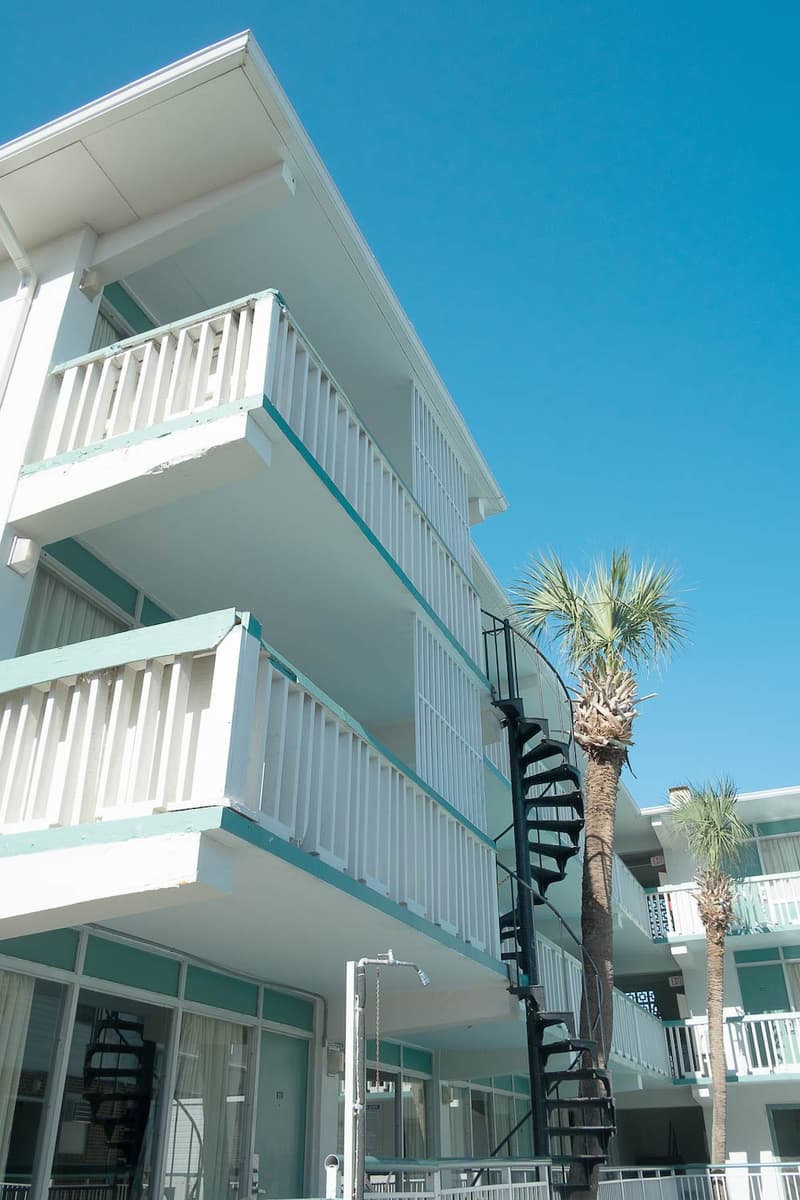 3 of 11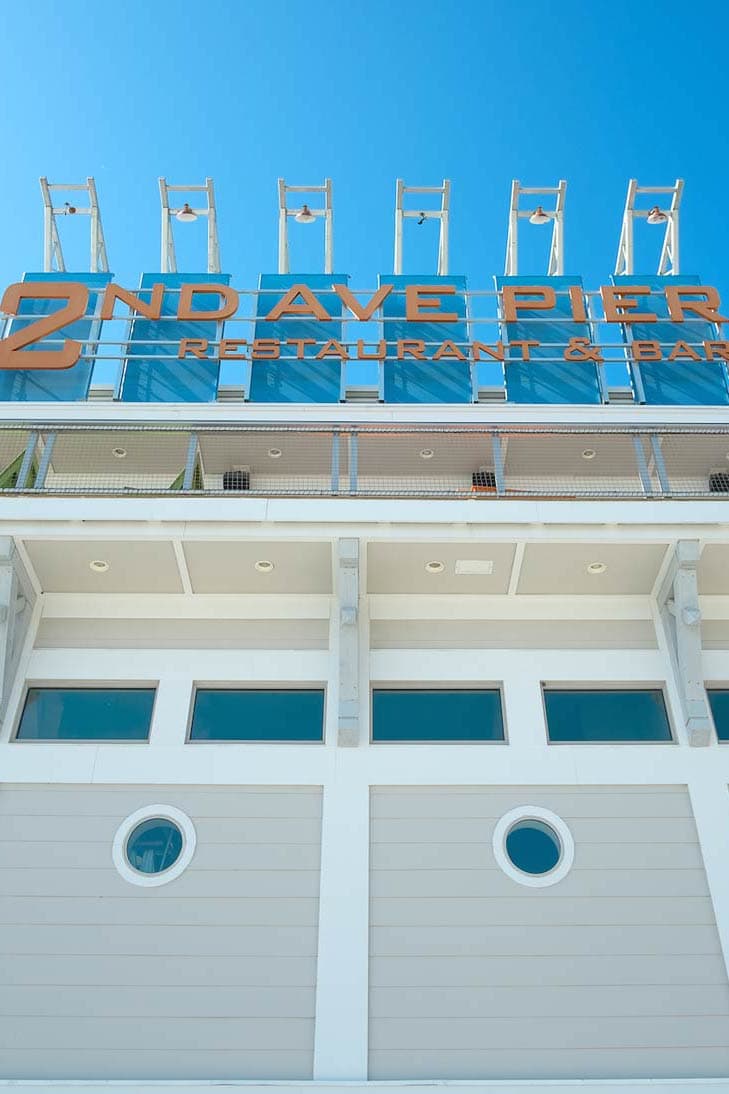 4 of 11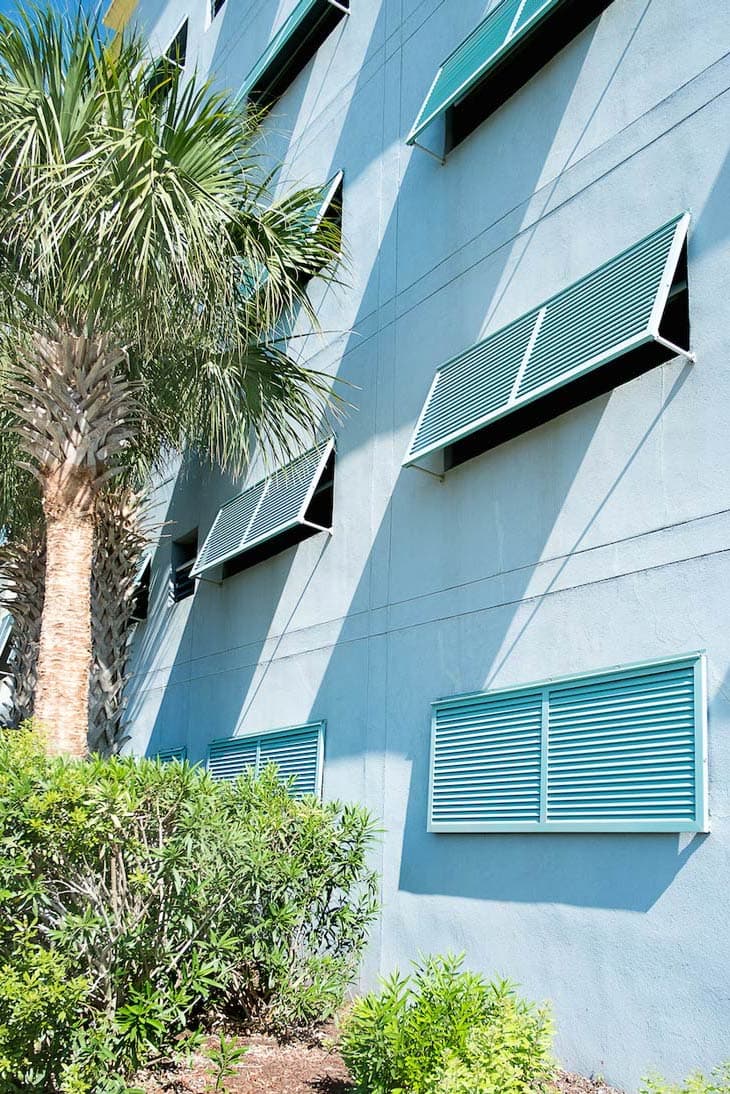 5 of 11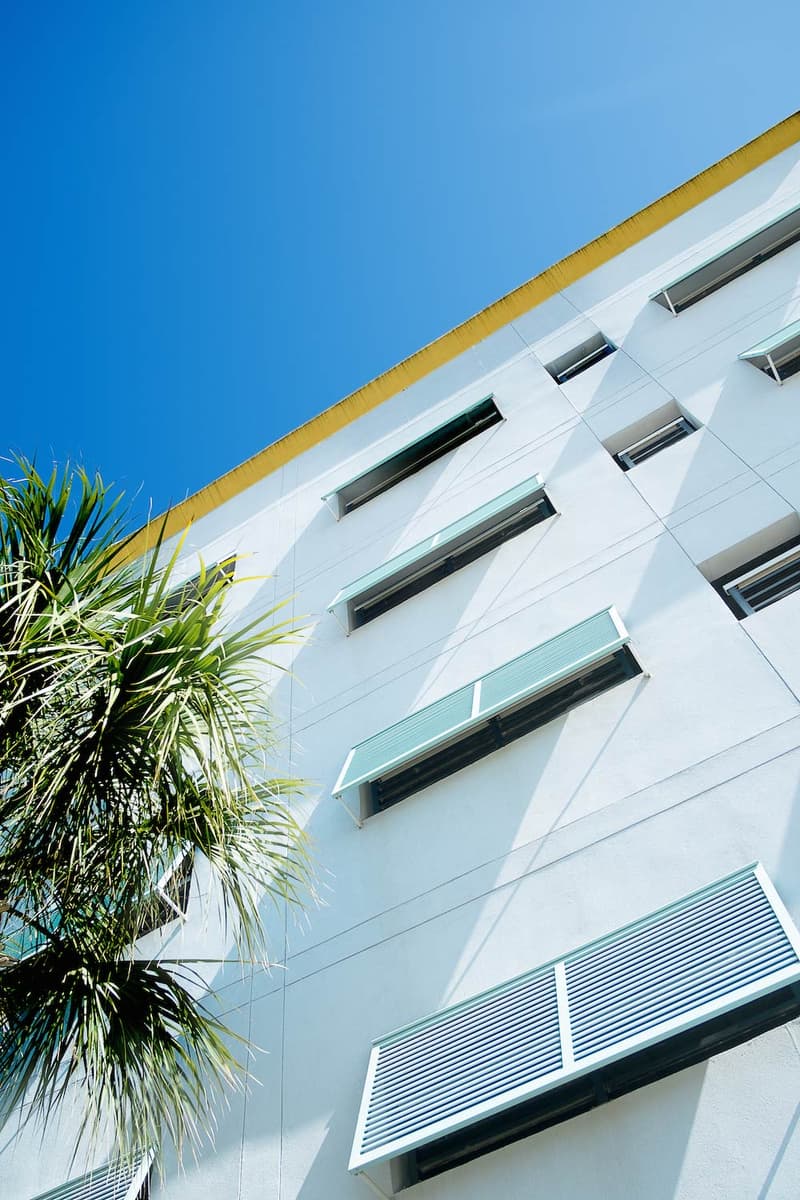 6 of 11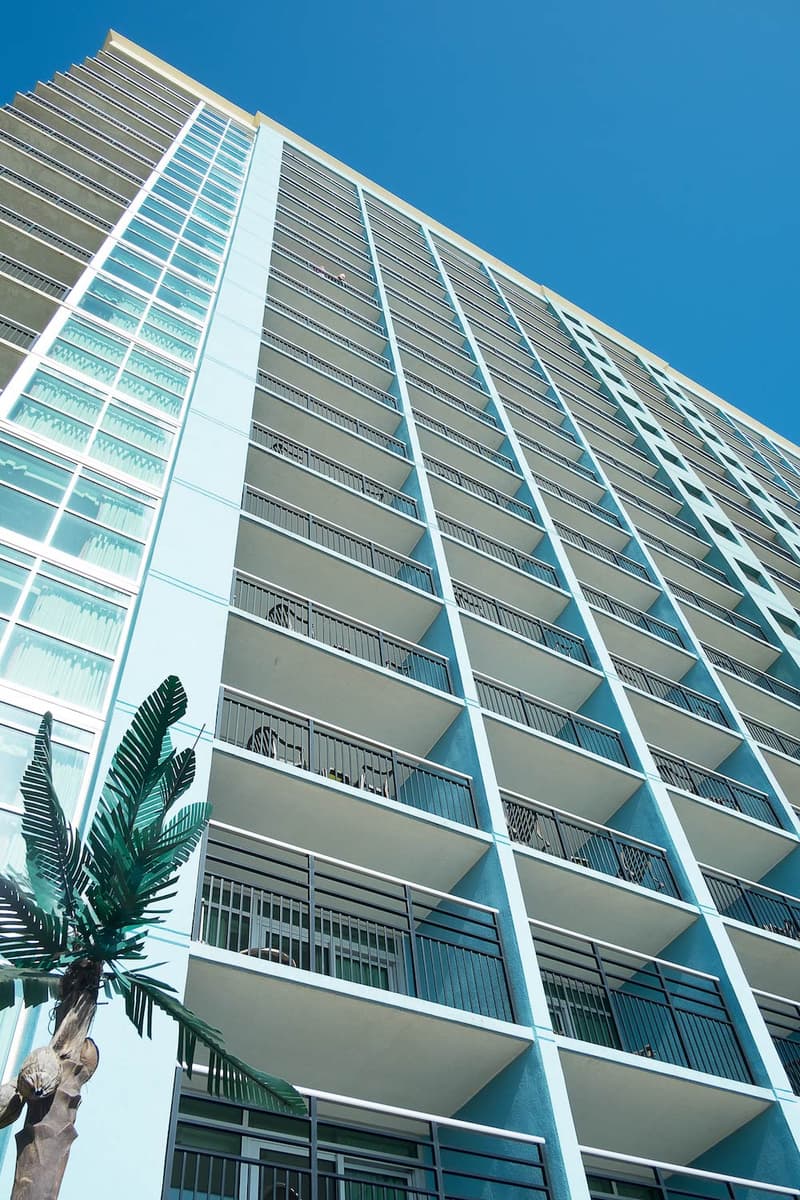 7 of 11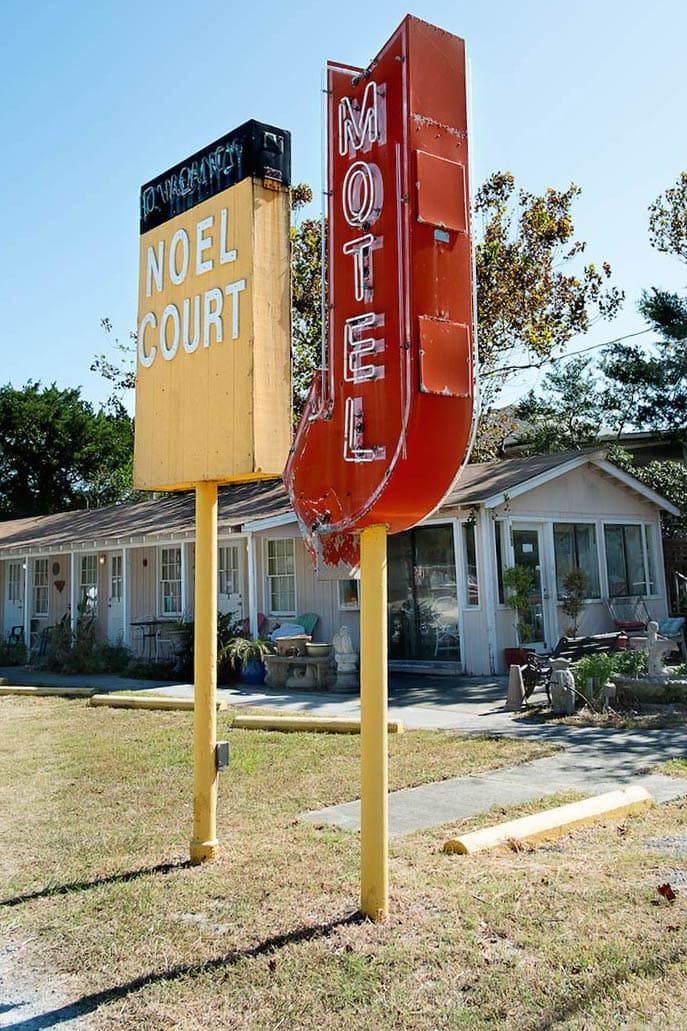 8 of 11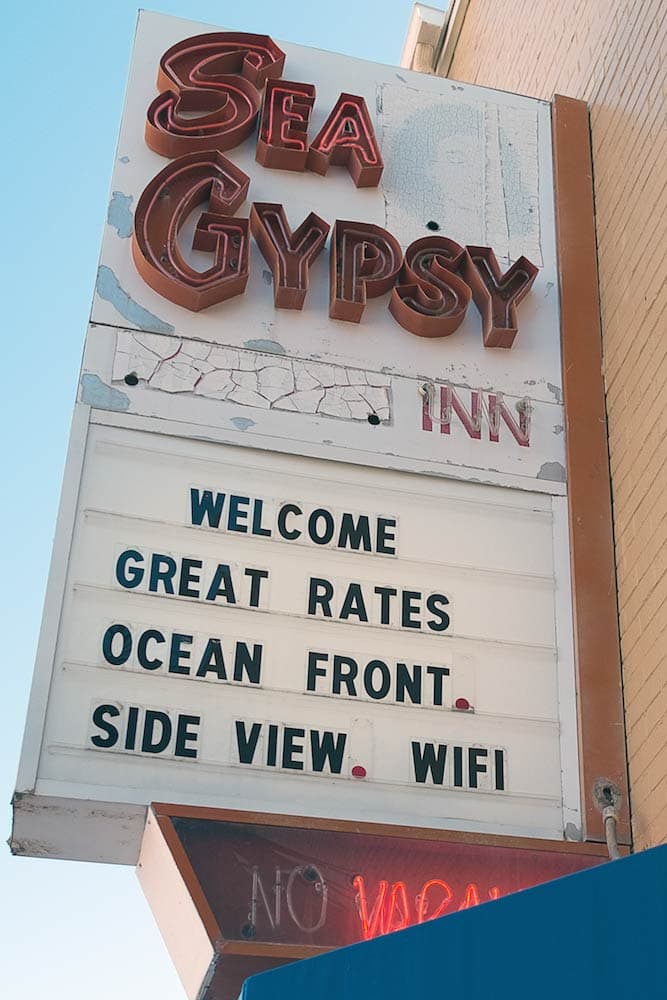 9 of 11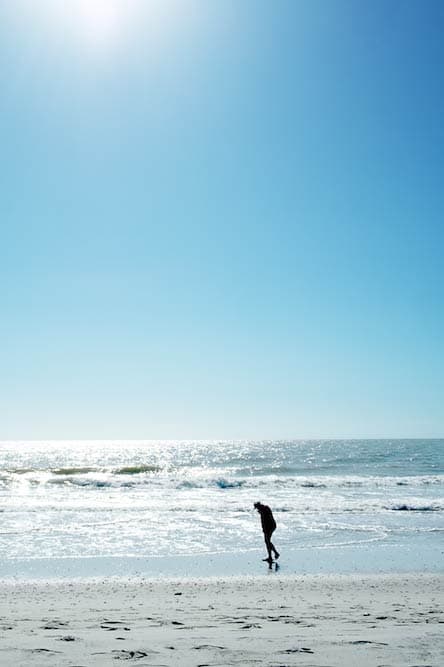 10 of 11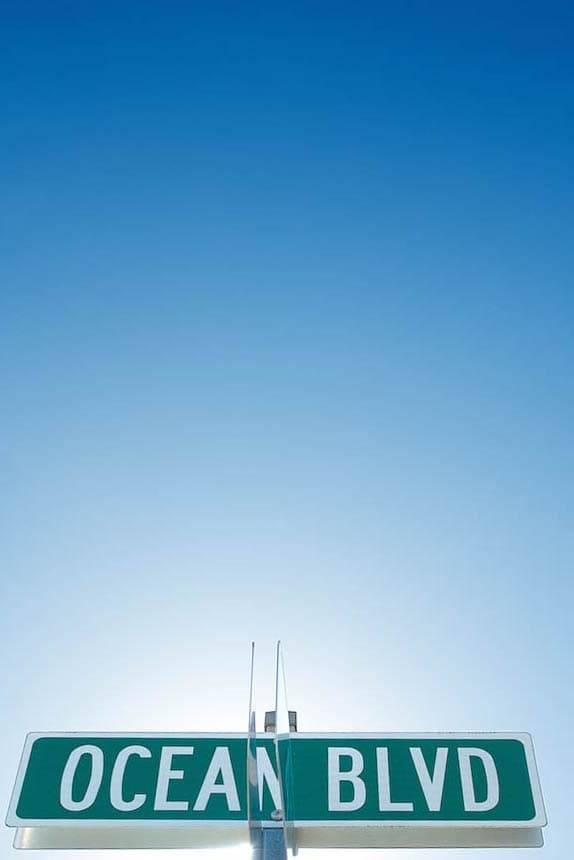 11 of 11
buena onda's New Visual Travel Series Will Satisfy Your Wanderlust
First stop: Myrtle Beach.
California imprint buenda onda has launched a new visual travel series dubbed the "Summer Series." For each installment, the brand will choose a city to explore, capturing life on an average day.
The first lookbook is captured on the south side of Florida's Myrtle Beach. Using a Canon IDS MKII camera photographer Vince Clements shoots the blue sky and local architecture. The imagery portrays a quiet sun-drenched town. Retro hotels and theaters stand as a landmark for the former glory of the town.
Take a look at the photos above and be sure to check out buena onda's 2017 summery collection as well.