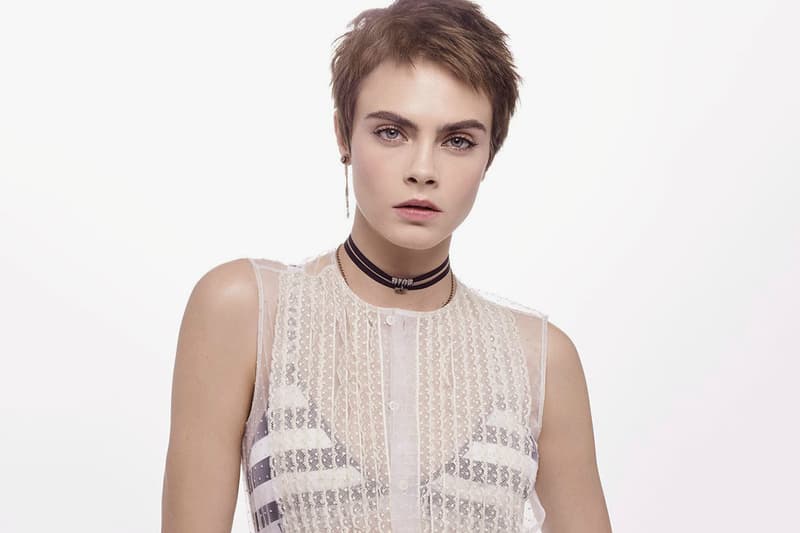 Beauty
Cara Delevingne Becomes the Face of Dior's Anti-Aging Skincare Line
Here's your first look at the campaign.
Cara Delevingne Becomes the Face of Dior's Anti-Aging Skincare Line
Here's your first look at the campaign.
Dior is expanding its skincare collection by introducing a new, anti-aging line called "Capture." Joining Bella Hadid and Jennifer Lawrence as the brand's ambassadors, supermodel-turned-actress Cara Delevingne has been tapped to become the face of the new range, which is mainly targeted at consumers who're in their 30s.
The brand writes in an Instagram announcement:
The house of Dior is delighted to announce that @caradelevingne, revolutionary top model, committed woman and rising actress, is now the face of the skincare line "Capture."
We're excited to see what's next to come between Dior and Cara. In the meantime, take a look at the first campaign image above.