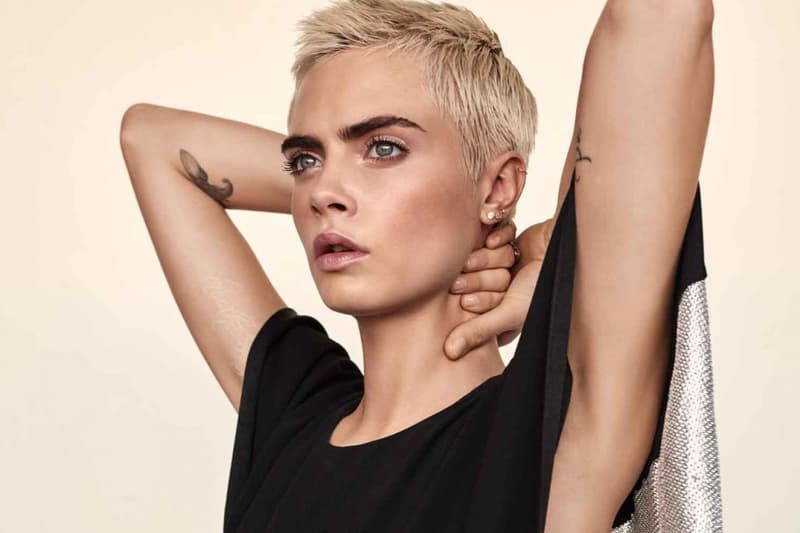 Culture
Cara Delevingne Speaks Out Against Sexual Harassment in Hollywood
She's the latest actress to call out Harvey Weinstein.
Cara Delevingne Speaks Out Against Sexual Harassment in Hollywood
She's the latest actress to call out Harvey Weinstein.
Following The New York Times' detailed investigation on Harvey Weinstein's sexual harassment allegations, Cara Delevingne now joins the likes of Angelina Jolie and Gwyneth Paltrow to speak out against the film producer.
Taking to Instagram, the supermodel-turned-actress has come forward to expose how Weinstein once attempted to force a kiss on her and implied that she should have sex with him when they were supposed to be meeting about an upcoming film. She also recalls how he asked her uncomfortable questions regarding her sexuality:
I answered none of his questions and hurried off the phone but before I hung up, he said to me that If I was gay or decided to be with a woman especially in public that I'd never get the role of a straight woman or make it as an actress in Hollywood.
In another post, the 25-year-old star encouraged women within and outside of the movie industry to call out any form of sexual harassment or abuse, hoping that her story would inspire others:
I want women and girls to know that being harassed or abused or raped is NEVER their fault and not talking about it will always cause more damage than speaking the truth.
You can read Cara's own words below.