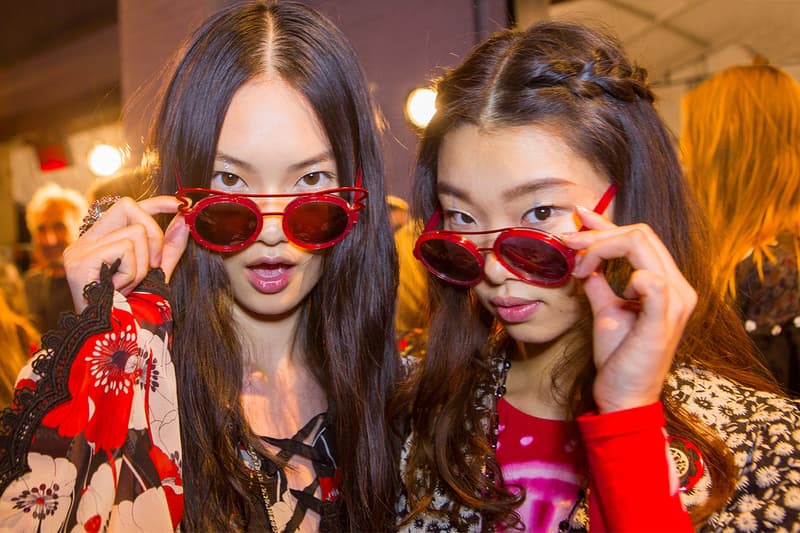 Beauty
Here Are the Easiest Ways to Make Your Hair Look Fancy This Fall
Optimum glam with minimal effort.
Here Are the Easiest Ways to Make Your Hair Look Fancy This Fall
Optimum glam with minimal effort.
Making your hair look like you're fresh out of a Fifth Avenue salon is always the goal, but so rarely the reality. Luckily, Coveteur has narrowed down the best hairstyles that will give you the guise of locks so lavish that no-one will suspect you did it all by yourself.
We've rounded up a few of our fave fresh-off-the runway looks, from adorable and timeless ribbon ponytails to high-shine hair – peep our picks below and head to Coveteur to see them all.
Share this article