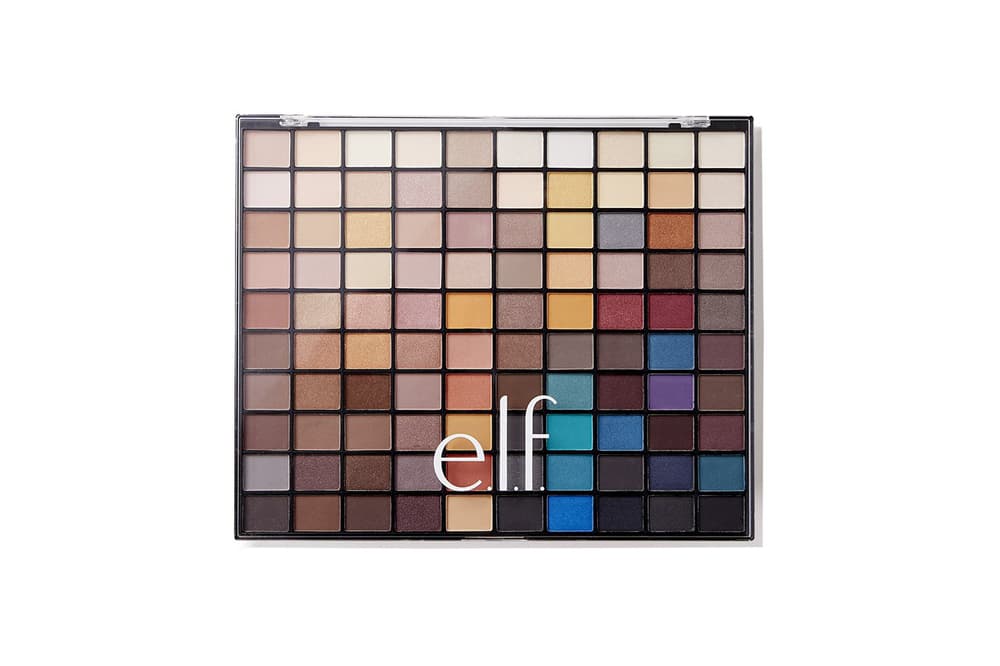 Holy Smokes, This 100 Color Palette Only Costs $15 USD
Bless you e.l.f.
You may have no less than a dozen eyeshadow palettes in your vanity, but there is no way to compare to the bundle deal that is e.l.f.'s new Endless Eyes 100 Color Palette.
The minimalistic packaging reveals 100 colors, housed on a simple black tray. The best part? The whole thing only costs $15 USD. Every basic hue imaginable is available so whether it'll be your starter pack or new travel companion, your eyes will be well shaded.
Pick up you all-in-one palette at e.l.f. now.
Share this article