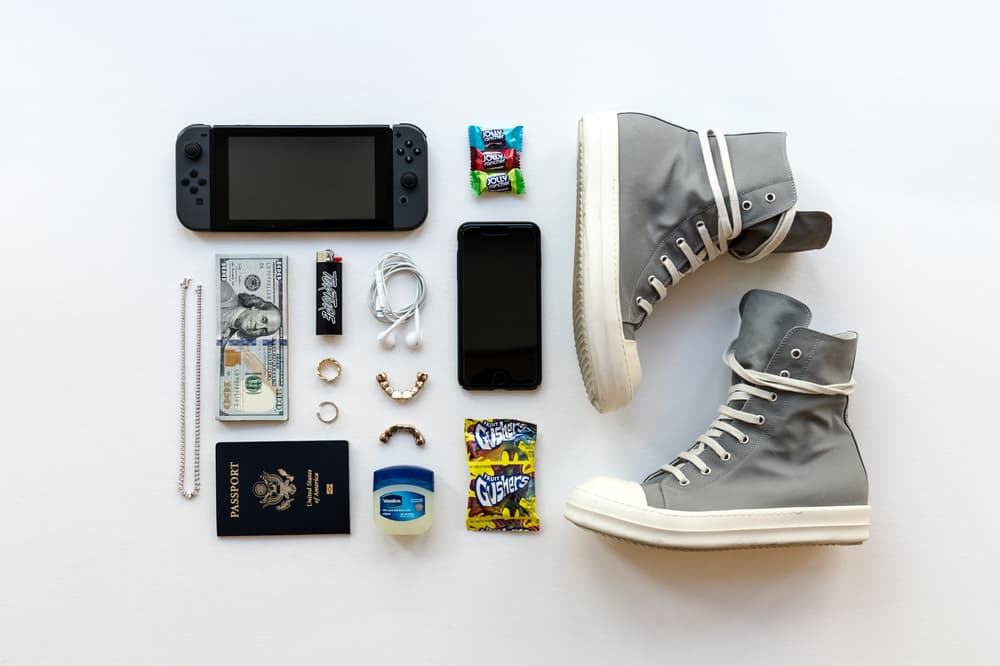 1 of 6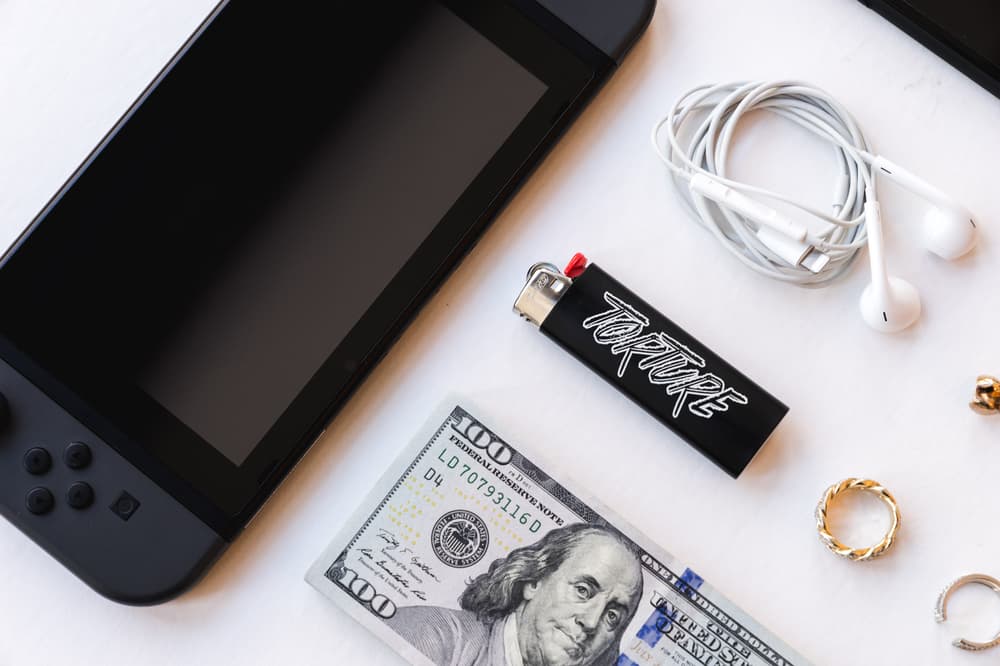 2 of 6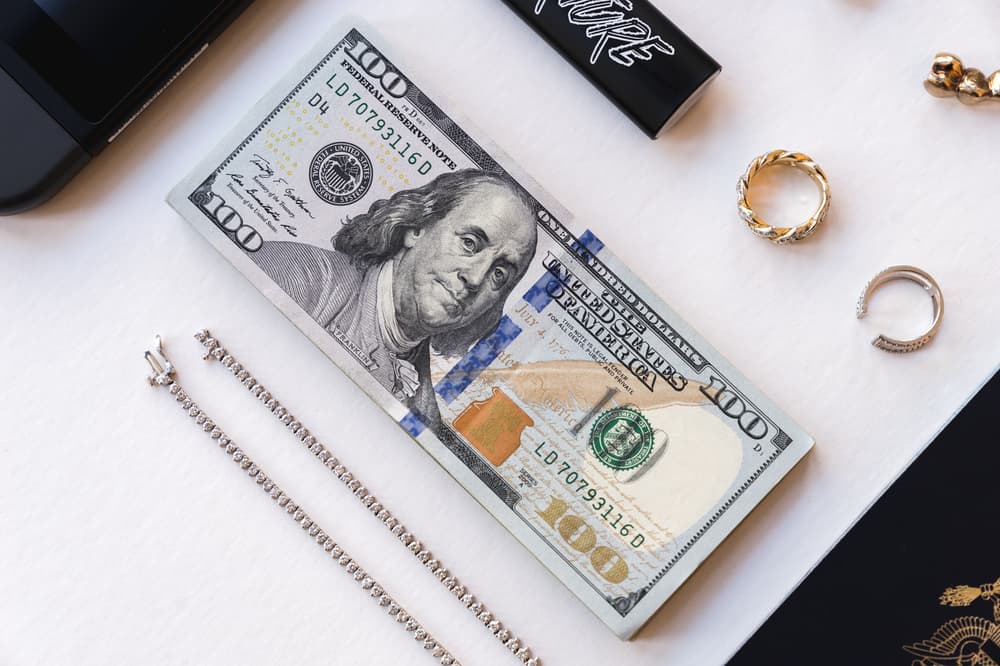 3 of 6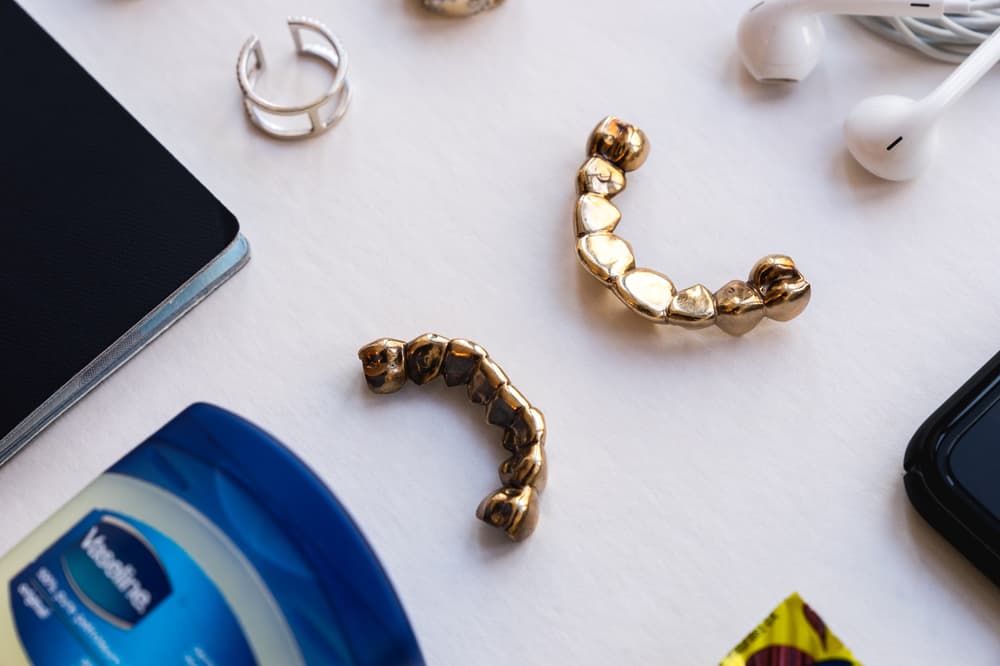 4 of 6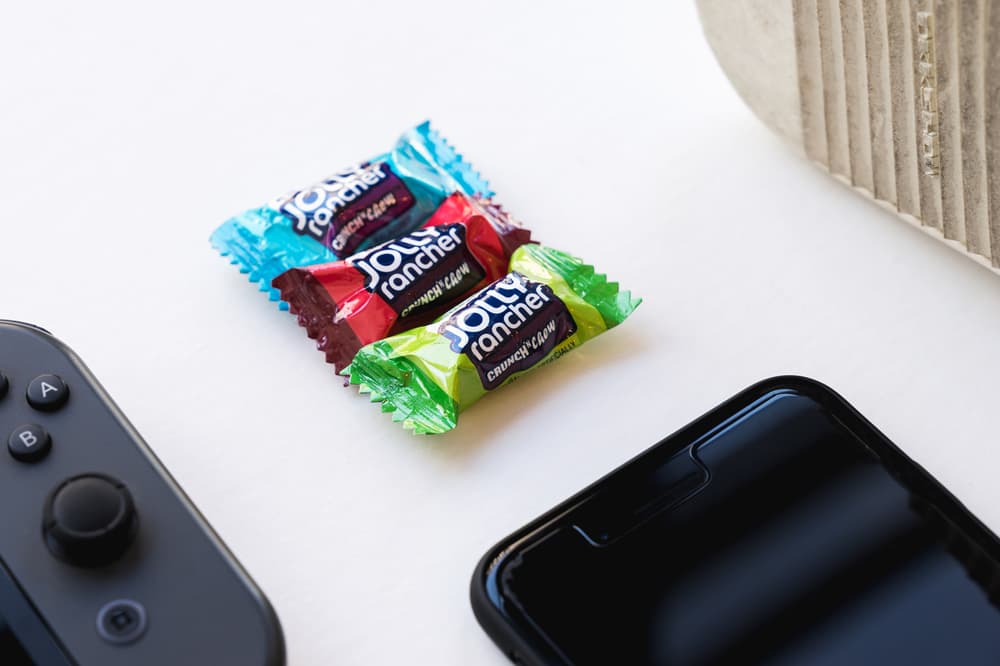 5 of 6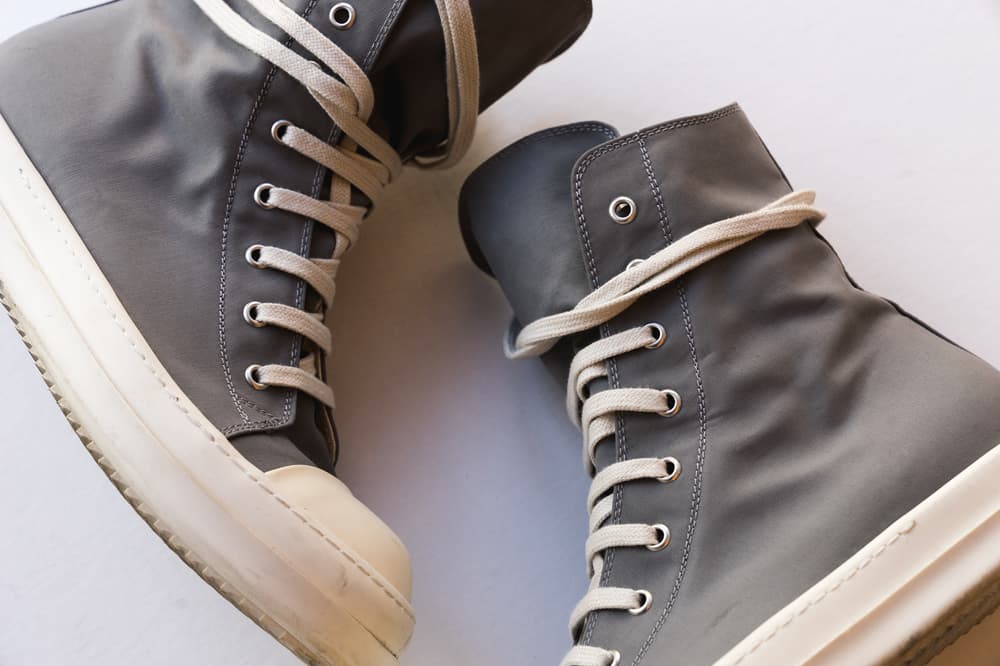 6 of 6
Culture
Essentials: Kodie Shane, Recording Artist and First Lady of Lil Yachty's Sailing Team
She's a rockstar on the rise.
Essentials: Kodie Shane, Recording Artist and First Lady of Lil Yachty's Sailing Team
She's a rockstar on the rise.
Kodie Shane was raised by music. The young Atlanta musician comes from a family that was completely immersed in the craft from as early as she could remember. Following her own path as the new face of teenage trap music, Shane has created her own lane to stardom. Her syrupy melodies and upbeat songs are infectious, taking the Internet by storm with each drop. As the first lady of Lil Yachty's Sailing Team, she's quickly establishing herself as the queen of the youth.
We caught up with the young star in the middle of two multi-city tours to get a taste of life on the road. To survive her whirlwind of a schedule, Shane keeps her passport and iPhone close by. A huge stack of cash stays in her pocket along with some Fruit Gushers to satisfy her sweet tooth.
Catch her essentials above and read on to learn how the "Drip On My Walk" MC creates and lives on her own terms.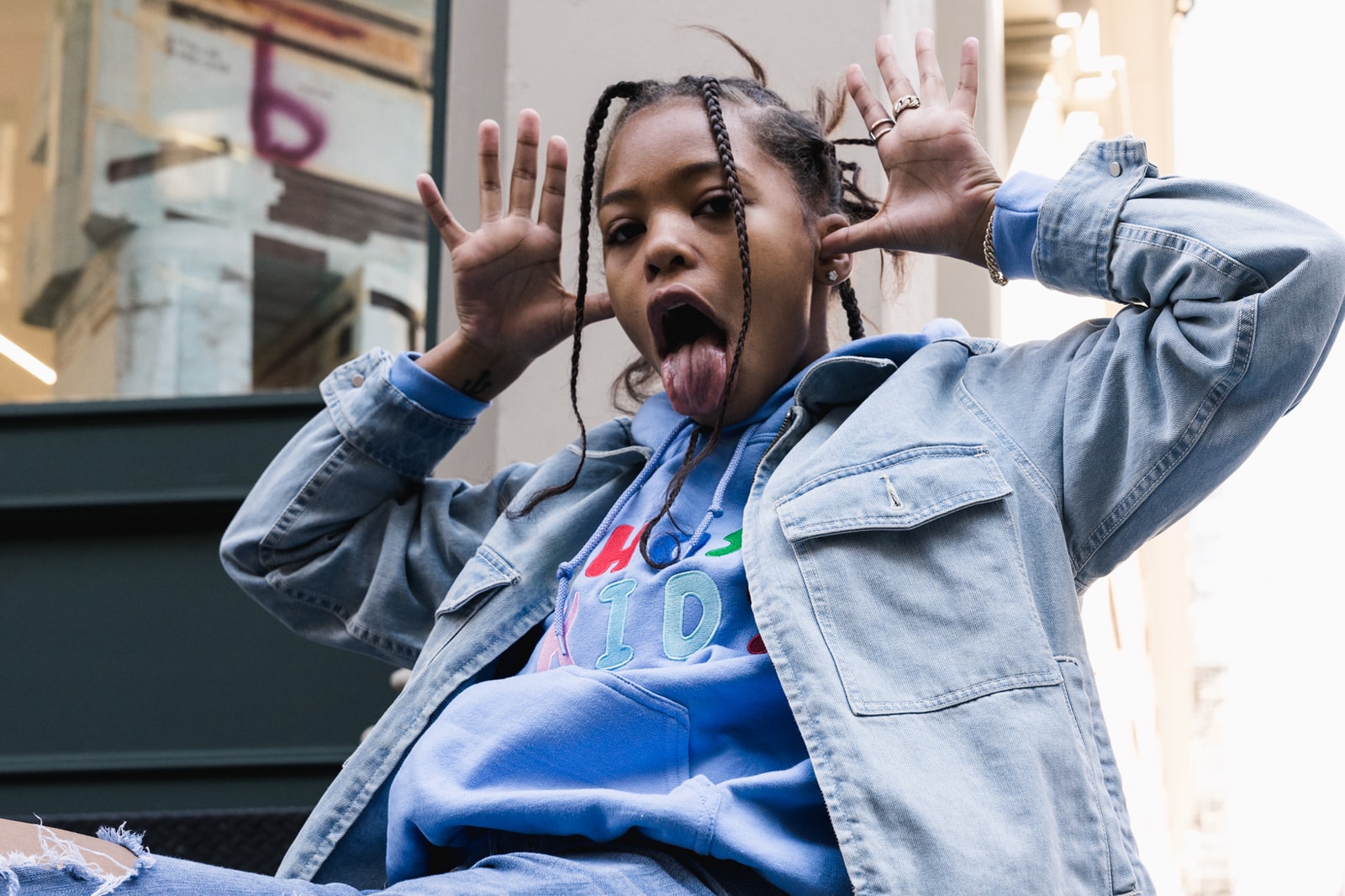 You just finished up the "Teenage" tour with Lil Yachty. What are some of your favorite tour memories? What was it like? 
Food fights! It was crazy. Yachty brings out everything that's edible. Pizza, PopEye's and he gives it to everyone in the crowd and people just go crazy. On the first tour, we had an on-stage water fight in Portland, Oregon. We had to get rid of all our clothes, because we were completely soaked. It's fun being on tour with the Sailing Team. Those guys are all characters so there's always something funny happening.
Touring is my favorite part. Touching all the people and seeing different faces. When I tour I focus on performing and less on writing and creating. I get all the inspiration from the vibe and the people I'm around.
Tell us a little bit about your upcoming music. What can we expect on your next project?
Well, it seems like I've been on tour forever now. I'm about to go right back on the road so there hasn't been much time to record. But I do know that I want to make more serious music with heavier topics and create a great body of work. No more bubblegum trap.
When I go into the studio, I get the energy of the sounds and what's happening at the moment. I don't really freestyle, I call it "mental-writing" where I just think about bars and then record. I like to try to be in the same place if I have to create a project though.
1 of 2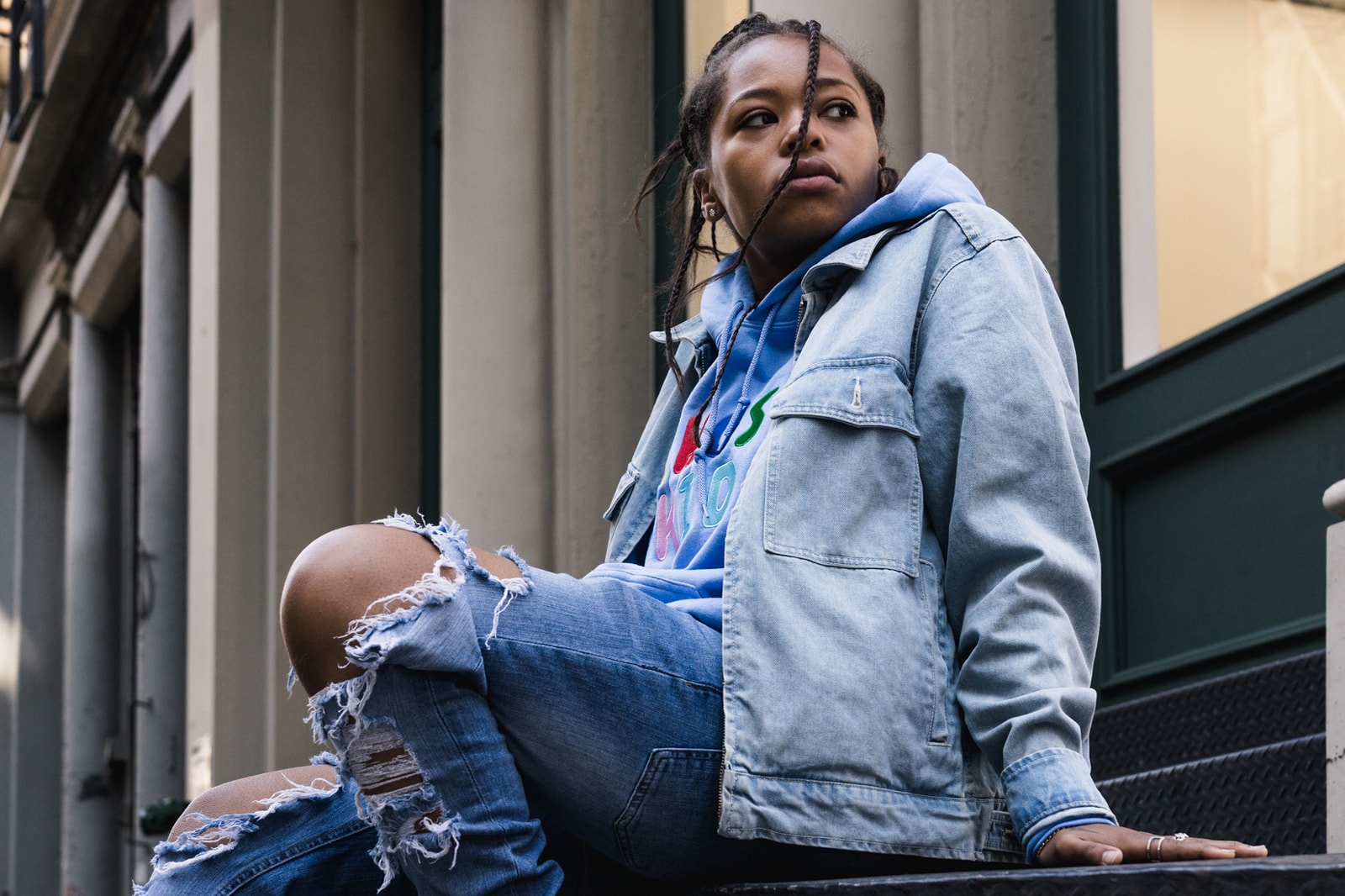 2 of 2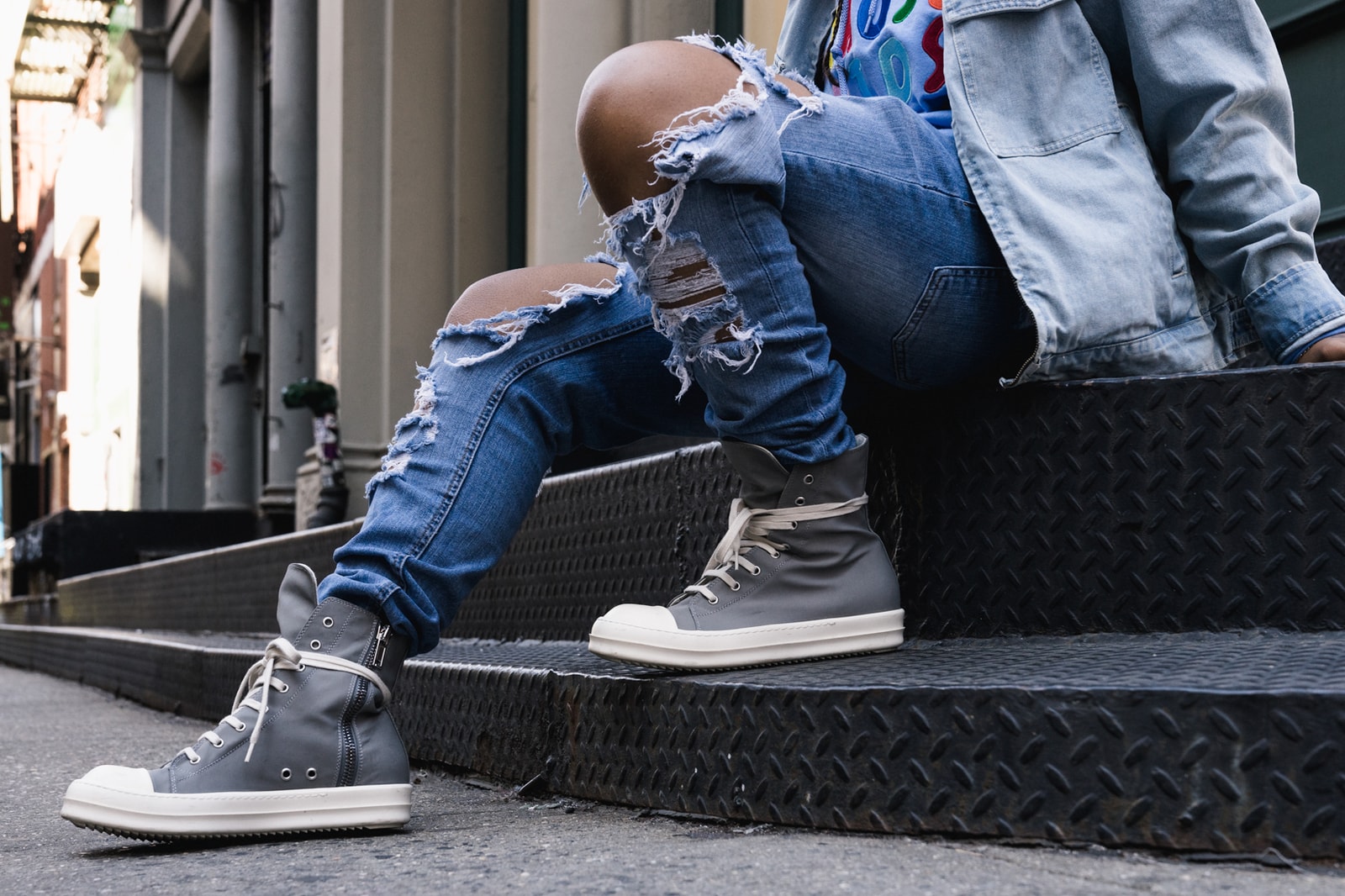 How would you describe your tour style? Who and what are some of your favorite brands and designers to wear?
At first I would just pack what I liked but then I had someone pull clothing so I can take a look through everything and decide. Right now, I'm really into Rick Owens. I love him. People pay attention to the trends but there's so much other stuff that's fire. I'm also into Stone Island heavy right now.
I like to stay comfy and toned-down. Comfort over everything.
What are some of your favorite kicks at the moment? 
Hands down the Rick Owens laced boots. I also have the Balenciaga Triple-S sneakers — they're more comfortable than they look. I haven't worn them on stage because I like to move around. I also like what Virgil Abloh did with Nike. My favorite of the ten would be the Air Jordan 1. When I was a kid, Jordan was all I wore.
Atlanta is basically your hometown. Can you us what the fashion scene is like and name some up-and-coming designers?
Atlanta fashion is on the rise. Klan Life is super cool. It's a skate brand everyone should want to wear.  Torture coming out of Philly is also on my radar.
Share this article