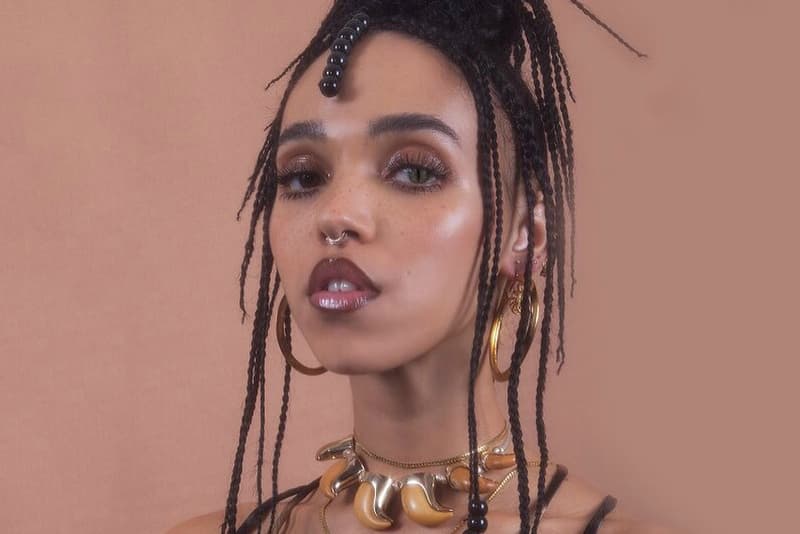 Culture
FKA twigs Just Launched Her Own Instagram Zine, 'AVANTgarden'
Issue one is a celebration of black hair.
FKA twigs Just Launched Her Own Instagram Zine, 'AVANTgarden'
Issue one is a celebration of black hair.
Undeniably one of today's most creative and inspiring artists, FKA twigs has released her Instagram magazine AVANTgarden today.
In her own words, "rather than posting selfies or pictures of your cups of coffee or avocado toast," the singer seeks to utilize the image-sharing platform to educate and learn about certain topics. Titled "ROOTS, SHOCK, BEAUTY," issue one deals with issues surrounding black hair. As twigs tells Dazed in an interview:
As a mixed race person, I have a very complicated relationship with my hair. For people of colour, hair texture is such a big conversation. I've heard horrific stories of girls going into school with braids and teachers telling them to take them out, or even cutting girl's braids out in the classroom.
Flick through the Instagram album below to see what the artist has to share.
Share this article