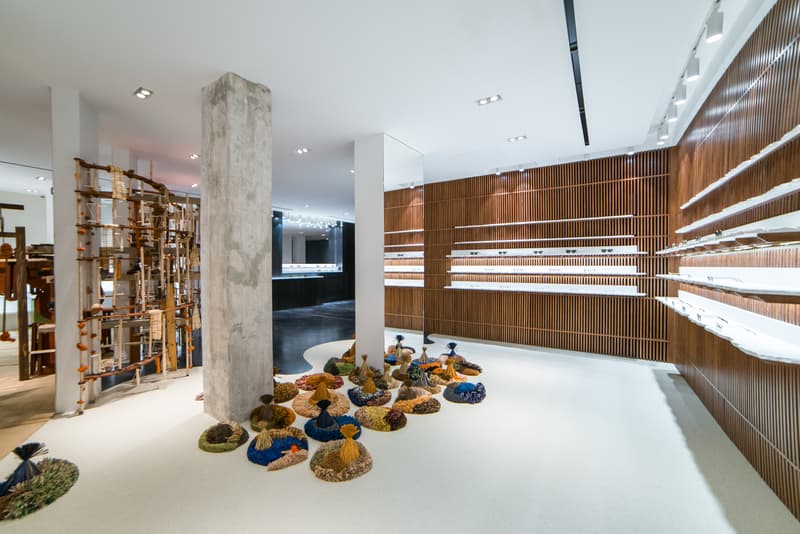 1 of 9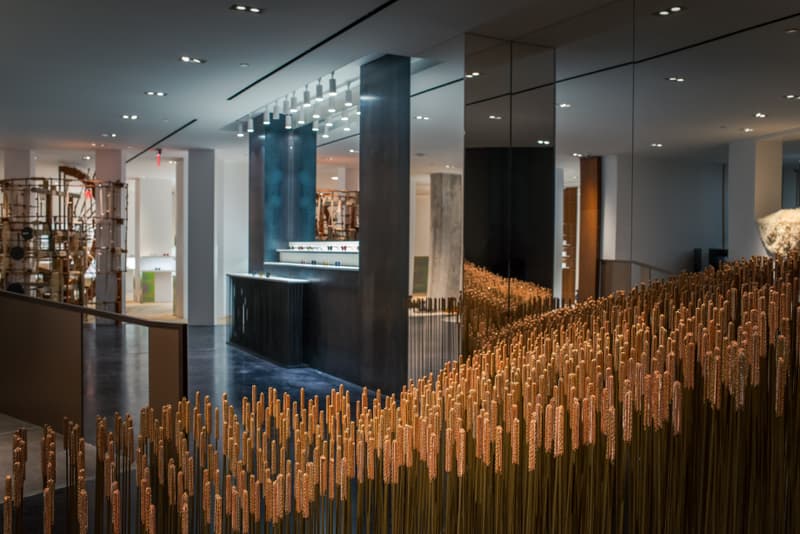 2 of 9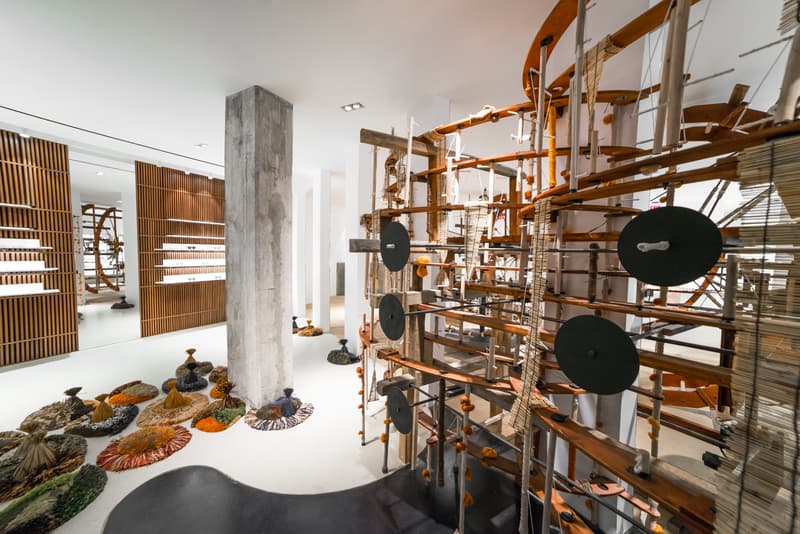 3 of 9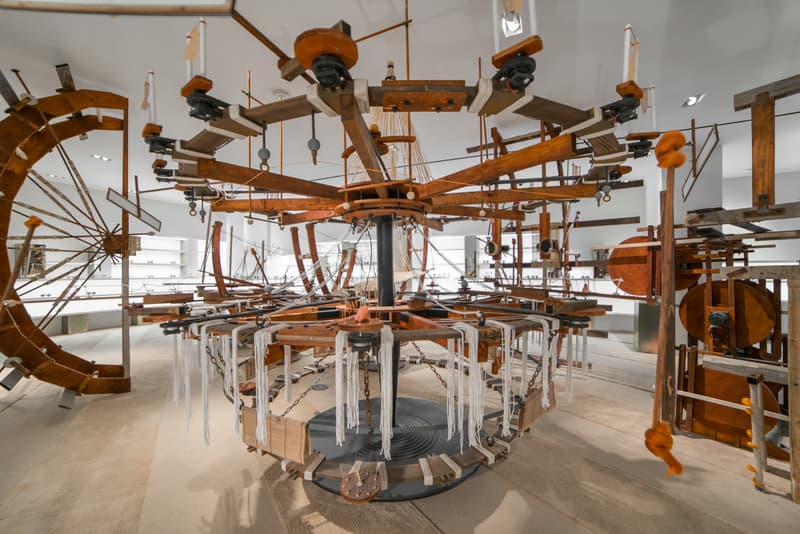 4 of 9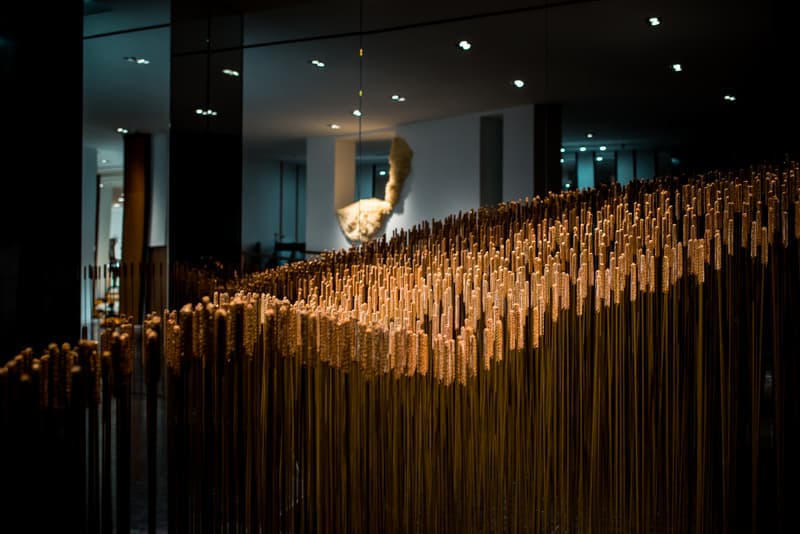 5 of 9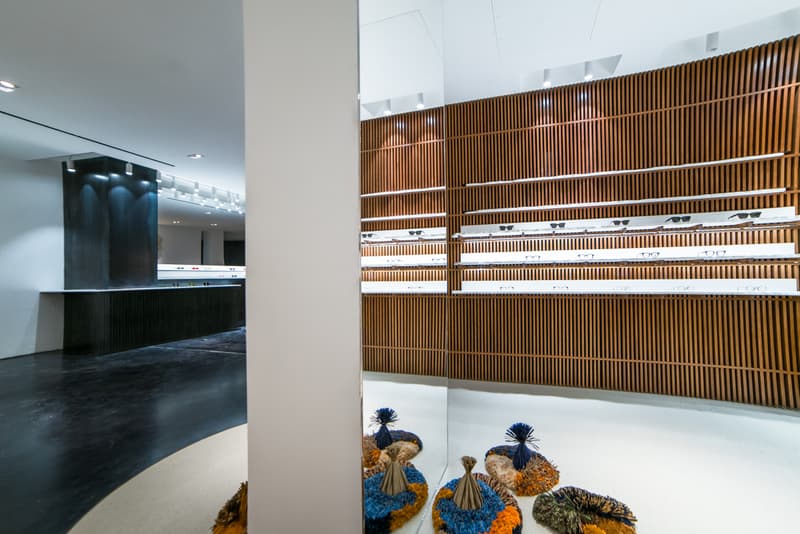 6 of 9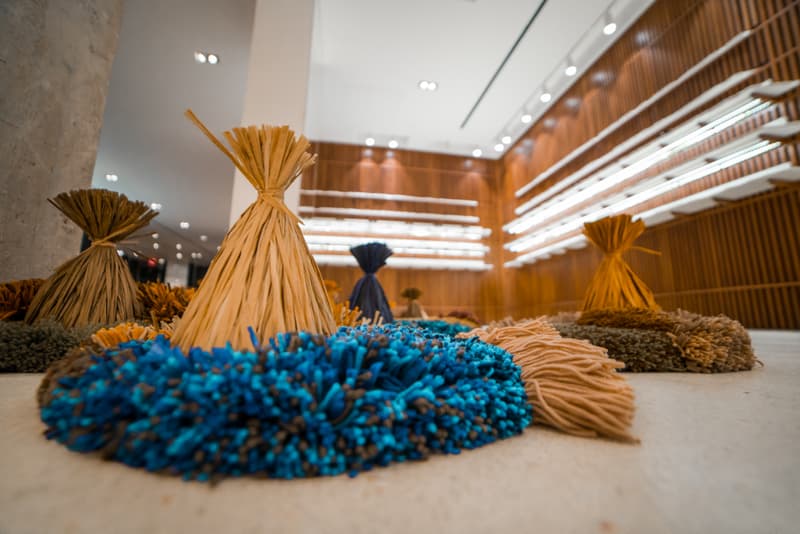 7 of 9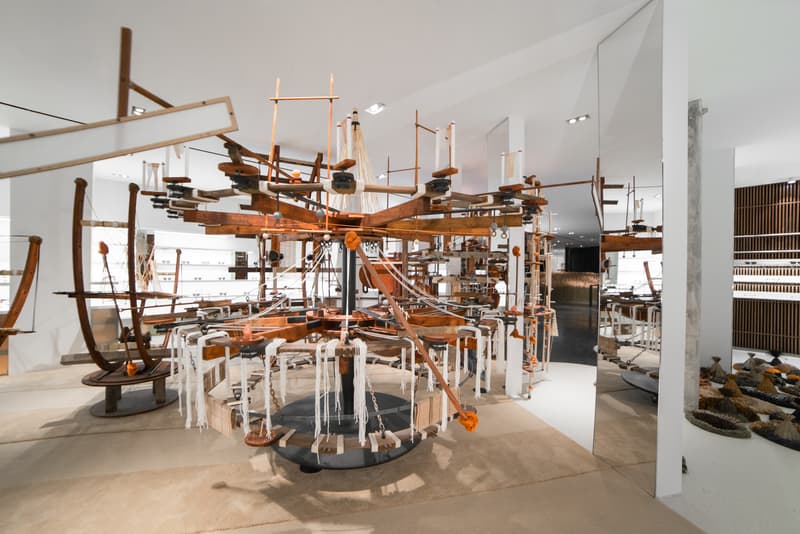 8 of 9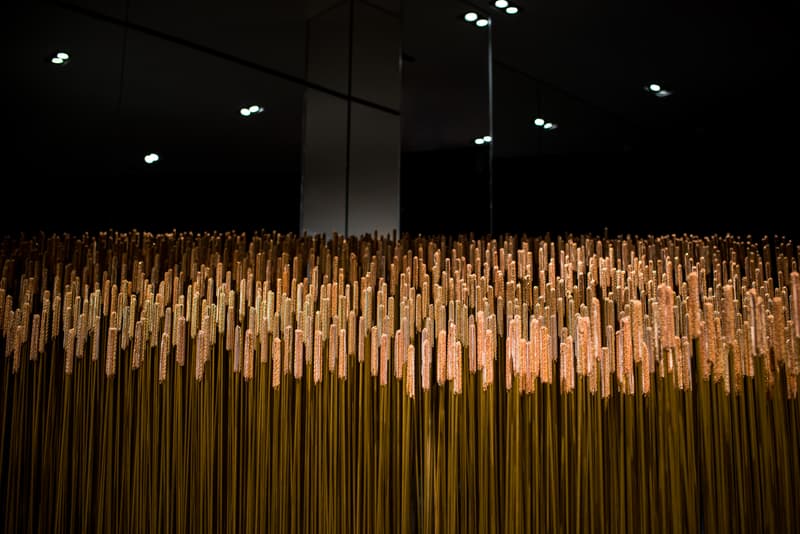 9 of 9
An Inside Look At Gentle Monster's New Flagship Store
Can you guess where?
Korean eyewear brand Gentle Monster is opening a new flagship store in downtown Los Angeles, which will mark the brand's second store in the US.
The new shop is located on Broadway, and embodies "high-end experimentation." Gentle Monster has become known for its unique store spaces, styling and technology applied to its stores as well as products, and the new location is no different. Decorated with kinetic sculptures, installations and unique finishes that follow the theme "harvest," with 2,000 metallic rods symbolizing rice, greeting you as you enter. The brand is bringing the full experience to Los Angeles with its impressive design, and Vice President of Gentle Monster in the US said, "While already rich in culture, Broadway is redeveloping itself and we are honored to be a part of its new history."
The new store will open on October 5.
Gentle Monster Broadway Flagship Store
816 South Broadway
Los Angeles, CA 90014