These Sunglasses from George Keburia Will Make You See "Scarlet Red"
'The Matrix' meets vintage cat eye.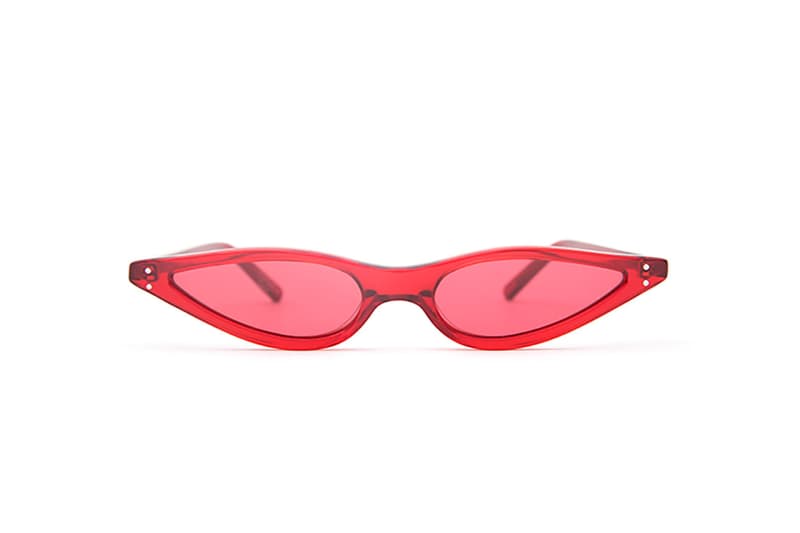 1 of 2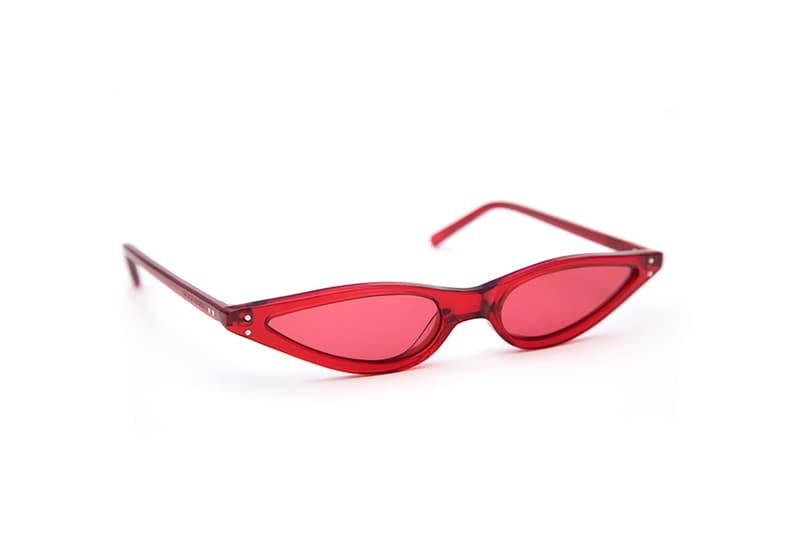 2 of 2
Vintage frames are all the rage right now, and rightfully so. These sporty shades from George Keburia have the perfect retro vibe, with a futuristic vibe reminiscent of The Matrix.
The "Scarlet Red" acetate frames combine innovative and classic silhouettes, and create the perfect timeless look that is just right this season. Needless to say, these sunglasses are the perfect statement piece to elevate any look.
You can shop the shades over at Opening Ceremony, where they retail at $200 USD.