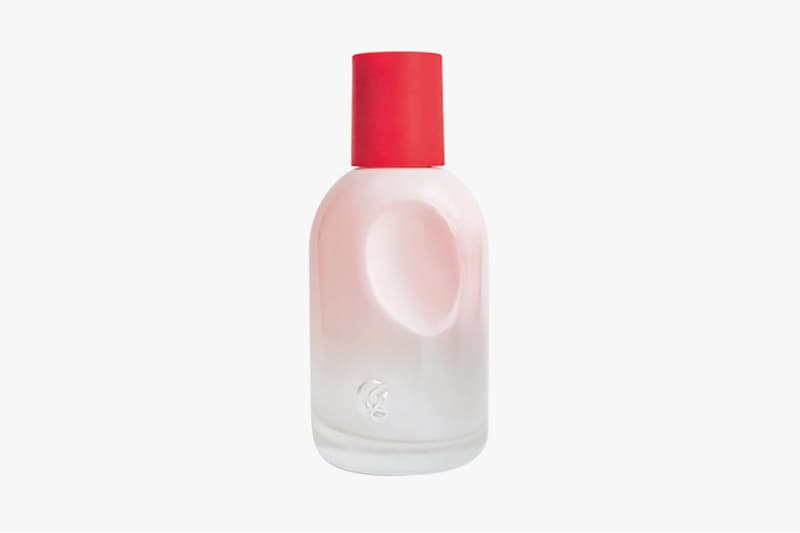 Beauty
Glossier's Debut Fragrance Is Now Available to Pre-Order
Here's a first look at Glossier You.
Glossier's Debut Fragrance Is Now Available to Pre-Order
Here's a first look at Glossier You.
Beauty fans were overjoyed when Glossier first announced its debut perfume earlier this month. While the brand has yet to reveal a general release date, it has now made the Glossier You perfume available to pre-order online.
In case you're wondering what the perfume smells like, Glossier CEO Emily Weiss has actually dropped a few big hints during a recent interview with Vogue. "I want it to smell like your boyfriend's neck after he has been wearing cologne for eight hours," says Weiss. She also notes that it'll be a subtle scent featuring hints of musk and iris. In terms of packaging, the fragrance sees a pink-to-clear ombré bottle, which is capped by a bright red lid.
Now that you've schooled yourself on the upcoming product, head over to glossier.com to pre-order a bottle for $60 USD — you don't want to miss out on this.
---
Share this article