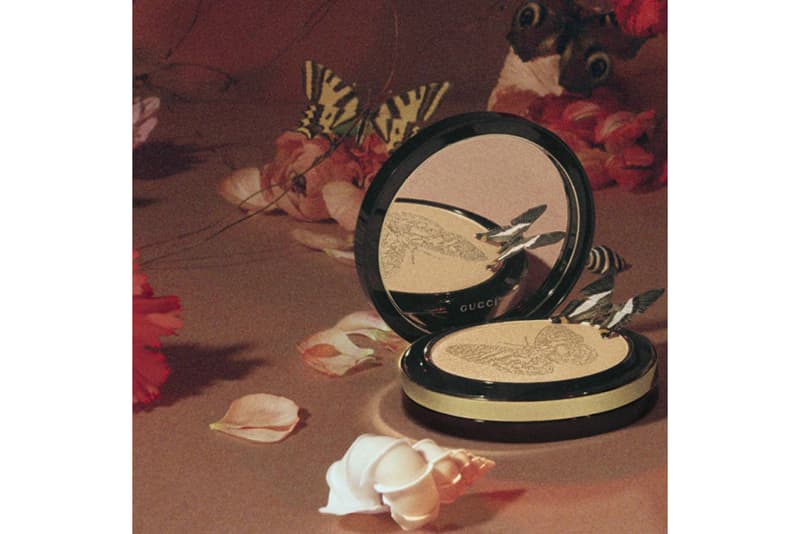 Gucci's New Illuminating Powder Has a Secret Butterfly Detail
How pretty is this?
From the Ace sneaker to home decor, the fashion crowd has been loving Gucci's whimsical motifs of flowers and animals. For those who're already a fan of Alessandro Michele's more-is-more aesthetics, you'll probably want to pick up the brand's new limited-edition highlighter.
Arriving just in time for the holiday season, the Illuminating Powder is encased in a sleek black compact stamped with Gucci's signature logo in gold tones. Laser-etched with a beautiful butterfly graphic, the highlighter is almost like a work of art, and allows you to achieve that radiant glow you've always wanted.
Priced at $53 USD, you can expect to shop the Illuminating Powder from Gucci soon.
Share this article