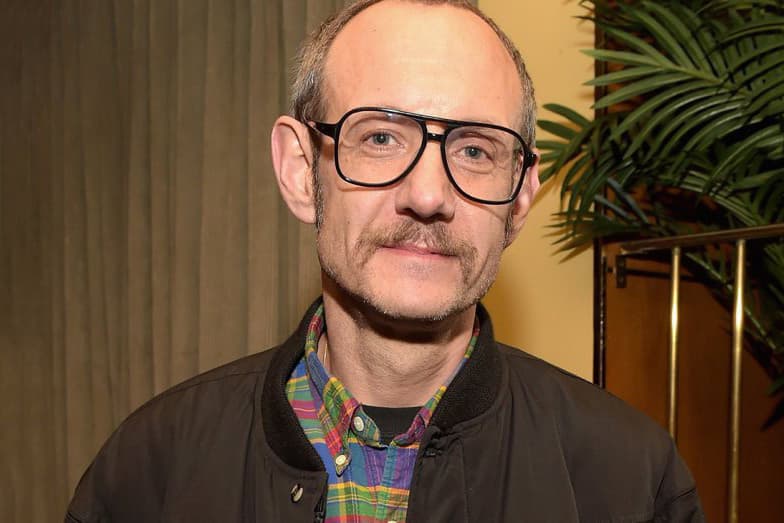 Culture
Here's Who Else Has Been Fired Since the Harvey Weinstein News Broke
These high-profile men are finally facing some consequences.
Here's Who Else Has Been Fired Since the Harvey Weinstein News Broke
These high-profile men are finally facing some consequences.
The Harvey Weinstein case has deservedly dominated the headlines all through October. As more brave individuals come forward to share their personal accounts of sexual assault and harassment against the producer, other men who have abused their power to get what they want have also been revealed.
Thanks to the support seen on the #MeToo hashtag all across social media, men and women have found the confidence to detail situations where they too have dealt with inappropriate behavior in work and life. As a result, men like Terry Richardson and celebrity chef John Besh are finally having to face the consequences of their frankly shameful and unacceptable behavior. The list of the fallen continues to grow, with news breaking only a few days ago, of Kevin Spacey allegedly sexually assaulting a minor.
It is good to note that in the wake of the Harvey Weinstein scandals, some level of justice is being served. For now a few high-profile men who previously thought of themselves as untouchable are being held accountable for their actions. Head to the Coveteur, to find out more about which formerly celebrated men have been fired since the news broke.
Share this article