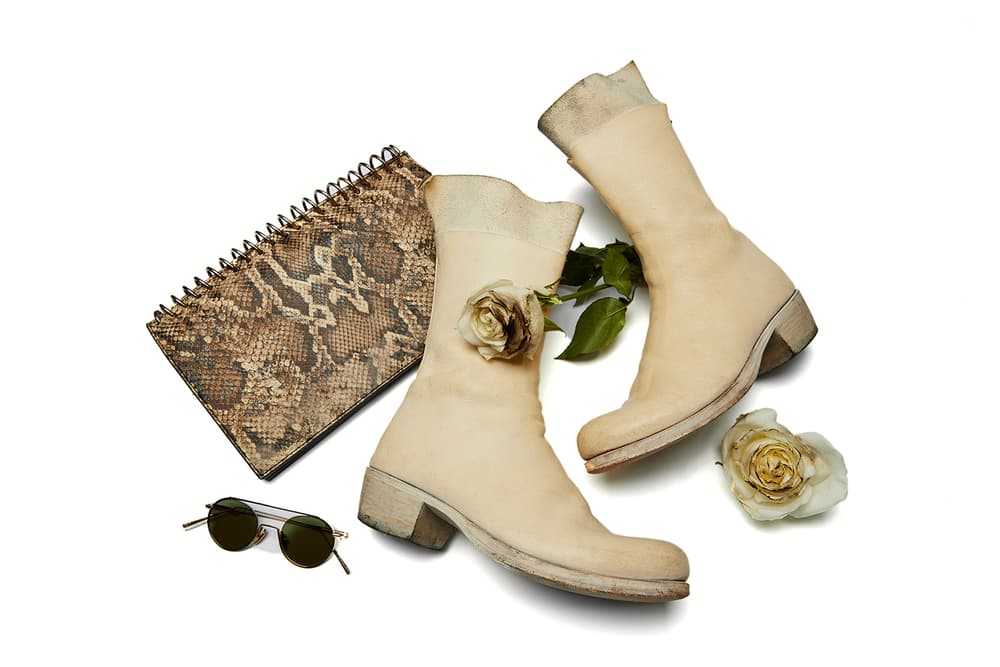 Fashion
Meet Heroine – Grailed's Sister Site For Women, By Women
Brand directors Kristen Dempsey and Lawrence Schlossman talk us through its making.
Meet Heroine – Grailed's Sister Site For Women, By Women
Brand directors Kristen Dempsey and Lawrence Schlossman talk us through its making.
You all know Grailed. The secondhand menswear marketplace is now the holy grail in buying and re-selling streetwear's most coveted items and welcomes over 500,000 shoppers and sellers alike.
In February a new women's marketplace was announced and Heroine opened today – a natural extension to the Grailed umbrella, but a separate space all the same. Like its predecessor, it'll be up to users to dictate its direction.
HYPEBAE sat down with women's brand director Kristen Dempsey, and Lawrence Schlossman, brand director at Grailed to discuss its beginnings, philosophy and why its got the potential to surpass Grailed even.
Check out our interview below and drop by Heroine now.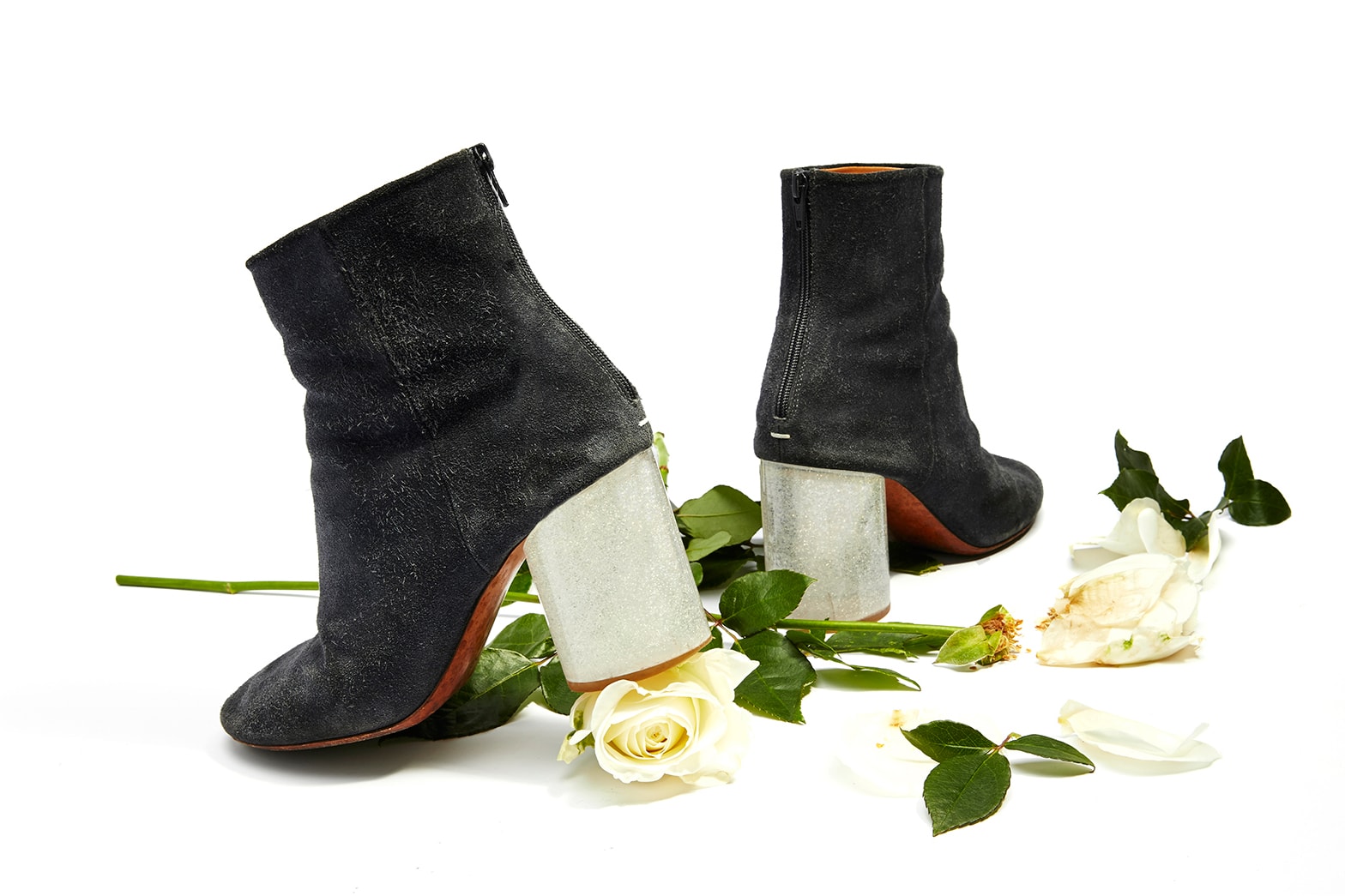 I love the name. What was the name picking brainstorm like and what does Heroine mean?
Kristen Dempsey: We spent a very long time thinking about it and when I was thinking about the women's marketplace, I really wanted it to have this otherworldly quality to it. Heroine came up and felt really good, strong, and empowering for women. We wanted it to live in the same realm as Grailed but have a place on its own.
Lawrence Schlossman: As a start-up, everyone has the luxury of being extremely hands on and influential on decisions that will affect the brand's future. It was group decision in that sense. Grailed and Heroine are siblings while living under the Grailed Inc. umbrella, but we want it to be something that can stand on its own and that's why coming up with a brand from scratch was so crucial to the whole thing.
What is it about the current streetwear market that made it so a women's marketplace like this needed to exist?
Lawrence: I think it's a natural extension. We had a lot of Grailed users asking for it, and there are power sellers who had collections of women's clothing who wanted to get into that game and market. It was a natural progression when we'd seen the success of Grailed and the hunger in the resell world.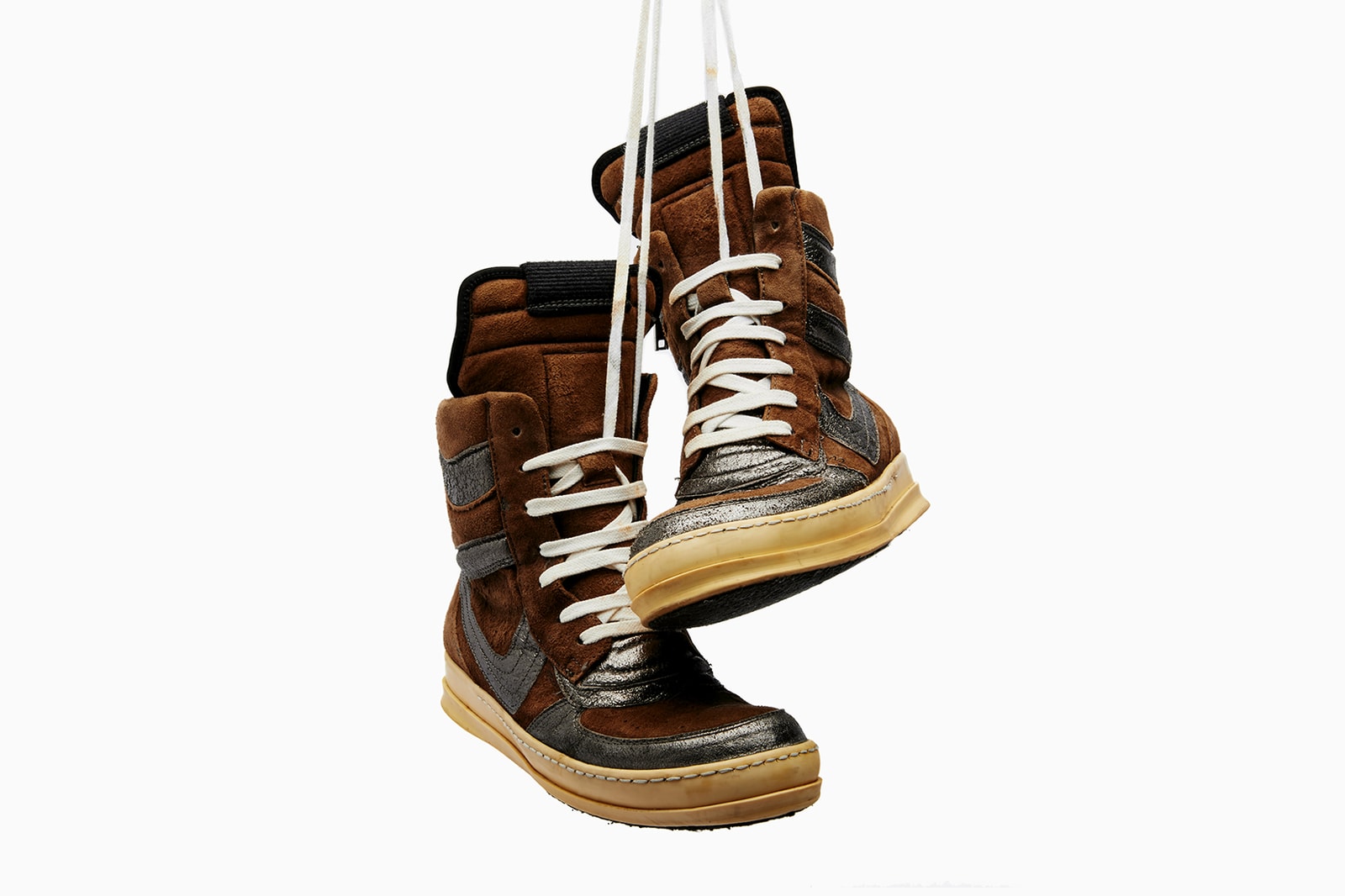 What is the philosophy behind Heroine and how will it be separate than Grailed?
Kristen: Functionality-wise everything is about the same. The way the sell form works, the way the marketplace works – those will all be identical. But what we're trying to do content and branding-wise, that's where we differ. We're not targeting any demographic so the direction that the site can take is really up to the users. I think that's really important, because in the beginning everyone thought this would just be the ladies' version of Grailed – it will just be the big brands.
Lawrence: For Grailed we know works – we use this term called the 'Three C's" (Community, Creation, Content) – so we're using that to give a blueprint to the Heroine team, and then from there, it will steer as its own entity.
What will be the divide between Heroine and Grailed regarding unisex clothing and sizing?
Kristen: Right now, the interesting thing is that there's no Supreme on the site. There's really not a lot of streetwear, only a lot of really high-end and basic stuff. It seems to me to be a possibility that the people who are selling Supreme are using Heroine and already have their listings up on Grailed because it has such an established audience.
Lawrence: But I could definitely see it becoming a hub for sneakerheads for smaller sizes and stuff like that. But as far as the company line on stuff like that is concerned I think we're still deciding. But again, it kind of comes back to the community – they are planting their flag in the ground.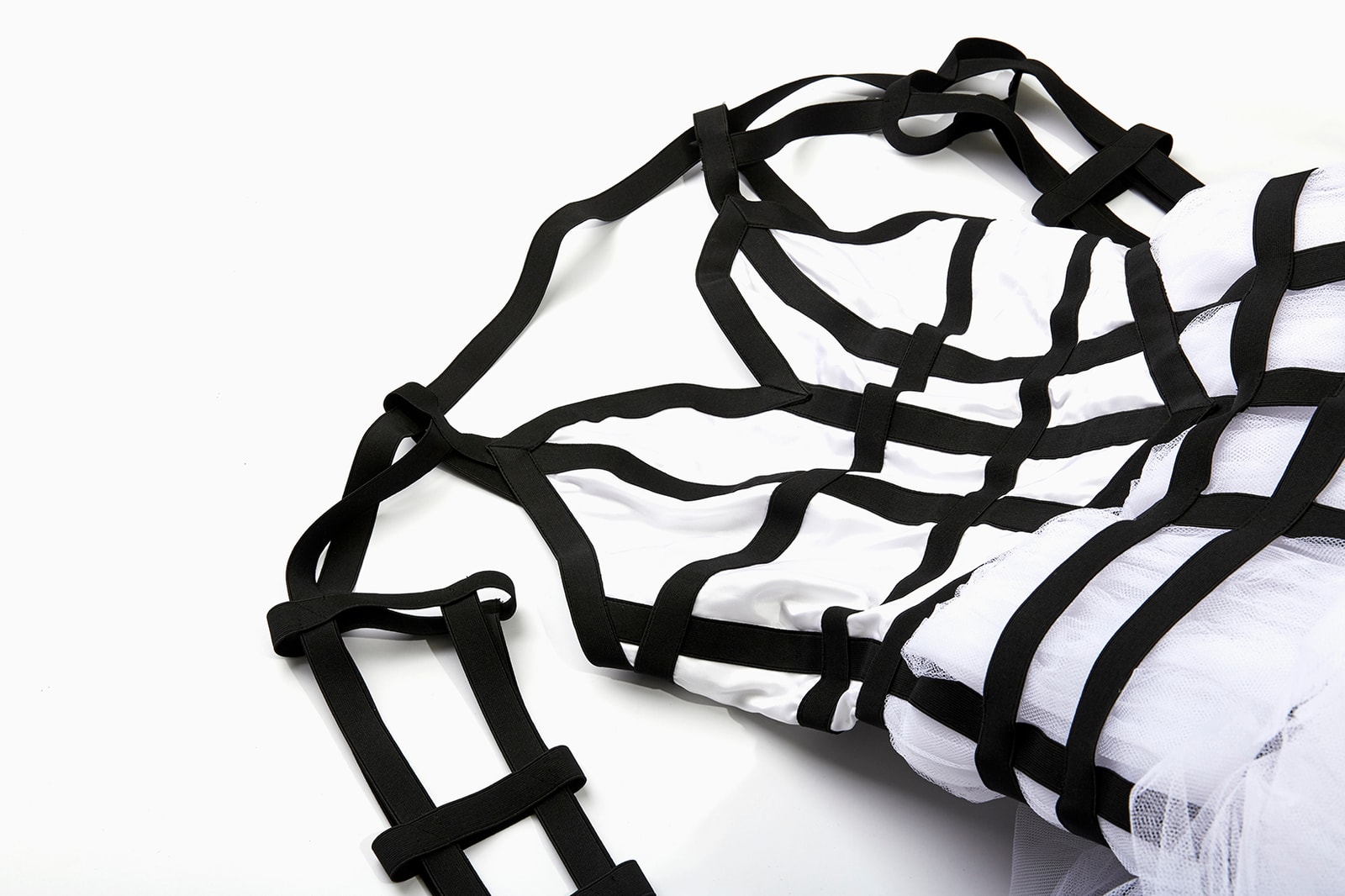 Previously Kristen you had mentioned that it was to be an authentic place where "women can talk to one another." Can you go more in-depth about that?
Kristen: We don't have forum planned as such, but we're hoping the comments sections for both listings and articles, and even the messaging system that is built in, will enable conversation. Obviously I've been thinking about forum-based discussion because Sephora just did that on their site – so I definitely think it's something that women want. We're definitely tracking conversations – numbers wise – so perhaps somewhere down the line we can decide whether it's worthwhile for us.
Lawrence: Obviously community is really important to the Grailed brand and so it's important we find the right way to do this stuff and have a full process about. We understand when it comes to clothes, regardless of gender, there's a ton of conversation about it, so we want to explore this. Like, making user faces more robust – which is something that Heroine will test out – then hopefully bring that to Grailed.
How did you start rolling out to the beta users? Who did you approach in the beginning?
Kristen: Initially we approached friends and family through the Grailed employees. Then we sent messages out to our top 500 buyers and sellers so a lot of those people signed up and are currently using the site, which is great for us because they know the culture of Grailed and can bring that and inform fresh users. Then we hand selected people from Instagram.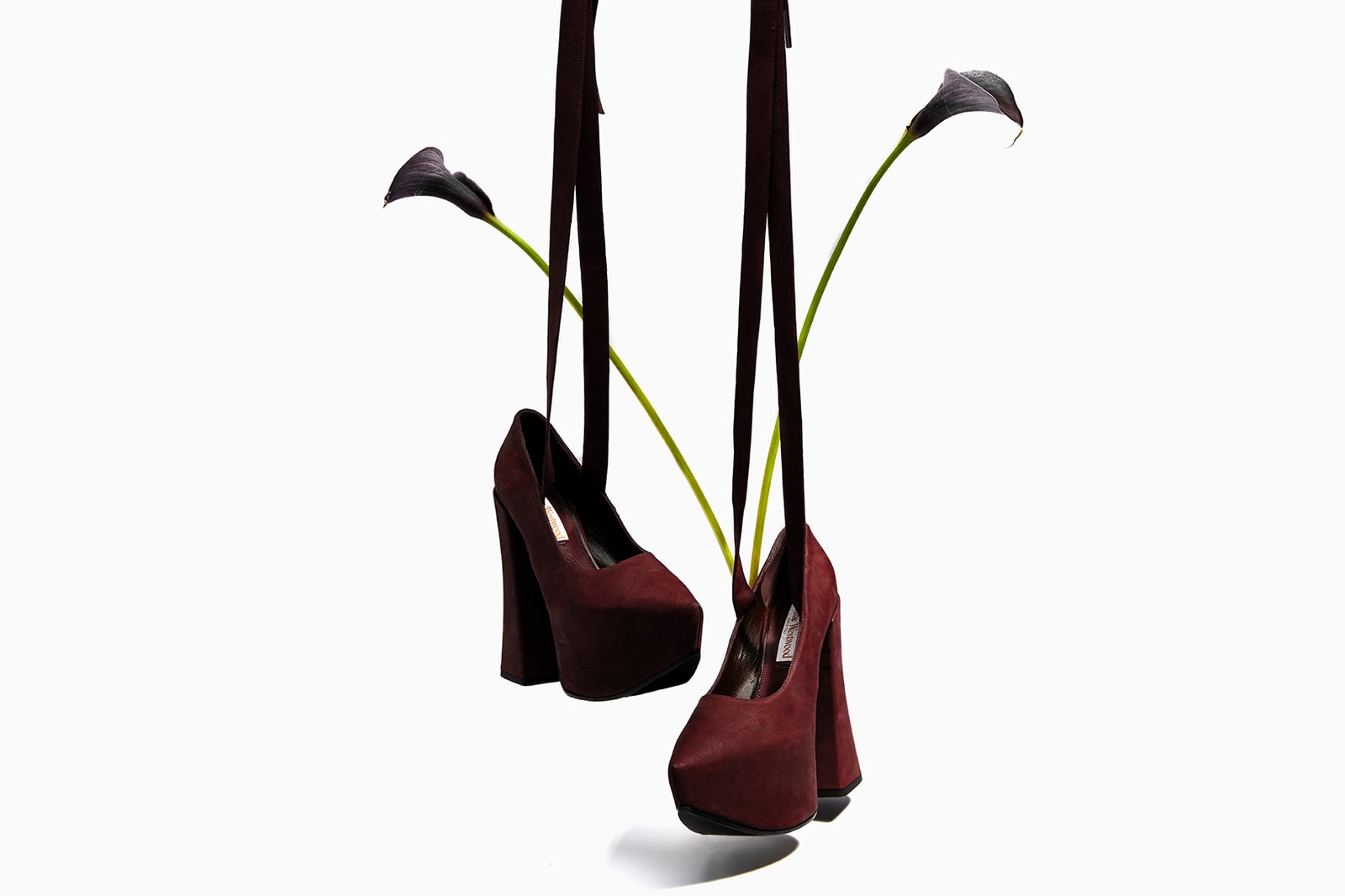 Do you think Heroine's got the potential to surpass Grailed? Women's e-commerce in general is larger than men's…
Kristen: I think that would be great.
Lawrence: That would be amazing. I think that would be the litmus test for us – how well can we do outside men's clothing. Yeah, of course I'd love for it to be f*cking ginormous.
What can we expect in year one?
Kristen: Oh my gosh. I mean I hope that everyone is very happy using it. There aren't really any hard numbers we need to hit, it's more just to have people feel that there's a place for them to buy and sell clothing that's important to them. That users have interaction is paramount to us, more than any type of statistics. Other than that, I'd like to do something similar to the Grailed 100 – like a special project.
Lawrence: Personally, one of the great things we've done with Grailed is create a true brand. We don't want it to be faceless, nameless or tasteless. From the design of the website to social media to the content, we want there to be a voice and a taste level that you can see when we do the bigger projects like the Grailed 100. I think Heroine will be planting those seeds, and we will see that brand develop as this thing that completely stands apart from Grailed. Obviously as a company, we want to create a product that people use and want to share with their friends in the easiest, and most enjoyable, way possible. That's obviously more of a nebulous goal, that idea of pride that we're hoping for.
Share this article