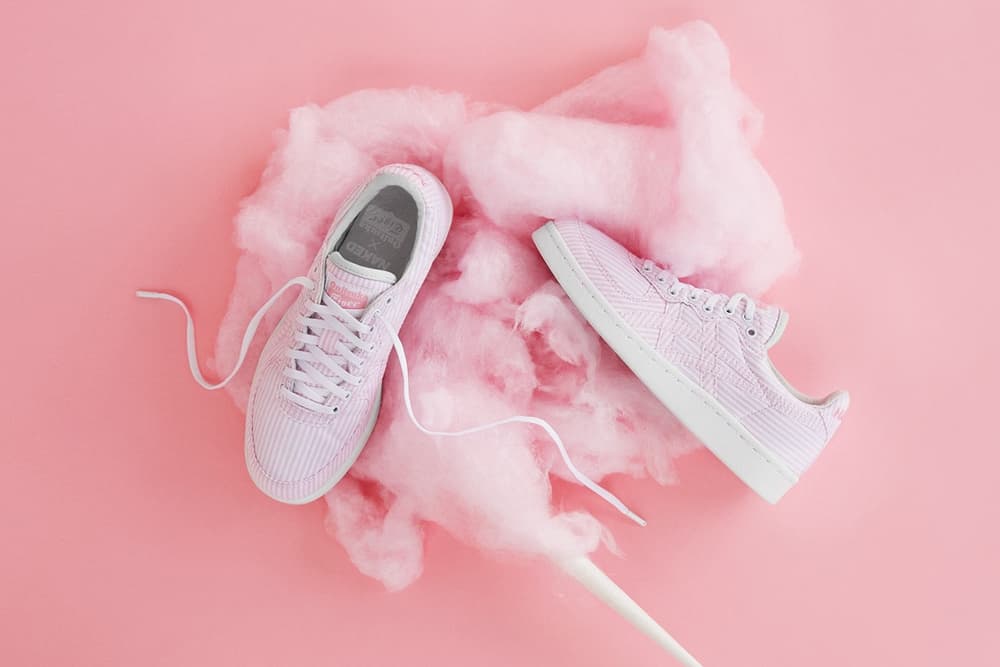 Footwear
Our Five Favorite Instagram Accounts This Week: Women's Sneaker Stockists
Which Instagram speaks most to you?
Our Five Favorite Instagram Accounts This Week: Women's Sneaker Stockists
Which Instagram speaks most to you?
Women's sneaker stockists are growing, this week's Instagram roundup honors those stores in our industry. From NAKED to Sole Finess, the hunt to purchase the best and latest kicks is a mission and each in our list helps to make that a little easier.
Check out our list below and get buying.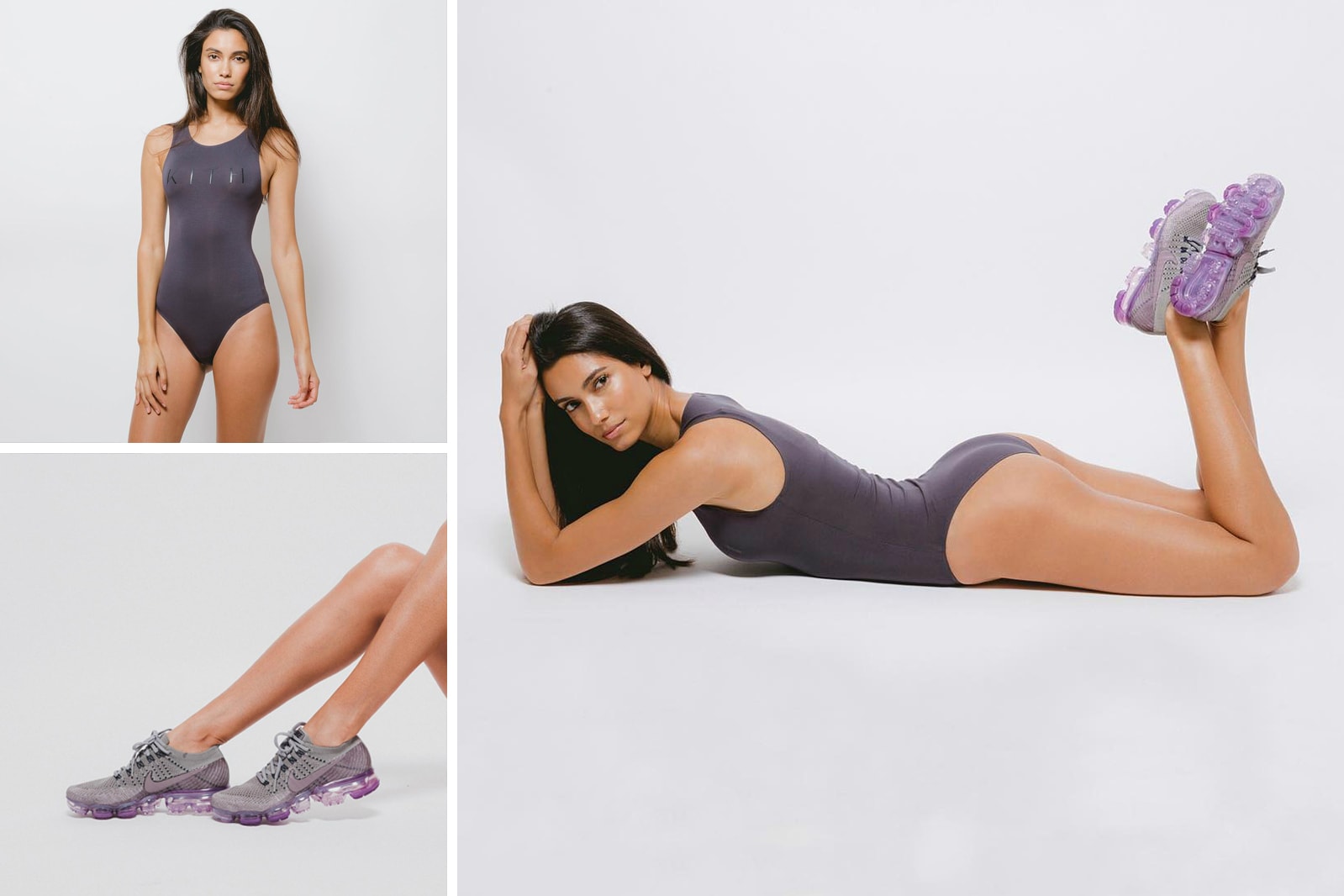 HYPEBAE Pick: KITH Women is about more than sneakers but it's still an important part in its overall making. It's helmed by creative lead Emily Oberg who was quick to give the brand's image an update, and the result is clean and cool, matching bodysuits with sneakers and the like.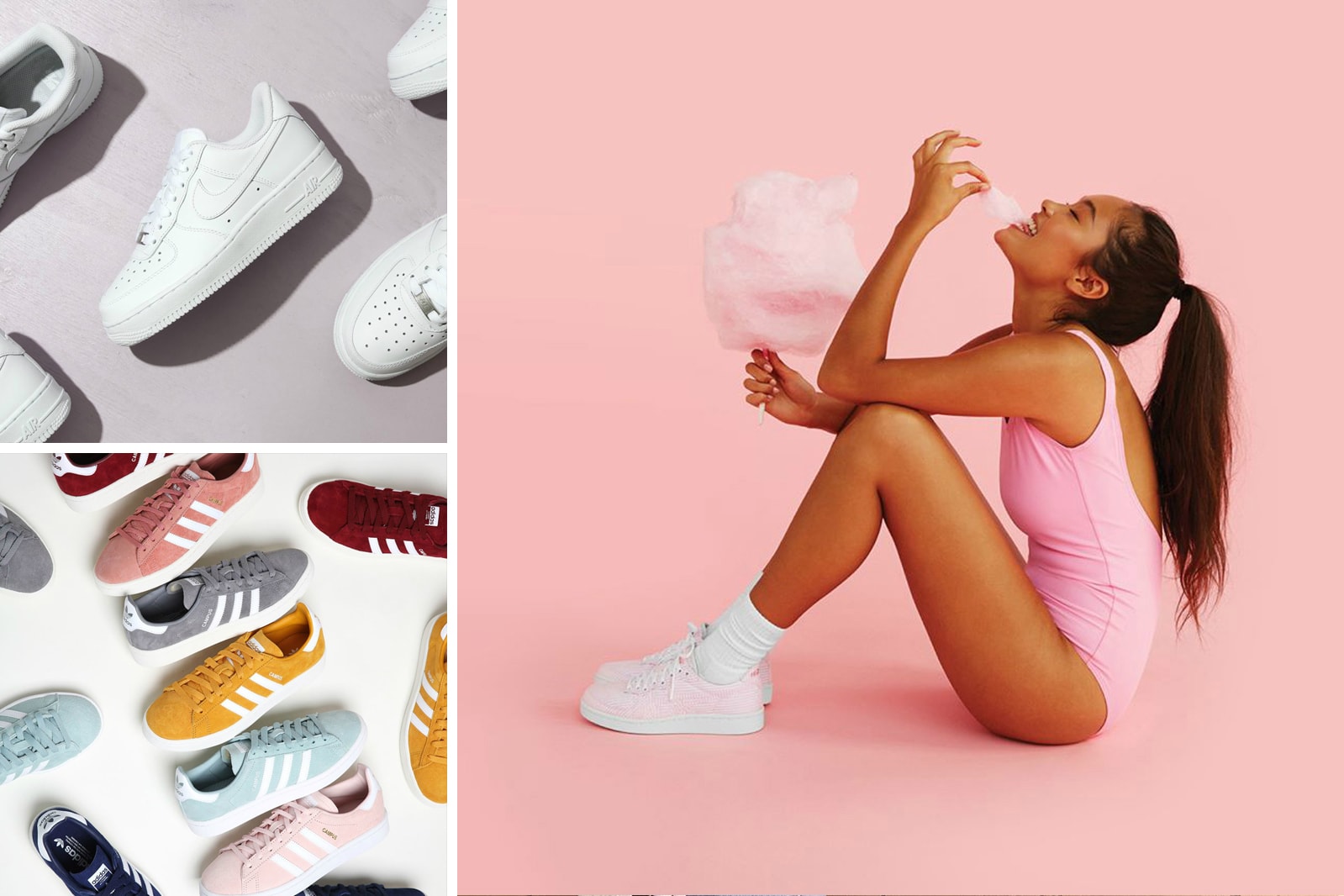 Bio:  Supplying Girls With Sneakers
Favorite Caption: "FEEL THE FORCE"
HYPEBAE Pick: NAKED's Instagram page is not only about showcasing the best sneakers, but it is a curated look at your best picks.
The Copenhagen-based stockist is exclusive to women and millennial pink moods are all but absent. Frequent collaborations, including one with adidas Consortium x KITH make NAKED one store to remember.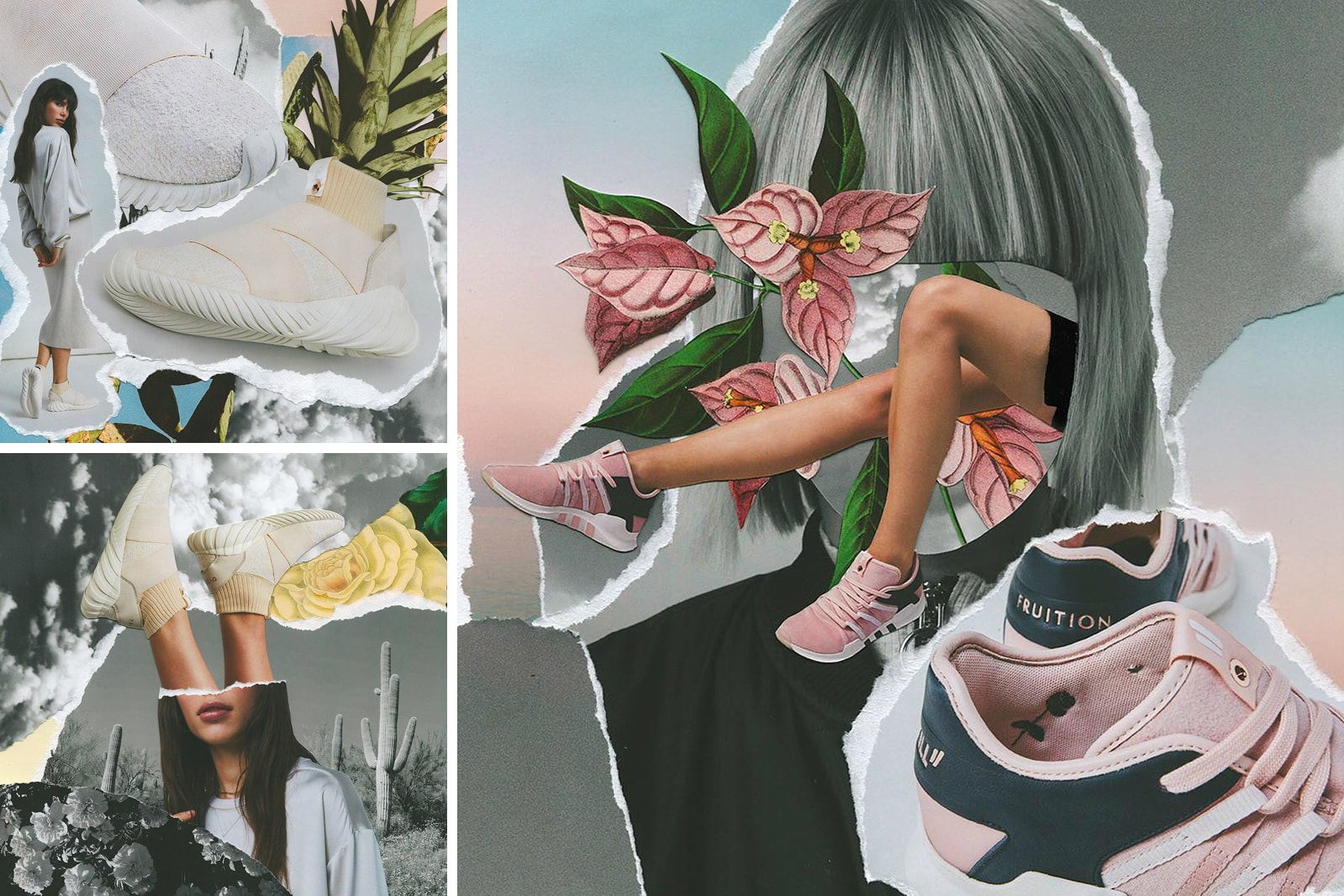 Bio: Women Sneaker Store
Favorite Caption: "@badgalriri is back on it."
HYPEBAE Pick: Overkill and Overkill Women are two separate websites and ladies can keep up with the latter to cop the best and latest. The German-based stockist is among those others paving the way ahead.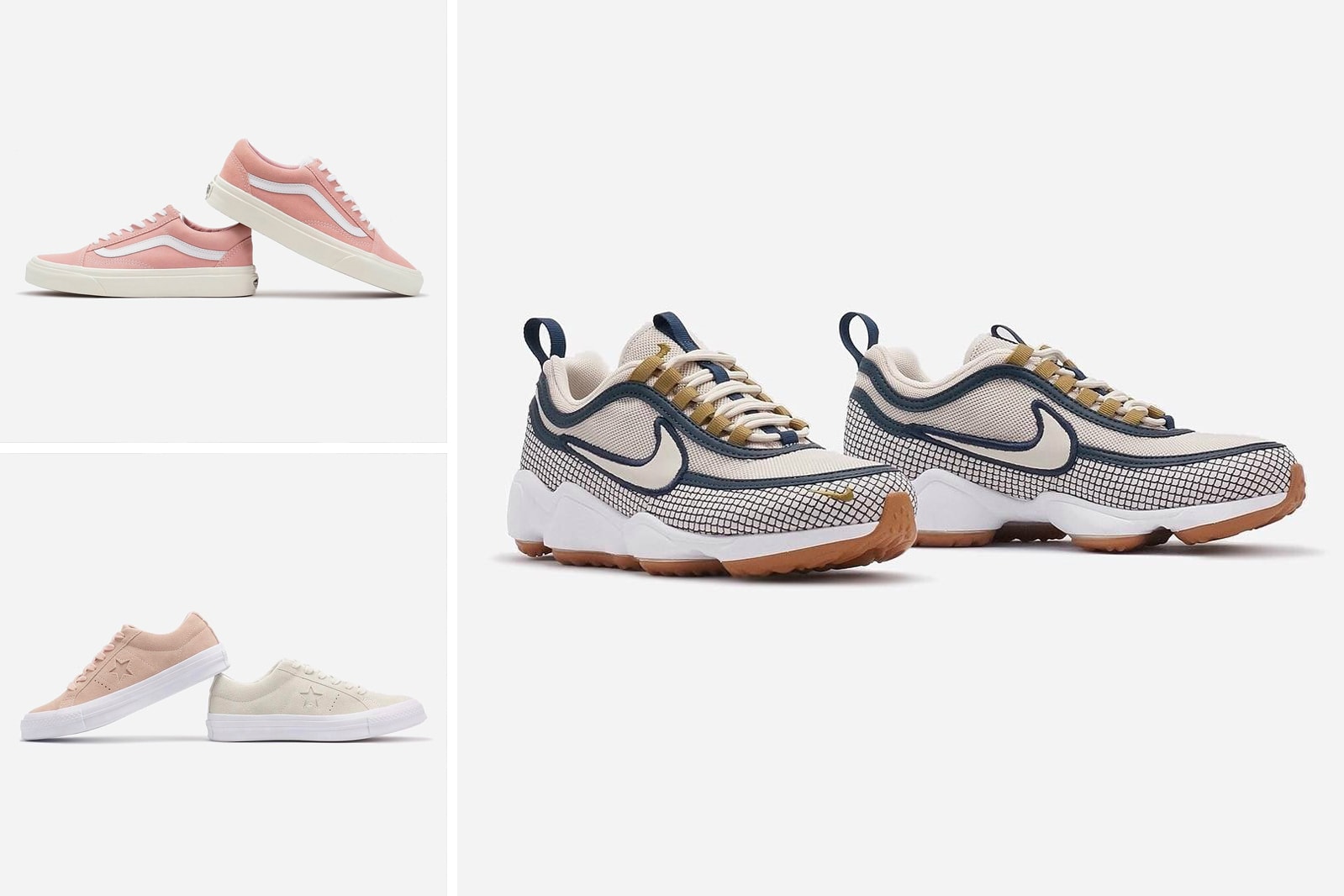 Bio:  KEEPING LADIES LACED
Favorite Caption: "A pink kinda Wednesday"
HYPEBAE Pick: The Australian-based Sole Finess may be down under but its sneakers keep up with every other stockist, complete with pastels, and millennial pink. Its Instagram is a clean look at the latest releases.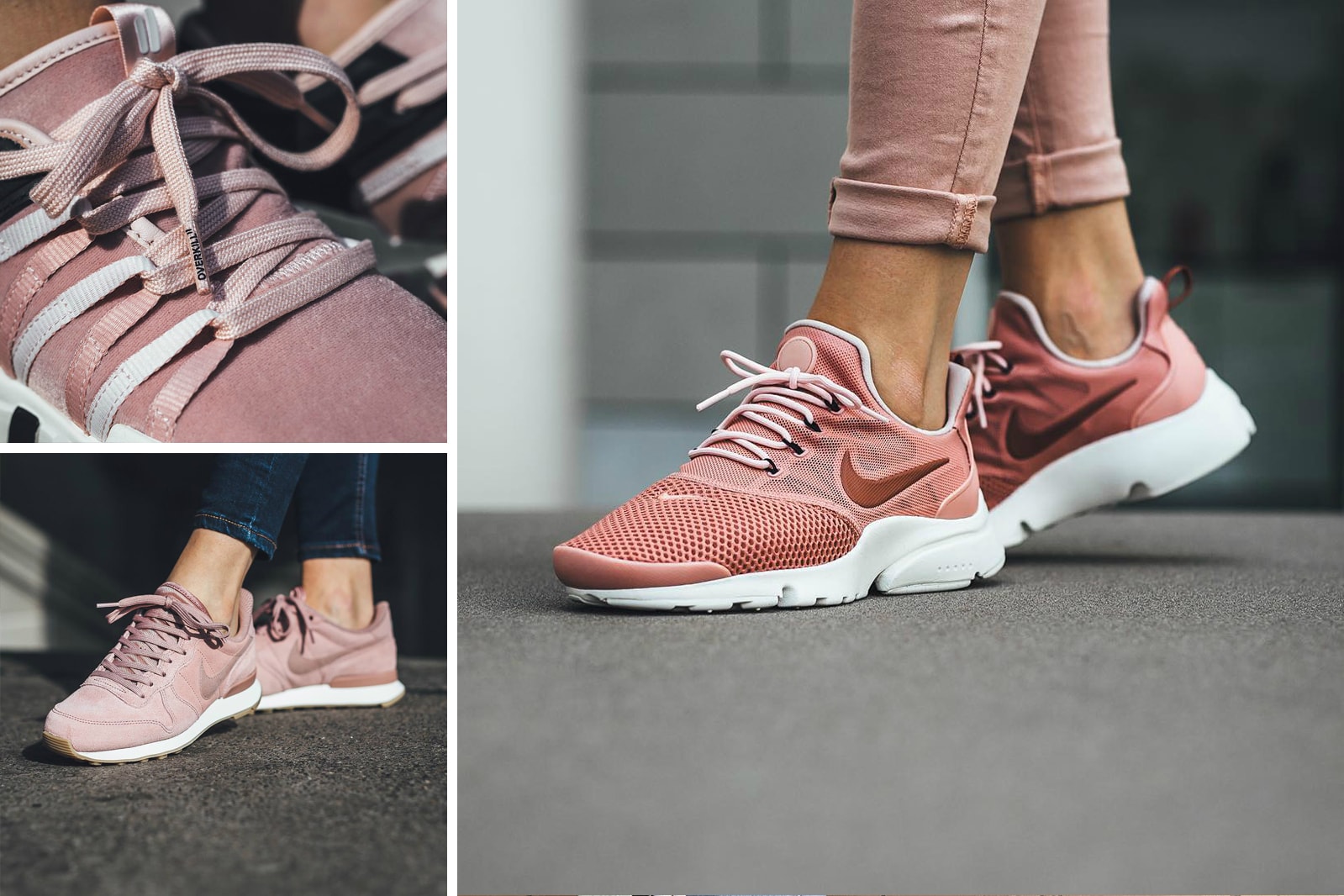 Bio:  Titolo Sneaker Boutique
HYPEBAE Pick: Titolo sells both men's and women's sneakers and its Instagram is all about practicality. Every pair is worn street-side and lets you know exactly what you can expect when you buy yours.
Share this article