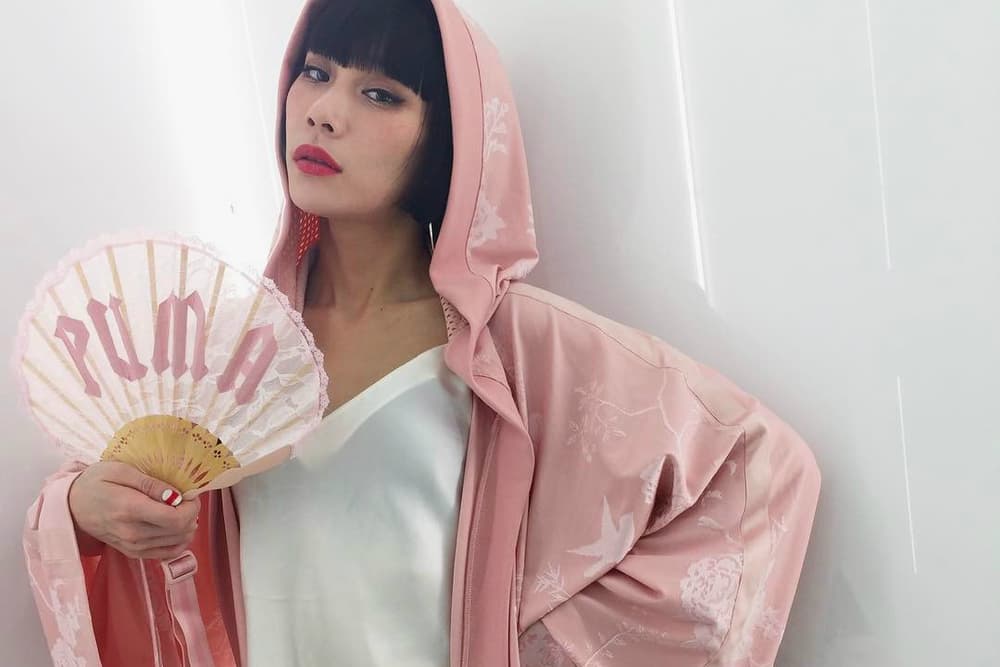 Fashion
Our Five Favorite Instagram Accounts This Week: Japanese Influencers
Meet the #NextGen of the Tokyo fashion scene.
Our Five Favorite Instagram Accounts This Week: Japanese Influencers
Meet the #NextGen of the Tokyo fashion scene.
While K-fashion might be taking the world by storm, Tokyo still remains to be a mecca for style inspiration today. As a city that embraces numerous unique subcultures, the Japanese capital has bred some of the most influential designers of our time — including the likes of Rei Kawakubo and Yohji Yamamoto – and its next generation of fashion mavens are also making waves both in the East and the West.
For the latest installment of our Instagram roundup, we've compiled a list of Japanese influencers that we think you should be following. From up-and-coming models to all-around creatives, read about our current favorites below.
Bio: "Diagonal bangs 2002, 2 26 (15)"
HYPEBAE Pick: You might not have heard of Lala before, but you certainly know about her father Jun Takahashi. As the daughter of the UNDERCOVER helmer, the 15-year-old naturally has envious personal style that we wish we had during our teenage years. A newcomer to the modelling industry, she has walked in shows for brands like Dolce & Gabbana and has appeared in campaigns for Valentino and Uniqlo's sister store GU. It's safe to say that there are only bigger and better things for Lala.
Bio: "DJ/SINGER/GROWING PAINS DESIGNER"
HYPEBAE Pick: For those who've been keeping up with our fashion month streetsnaps, chances are you've seen and admired Mademoiselle Yulia's impeccably chic outfits before. A true style chameleon, the DJ-slash-street style star can rock anything from a Fenty PUMA tracksuit to a Kappa kimono. Her own brand GROWING PAINS is equal parts classic and avant-garde, providing a unique perspective on styling and design.
HYPEBAE Pick: Based between Tokyo and New York, Hikari Mori is a girl who's perpetually on-the-go. One day she'd be hanging out with Kendall Jenner at a party, the next day you'll find her at the front row of a fashion show in Paris. From streetwear to luxury brands, the model can literally pull off any look with ease. And can we just say that we're in love with her pink Hello Kitty sweater?
Bio: "Nana Komatsu (21) Camera/Vintage/Travel"
HYPEBAE Pick: Model and actress Nana Komatsu might just be one of the most sought-after It girls in Tokyo these days. From winning multiple new actor awards to landing a magazine cover with G-Dragon, the 21-year-old is simply unstoppable. A self-professed camera lover, Komatsu likes to share her personal 35mm photos on the platform — hit follow for a look inside her off-duty world.
Bio: "juliasumire.com"
HYPEBAE Pick: Julia Abe is that girl who can do both. Be it a feminine or a tomboyish look, the half-Japanese, half-Brazilian model can always somehow make it work. Having a charming face and down-to-earth personality aside, Julia is also an amazing illustrator and has even held her own exhibition earlier this year. She's definitely one to watch in the Japanese fashion and creative scenes.
Share this article