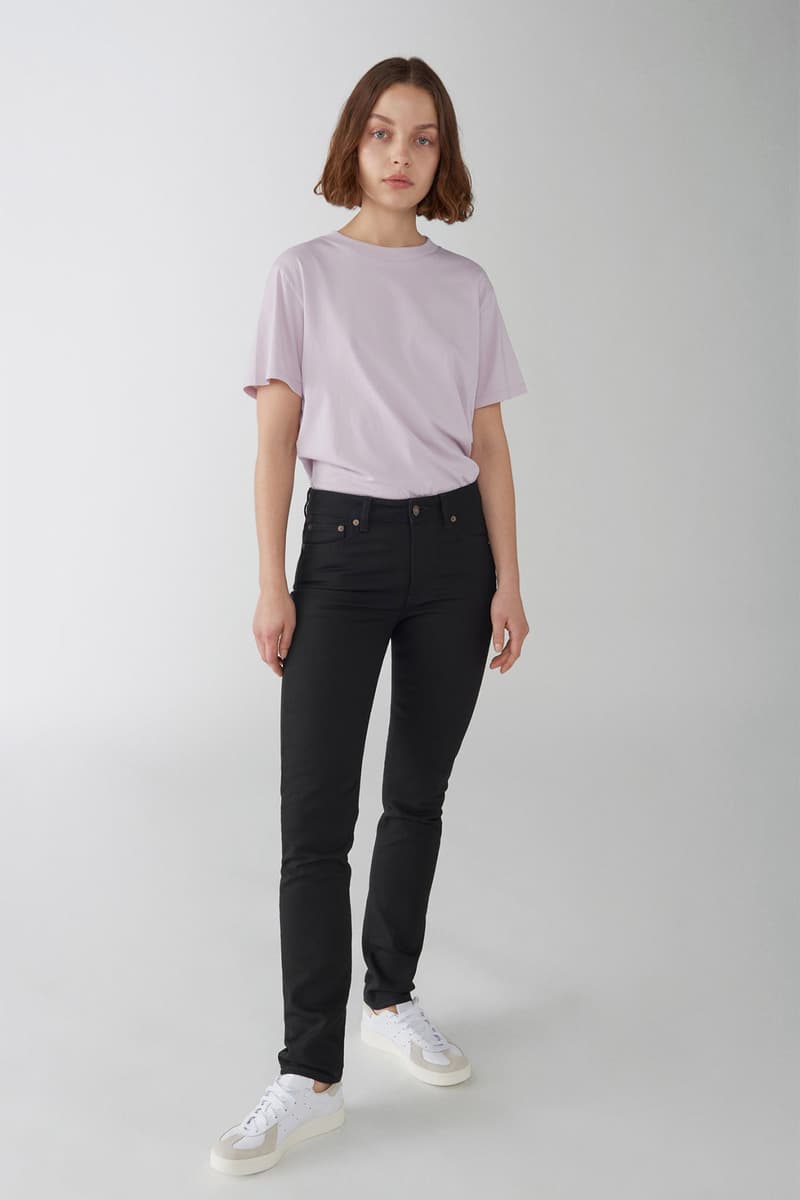 1 of 21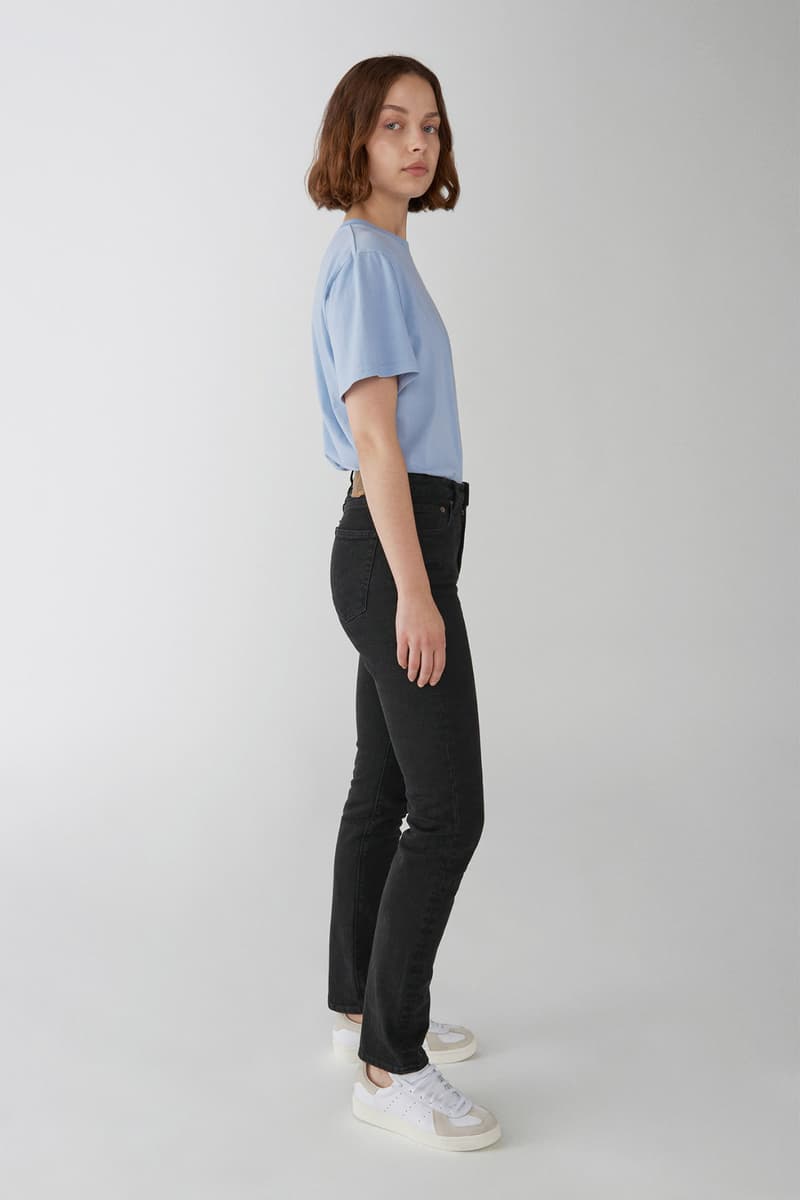 2 of 21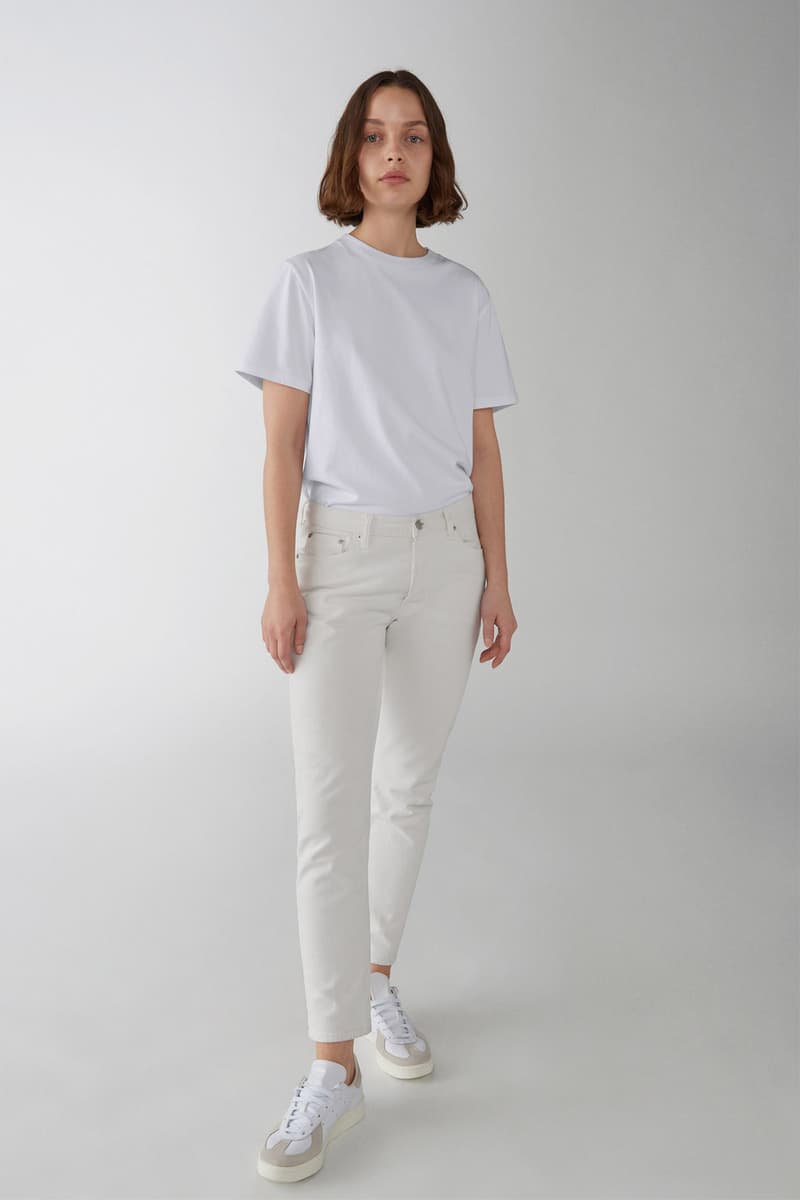 3 of 21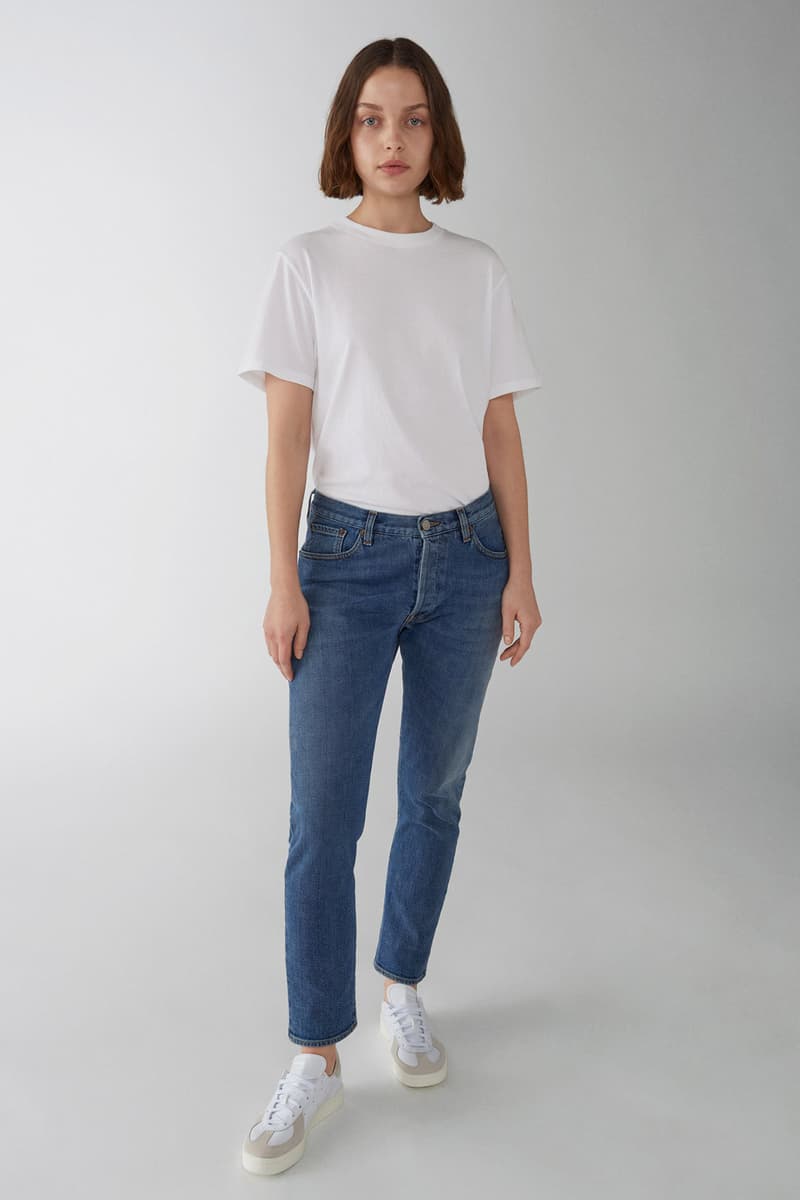 4 of 21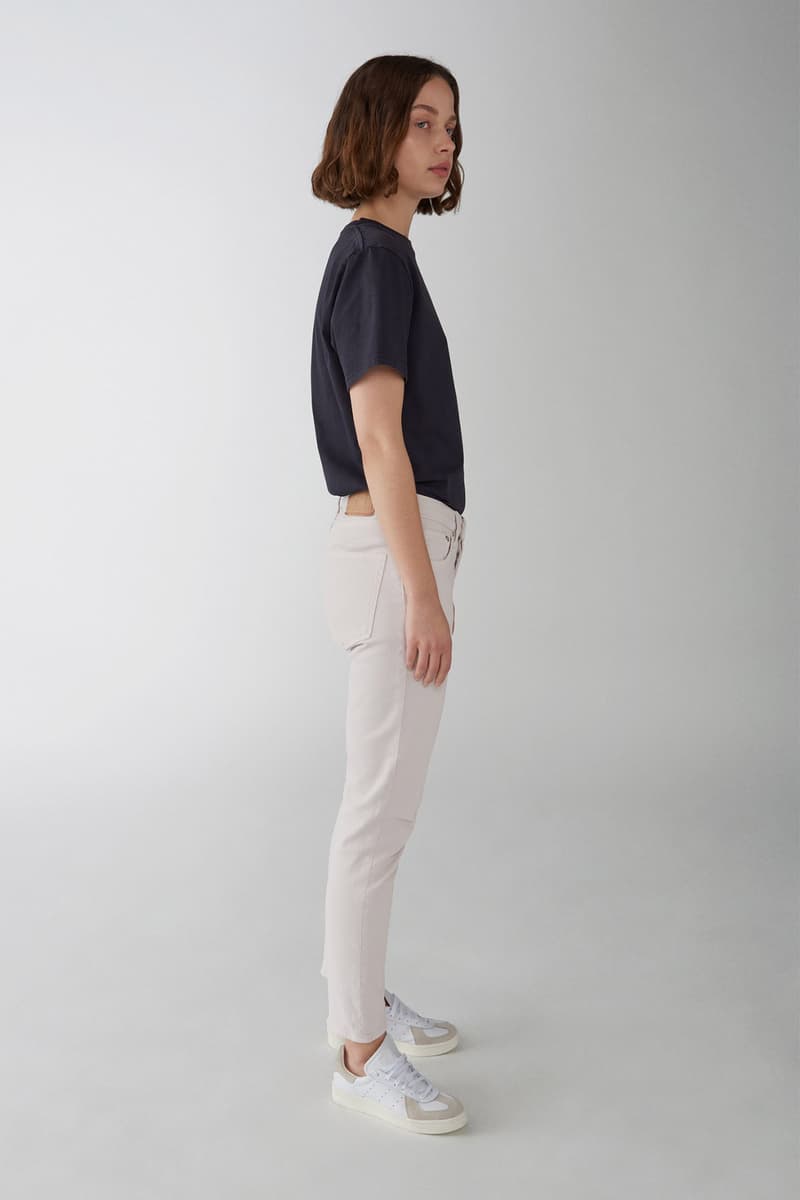 5 of 21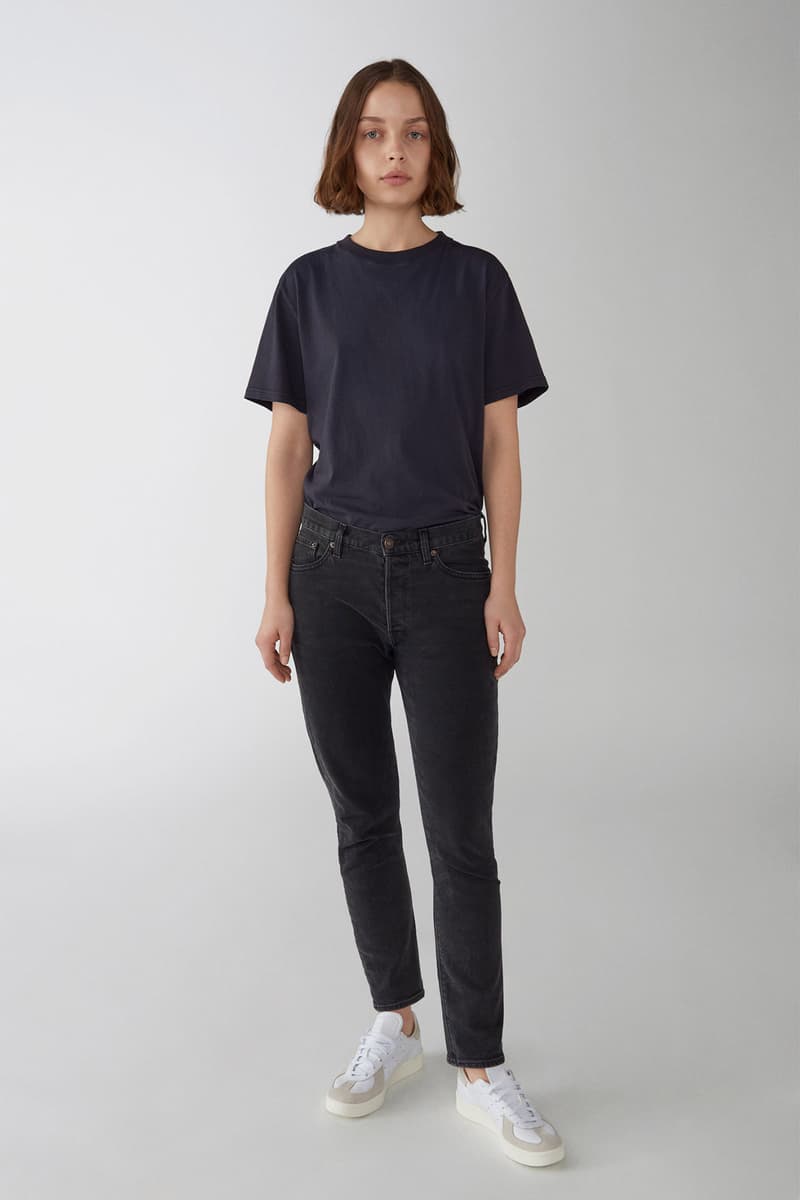 6 of 21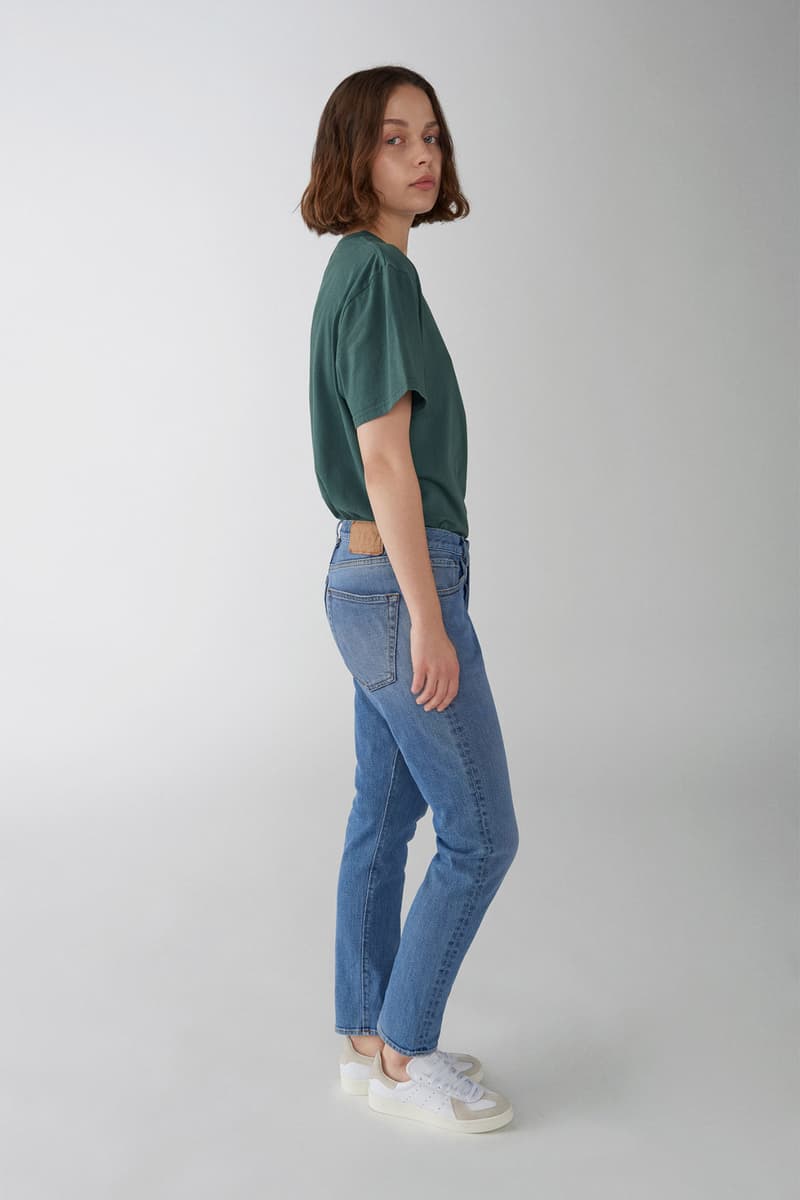 7 of 21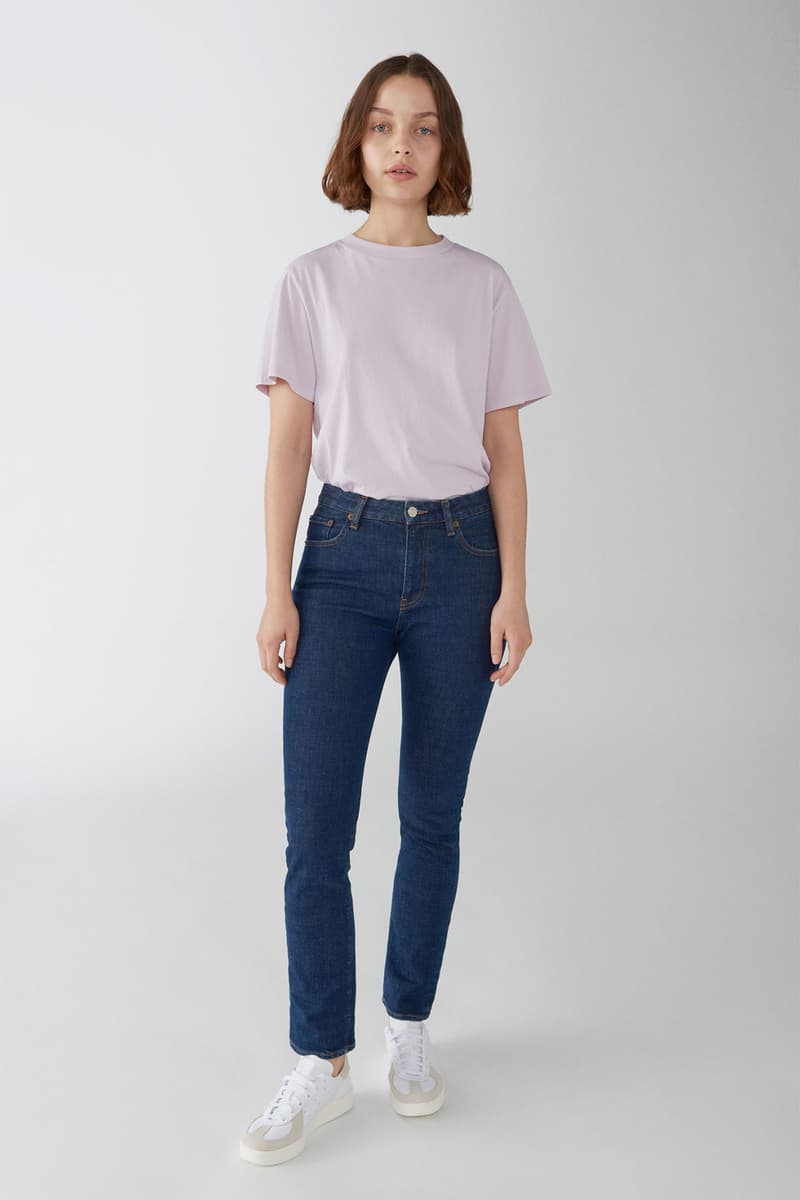 8 of 21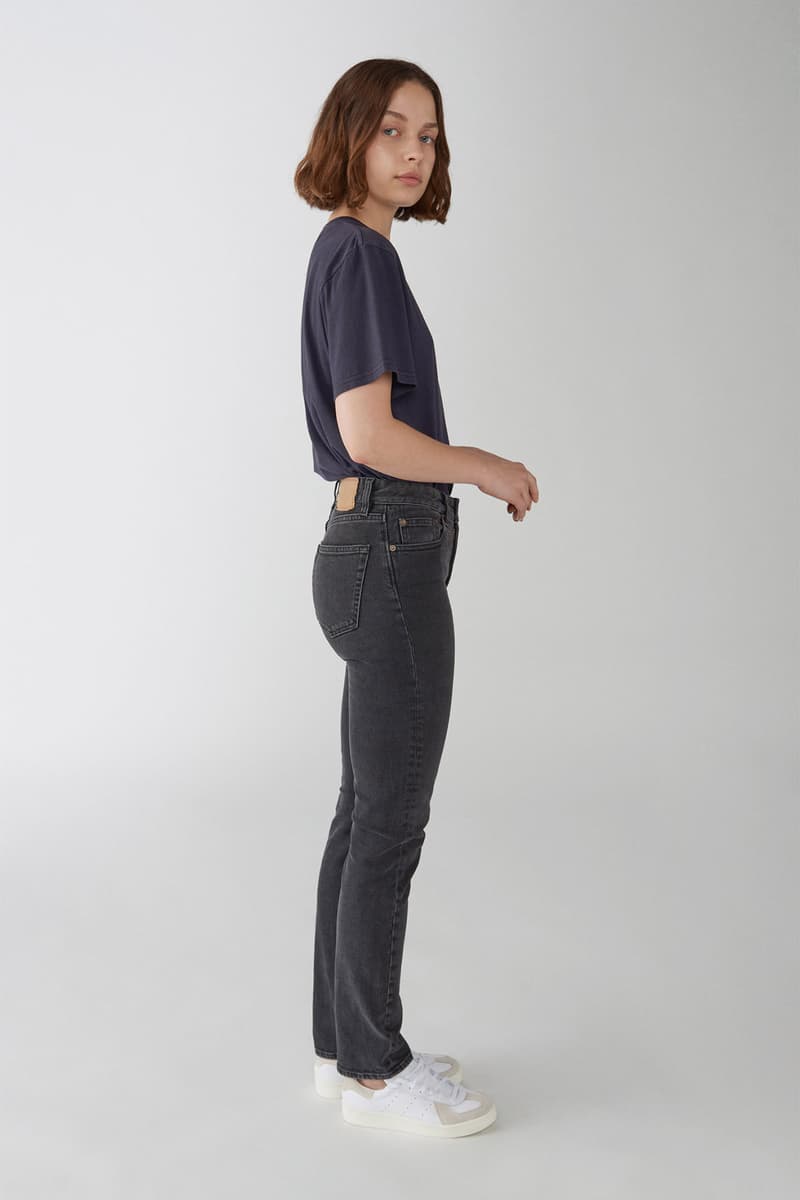 9 of 21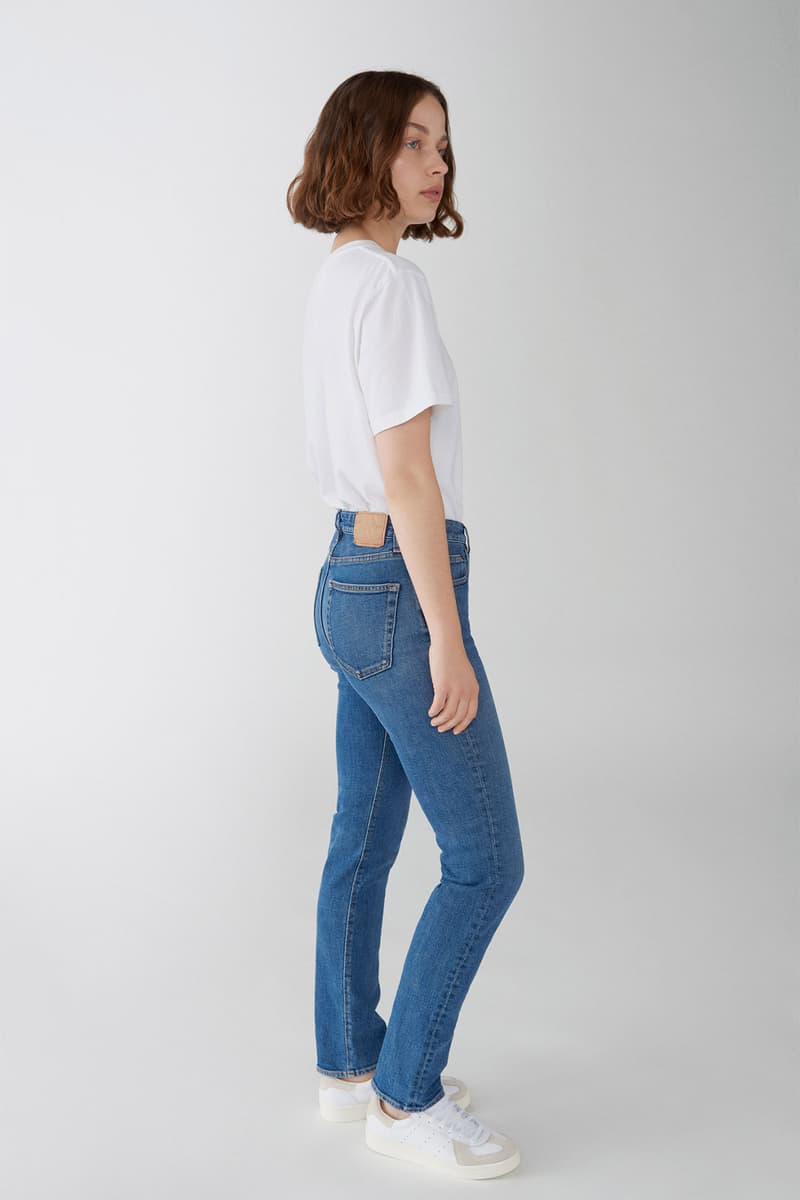 10 of 21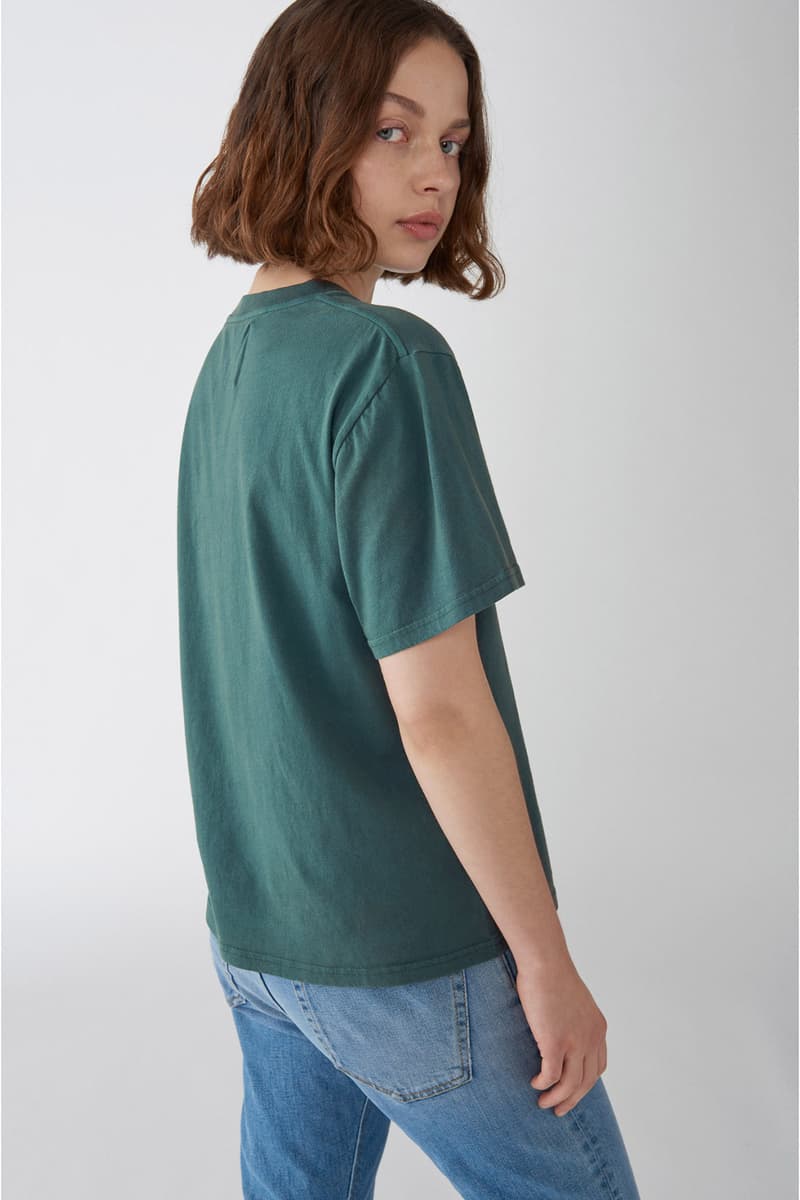 11 of 21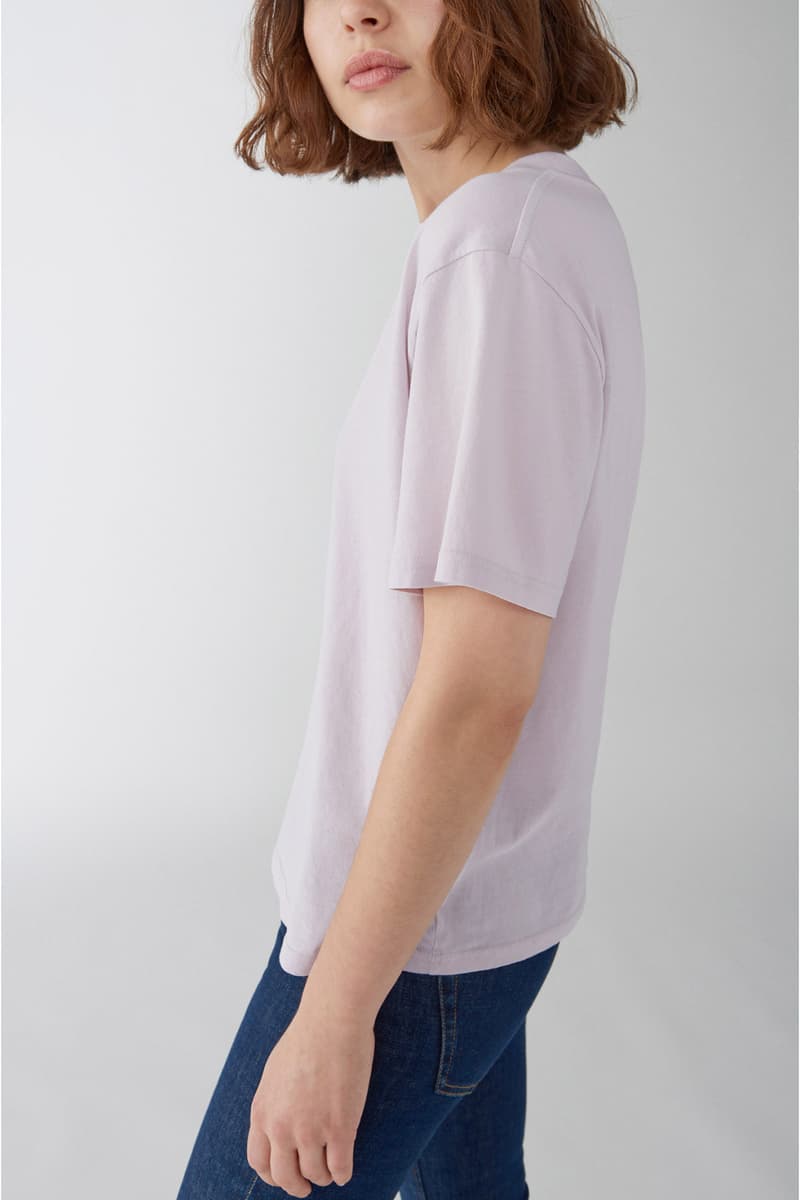 12 of 21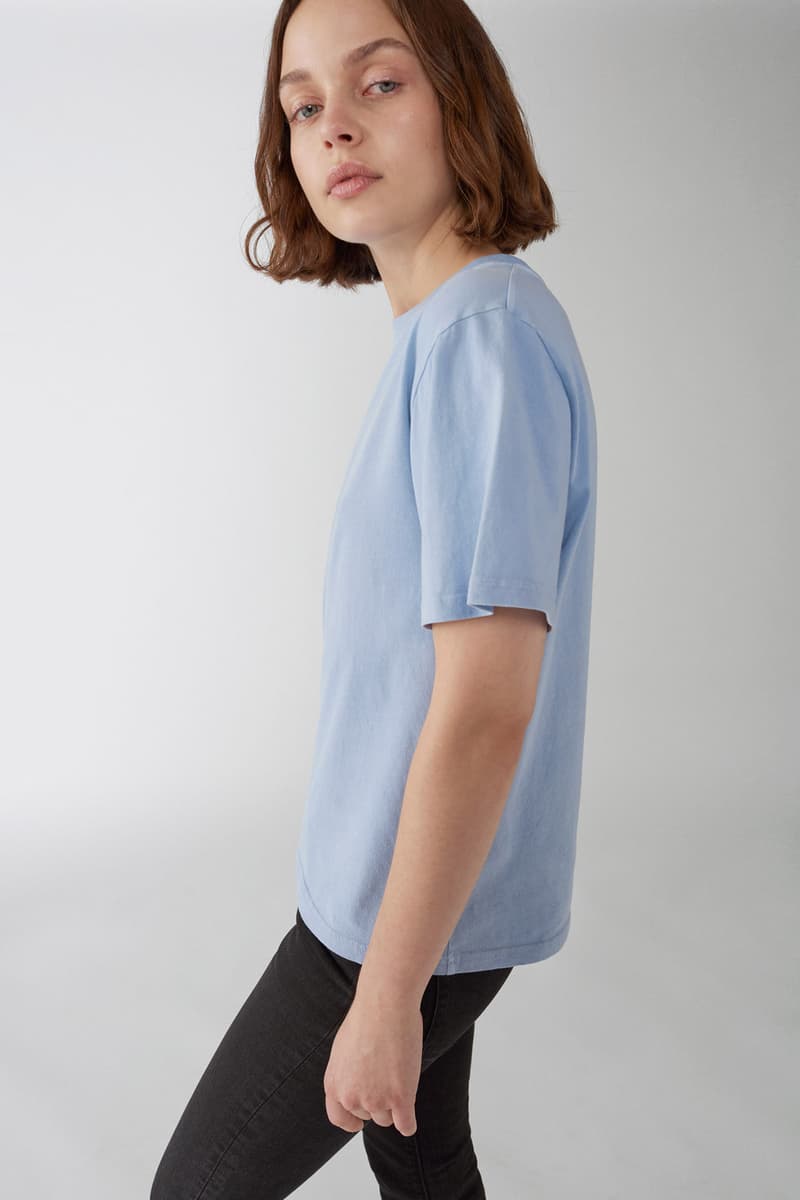 13 of 21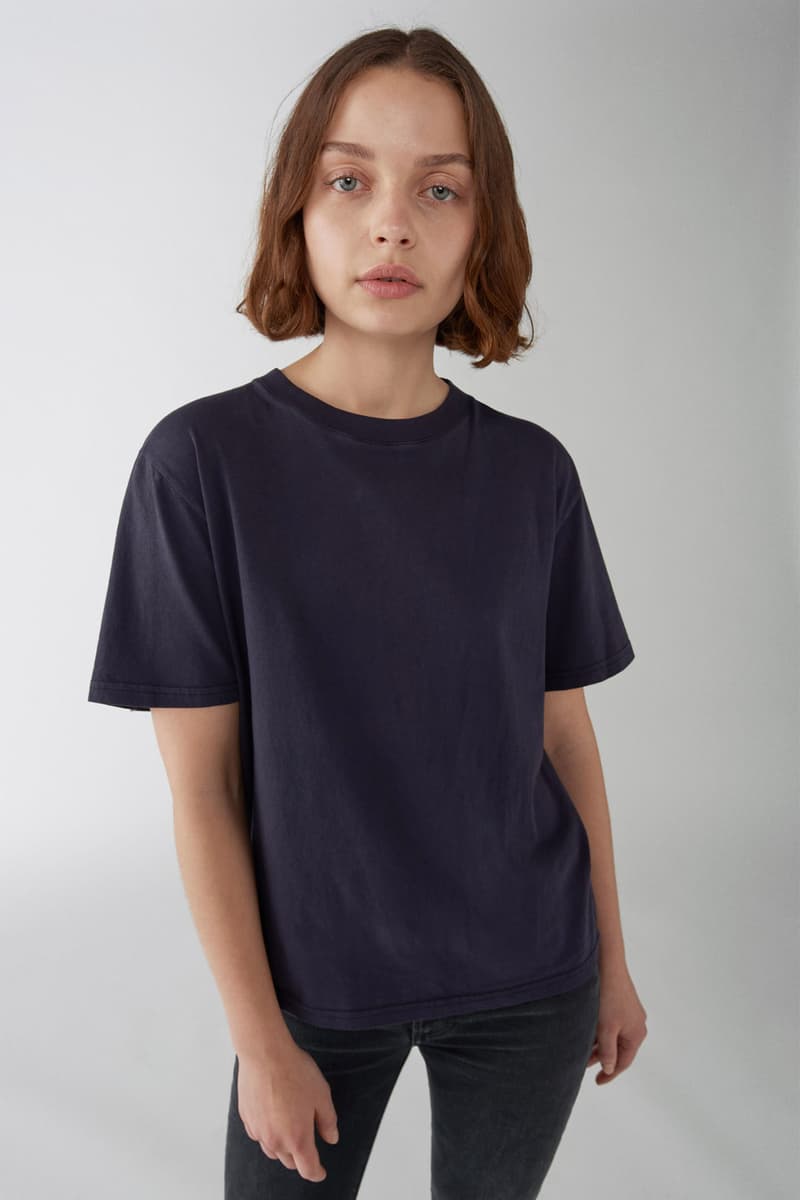 14 of 21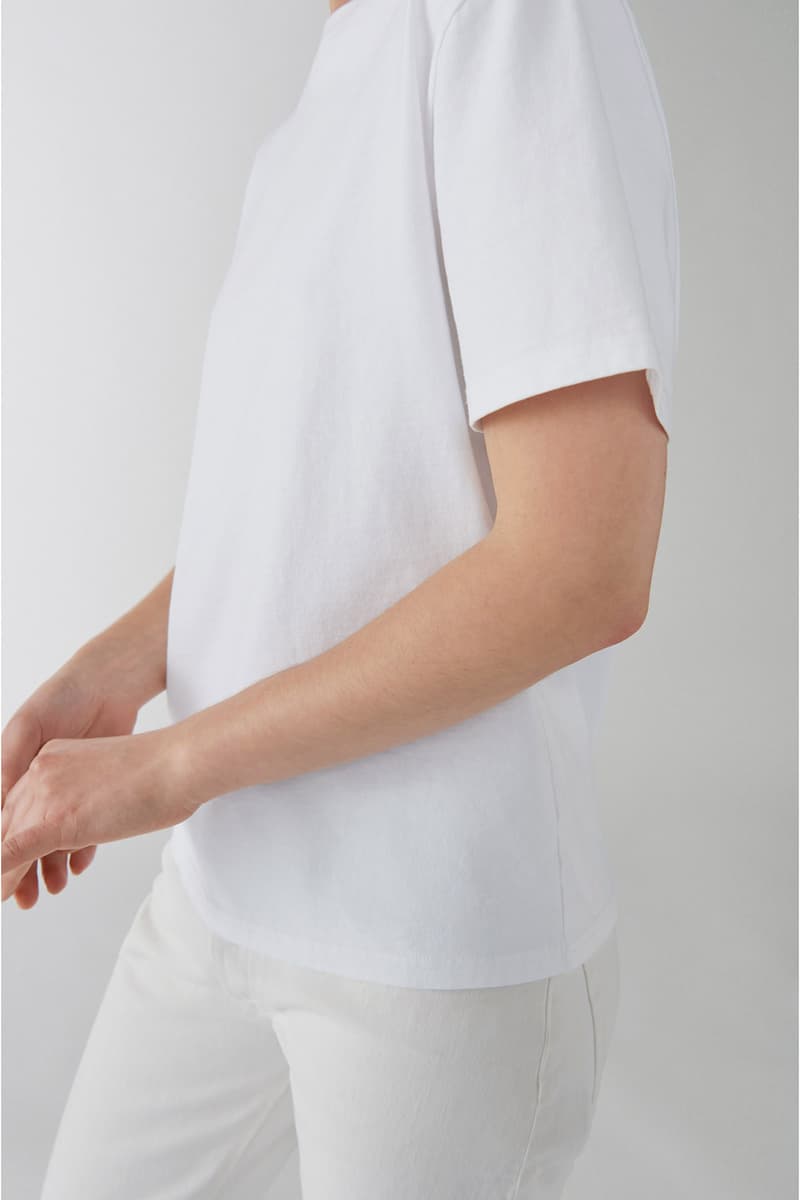 15 of 21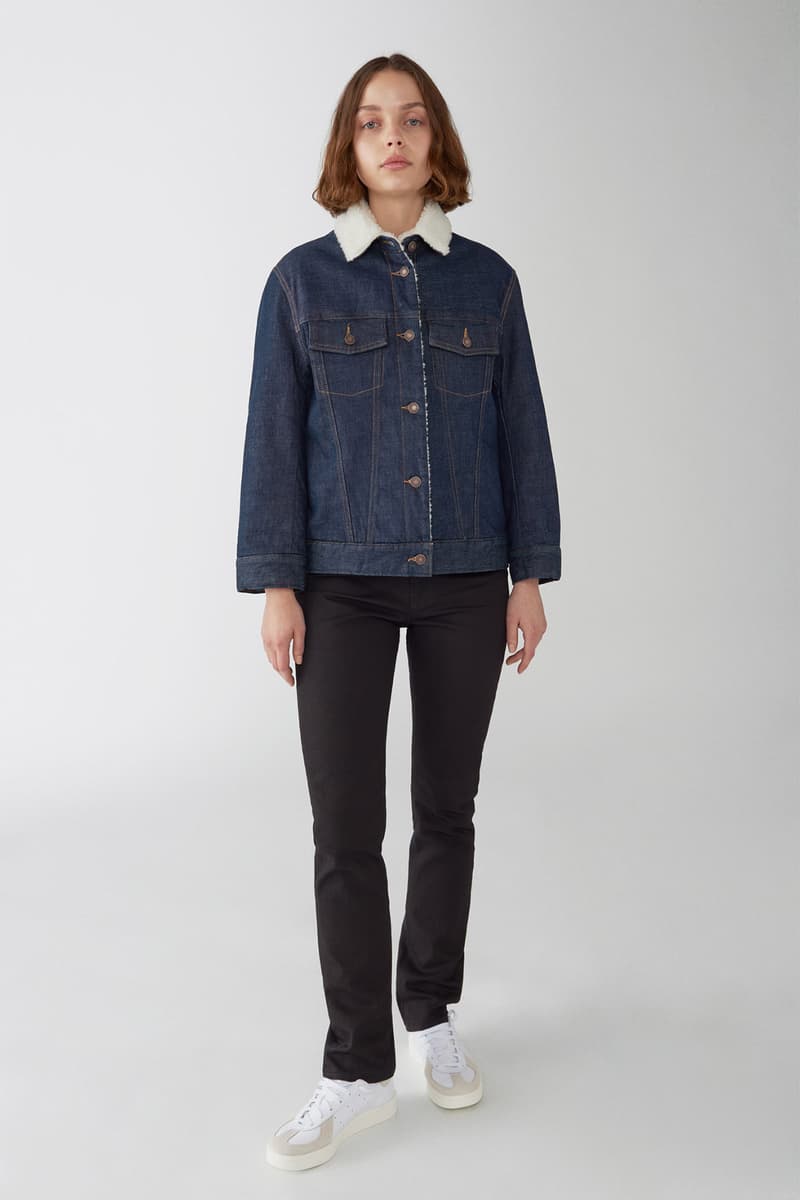 16 of 21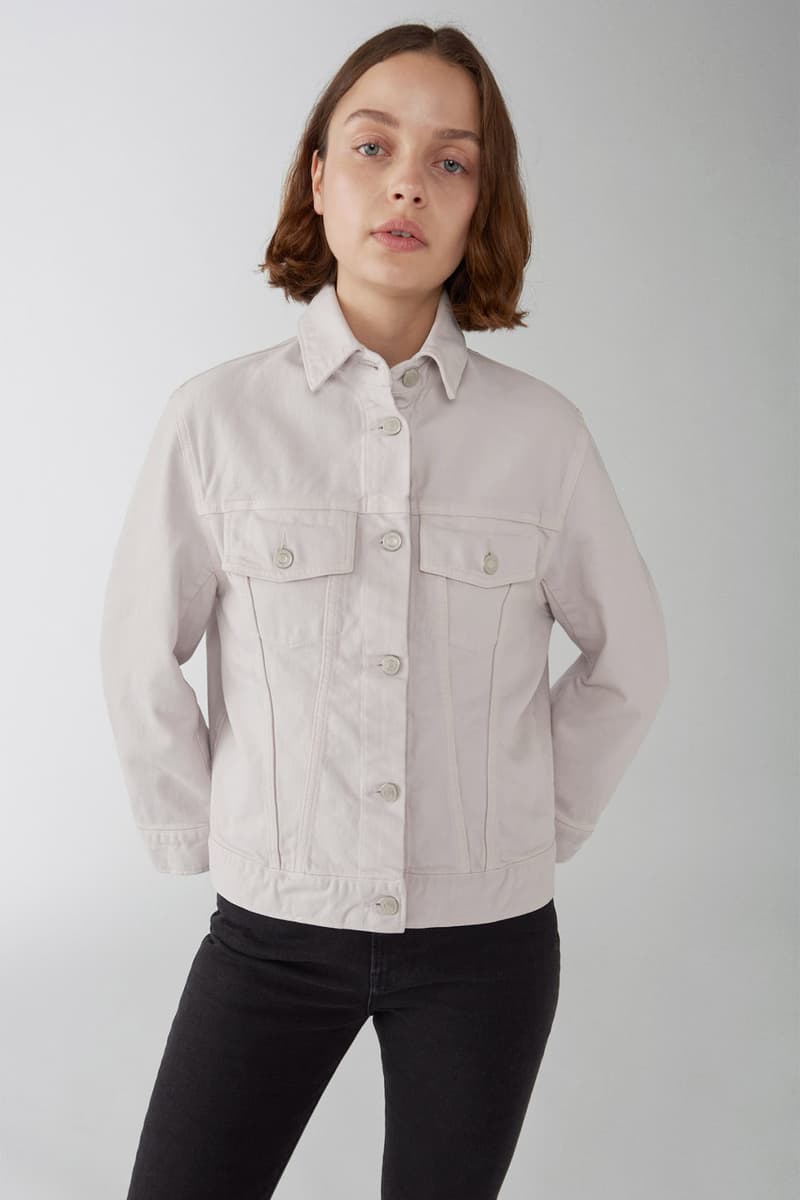 17 of 21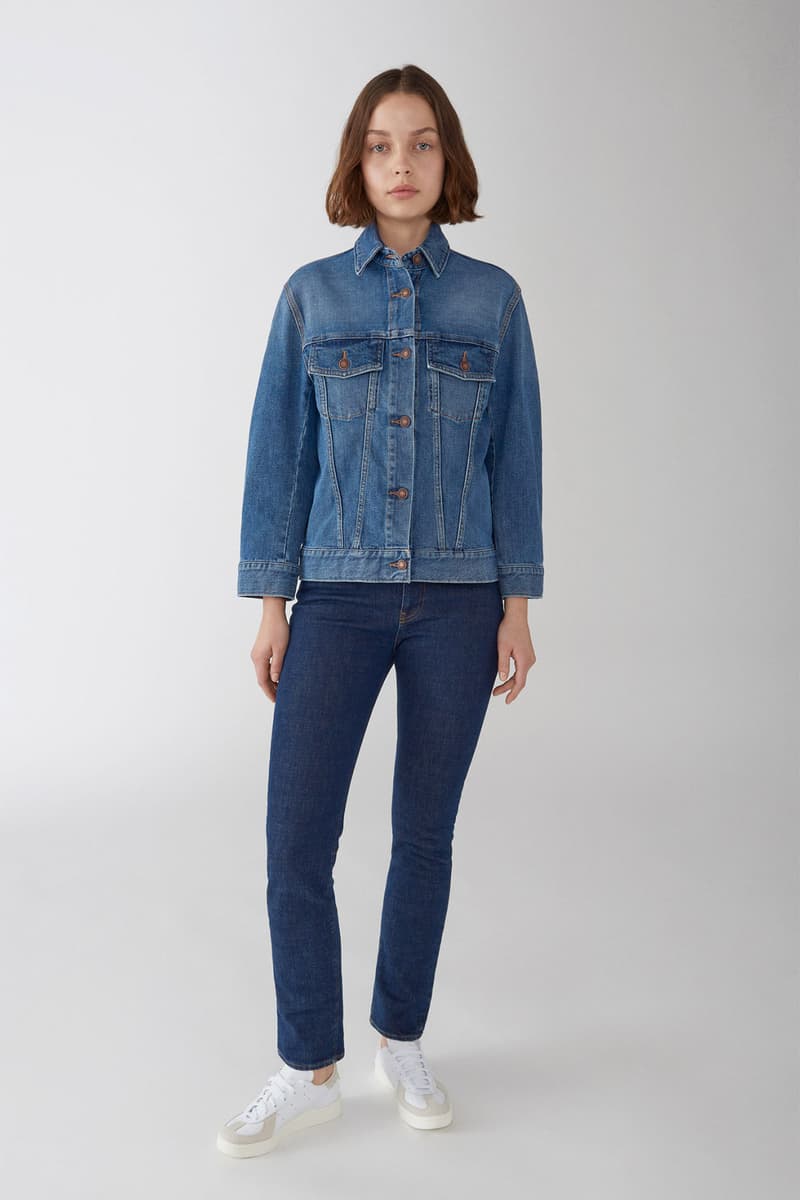 18 of 21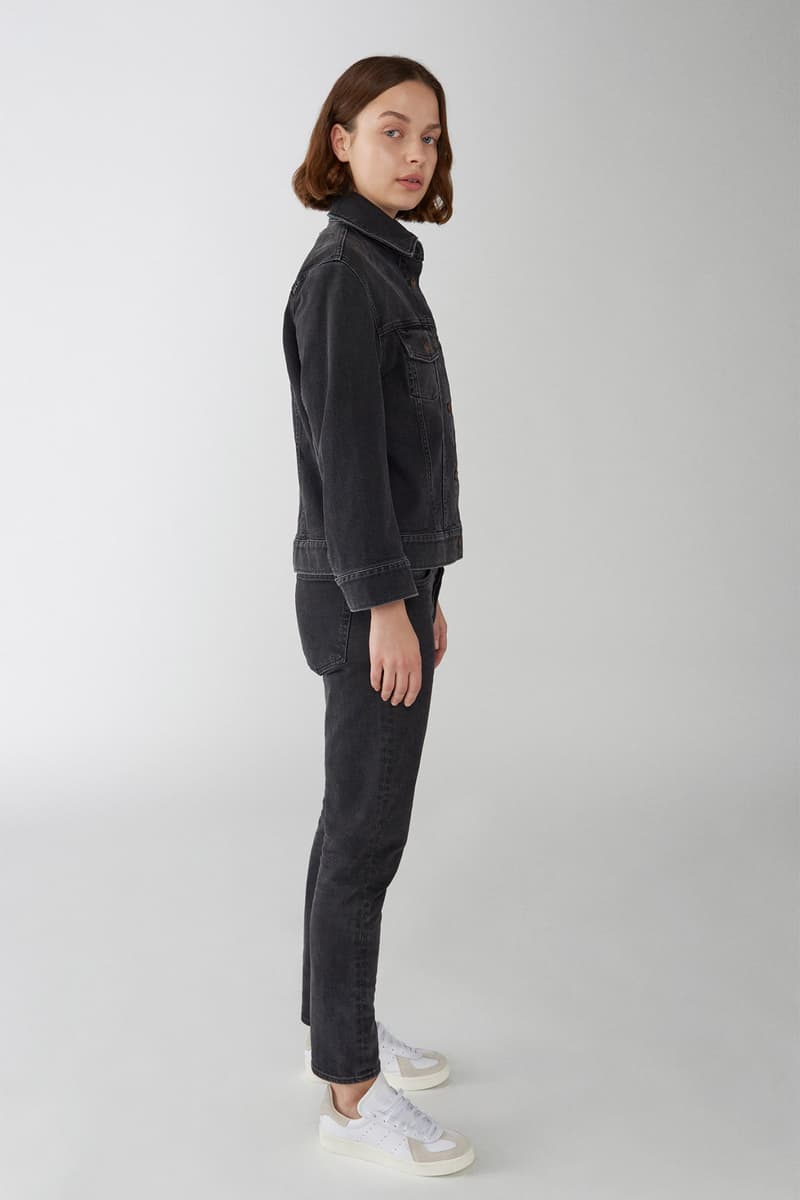 19 of 21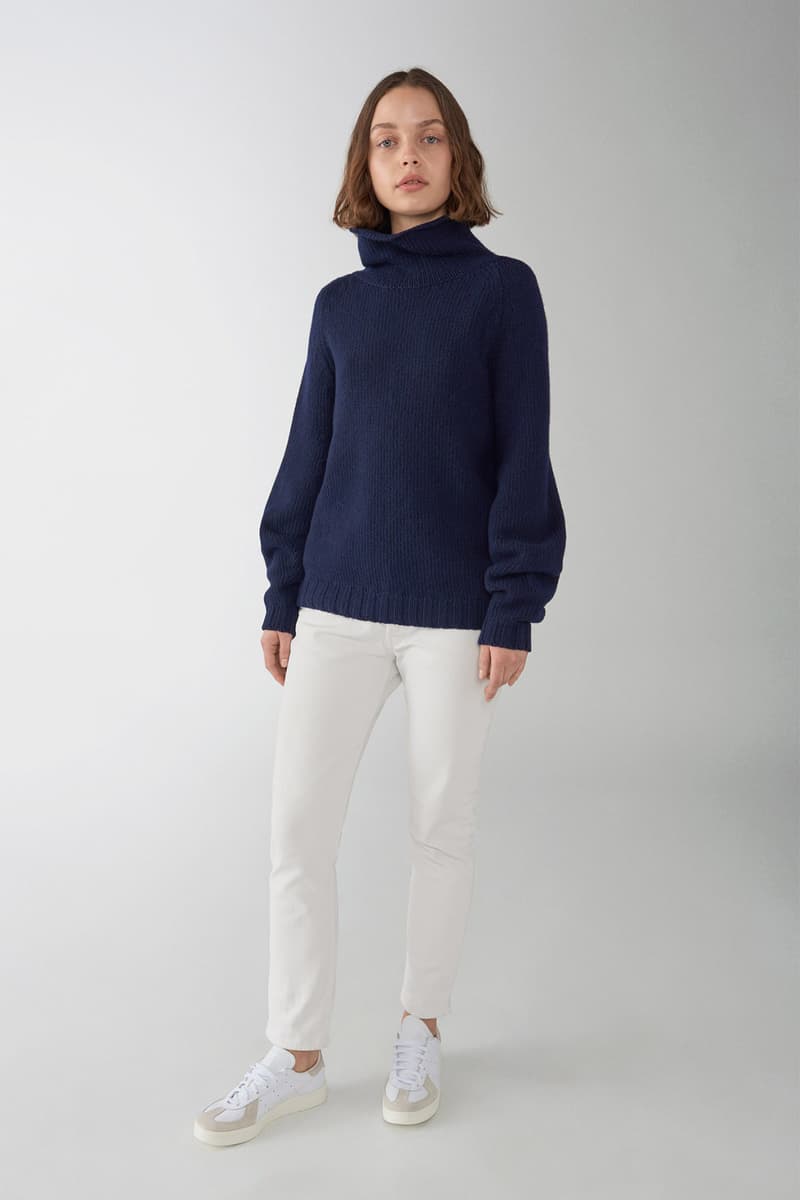 20 of 21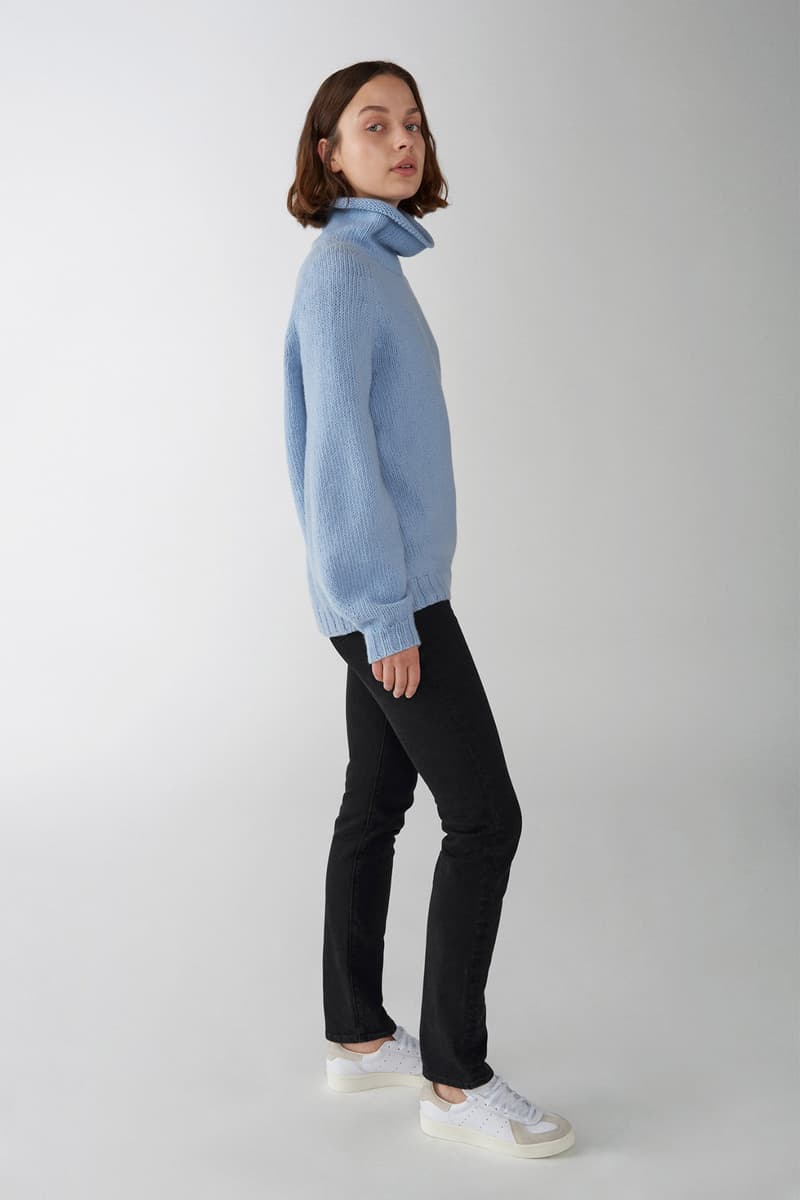 21 of 21
Fashion
Jeanerica Is the New Scandi Denim Brand You Need in Your Wardrobe
Get a first-look at your new best friend.
Jeanerica Is the New Scandi Denim Brand You Need in Your Wardrobe
Get a first-look at your new best friend.
When it comes to style, there's no doubt that the Scandinavians do it well. Frequently celebrated for their effortlessly elegant and low-key approach to fashion, they're streets ahead when it comes to pulling together cool, easily-wearable looks. A key thread runs through most of those outfits, however, and that's denim.
Denim is one of those rare fabrics that defies time and space. It's a classic staple in everyones wardrobes and as a result the marketplace is flooded, with budget high-street retailers and luxury brands alike offering their own takes on the fabric to suit a myriad of lifestyles and bank balances. The ideal sweet-spot, where high-quality pieces come with an affordable price-tag is an area that's yet to be dominated, and that's where Stockholm-based denim label, Jeanerica, comes in.
The first collection includes three key denim jean silhouettes in a variety of washes – so there's something for everyone. Alongside the functional five-pocket jeans is a selection of T-shirts, knitwear and denim jackets, and most of the products consist of between 98 to 100-percent organic or recycled cotton. Jeanerica realises the universal appeal of denim as a commodity and simplifies the selection down to timeless pieces that will only get better with age. It's the new one-stop-shop to complete your wardrobe's minimalist Scandi makeover.
Flip through a selection Jeanerica's debut collection above and get ready to shop the brand when it launches on October 26.