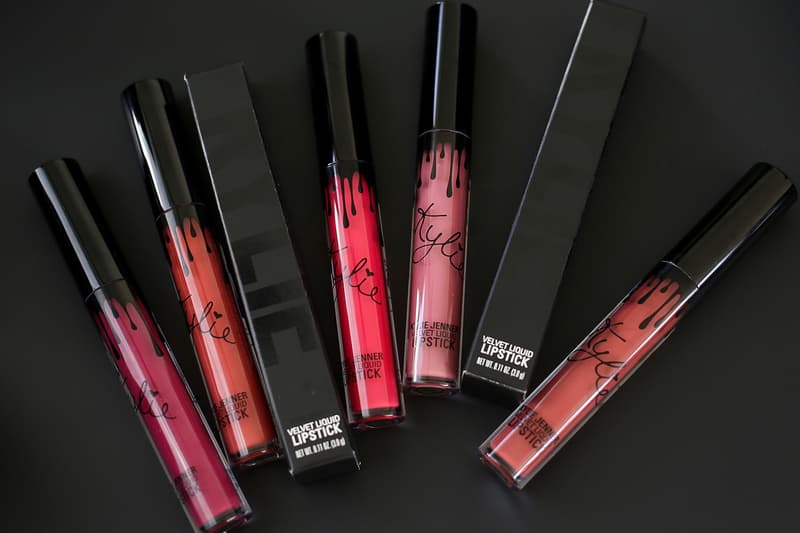 Kylie Cosmetics Drops New Velvet Liquid Lipsticks to Celebrate Halloween
Eleven new shades.
Kylie Cosmetics is dropping eleven new liquid lipsticks in the Velvet Matte formula to celebrate Halloween. The new shades, "Karma," "Boy Bye," "Punk," "Surprise Me," "Goals," "Brat," "Savage," "Birthday Suit," "Commando," "Low Key" and "Basic"range from subtle nudes to a bright fuchsia and burned orange, and are sold as singles.
We previously saw Kylie release four new fall shades, as well as a second collaboration with sister Khloe Kardashian, and the new velvets are truly the cherry on top. All eleven shades will release on Kylie Cosmetics on October 31, celebrating Halloween. Prepare your wallets and don't miss Kylie's "Wisteria" highlighter for the ultimate look.
Share this article